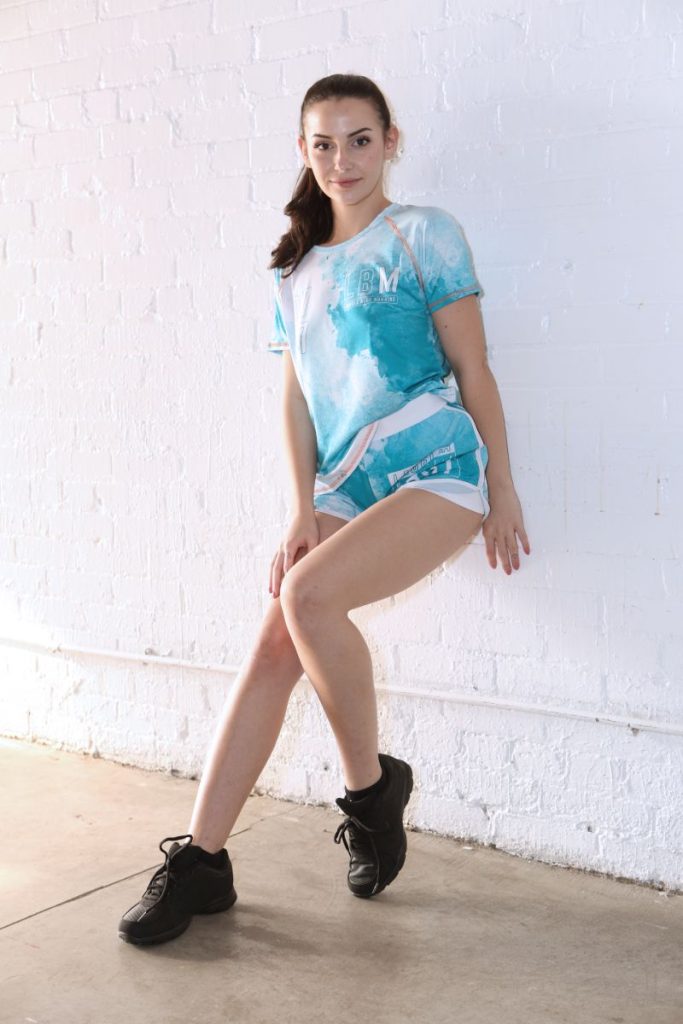 Walking on Water (WOW), a summertime fashion experience, still came to us in Fall, in light of COVID challenges to maintain its team and guests' safety.
WOW, Season 3 showcased virtually on October 9, Friday 2020, was a successful event that didn't fail to deliver the beauty of Toronto's fashion.
"Walking on Water is a summertime fashion experience focused on showcasing and celebrating the best of Toronto's fashion scene. The event joins together fashion influencers, designers, and enthusiasts in honouring both local and international designers. Previous two seasons–onboard the River Gambler, with the Toronto skyline at sunset as the backdrop–WOW has provided its guests with a unique runway experience, unlike anything Toronto has ever seen before. WOW has become a household name in only two short years after its initial conception in 2018."
The collective show, which was initially composed of two fashion brands, LABELLAMAFIA and Amplify Collective, was unable to present Amplify Collective because of unforeseen inconvenience caused due to COVID-19.
The event with its solo presenter LABELLAMAFIA, it was a fashion experience worth the wait for an entire season, the summertime fashion experience usually held in June.