INSPIRATION–Springboard for Creativity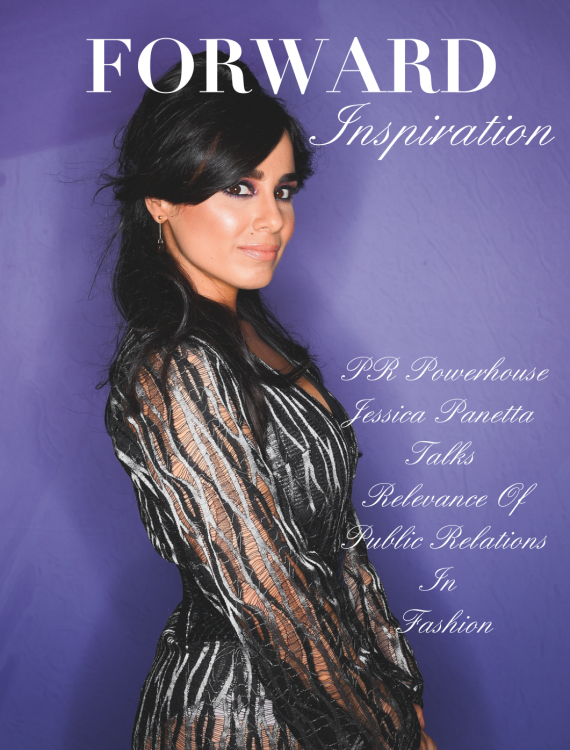 Inspiration is the springboard for creativity– Fashion in its entirety is nothing but Inspiration–creativity and possibilities to break the boundaries.
Every story is an inspiration powerful enough to impact your ideas and how you think. We believe that our stories are what shape us into who we are. So, with an eager heart ready to absorb the vitality of the Toronto fashion industry, and Canadian fashion metropoles, and across the globe, FORWARDs' SS edition-themed INSPIRATION brings the story of Inspiration–the artists' genuine stories and experiences that go into their creations.
The Inspiration Issue is an ode, a love letter to the people who inspire us to celebrate the rewards of creativity. There is an inspirational story for everyone, the artists' experiences that offer a window into their artistry and onto our time you can resonate and identify.
Putting the magazine together was a very stimulating experience for FORWARD–it felt like a dream gathering of words dancing in Inspiration. We hope this issue will spur the same eager fervour that transforms how we perceive our capabilities to succeed, transcending our ordinary experiences and limitations.