We Need Water in Our Lives
Water has always been Carl Landry-Berthelot's happy place. Ever since he was a child, water is where he found his safe place. Born in July, with one of three water signs, Cancerian Landry-Berthelot's whole life revolved around water being a competitive swimmer, lifeguard, and fashion. "Water is my home and where I feel safe. There is a calmness I love from sunsets on the water." So, in the end, he took his inspiration from water to create: Walking on Water (WOW) Fashion Show.
His earliest recollection of water was his first swimming lessons which later became a life's adventure. The swimming lessons progressed into a lifeguard and subsequently a competitive swimmer, and part of him. He remembers his first year at the University of Toronto when water was the only thing that he could relate to help him when he felt alone. "Water inspires me creatively. I spent most of my days by the side of a pool, river, or beach. I've always been attracted to it. From producing photoshoots in the water to fashion shows on boats, WOW has become an outlet to express and vision different water-based concepts." Carl Landry-Berthelot'.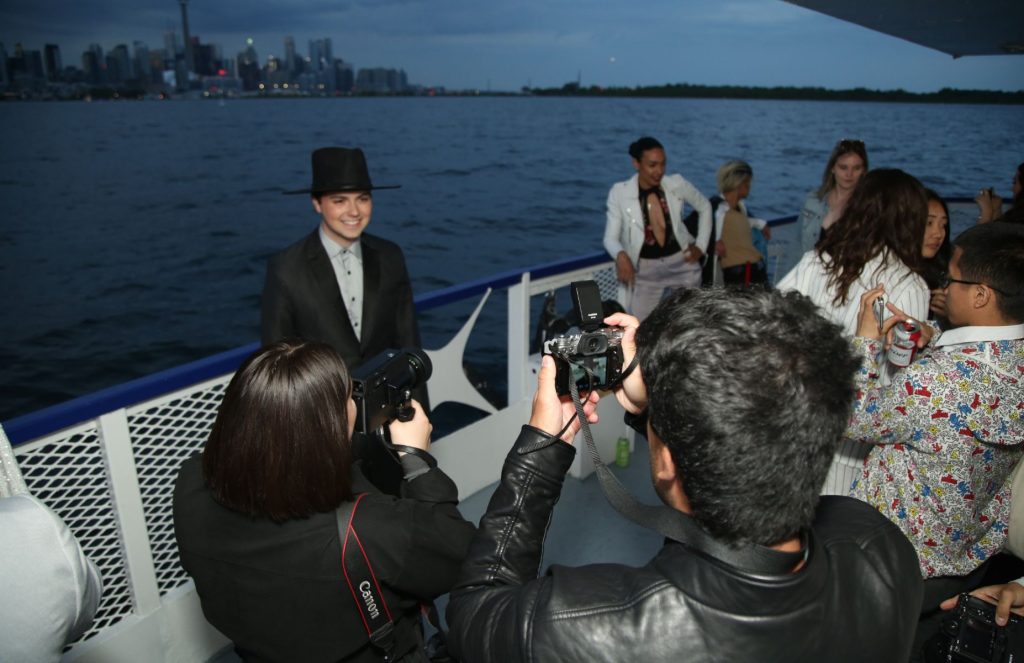 Carl Landry-Berthelot, WOW Fashion Show – Season 2: 2019 Photography Olga Hutsul | Makeup Soma Ahmaddy | Hat: Coup de Tête | Jacket Shelli Oh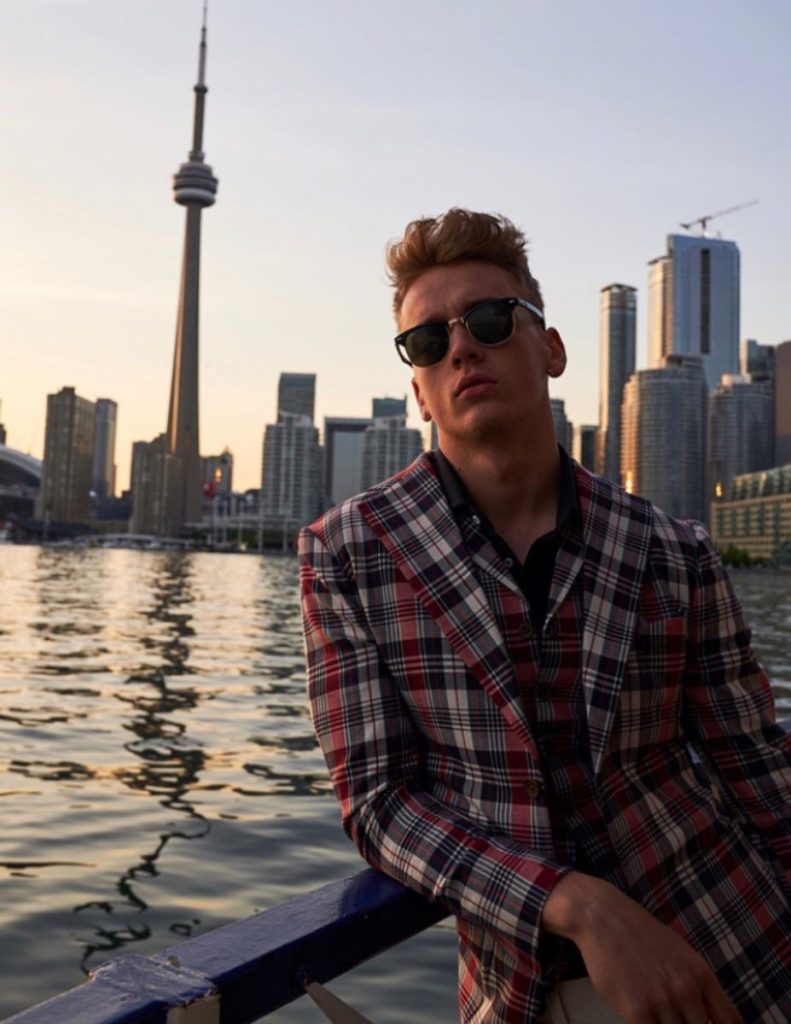 WOW Fashion Show – Season 1: 2018 | Photography Timothy | Model: Kris Kichoukov | Suit Zane Barlas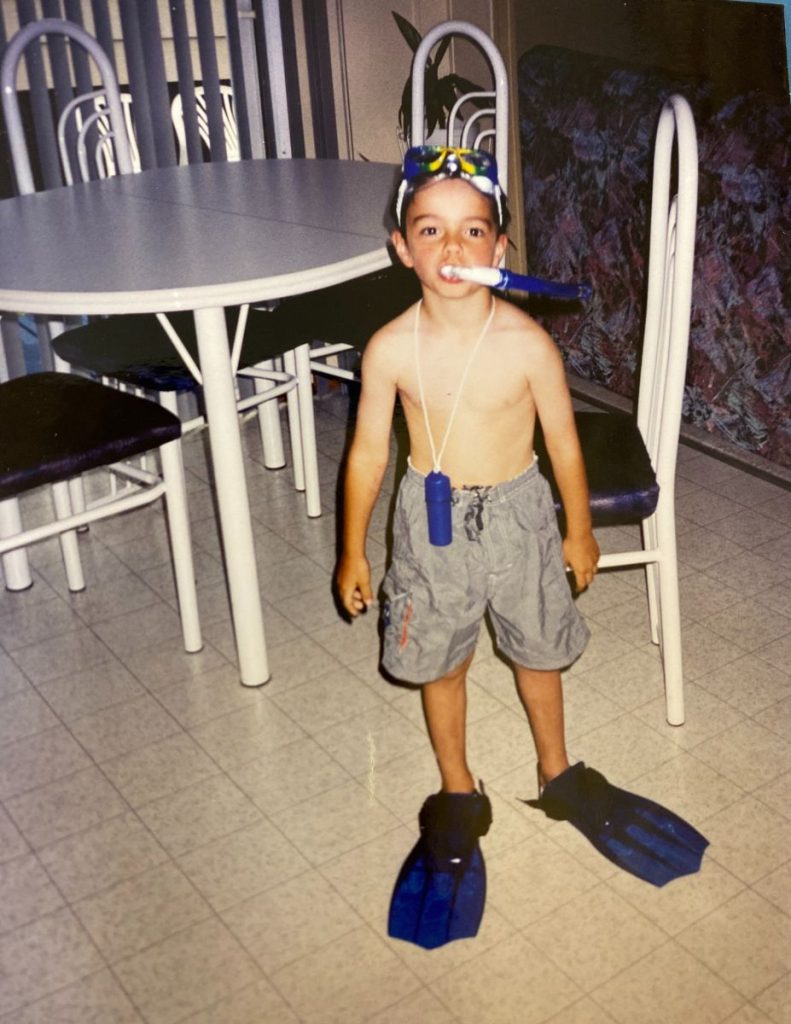 Young Carl Landry-Berthelot.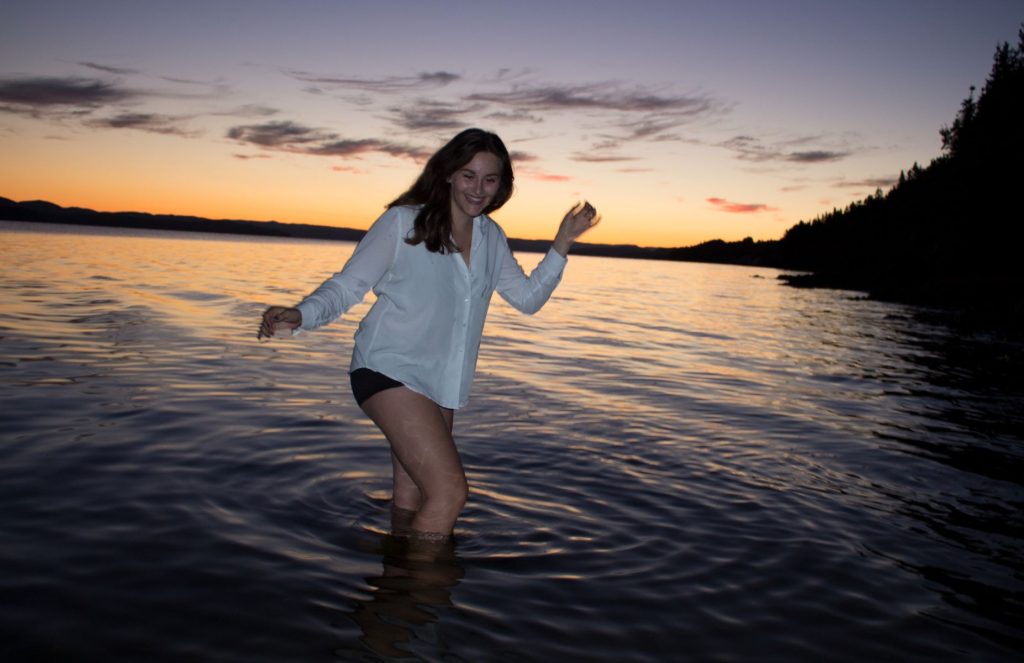 Sunrise 5AM, Restigouche River, Campbellton, New Brunswick | Photography Carl Landry-Berthelot |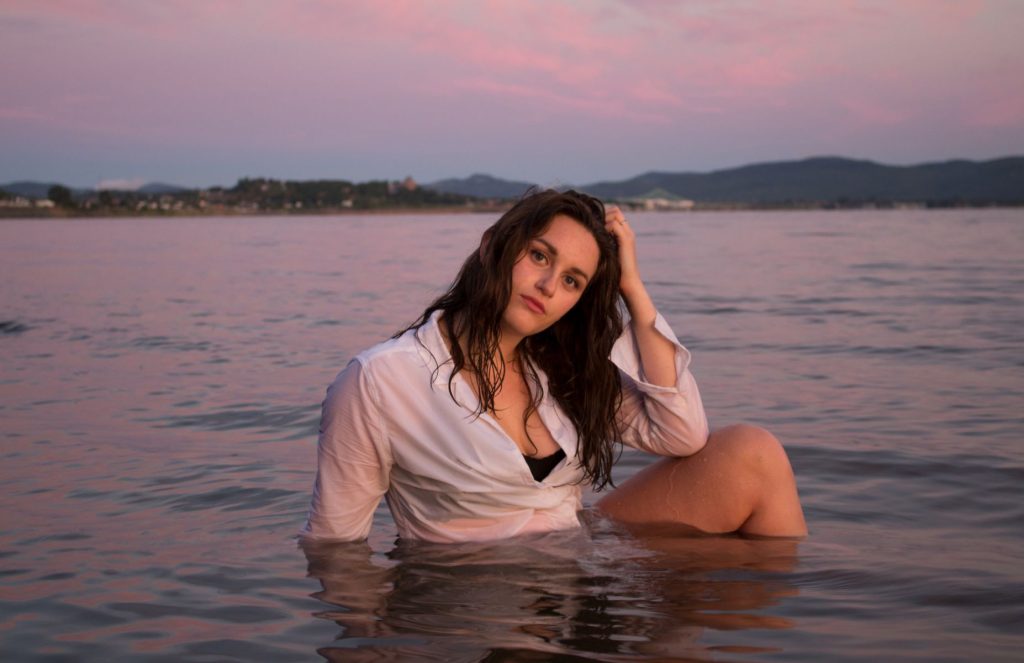 Model Marika Laevski | Makeup Andrea Walsh
About WOW Fashion Show
www.wowfashionshow.com
Walking on Water is a summertime fashion experience focused on showcasing and celebrating the best of Toronto's fashion scene. The event joins together fashion influencers, designers, and enthusiasts in honouring both local and international designers.
For the past two seasons, on board the River Gambler, with the Toronto skyline at sunset as the backdrop, WOW provided a unique runway experience unlike anything Toronto has ever seen before. For its third presentation, despite the challenges of COVID-19, WOW continued virtually. WOW has already become a recognizable name in the Toronto fashion scene since its initial conception in 2018.∎