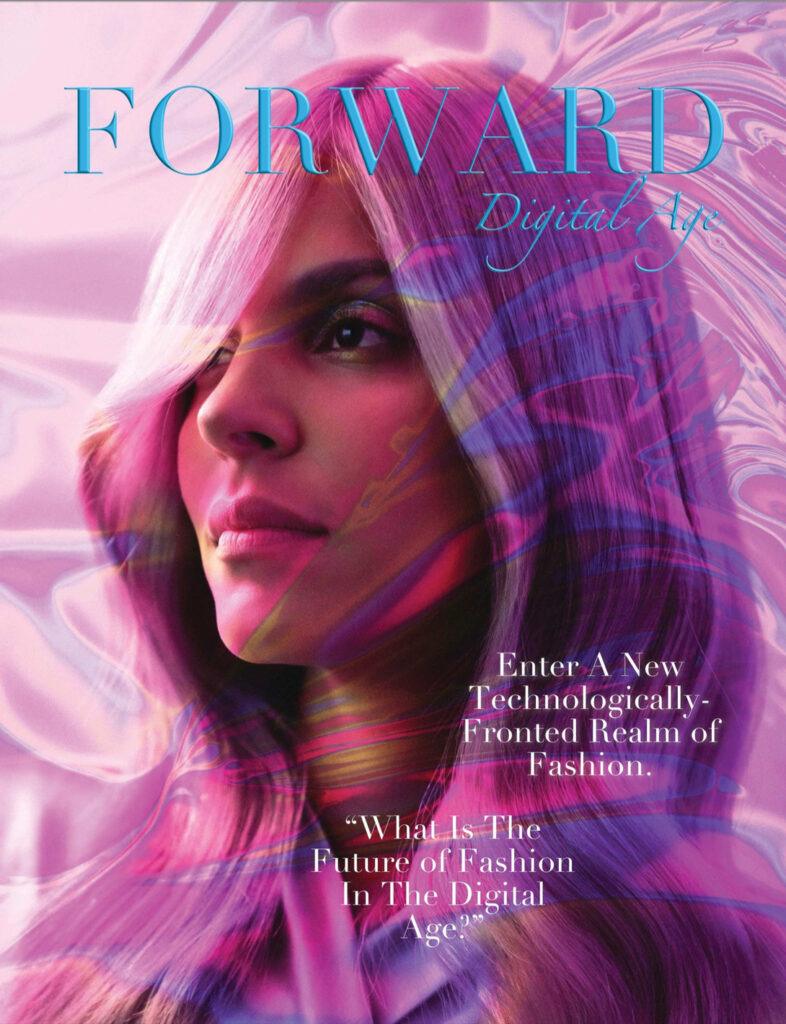 Fashion technology has come to the forefront as the industry uses innovative technologies to transform and adapts fashion in the digital era.
Today, when the fashion industry is facing an era never seen before and undergoing a dramatic, technology-fueled makeover, "The Digital" Issue focuses on the cyclical nature of society and technologies. We explore the co-dependent relationship of co-influence and co-production of the two to equip the fashion industry with the skills and awareness necessary to thrive in an environment that will be increasingly reliant on technology.
Find the link below to get your Copy!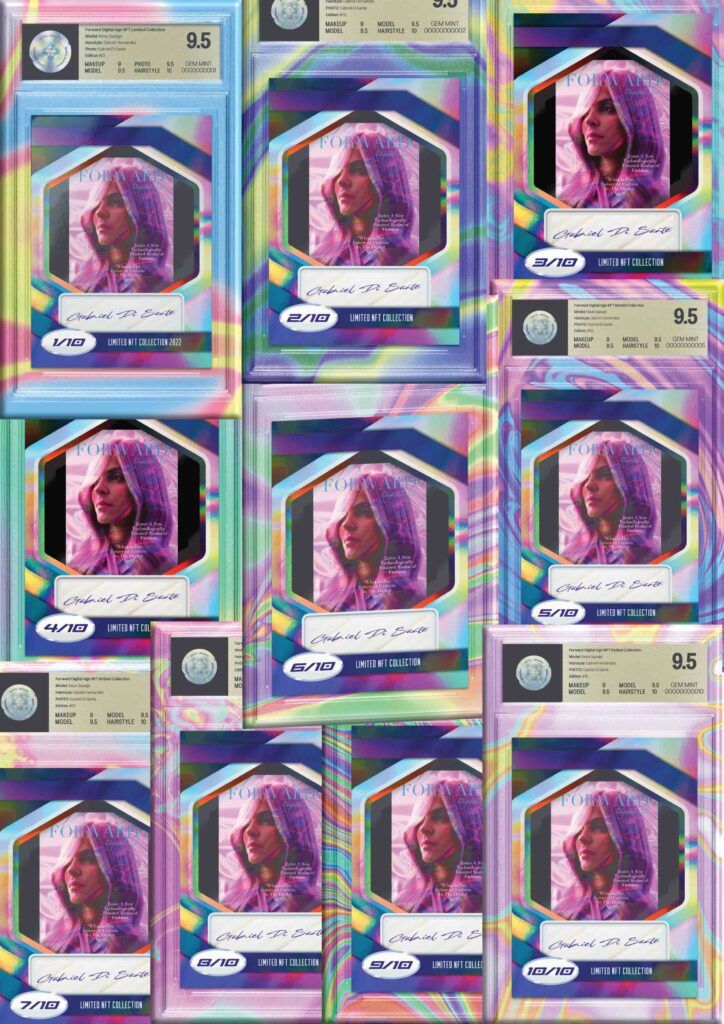 The rise of digital assets like NFTs and virtual clothes are writing new digital narratives in the entire scope of the fashion industry. The recent hype has clouded the actual value of NFTs. In the "Digital Issue," we capture the untapped value streams and explore how fashion players should leverage the potential of intangible products.
As the use case and actual value of NFTs are still being unlocked, we leverage its potential to build and connect with the community. To recognize the leap fashion technology has taken to bring comradeship, FORWARD X GD Gabriel Di Sante Corp. is proud to release ten limited NFTs of the cover with value offerings that expound on its utility.
This collection is unique in many different ways since the NFT owners will have the chance to claim their 3D virtual asset/service as unlockable content. We offer various services or 3D virtual spaces to be used to create new ways of revenue, boost sales, and reach more worldwide audiences while providing a more efficient and immersive user experience.
Key features:
Data Analytics
Avatar integration (Ready Player Me)
Mobile, Desktop, Table, VR friendly
Embed code and social media link for sharing
Smart Tags— .jpeg, .png, .gif, .mp3, .pm4, .glb file formats friendly
And more!
BONUS:
One-hour video call mentoring/meet and greet session
Private Discord channel access
Airdrops
One spot for a chance to win a custom 24k yellow gold physical asset card
Printed Magazine version + Digital