By: Mary Jane Davey Filipino/American Photographer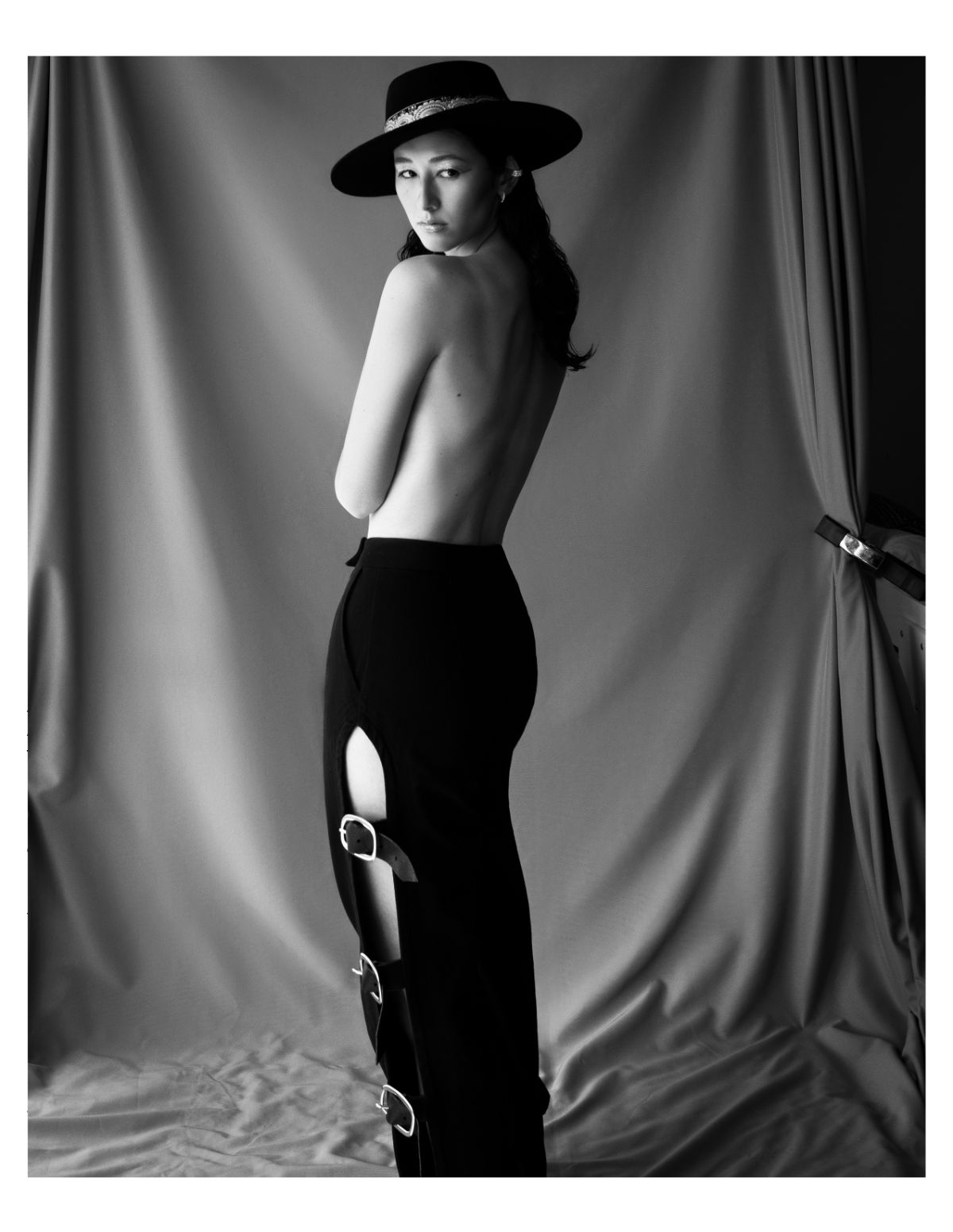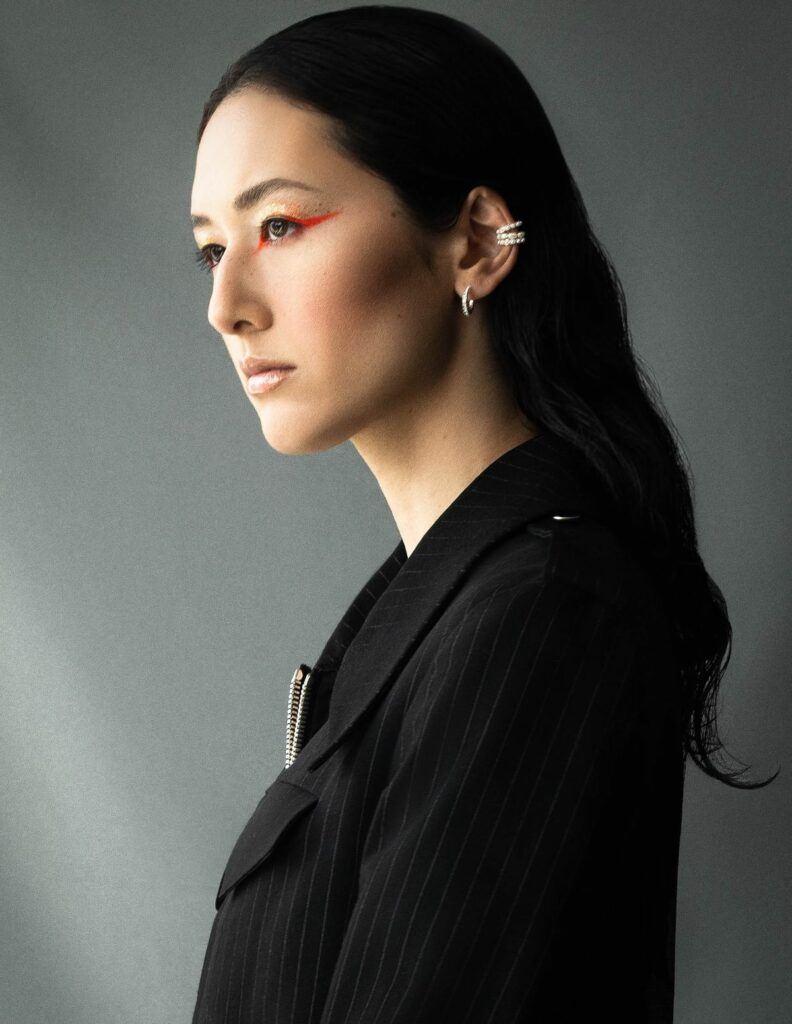 "At first glance, you might think, "she looks native." Nope, she's not.
Let me introduce you to Sunita Crutch, a Vancouver-based model. She is Indonesian-Caucasian from an Indonesian mother and a British father.
It excites me that I get to work with more and more mixed-race models these days—particularly mixed-Asian models. They had been overly under-represented. Lately, I have seen more of us in magazines, and seeing myself in these beautiful humans is an overwhelming feeling. Like me, a half-Asian woman, half-white. Eyes slightly slanted. With freckles.
There might be Naomi Campbell, who claims to have Chinese Jamaican ancestry, Chanel Iman, who is half Korean, and Kimora Lee Simmons, who is Korean-Japanese. And they all have one thing in common; they look more African than their Asian counterpart. There is no doubt that the demand for black models and the black movement is stronger. I think it's time to pave the way for more Asian-white models in the industry.
We need more of Sunita, whose name sounds like a beautiful song. You want to hear it over and over again. Hit replay, please!"
Words by: Mary Jane Davey
Filipino/American Photographer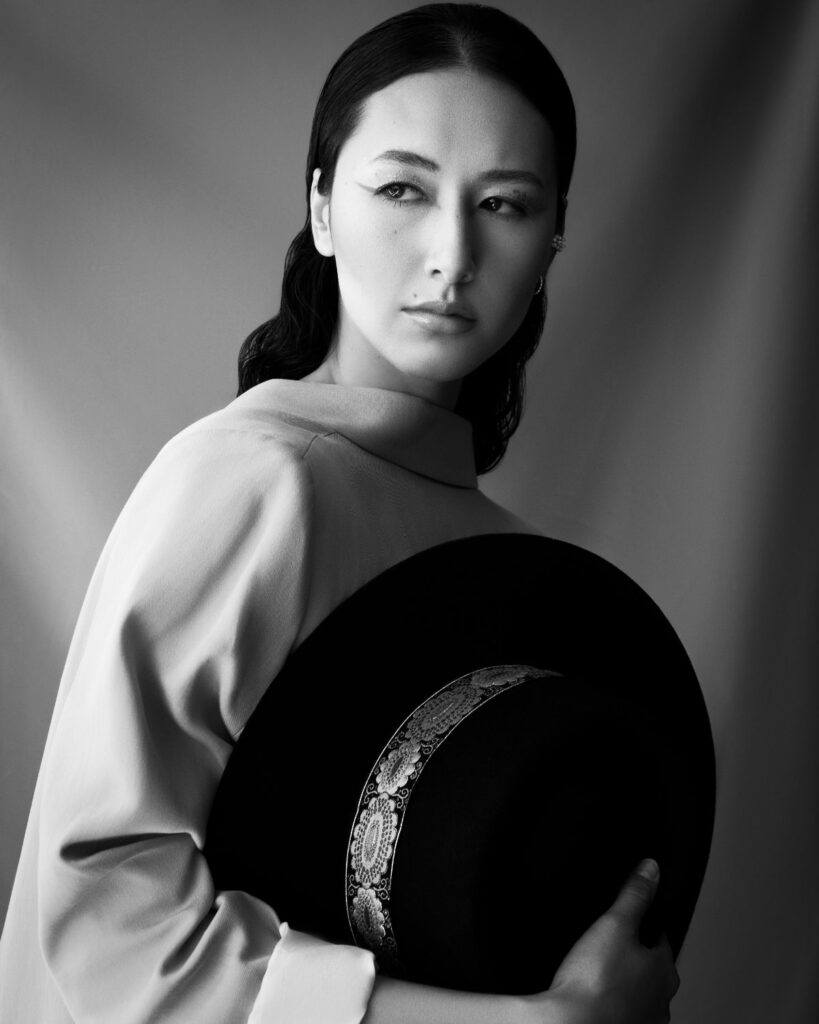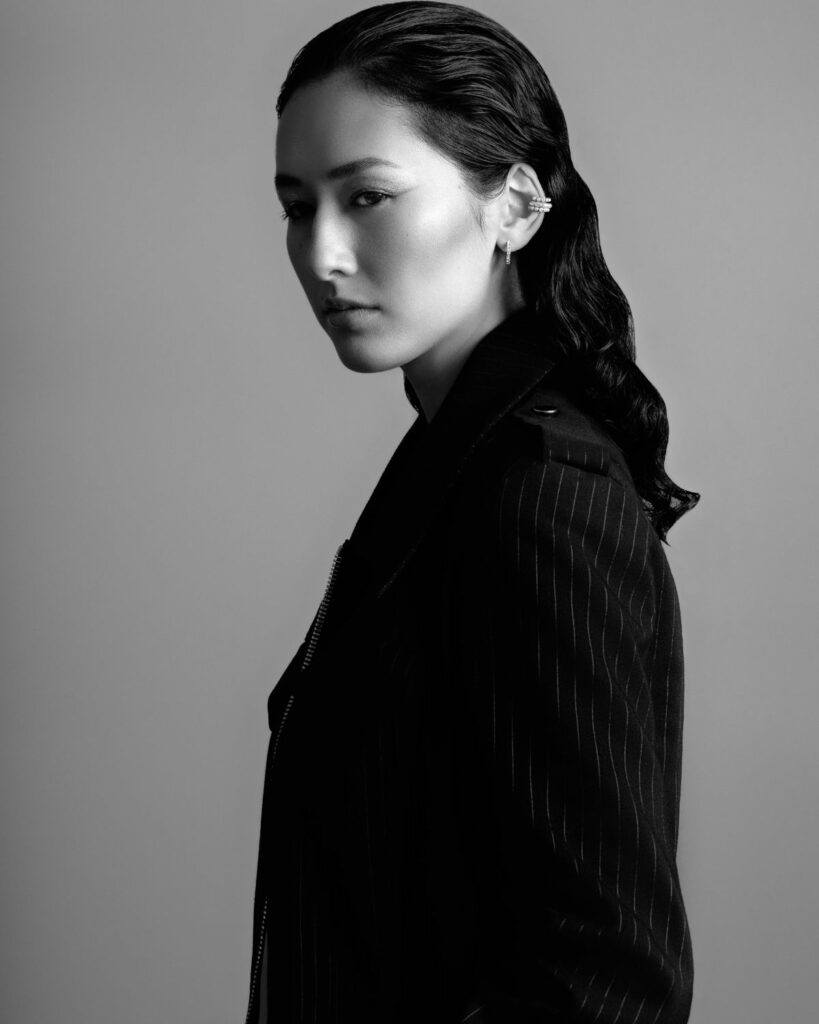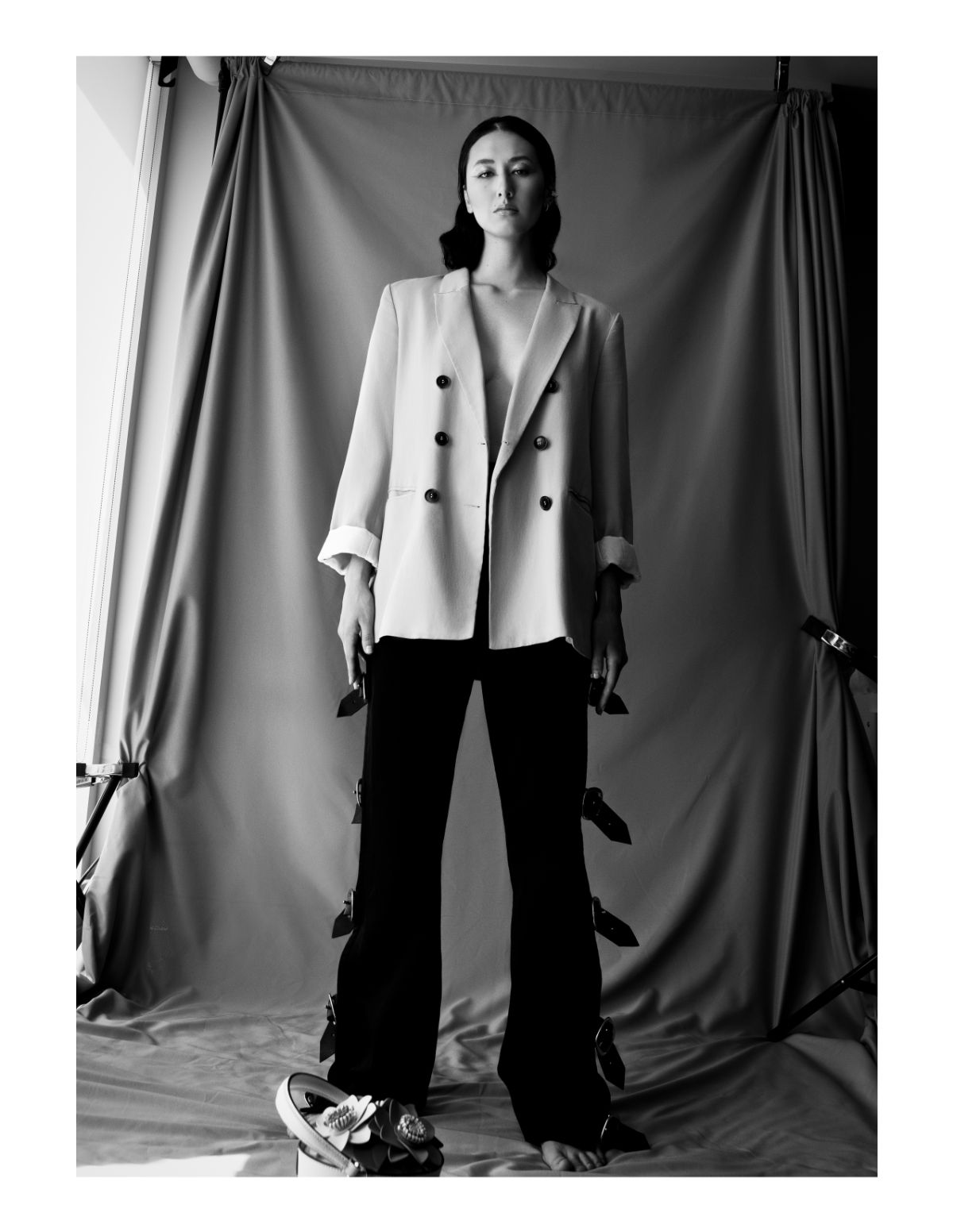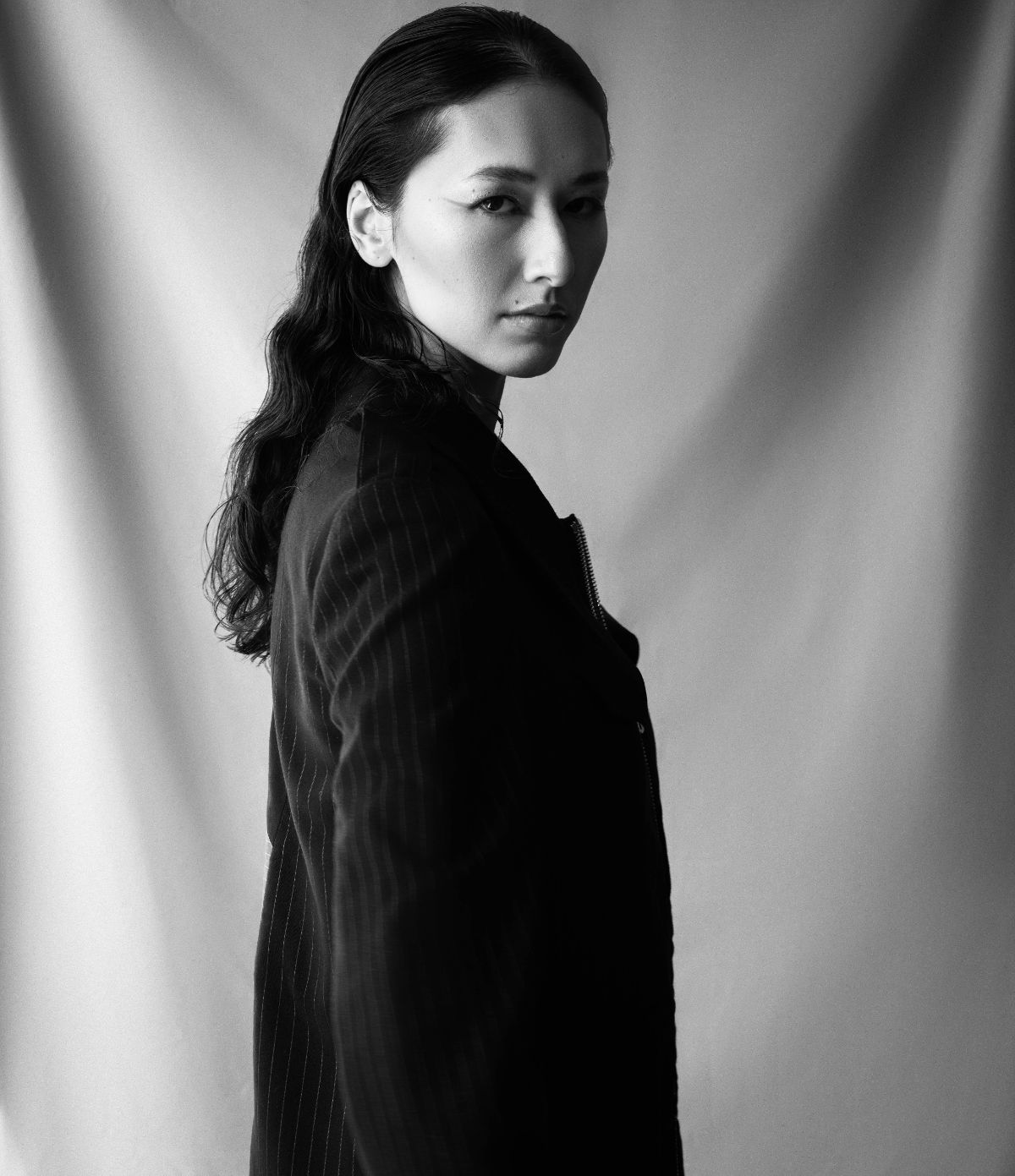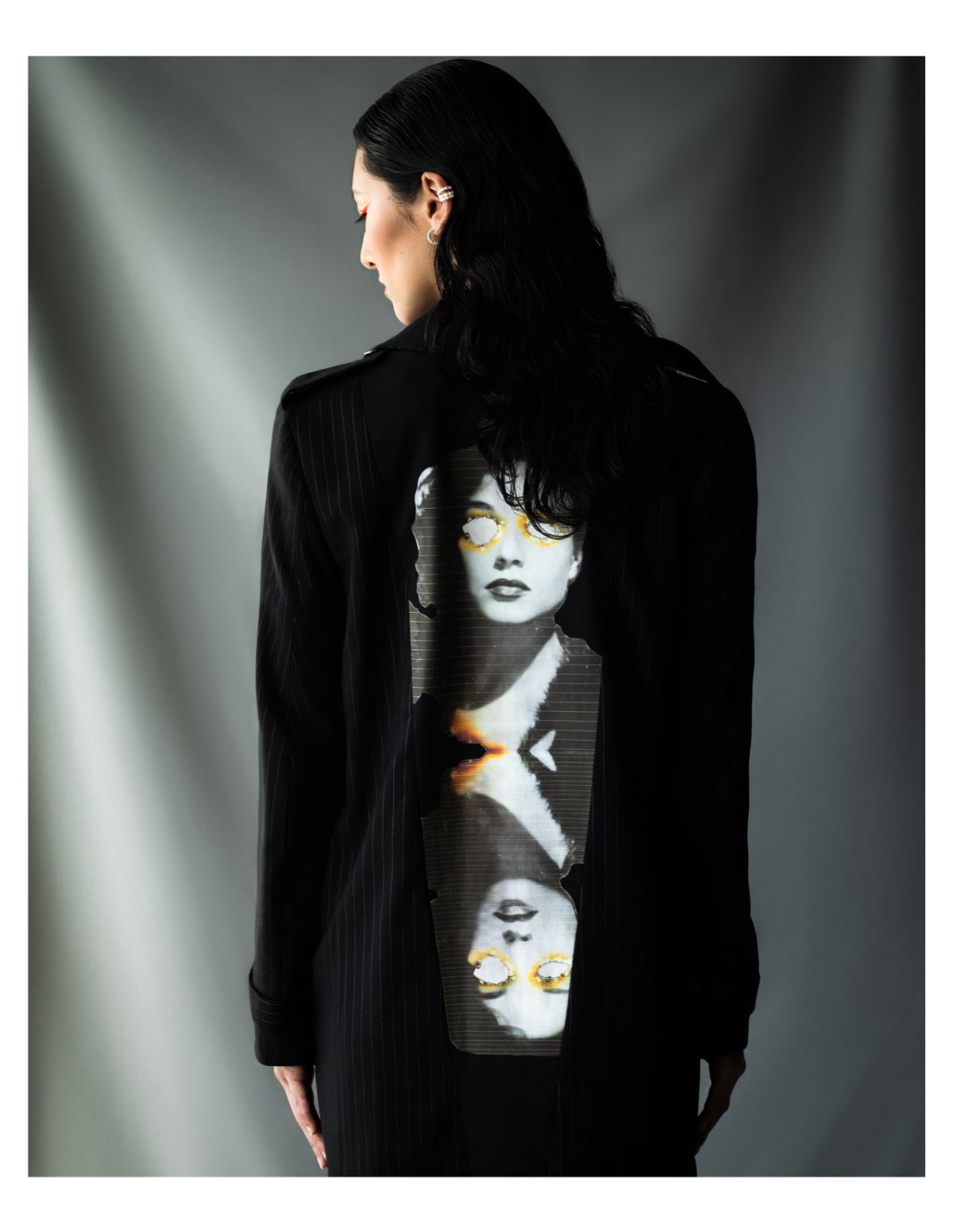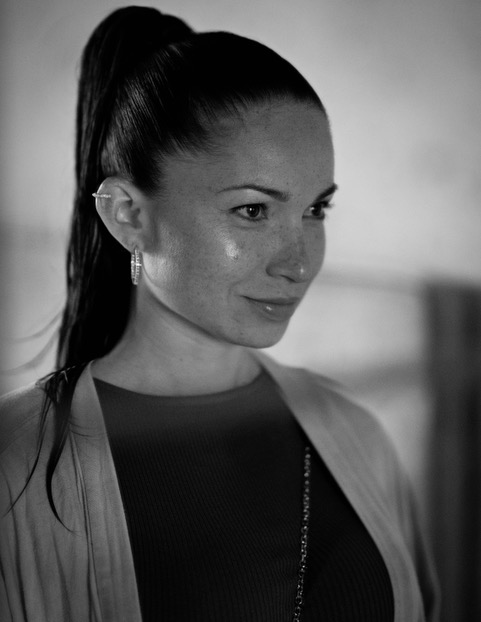 Portrait of Mary Jane Davey by Julia Funke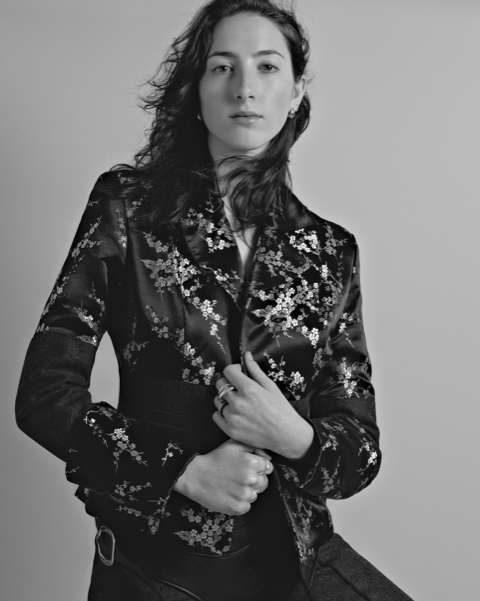 Portrait of Ava Gruft by Mary Jane Davey
Photography : Mary Jane Davey
Hair & Make-up : Julie Brown
Wardrobe : Ava Gruft
Stylist : Nicole Khoo
Retoucher: Alina Ivanova