Pandemic made
Stylist Patricia Trépanier
realize the joy she got as a Stylist.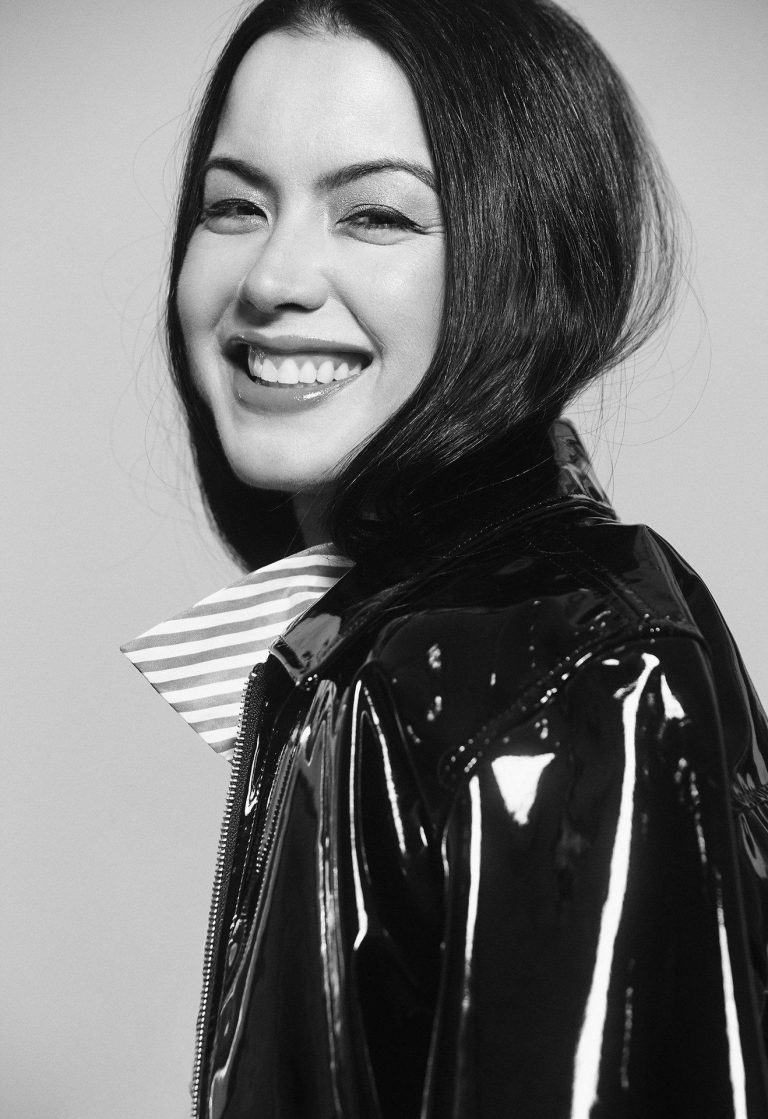 Photography: S&M Studio Montreal
Personal fashion stylist for men in Montreal since 2008, Patricia Trépanier, specializes in men's style. She offers styling services to men who are looking to improve their style. Her services are beneficial to busy men who do not have time to shop, men who do not have the budget to make poor style purchases or need an expert's opinion on what suits them best. She fills the customer's wardrobe with pieces that mix and match together for maximum effect with a minimum of clothing items.
Stylist Trépanier likes to wear lots of hats, her signature look, but she doesn't have a signature style for her client–she finds the best style based on the client's complexion, body type, lifestyle and taste. Together with her client, she creates a style unique to each individual.
Before COVID, her days consisted of a mix of shopping, client meetings, and less glamourous parts such as steaming clothes and doing returns. As a solopreneur, she also had weekly tasks such as accounting and marketing– blog posts, video editing, etc. She threw in e-commerce styling sporadically. The year 2020 started as her best year in 12 years of business, but then the pandemic happened, it showed her that one couldn't plan anything. She tackled it day by day, focusing on the present and helping her clients daily. She continued to do the same things even though everything took longer and could only take fewer clients in a week. Like most businesses, she also suffered from a decrease in revenue, but most importantly, the pandemic made her realize how much her styling job made her happy.
Stylist Patricia Trépanier shares with FORWARD how her interaction with her creative vision has remained the same despite this age of social distancing other than the fact that it took her more time to achieve them.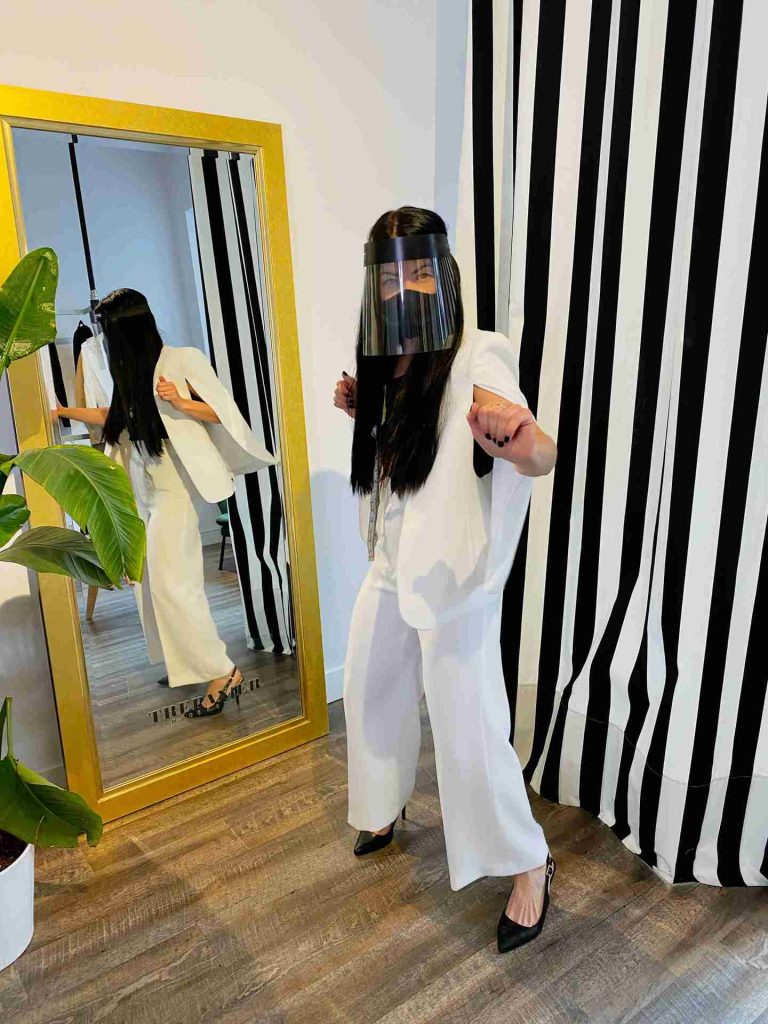 On the impact of COVID-19 as a stylist.
A big part of my clientele as a personal stylist are businessmen. A lot of them are now working from home. As a result, there has been a decrease in my client's needs.
On the other hand, my clients who have not seen a decrease in businesses and still have their jobs now find themselves with a higher disposable income. Some also feel the need for something positive in their lives after everything that has happened in 2020. Feeling good and confident in what you wear can help a lot with the mood, and people need to feel good right now. The pandemic won't last forever, and my clients want their closet to be ready once social gatherings are permitted again. They say, "Shopping is cheaper than a psychiatrist."

On how she decided not to re- strategize her creative vision.
As opposed to most business owners, I have decided not to re-strategize. I have been building my business for 12 years, and I am confident that people will need a personal stylist more than ever. My services allow them to avoid putting themselves at risk by shopping in crowded malls while wearing uncomfortable face masks. Also, stores now have less stock due to past closures and a decrease in production. Therefore, it is now necessary to visit more stores to build a strong wardrobe. Not to mention that online shopping deliveries are becoming increasingly long. Therefore, these current challenges make a one-time visit to a stylist for a fully curated wardrobe very attractive for many clients.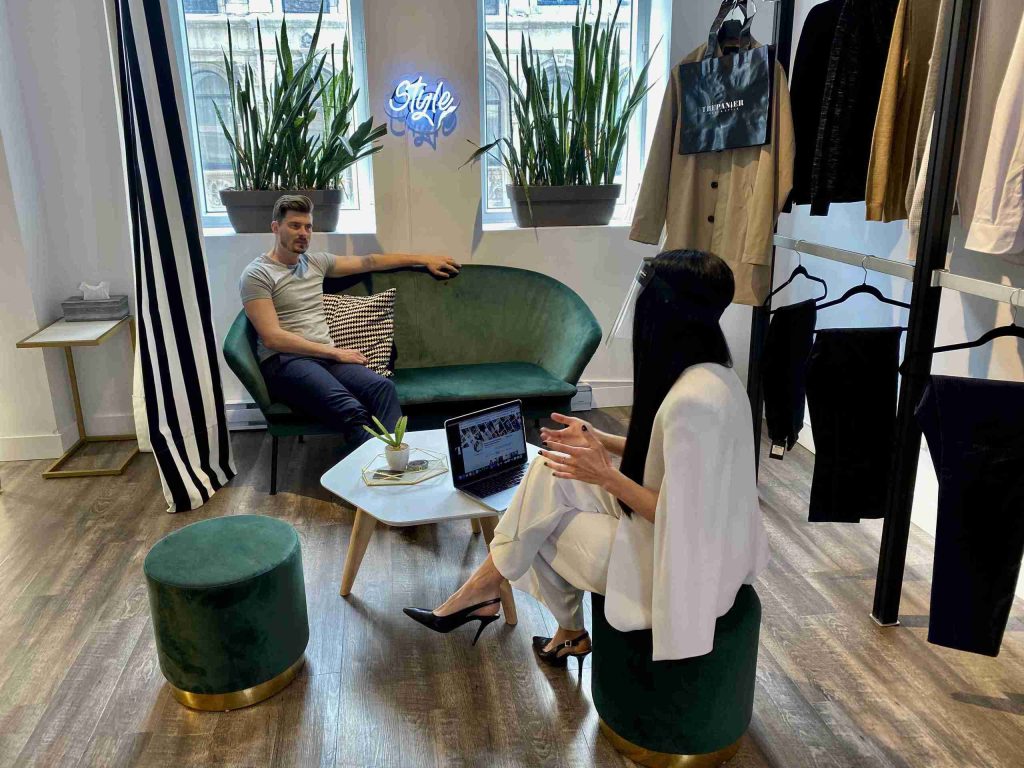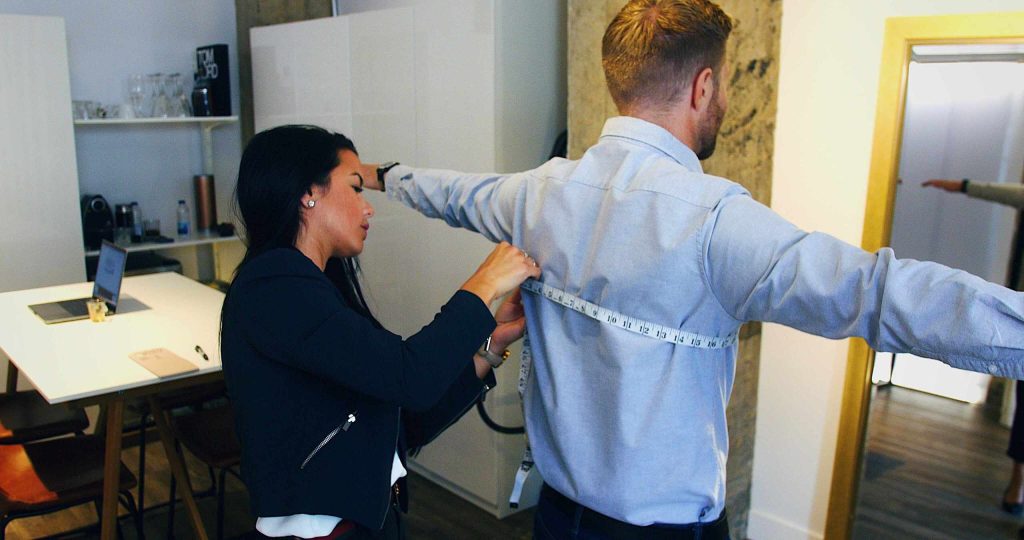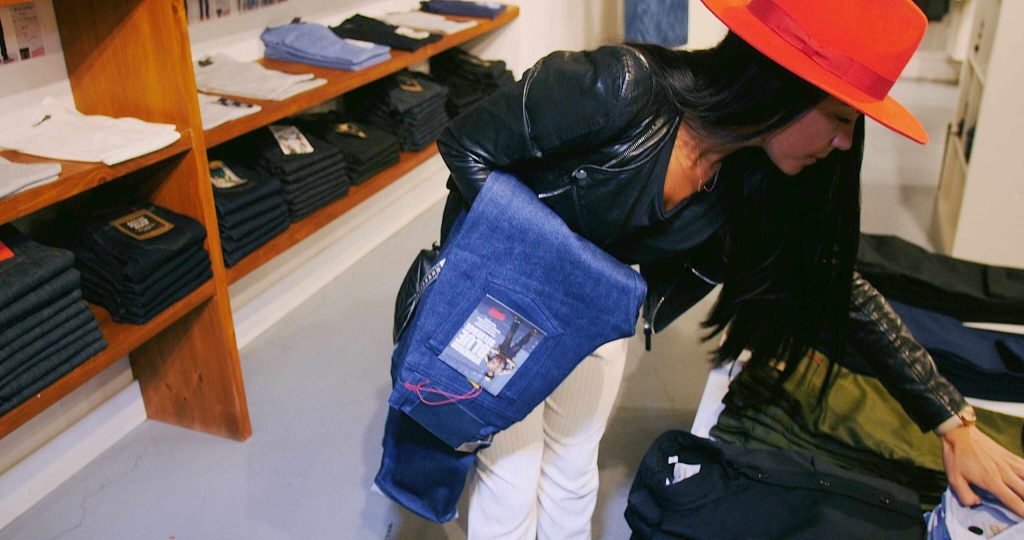 On her realization of how being a stylist keeps her happy.
I realized how much my job makes me happy. Also, I think we all realized that we don't need much to be satisfied. People are starting to be more careful about what they buy, which is how it should be. You don't need a vast wardrobe to have style, just the right pieces with the right fit. I always worked in that sense, but it is now more critical than ever.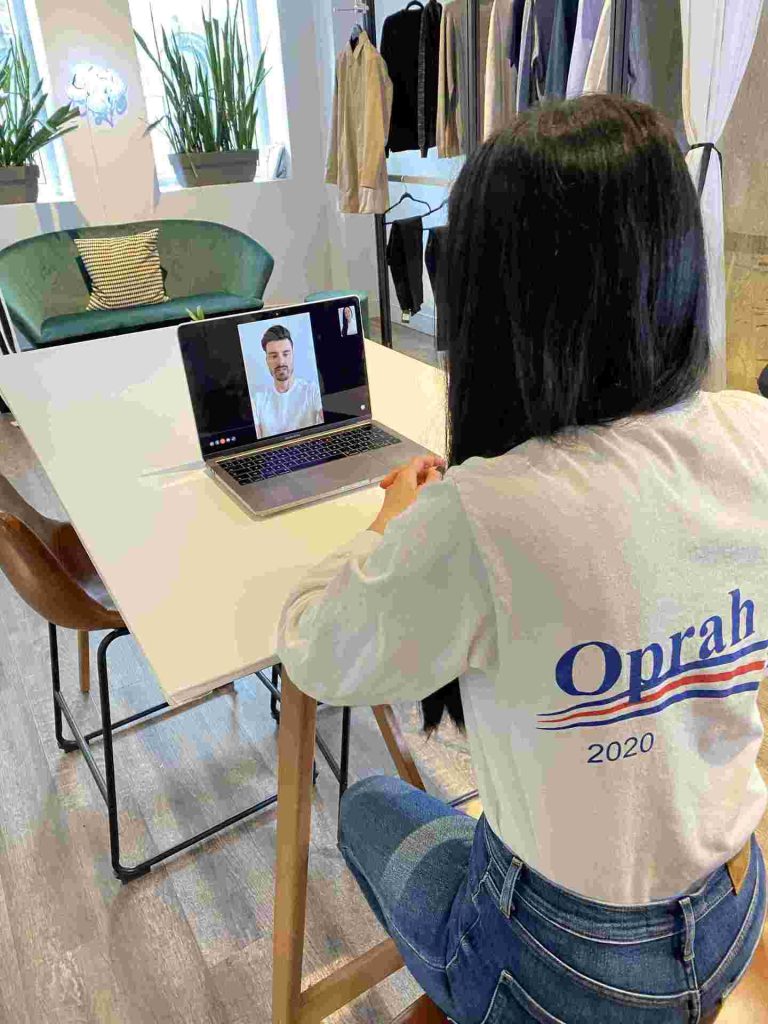 Circular fashion will be the future, the way forward to a more resilient, conscious, and sustainable future for the Fashion and beauty industry, according to Patricia Trépanier.
I think people now understand that buying cheap is expensive in the long run and costs the environment. The fashion industry is hugely polluting, which is why we have to be careful and start buying less and choosing better. More and more brands are making clothes out of recycled and or eco-conscious fabric, and it is the way to go. Also, buying clothes with a high resell value can be a great way of doing your part for the environment. We have to work harder in making fashion circular.■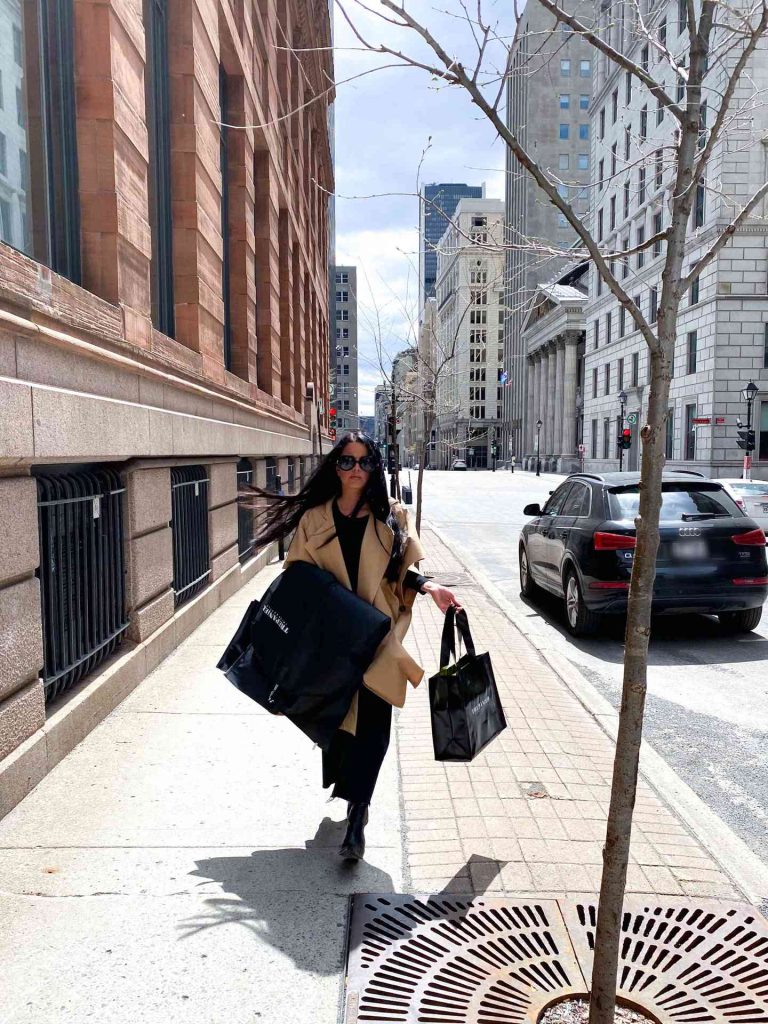 All Images Courtesy of Patricia Trépanier