Santa Soul Swim
| The Ultimate Swimwear seamless, reversible and multi-use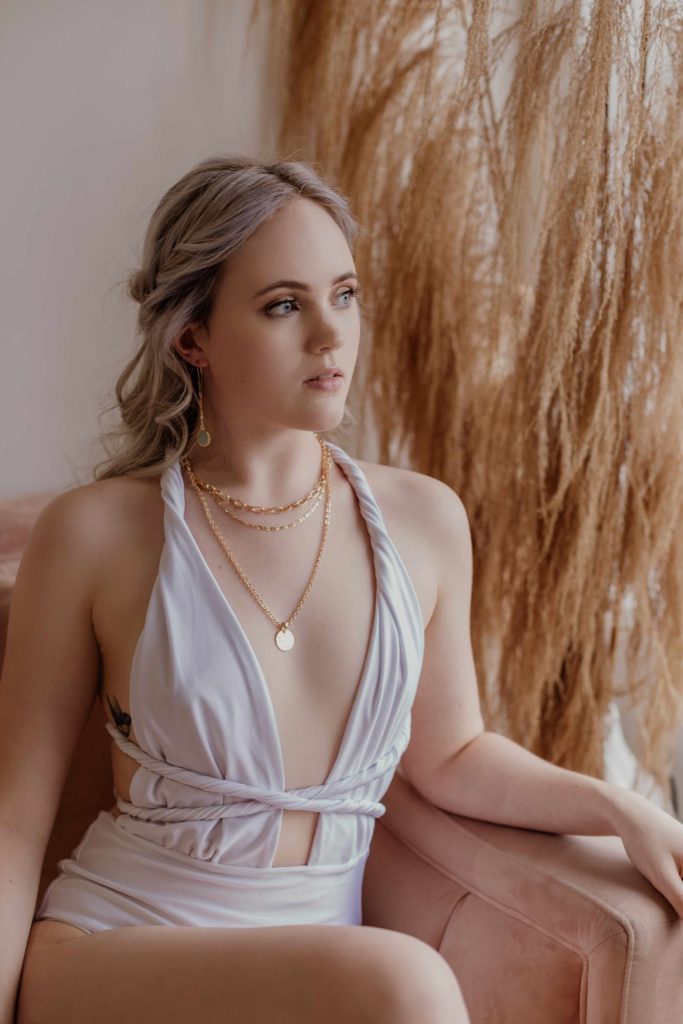 The new reality pushed Santa Soul Swim to embrace innovative approaches as they start in the middle of the chaos that was 2020
The infamous COVID-19 is known for leaving no stone unturned to affect every life worldwide like no other. While it confined people to their homes and economies were paralyzed, the prospects turned grimmer than ever for small and independent fashion brands.
As the outbreak continued to gather momentum, Santa Soul Swim, however, decided to go ahead with plans and launched in fall the ultimate swimsuit that every woman has been searching for– seamless, reversible and multi-use. As comfortable as it is versatile, they are not only your beachwear but also worn with pants, skirts and dresses. Santa Soul Swim will take you from the beach to your desk and seamlessly transform you into a stylish fashionista.
The challenging timing pushed them to think, create and communicate the brand in the most innovative ways ever imagined. Santa Soul Swim tells FORWARD how the new reality advanced sustainability, quality, embracing innovative platforms to create brand awareness and rethink brand values to remain relevant in the ever- changing fashion industry and maintain its business plans.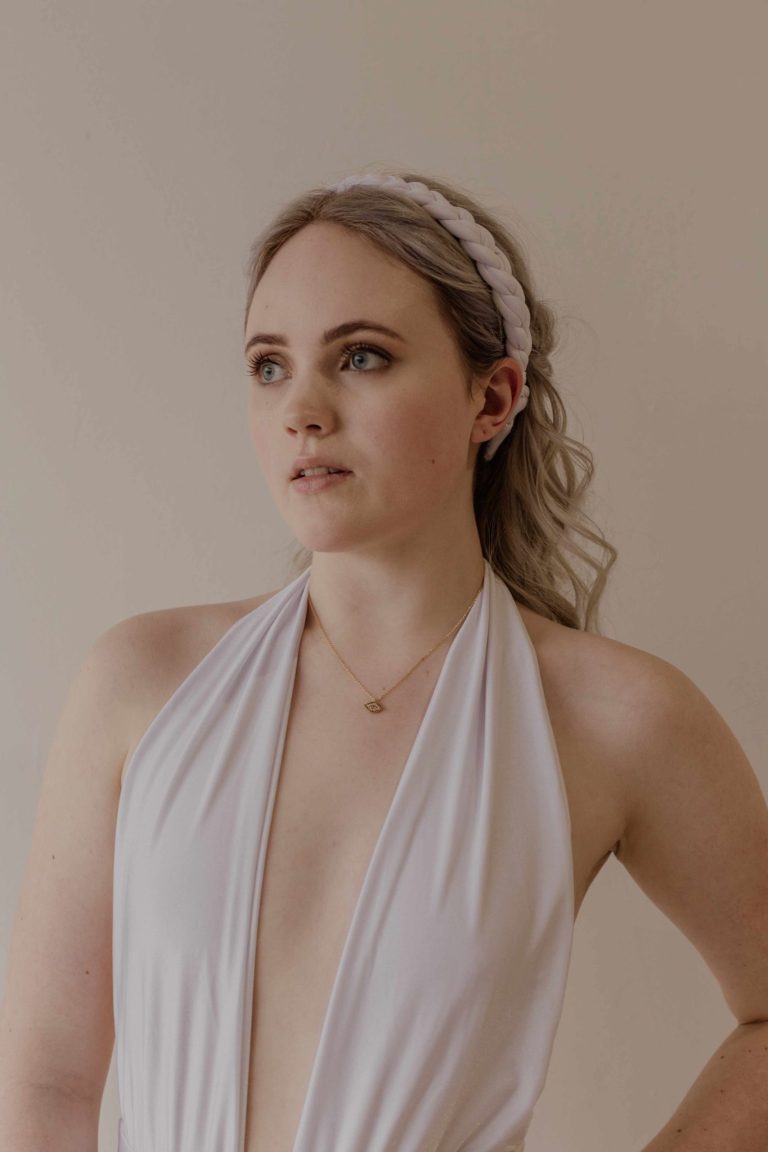 On how Covid-19 impacted Santa Soul Swim as a start-up brand:
The pandemic challenges pushed the brand and its start-up plans constructively. Most of our events were either rescheduled or cancelled; the site and product launch dates were delayed, and methods to engage with our community were interrupted. But with the newfound challenge, we got creative to find common ground, find innovative ways to communicate in ways that we never imagined. We find comfort that we'll be here to provide beautiful swimwear when it's safe to travel again and that it is more than swimwear–It is a versatile piece to wear with pants, skirts and dresses.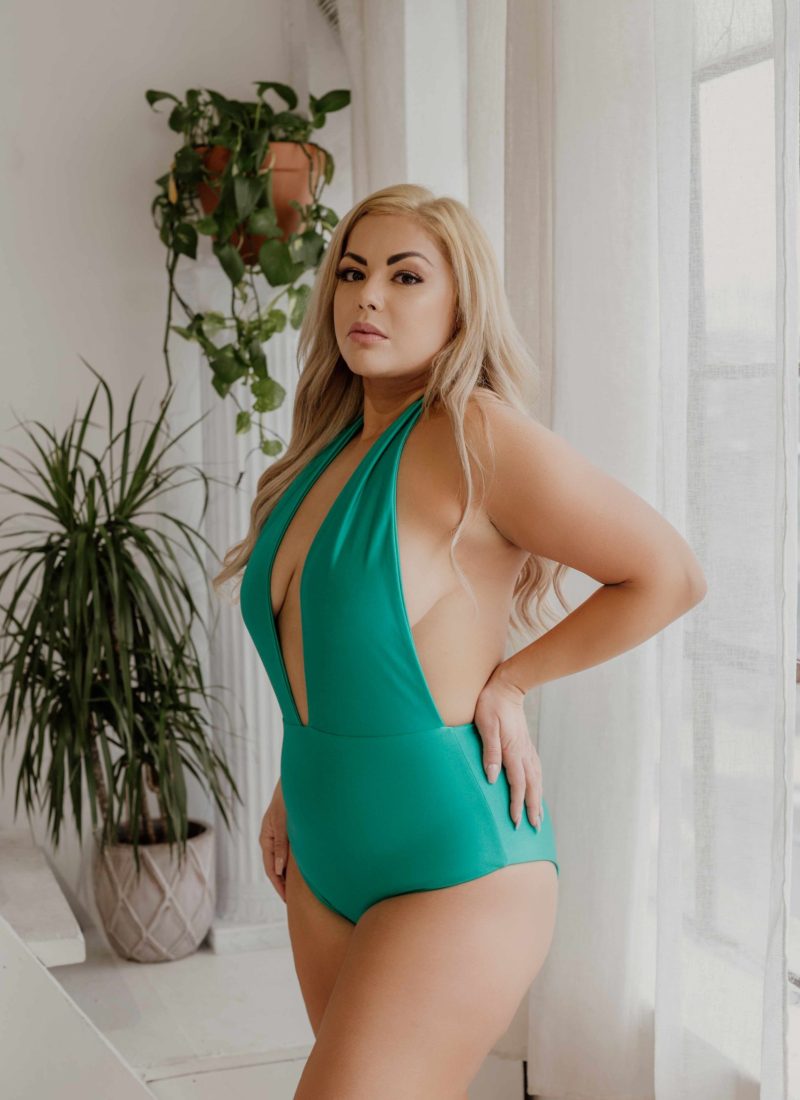 On starting Santa Soul Swim in the middle of the chaos that was 2020:
We expect to launch in February 2021 officially. When we started in September, the brand vision was to provide swim attire that made women feel comfortable and confident in their skin at home and travelling. Each piece created is designed with guidelines to ensure that we maintain the client in mind and offer them what they want out of their swimwear. Santa Soul Swim focuses on creating sustainable attire, multi-functional pieces with quality material and craftsmanship.
Taking pandemic as an opportunity to develop the brand:
The pandemic allowed us to scrutinize details of the brand that had room for improvement. With the restrictions that we all faced, we were preparing to launch products for those staying at home – and hopefully travel when safe to do so. We took this time to organize all elements, from the design portion through to the experience of receiving the parcel.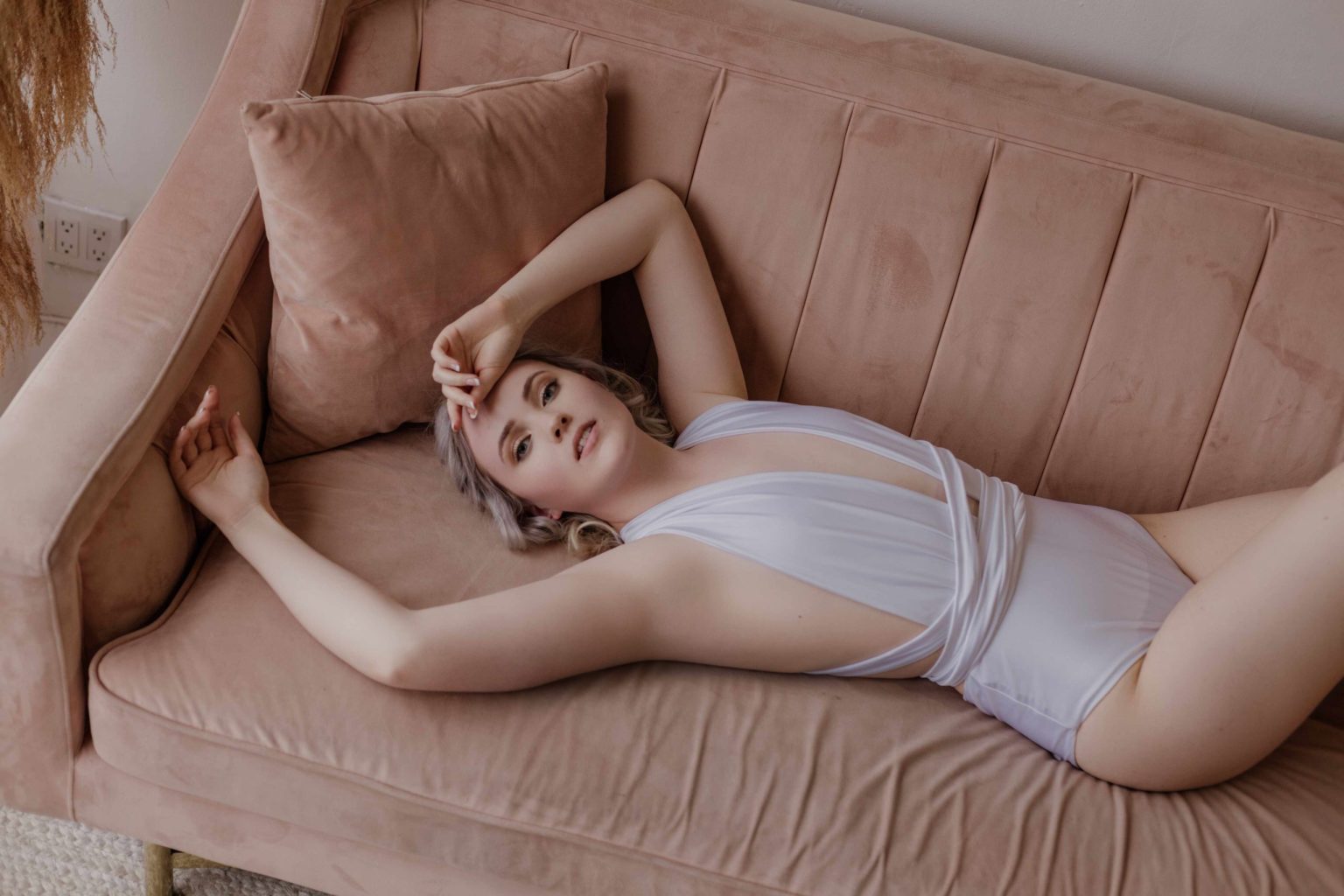 On realization of the importance of human connection:
We gained a newfound appreciation and value in the interconnectedness of society. We saw how important the opportunity to see and feel fabrics in person was–the ability to show seamstresses the edits we have physically, and even when photographing pieces, helping the models with how we want the pieces to be showcased. We really will appreciate the in- person contact that we never realized was a privilege.
On how the future fashion industry should move forward:
There is so much room for the fashion industry to grow to be responsible and sustainable. Brands and consumers together should push for environmentally- conscious products and services. Pandemic has opened up the opportunities and possibilities to be aware of the planet for future generations. ■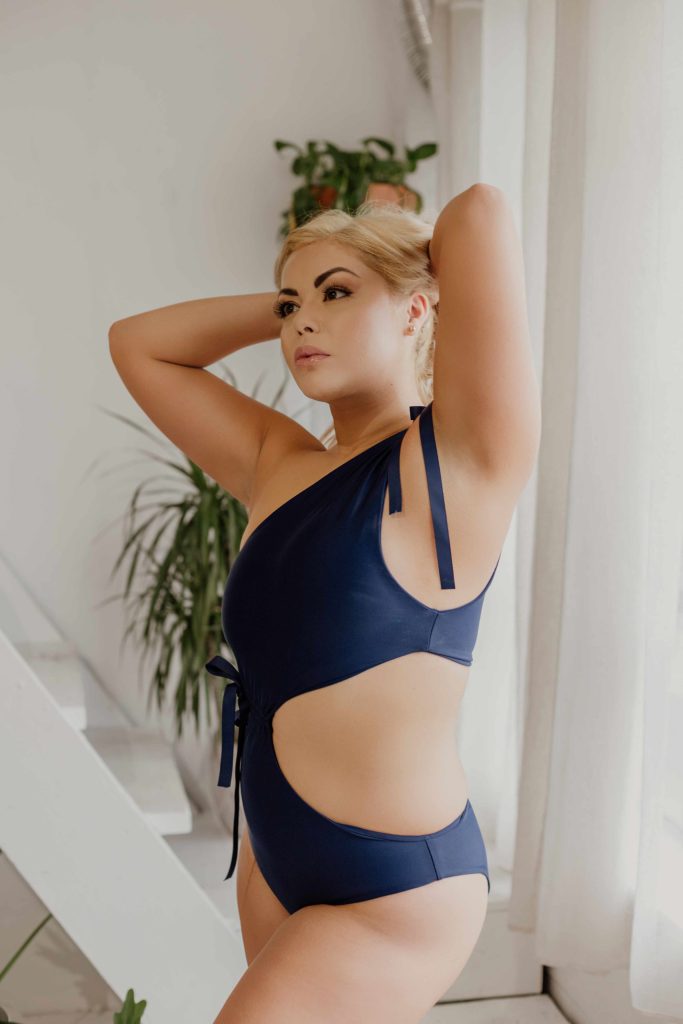 Photography Mariale Rosales
Models Lorena Schirripa | Celeste Tremblay | Grace Legault