Seamless, reversible and multi-use, Santa Soul Swim is the ultimate swimsuit that every woman has been searching for. As comfortable as it is versatile, they are not only your beachwear but also worn with pants, skirts and dresses. Santa Soul Swim will take you from the beach to your desk and seamlessly transform you into a stylish fashionista.
Santa Soul Swim is a byproduct of a love for fashion and travel with simple yet sophisticated experiences. The Canadian-born brand created by women for women derives inspiration from the aspects of life that stand out. The collections are designed with the idea that the person wearing each piece should feel comfortable but confident in their own body.
Startup Fashion Week 2020 reinvented and continued to do what they do best by offering photoshoot presentation of the startup brands.
"Our experience with Startup Fashion Week was educational. We had the opportunity to learn about the fashion environment, all the glam and pitfalls of it. As a startup brand, SFW assisted us with media coverage, marketing plans and more. We have gained knowledge of how we can conduct photo shoots and other fashion-related events for our future collections and projects." Santa Soul Swim.
"I have enjoyed watching this brand evolve and go through great transitions. They offer such a unique product – reversible swimsuits! Here's the thing – it is so important to feel empowered in a swimsuit, and their brand offers swimsuits that are classy and sexy with simplicity. We all tend to overpack when going on holiday, so having a reversible swimsuit is such a smart idea. I love it!" Executive producer, Startup Fashion Week, Jodi Goodfellow.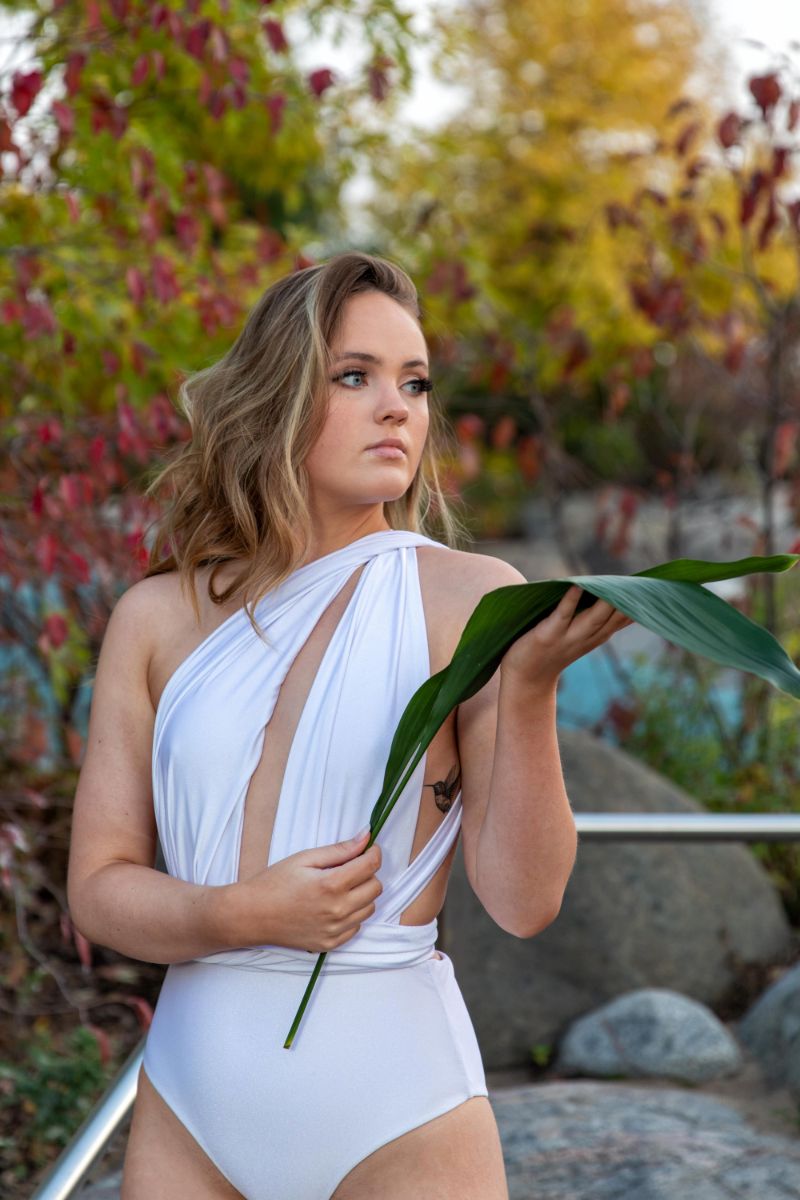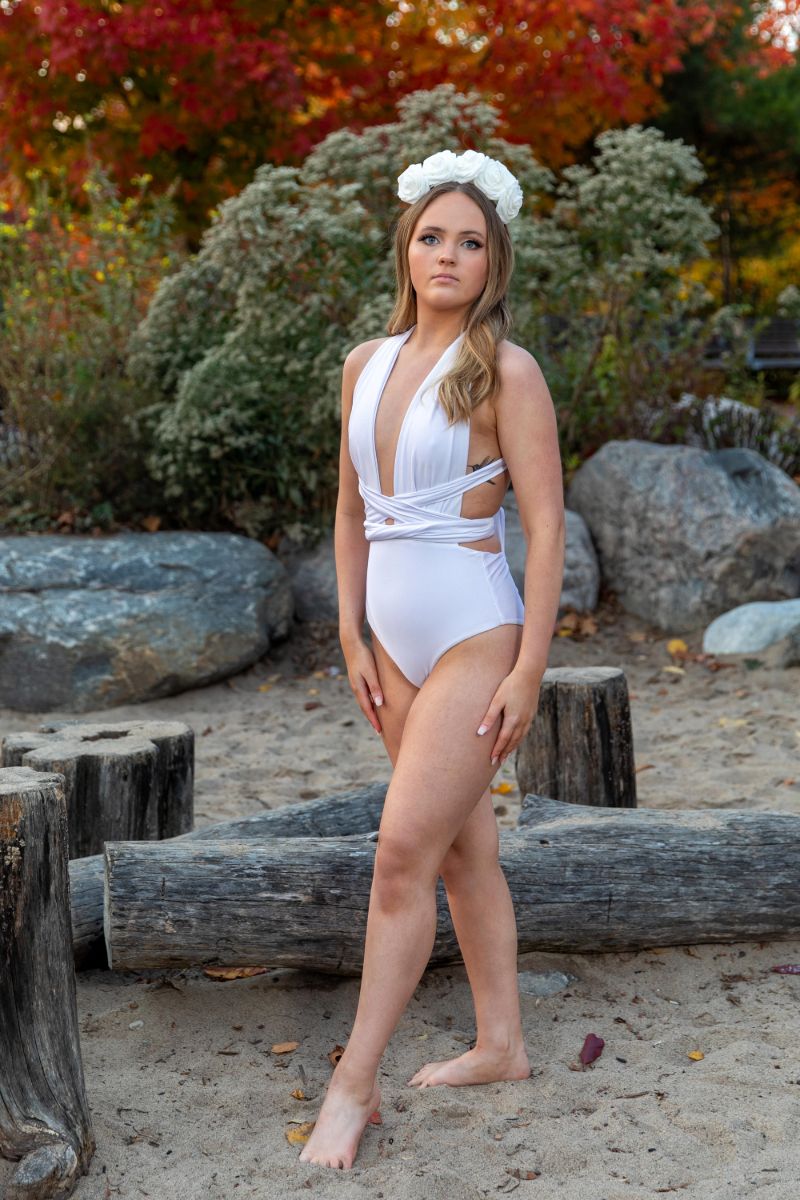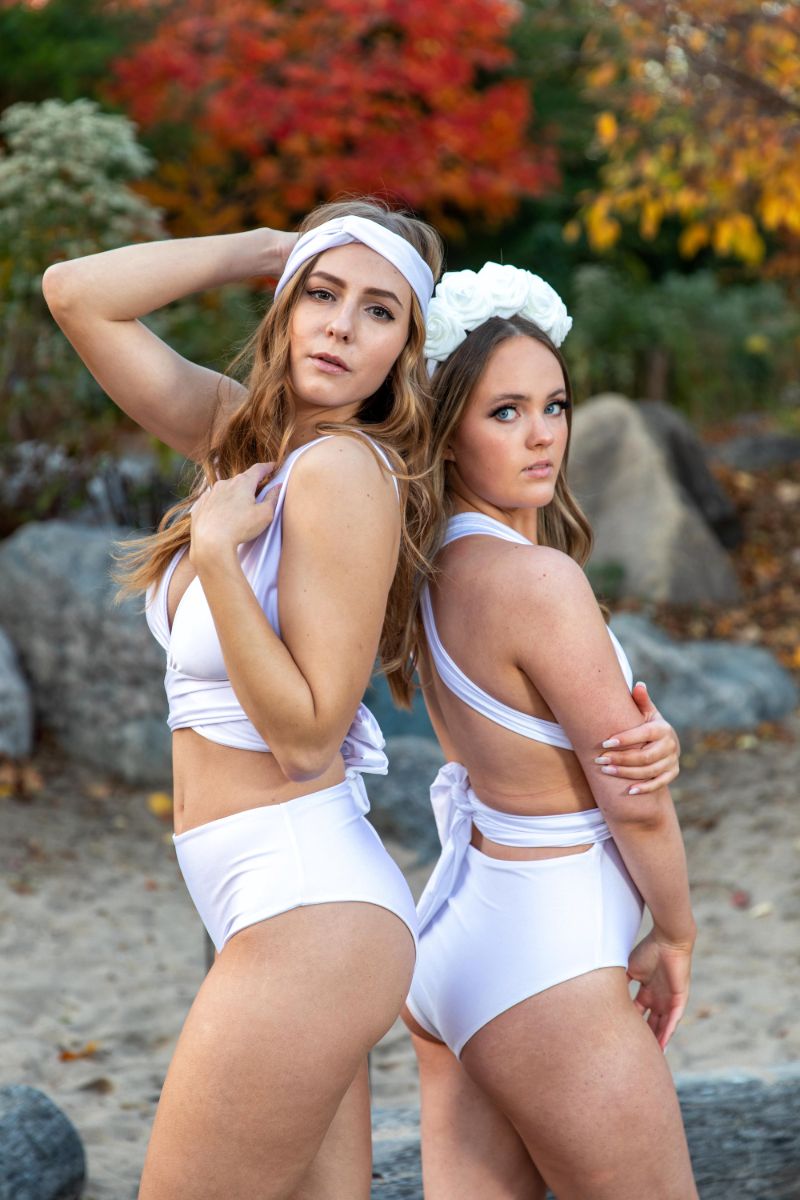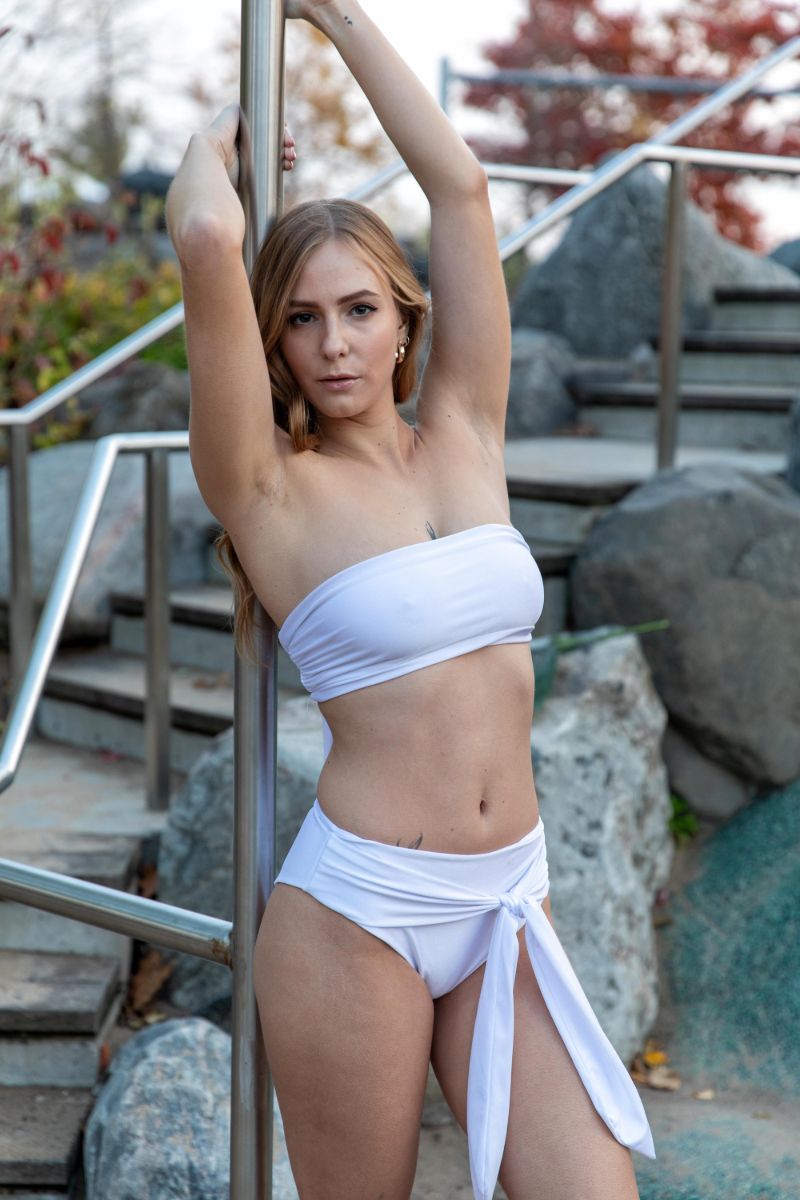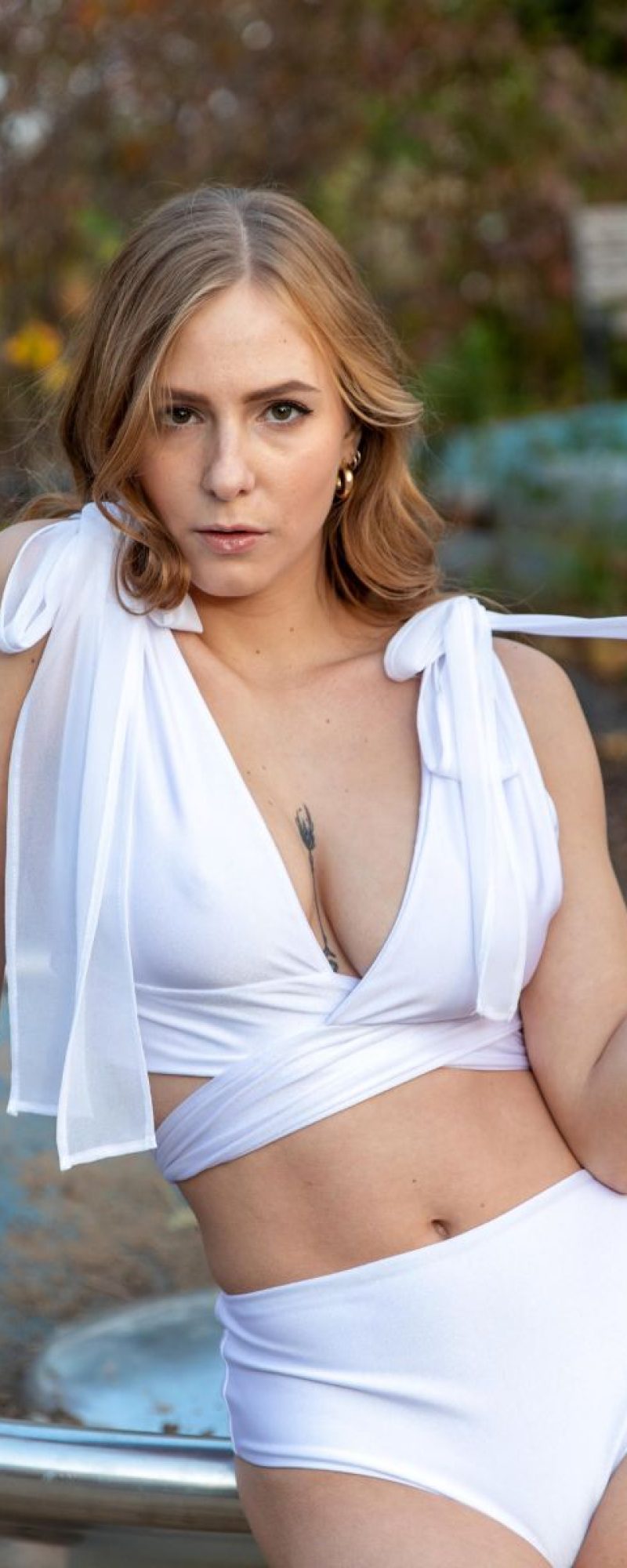 Photographer: Oleg Hmelnits | Models: Jess Keffer; Grace Legault