PR Powerhouse Jessica Panetta on the Relevance of
PR & Communication in Fashion.
Today, Fashion, society and the world are driven by relationships, first impressions and visual communication. With the fashion industry getting digitally enabled, brand communications increasingly happen on social platforms; so where does the relevance of public relations and communication in fashion stand?
In a society fueled by networked communications, information is abundant and readily available to audiences worldwide–rendering the brands more vulnerable than ever to misinformation about their brand; Simultaneously, the consumers are at the risk of being manipulated with the wrong message. As the consumer is bombarded with options, fashion communication is getting harder and harder to navigate. Meanwhile, there is a growing need for authenticity, which again becomes harder and harder.
The public relations (PR) field, which is often misunderstood, creates a sense of understanding between consumers and brands and plays a pivotal role in how brands are positioned.
In the face of changing and evolving story-telling and communication, PR Powerhouse Jessica Panetta, Conceptual Event Society, shares some vital insight into how fashion PR is evolving yet remains relevant and essential for brands to help establish authentic and consistent conversations about a company.
Jessica Panetta, founder of Conceptual Event Society (CES), has been helping build a community and put brands on the fashion map for the last eight years. CES, which started as a PR and corporate events company, has added multiple services–photoshoot direction, sponsorship acquisition, wardrobe consultation for film, social media advice and development, red carpet styling and much more.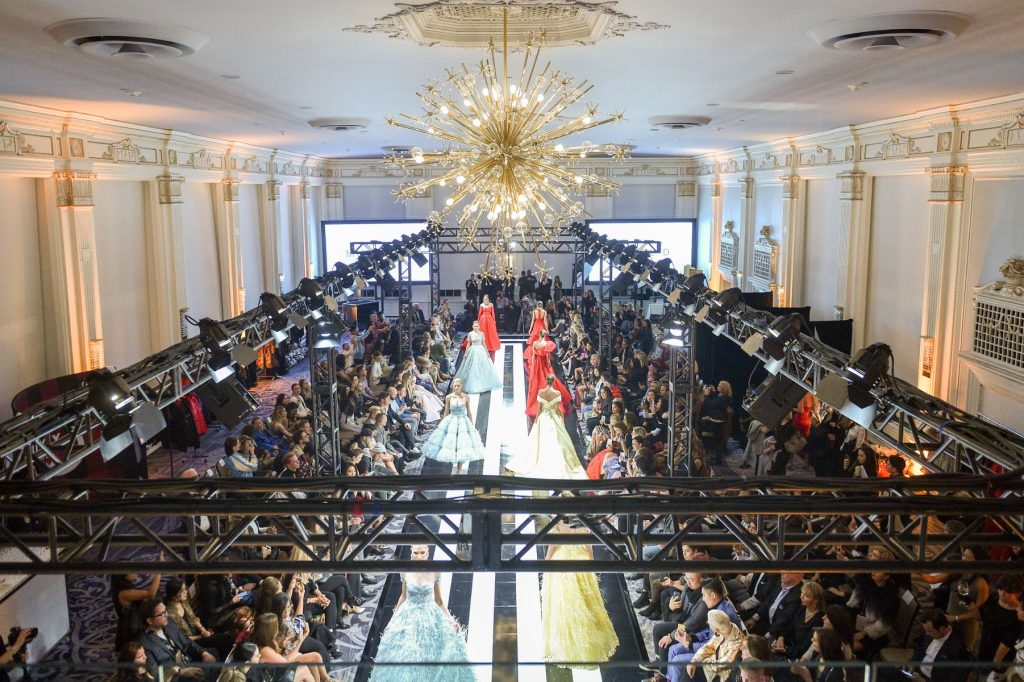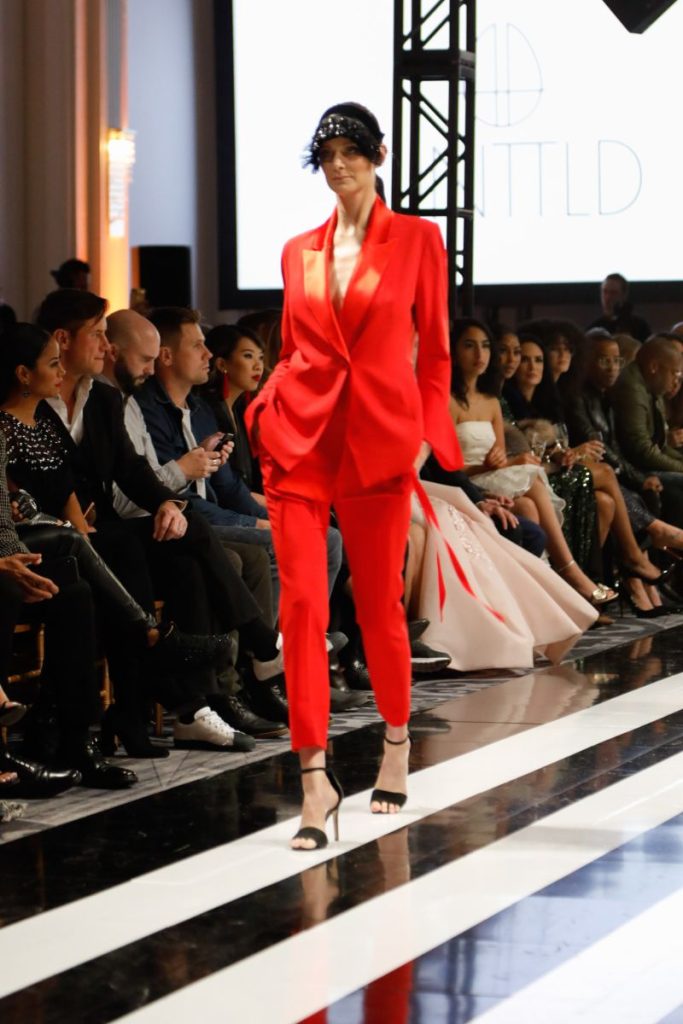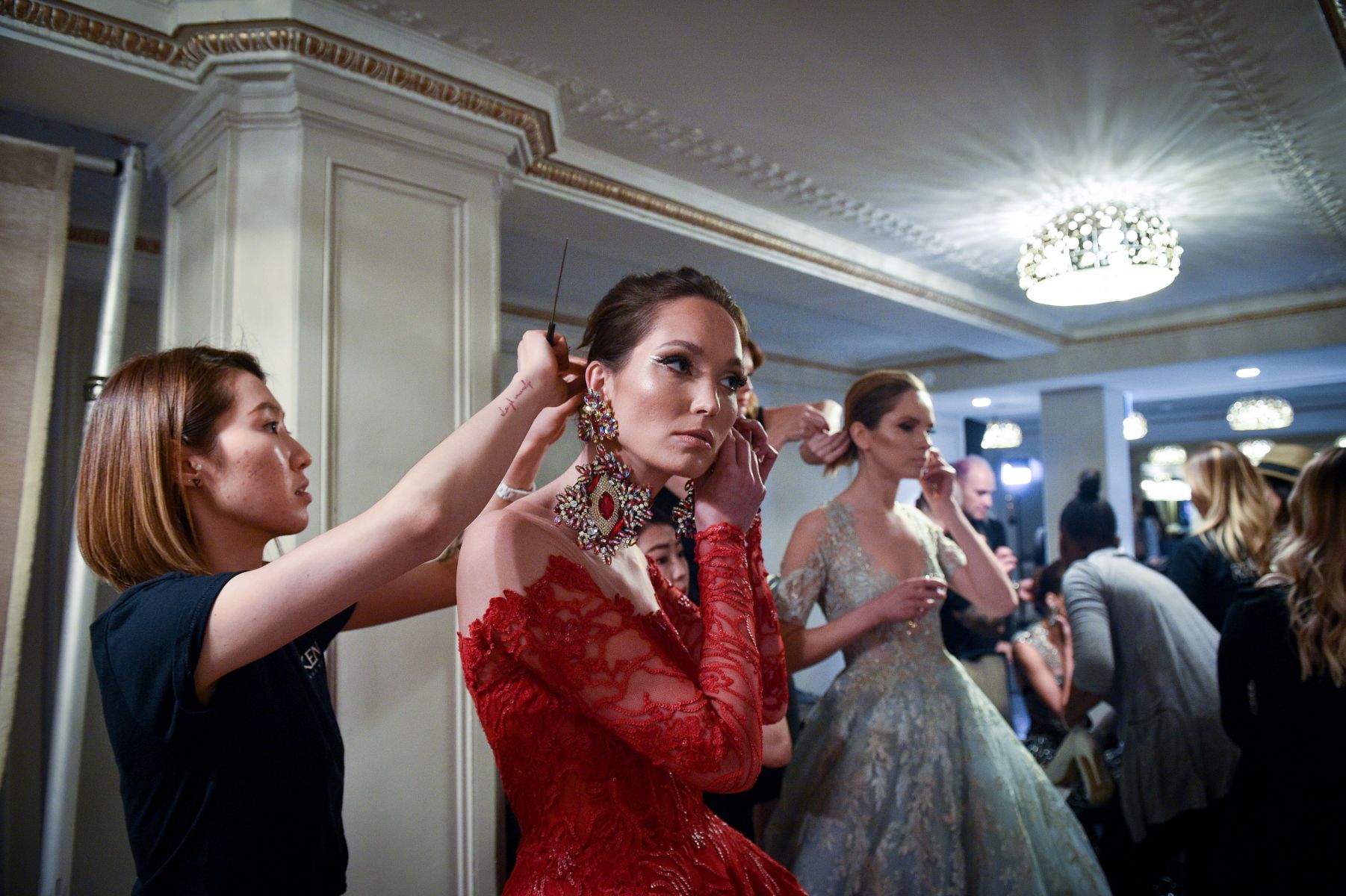 On the importance of PR for fashion and lifestyle brands:
PR is about making dreams come true for brands and the people behind them–get them to their goals and be an extension of them. It has a bad stereotype (all talk and no action), and I agree with that, as it has been my experience.
Integrity has always been important to me, so for us, PR is: Overdeliver, be able to adapt to your clients' needs and represent brands that represent you too (they have to reflect your mission statement too). For example, from day one, we have supported and represented inclusive clients– BIPOC, LGBTQ+, Asian, local businesses, and established brands, to name a few.
PR can be a game-changer for brands. One TV appearance or one celebrity wearing their design can be a pivotal moment for a brand, and it's really a partnership between the brand and CES. Without a client's incredible design, I cannot present that to a celebrity or media outlet. They do the hard work, and I just put it in front of the right person at the right time.
On how CES is different amongst the PR agencies that advocate for Canadian Fashion:
We are glad to say that not only do we have the most competitive prices but we also over-deliver on our promise. We go above and beyond the client's expectations. B As a fashion expert for two national Canadian shows, I bring an added edge to the service we offer, which we don't see in other PR agencies.
We are not just a typical PR agency, CES, with its unparalleled social media insight; it is the ultimate link for authentic brand communication–From photoshoot direction, sponsorship acquisition, wardrobe consultation for film, social media advice and development, to red-carpet styling and much more.
On the impact of Digitalization and Social Media on Fashion PR:
Social media and the digital age have positively helped fashion PR. It has opened up brands to different networks and has allowed them to reach more people, and it has allowed them to tell their story in many different and engaging ways. Nowadays, people want to know the story behind a brand and the people that run them. A brand story is essential to consumers, and I am happy to see that people are shopping consciously and not just investing in a brand blindly.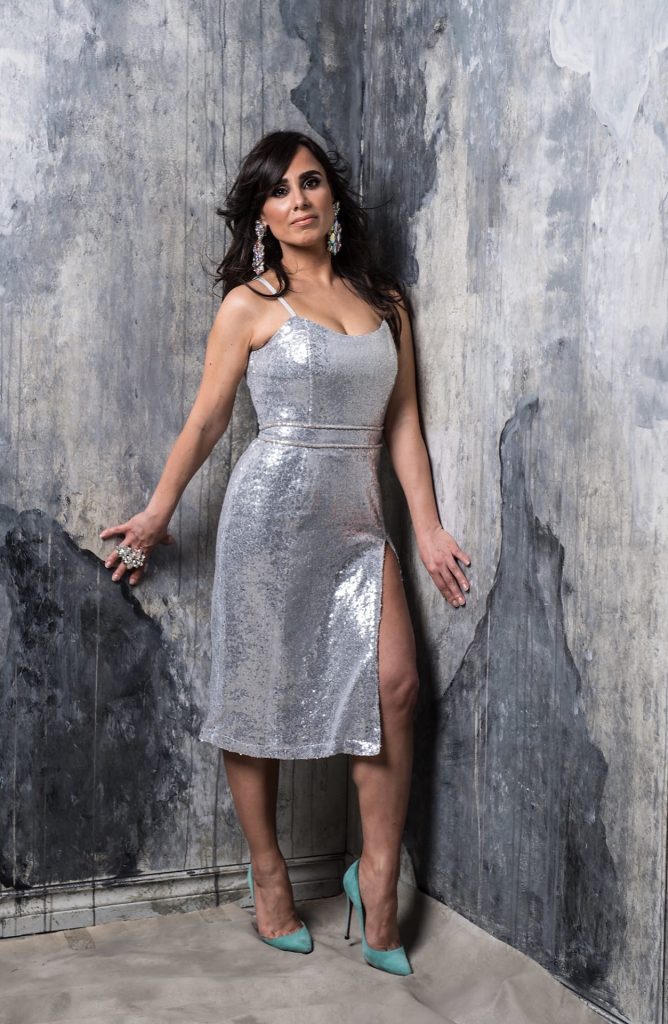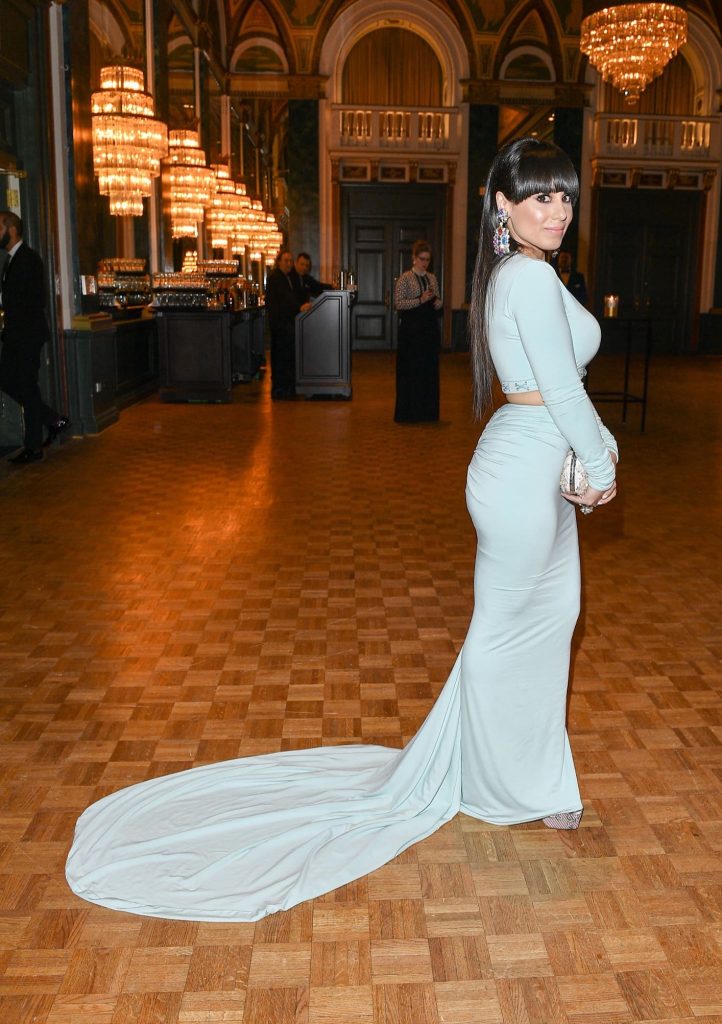 On how CES landscape evolved over the year of COVID:
As we saw many media outlets go through layoffs, we have had clients writing their own articles. On the other hand, in terms of TV appearances, it was the most successful year yet. The remote appearances made it easy for our clients to get featured– it has given a lot of flexibility to the outlets and support, which is great for both parties. We have also given them a lot of help regarding social media and use that platform to their advantage.
The most significant change was no more in-person events, such as charity galas, fashion shows, pop-up shops and more. However, in the summer of 2020, we managed to do many in-person events even though they were mostly through appointments only and with limited capacity; we are proud of the success of those events. We weren't expecting that, neither were our clients, but we were delighted and excited about the turnout!
On the PR initiatives during the pandemic that is unique to CES:
Our most significant launch during the pandemic was our complimentary PR support initiative. We were one of the first, if not the first, PR fashion company to do this in Canada. We have always done complementary initiatives. Therefore, this was a no-brainer. CAFA supported us by spreading the word, and we helped every brand that contacted us, and there were many! We were pleased to do this, and the success that followed for the brands was quite exciting. We also launched our live IG series and Tuesday Brand Spotlight series, which lead to sales for brands that we featured and awareness. Seeing that all unfold in the middle of a pandemic was remarkable.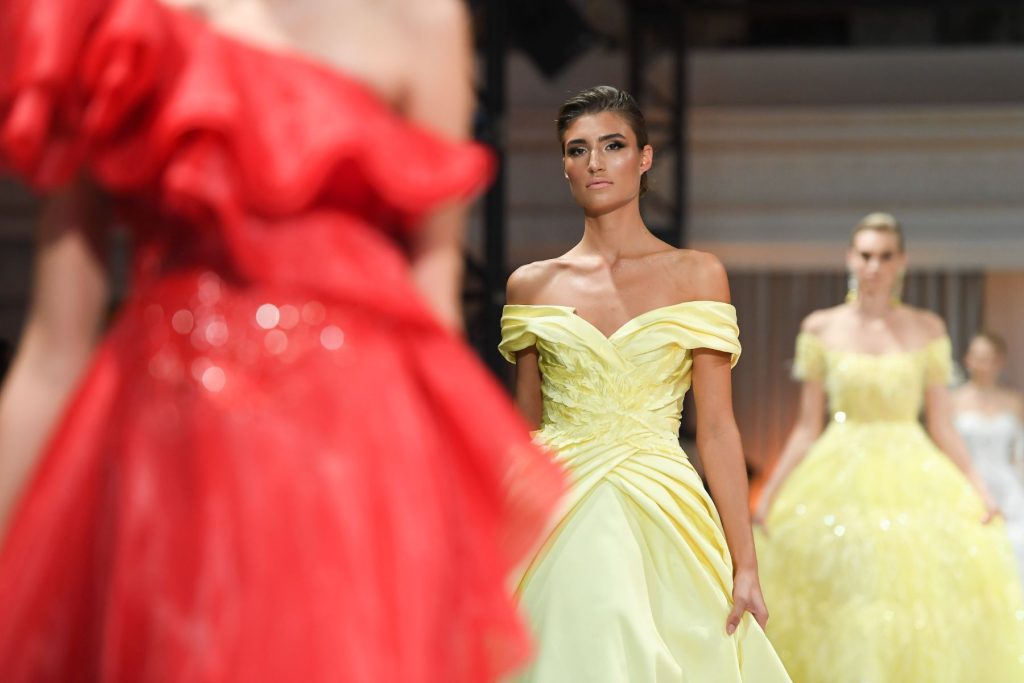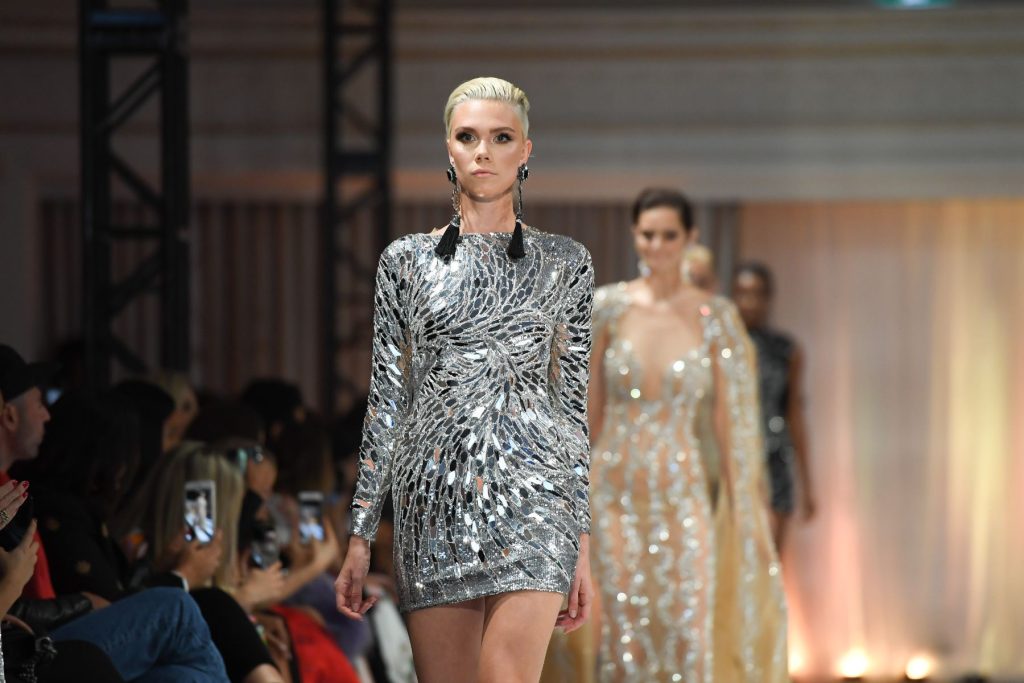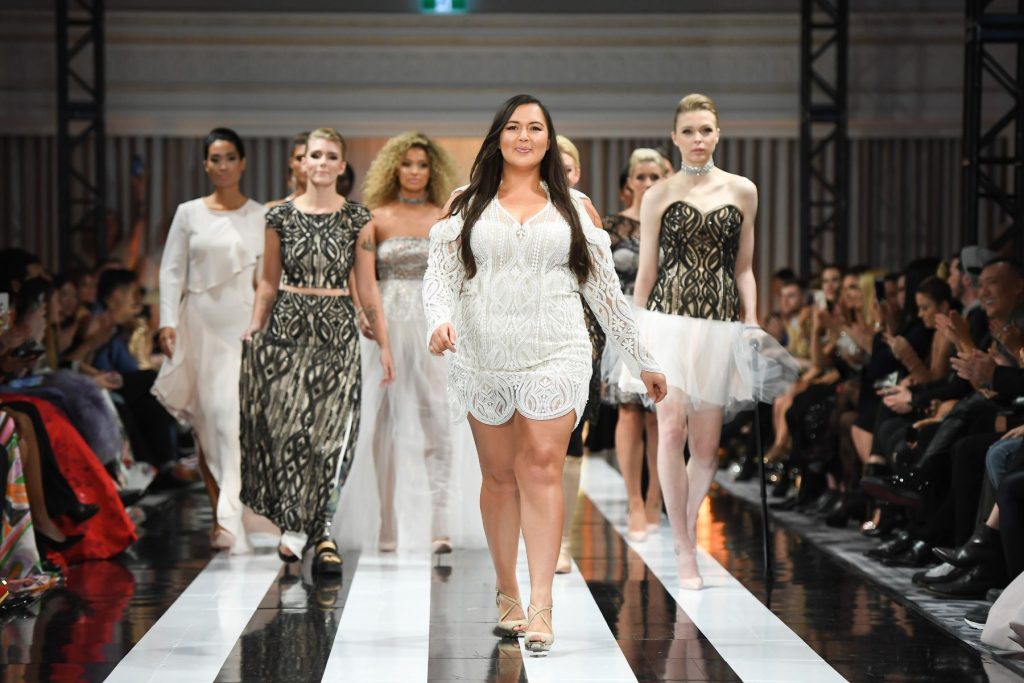 On how Fashion PR impacts Brands:
In my experience, PR has always positively impacted brands. To share one of the success stories– we connected Lesley Hampton with The Social hosts, which led to Lainey Lui getting dressed in Lesley Hampton for the Golden Globes. Lainey and Lesley made many best-dressed lists, including Vogue, which created a chain reaction that has made Lesley a household name outside of Canada. Even during COVID, Lizzo was wearing Lesley!
On CES's response to the intensifying spotlight on diversity, inclusion, and representation:
Over the last eight years, we have always spotlighted diverse brands. The only thing that has changed is that instead of pitching the media multiple times to get various brand coverage, it has become less. The great thing about us is that we never accepted the No. We have always been advocates for diversity, inclusion and representation. We are relentless, and that will never change.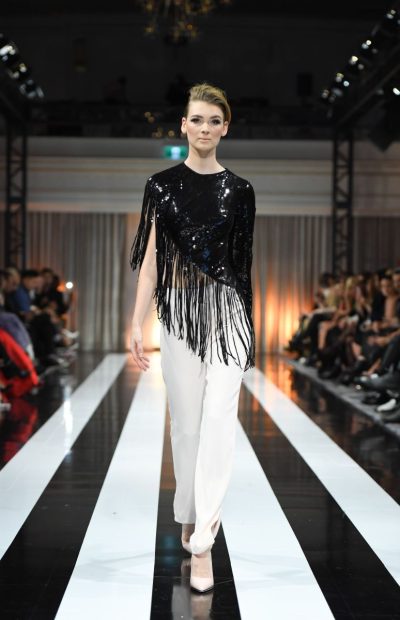 "To be able to continue supporting various charities and discovering new causes to help is inspiring."
On the CES client roaster:
We take our client roaster very seriously. We look for inclusion, diversity, and representation, but we also look for creative, talented, honest, hard-working, and passionate brands. If our clients don't work as hard as us, the magic doesn't happen. Also, one of the essential aspects when signing a brand is passion. I have to be passionate about the product. We have never had to "sell" a product/brand in all our years because we genuinely love it and stand behind it.
The quest to grow is what inspires Jessica Panetta, and in extension, CSE to move forward:
Change, growth, educating the public and reaching the next milestone– inspires me. I want to keep discovering brands and giving them their next big break, different and unique brands. Educating the public on diverse and inclusive brands is another reason I love doing what I do.
Besides, the opportunity to offer an internship program that mentors individuals and allows them to get a job when stuck in limbo, between finishing one chapter and looking to start another, is fulfilling.
To be able to continue supporting various charities and discovering new causes to help is inspiring. I will never stop chasing and growing because that point where I think I have made it doesn't exist for me. My passion, wanting to help people and growth is limitless–this is what drives me to move forward.∎