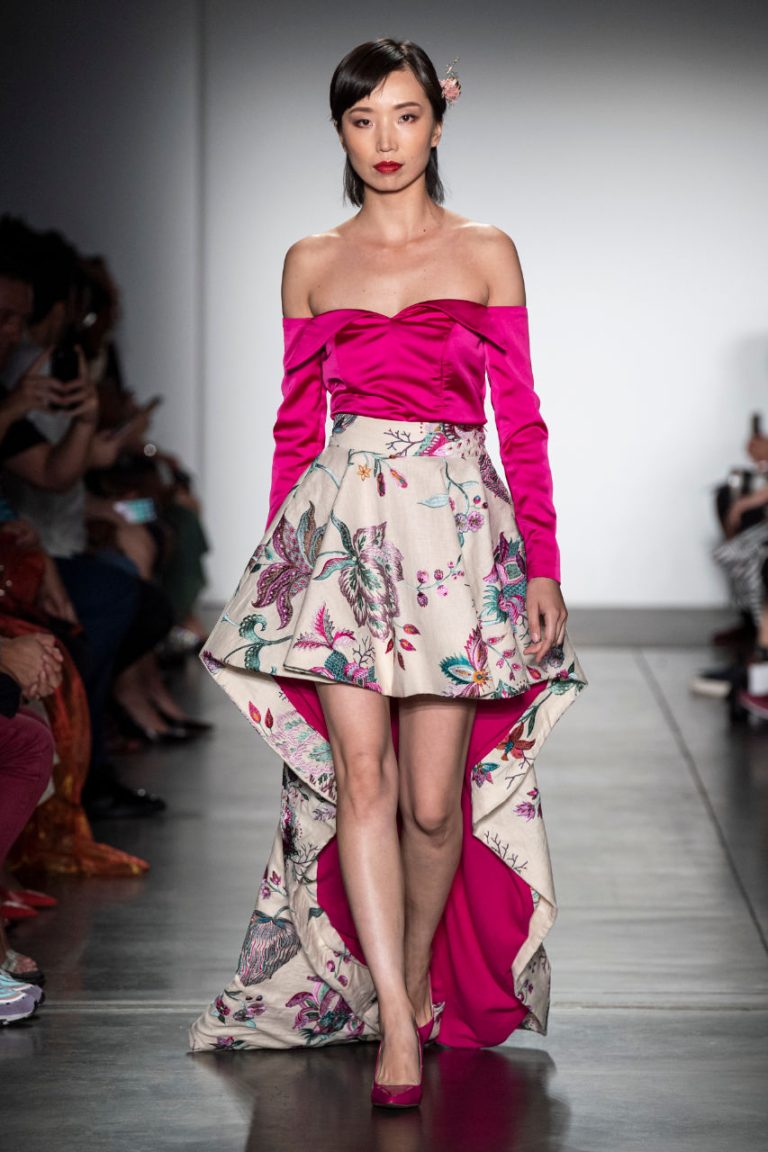 About the Brand
Phoenix Ba aims to think-outside-the-box and creates elegant and timeless womenswear with creative designs, variegated non-conventional materials and surface textile techniques. The line focuses on femininity, passion and confidence and contains one-of-a-kind outfits that suit women from different cultural backgrounds with various voices and attitudes.
Phoenix Ba believes in "slow and ethical fashion" and values sustainability and craftsmanship. Most of the designs are manufactured using hand-selected unique textile resources, including end-of-roll fabrics and non-fashion textiles. The designs are carried out based on the number of resources available in the minimum-waste approach. Each garment is designed and manufactured with care and thoughts that it obtains its character and story.
All Phoenix Ba designs are made locally in Toronto, Ontario, Canada.
"Quality garments created with thought and consideration will last longer and build a more meaningful relationship with the owners." Phoenix Ba
About the Designer
Phoenix Ba is a Toronto-based fashion designer specialized in women's evening wear and occasional wear.
Surrounded by fabrics, needles, sheers and chalks, Phoenix was raised by her parents, who were pattern drafters and tailors for uniforms and suits. The passion for drawing and fabricating beautiful dresses was a part of her growing up. It was only natural for her to study fashion design and technique education at George Brown College, where she also discovered her tremendous interest in surface textiles.
With study and work experience in Asia, Europe and North America, Phoenix observed the historical and cultural differences that she integrated concepts and elements from the world to the fashion designs that demonstrate humanistic solicitude. Combining aesthetic judgements and technical skills, the designs are presented as a means for self-expression that each garment has its own story and characters.