When Art, Craft, and Sustainability Come Together
All Images Courtesey of Onilium Jewelry
As sustainability takes shape in the jewellery industry, the new generation of designers is forging new paths towards more socially conscious and ethical practices – from their choice of materials to business operations. This trailblazing jewellery designer Barbara Palacio is making indelible contributions to the global sustainability movement while also advocating and enacting diversity and inclusivity.
Born and raised in Medellin, Colombia–home to some of the world's most talented artisans while boasting an abundance of high-quality natural resources– Barbara Palacio brings the unique style of Latin Americans to Canada.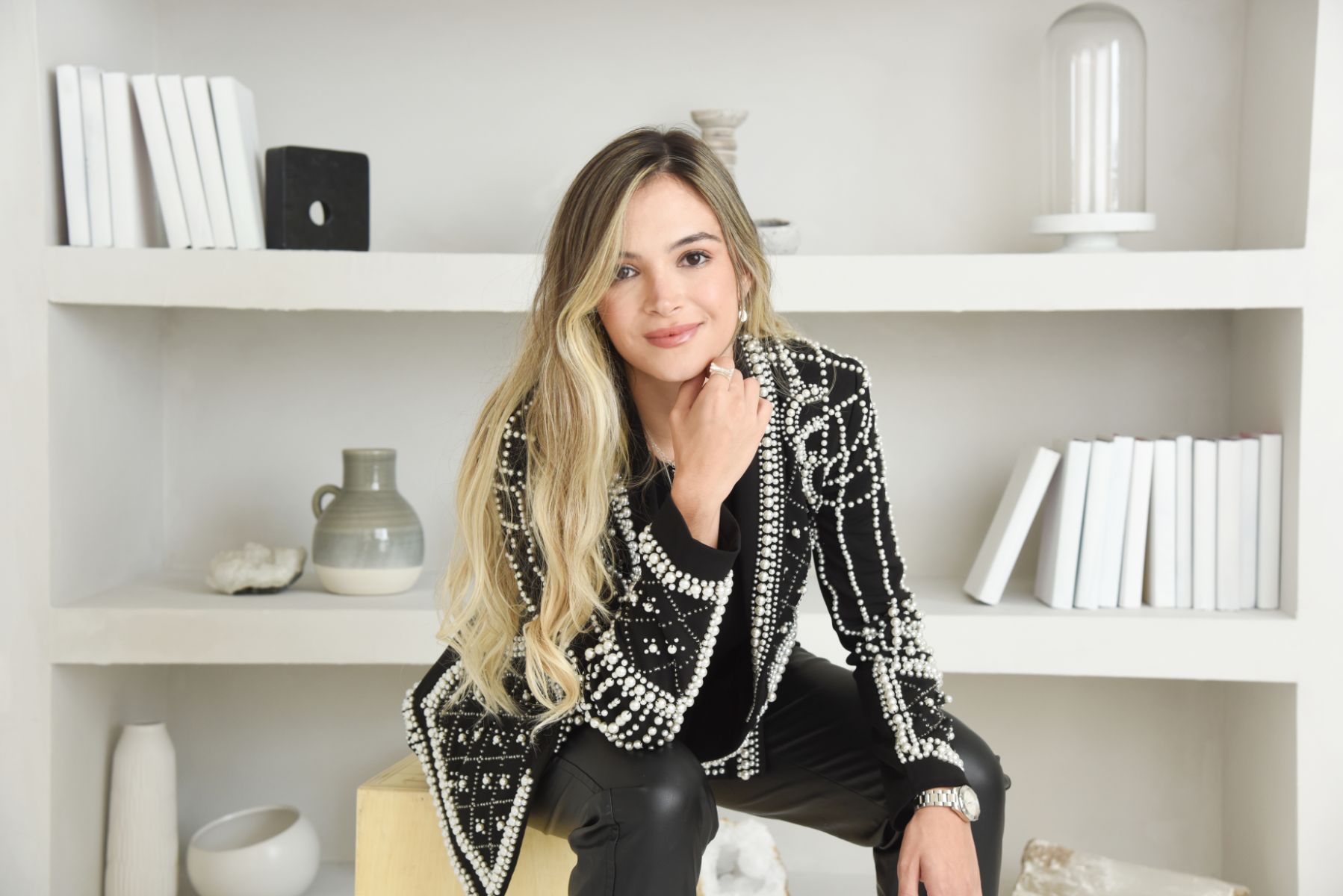 Onilium Founder/Designer Barbara Palacio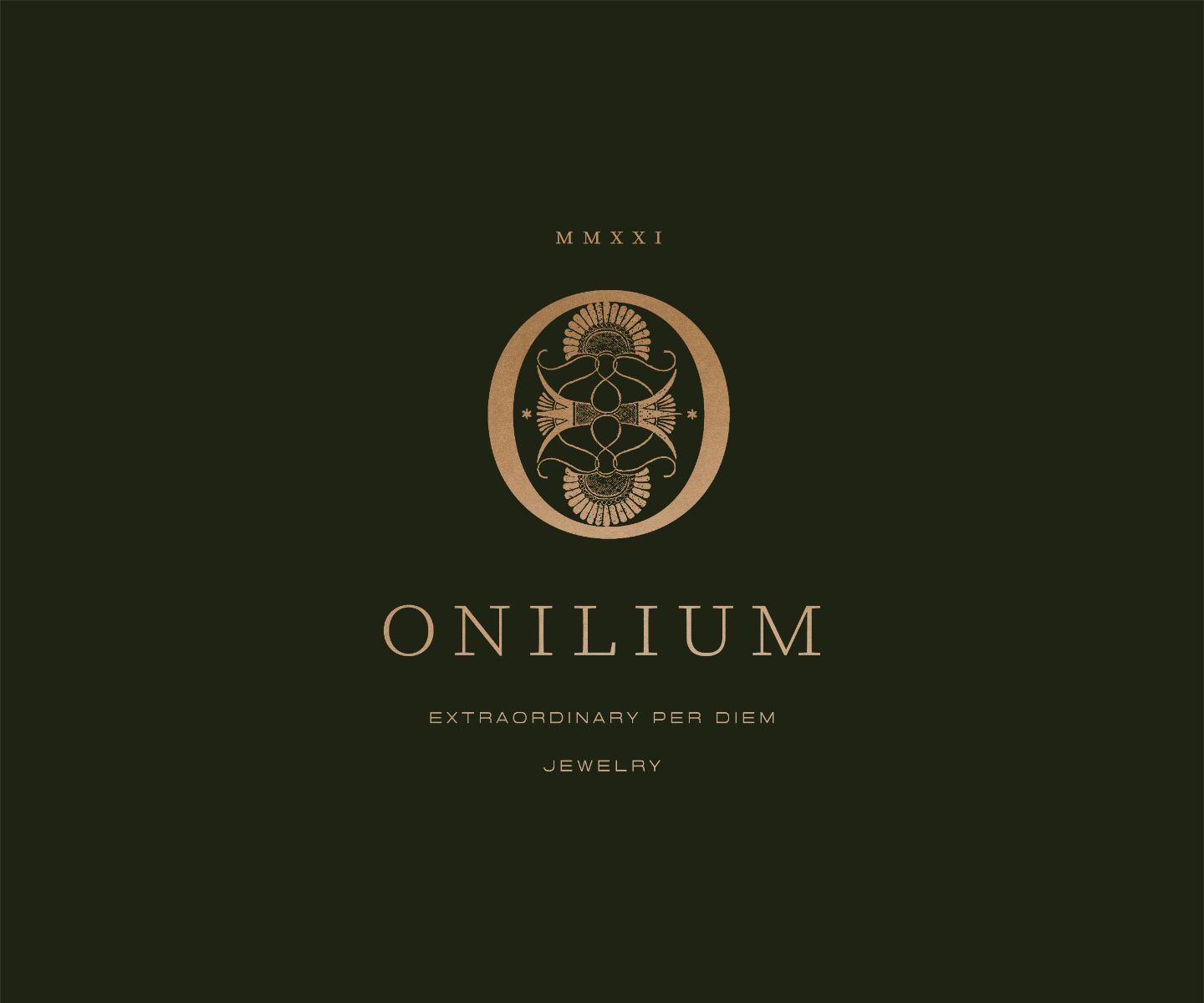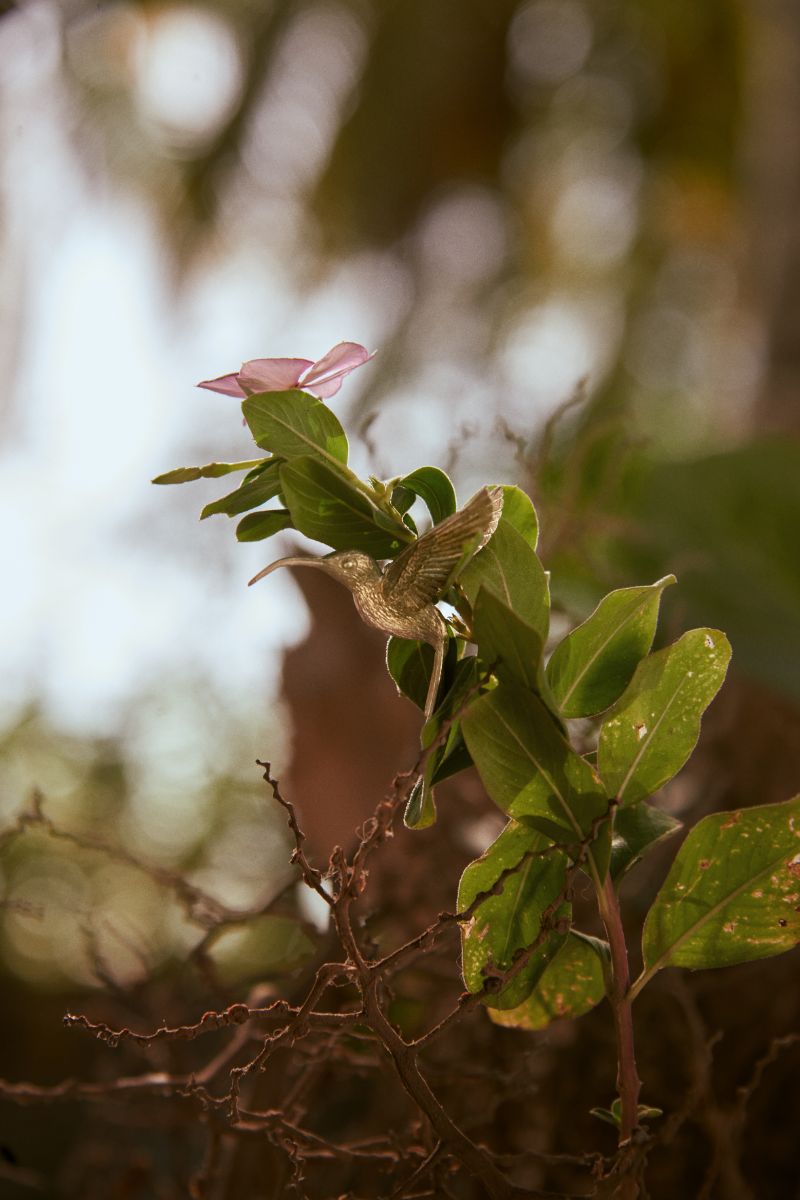 Inspired by her love for the visual arts, jewelry, and storytelling, Palacio founded Onilium. She believes that 'although each individual has a unique story to tell, still everyone is a part of each other's narrative–each unique Onilium piece empowers people to tell their stories and connect to the thread of one–larger–narration. "I create because it is my way to tell my story, and I do so through every piece of jewelry," says Palacio; and uses jewelry that speaks to who she is, what she likes, her beliefs, her relationships (i.e., my wedding ring), and even her mood."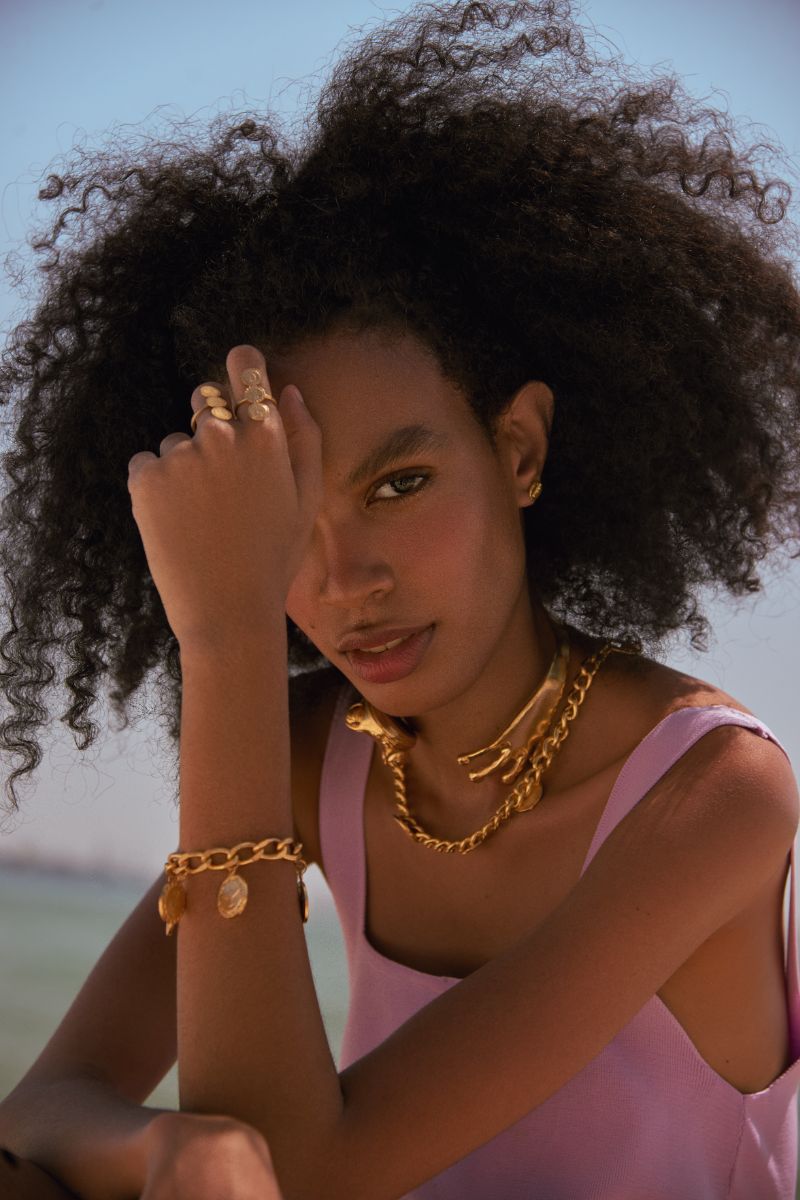 Based in Canada and handmade in Colombia, Onilium is a statement jewelry brand designed at the intersection of romanticism and maximalism. They create each piece with care for those who want to curate a wardrobe of unique, meaningful details; and are socially and sustainably conscious. Their belief in the practice of mindfully and purposefully choosing the items that adorn the bodies, which then inevitably reflect each individual story, is a principle that the brand reflects in everything they do. Bold, asymmetrical, detailed, and explicitly handmade–are characteristic of Onilium designs, an accent that says "it is Onilium jewelry, while the founder defines it in one word as "EXOTIC." Even though a particular concept inspires each collection, they imprint their signature boldness into each piece and carry individual meaning.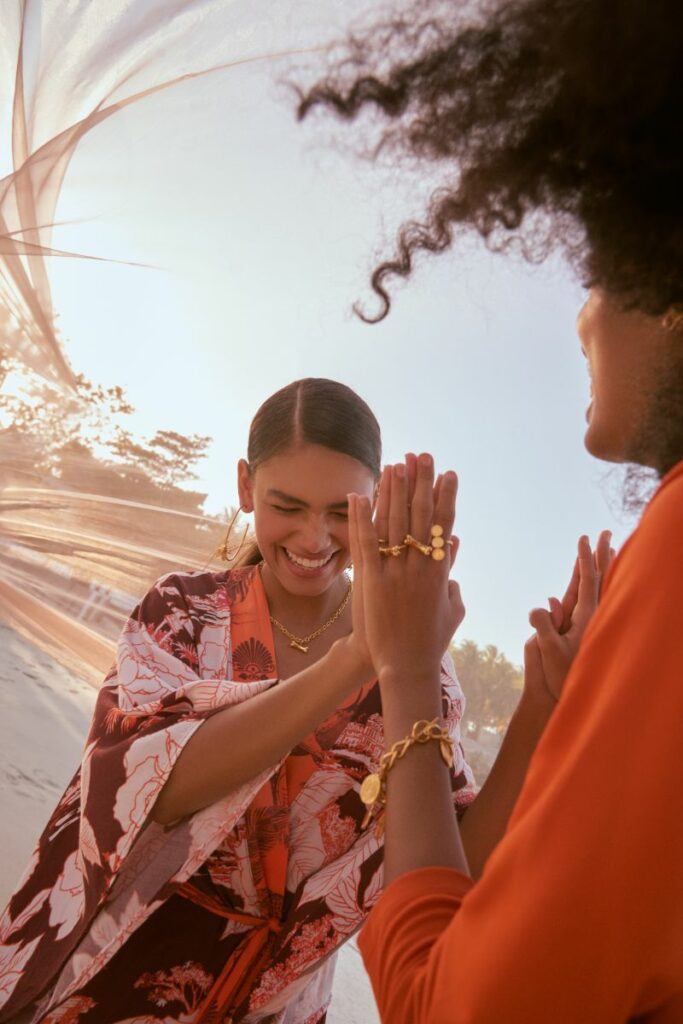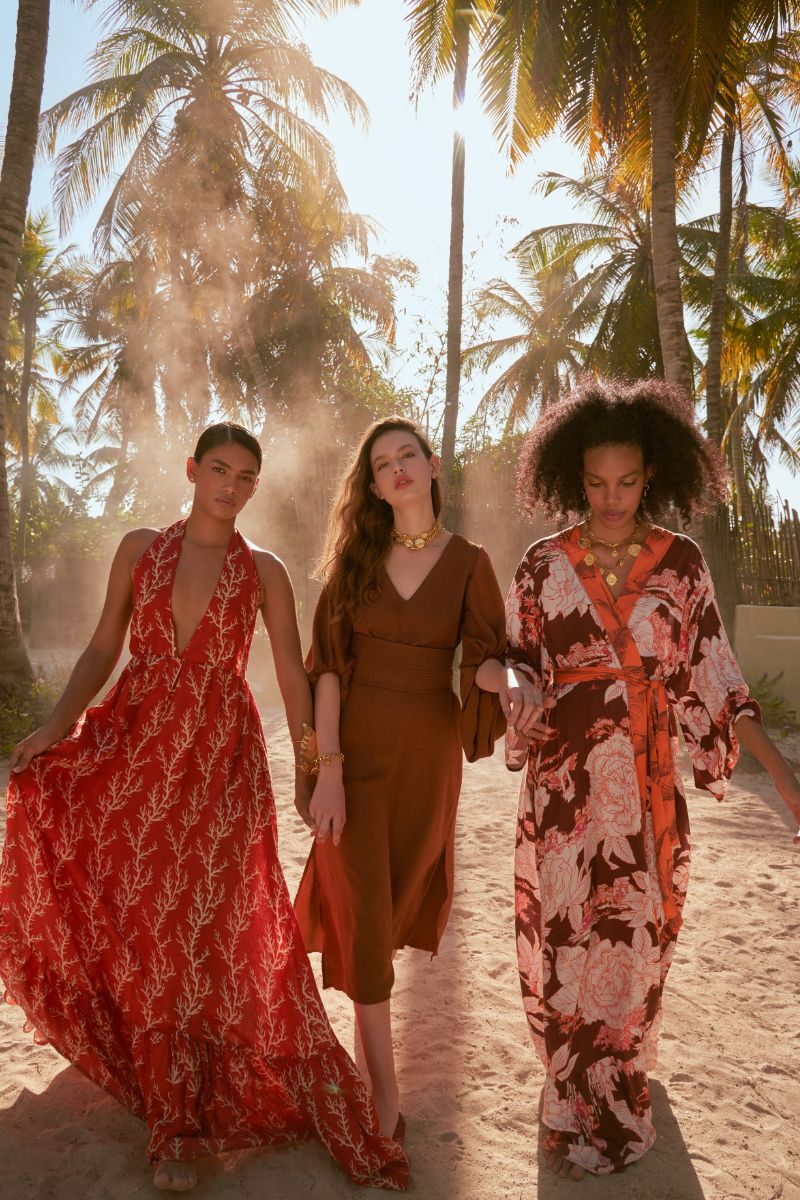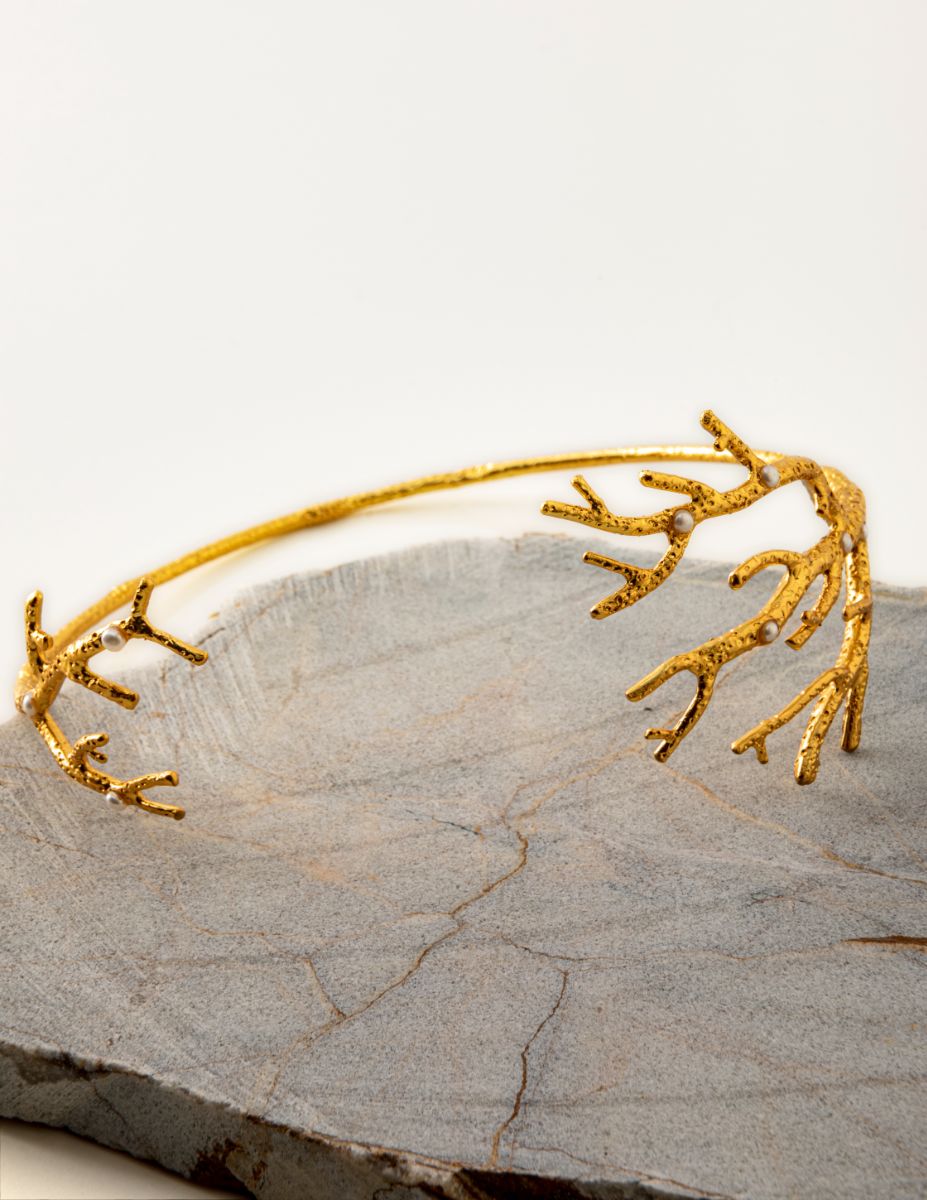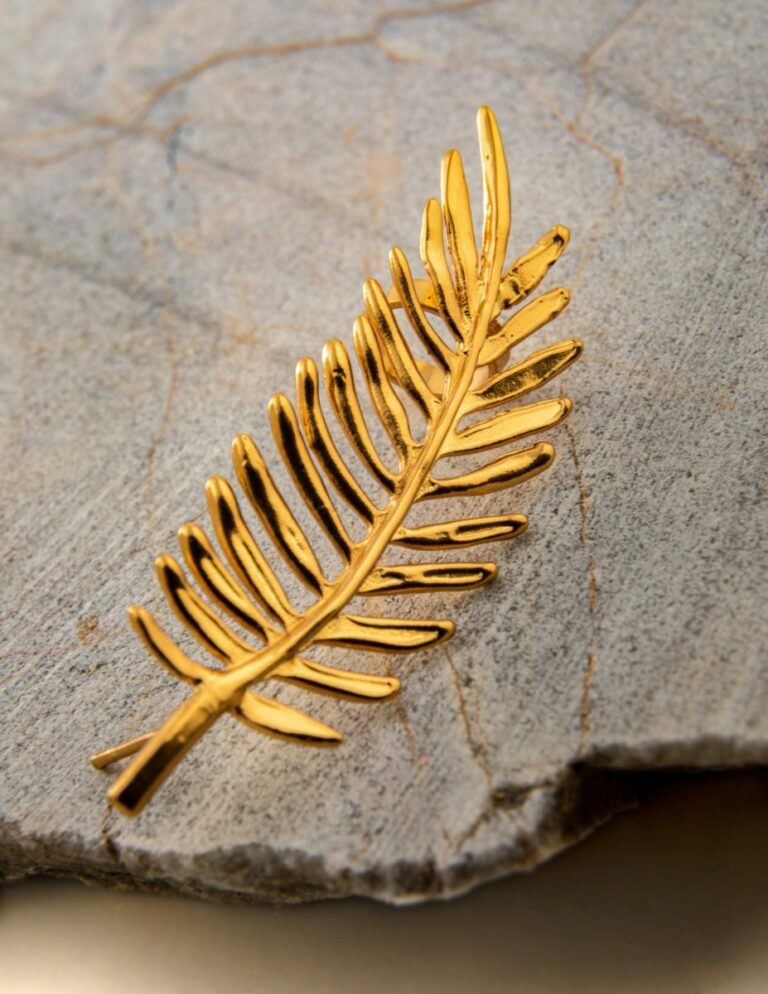 The dedication to protecting humanity and the environment is built-in into the soul of the jewellery brand Onilium. Its production facility in Colombia harnesses a network of local artisans who handcraft jewellery pieces using traditional techniques, including the boxes and pouches for packaging. What makes Onilium sustainable are its responsible practices from sourcing and production to employee to packaging and end-of-the-life. The brand source most of its metals from scrap yards, use partly recycled bronze that is then double plated in 24K Gold or Silver, and use pure .925 and .999 Silver for some of the pieces. They take back preloved jewellery to recycle or be restored by their artisans at the end of their lives.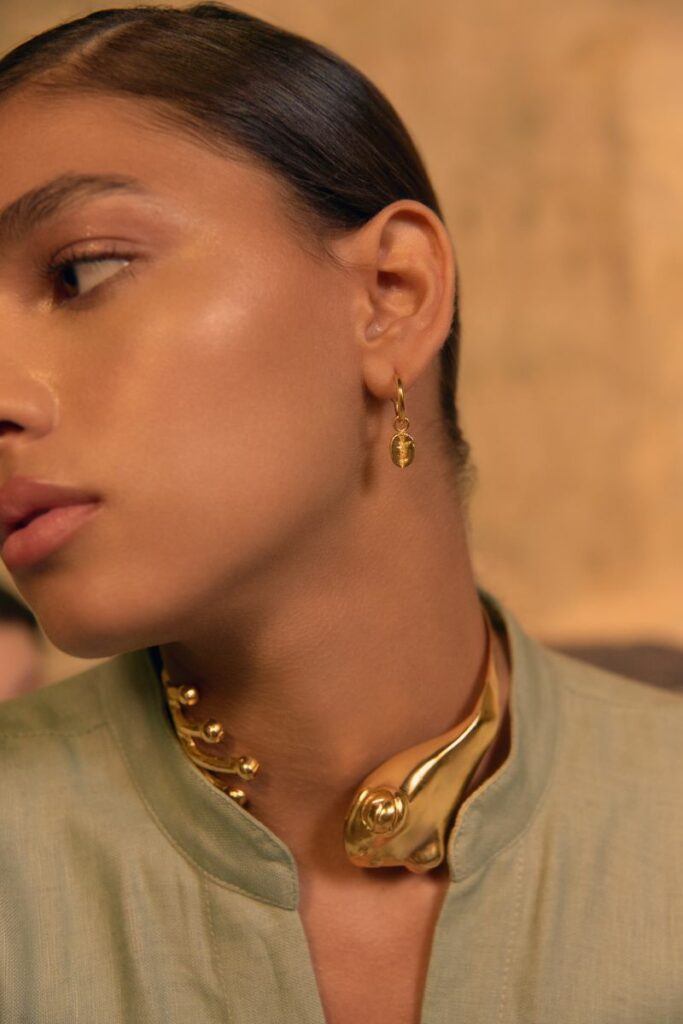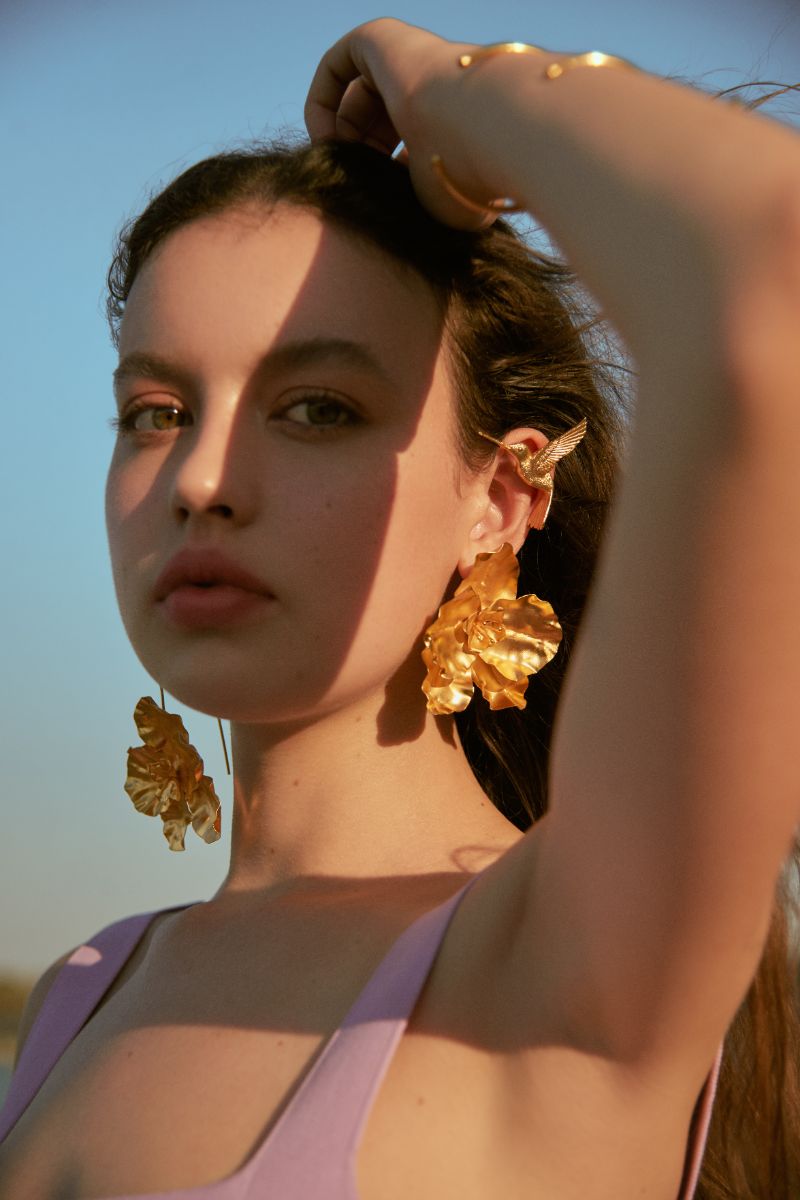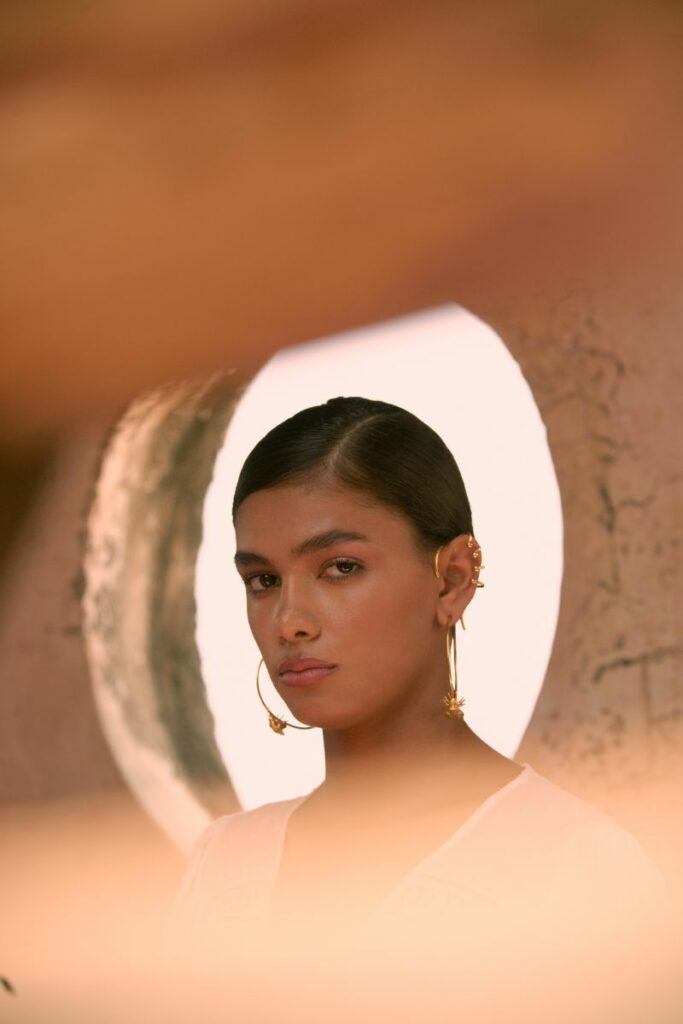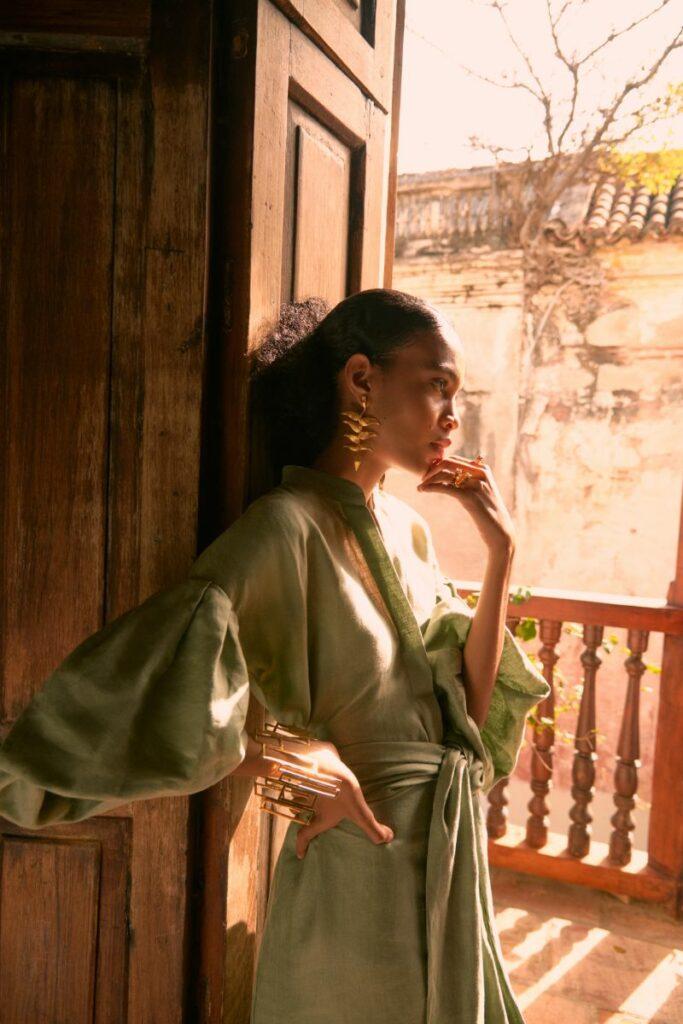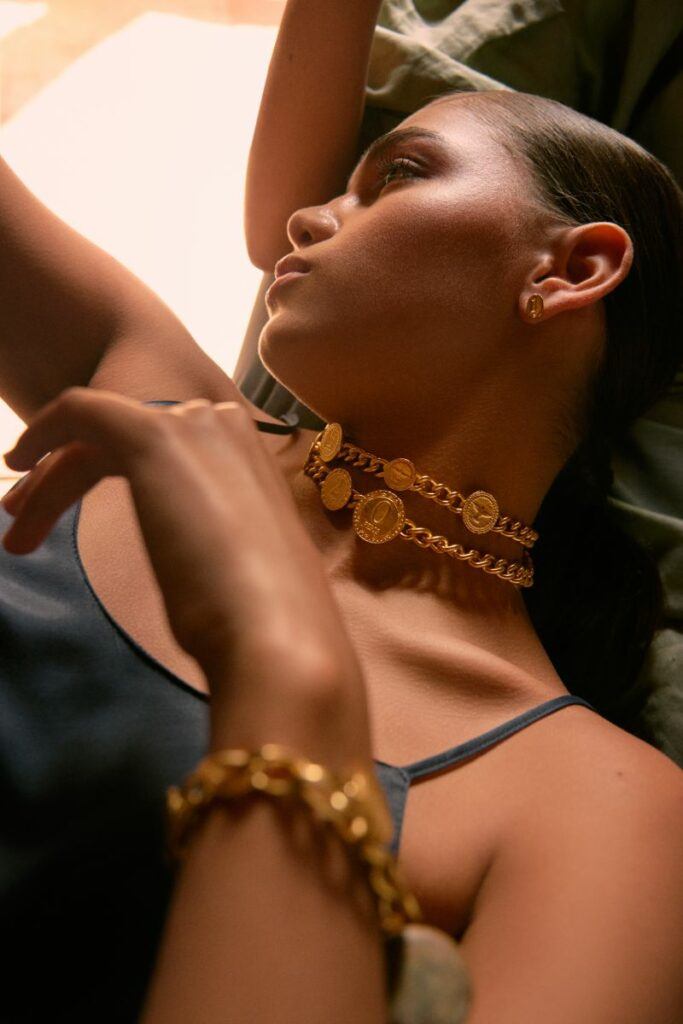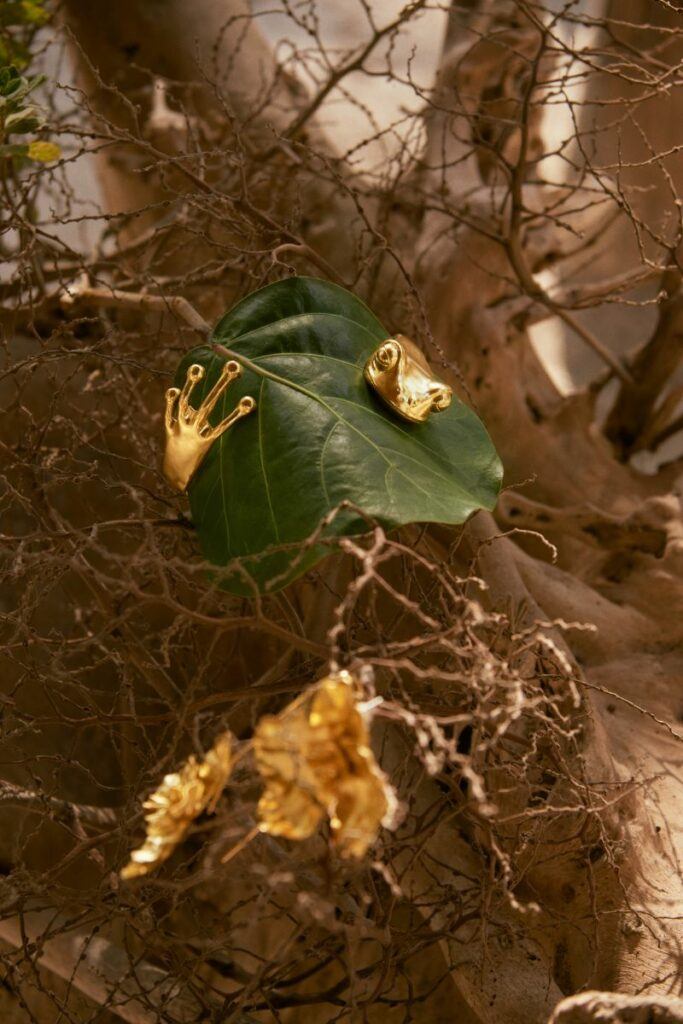 Palacio shared that the impact of jewelry item production on the environment begins with mining the raw materials, illegal mining in particular, and many chemical agents utilized when preparing the metals. "By being sustainable, we ensure that the resources utilized do not exceed the available resources," she says. To accomplish this, a company must utilize a responsible business model that considers the environment, the people of the company and the larger community, Palacio continued. The next generation has a responsibility to lead a change for the Future Of Eco-Friendly Jewelry. It all begins with education, not just facts and figures but the true installation of values and insight, beginning in childhood, says Palacio–This is not only important for the entrepreneur who wishes to start a business, but perhaps most importantly, for everyone as consumers."We need to re-evaluate our priorities, our believes, our values, and separate what is meaningful to us from what merely provides us with fleeting happiness or pleasure." Barbara Palacio.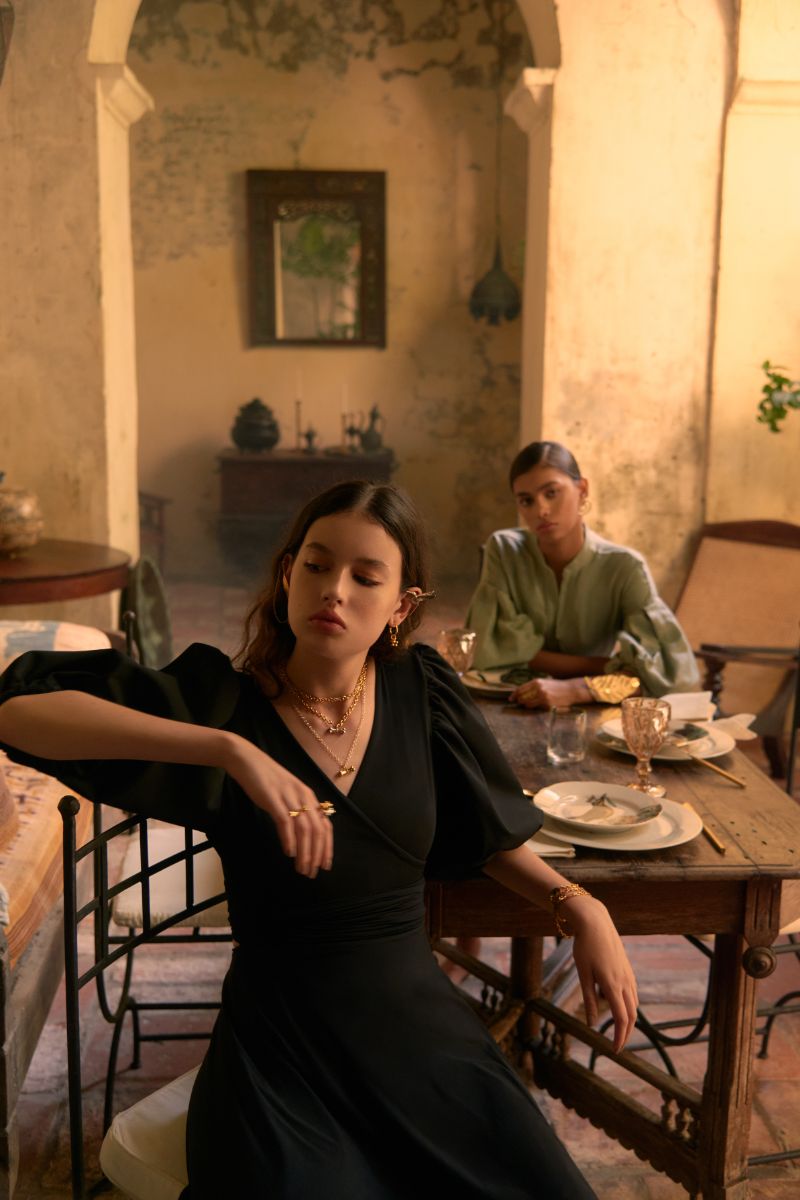 "We need to re-evaluate our priorities, our believes, our values, and separate what is meaningful to us from what merely provides us with fleeting happiness or pleasure." Barbara Palacio.