LINGERIE REVOLUTION
|
Mayana Genevière is Filling an Important Gap In the Undergarment Industry.
Mayana Genevière is a Canadian-made fast-growing luxury lingerie brand started by Nadine Woods, dedicated to support and help women look and feel their absolute best as they transition through the stages of womanhood. Founded in 2010, Mayana Genevière revolutionized the maternity world by introducing an innovative patented design, ALUXTRA®. ALUXTRA® is clasp-free technology that makes breastfeeding easier. Since its launch, this function evolved to support women in many aspects of life without compromising style or support. Initially created to bridge the gap between fashion lingerie and the support needed for postpartum recovery, the brand's innovative intimates have evolved into a versatile everyday luxury supporting a woman's needs when transitioning through life's many stages. With a history of revolutionizing the market, Mayana Genevière is on a mission to create products that empower women through supportive fit and conscious design.
Nadine Woods shares with FORWARD the inspiration behind her pivotal company in the lingerie industry and how it started.
Why Nadine decided to start Mayana Genevière:
I created this brand out of my personal experience of becoming a mother and feeling utterly underprepared for post-birth recovery.
As women, we have many rights taken from us in motherhood, and it becomes a very vulnerable time for us. The changes in identity we feel and our yearning to connect with ourselves in our new bodies drove me to start Mayana Genevière. Women deserve support in those times, as well as honesty and care. So I wanted to make sure I built support into every garment– that is undetectable and makes you feel like when you wear your favourite pieces of clothing. What I realized quickly was how vital my undergarments were in the healing process. Not only was the support necessary, but the impact was immediate. Besides, many studies have recently validated that most moms feel insecure about their body image postpartum, which is at its all-time lowest in childbearing years.
I wanted to wear something that felt more familiar and made me feel like myself again. So I started doing research and asking other women their thoughts on the realities of what I went through. Such an overwhelming response validated the importance of creating something for women in one of our most challenging, life-altering stages.
Many women have turned to our brand for the support we offer, not only for nursing but also for fuller cups and those who value ethics in sourcing and production. We believe ethics, comfort, and sensuality can co-exist.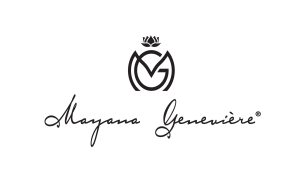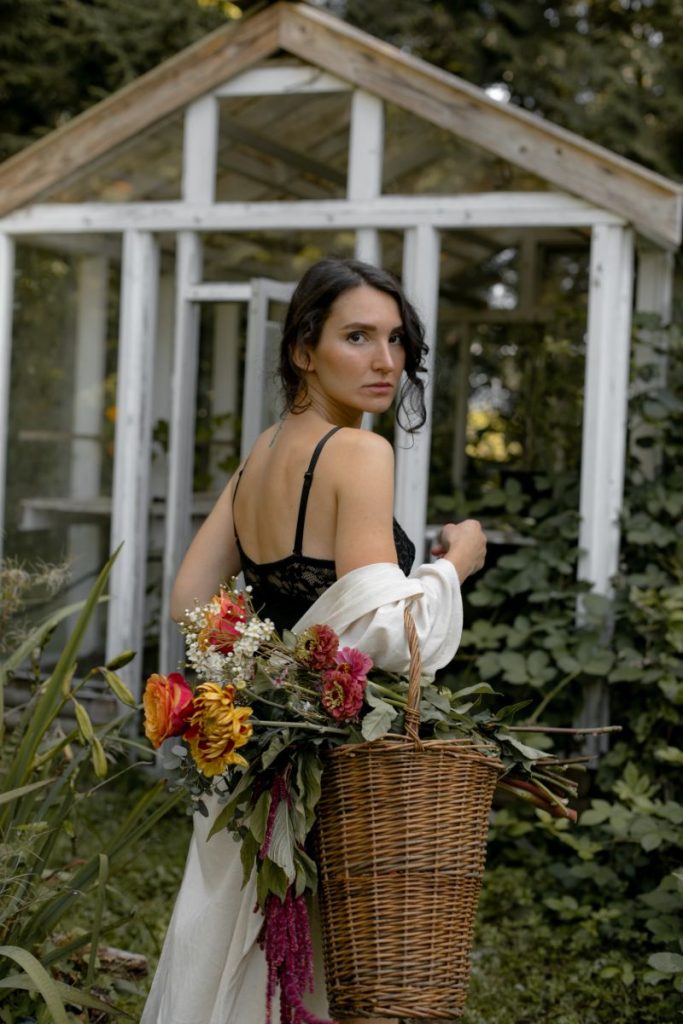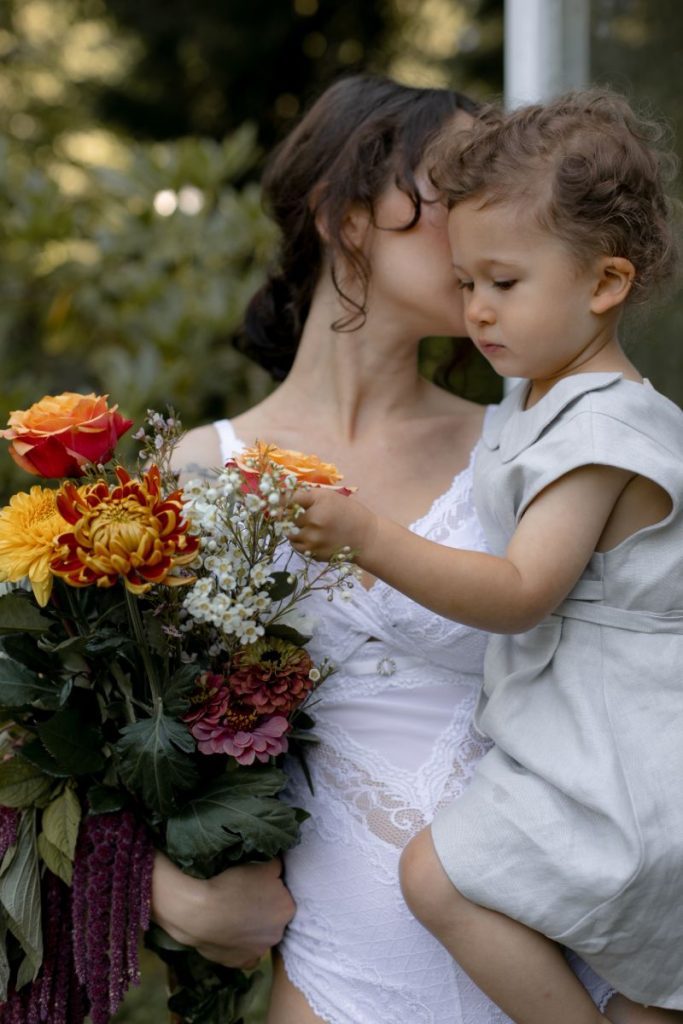 The significance of the name Mayana Genevière:
Mayana Genevière is a combination of two names that holds a deep significance to me. The first part of our name is my name, my daughters' middle name; Maya meaning illusion, and Nayana meaning eye. These names signify awareness and a mindset shift once we learn more about ourselves and the world (and most recently, unlearn).
The word Genevière is a variation of Genevieve, meaning woman of the people, which I thought was so profound and accurate for what we do here at Mayana Genevière.
The brand's design ethos:
Mayana Genevière's ethos is to support women through the different stages of womanhood at any size, shape and reconnect them with their true selves. As a result, we create quality pieces that transcend trends and time.
The brand's focus on real-life women and ethical production make Mayana Genevière unique:
We focus on the needs of women based on real-life stages and create products based on those needs. Secondly, we focus on ensuring every aspect of the product is good for the consumer and healthy for the planet and the people who make the product. Produced locally in Toronto by women paid a fair wage–our mills focus on people who make the fabric (custom-made laces to our specifications) and the impact the production has on the environment. We are proud to work with other family-run businesses that align with our values and always strive to improve their impact on the planet. Most of our production plants go the extra mile by using reclaimed water in their processing with low impact dye and warehouse the rolls in buildings with solar panels. We are also very specific against chemicals to reduce the pilling of our lace.
Representation of varied gender, race, body type, and age and stage is essential in our development process, not just our photos, and these are the touchpoints that we carry through our process.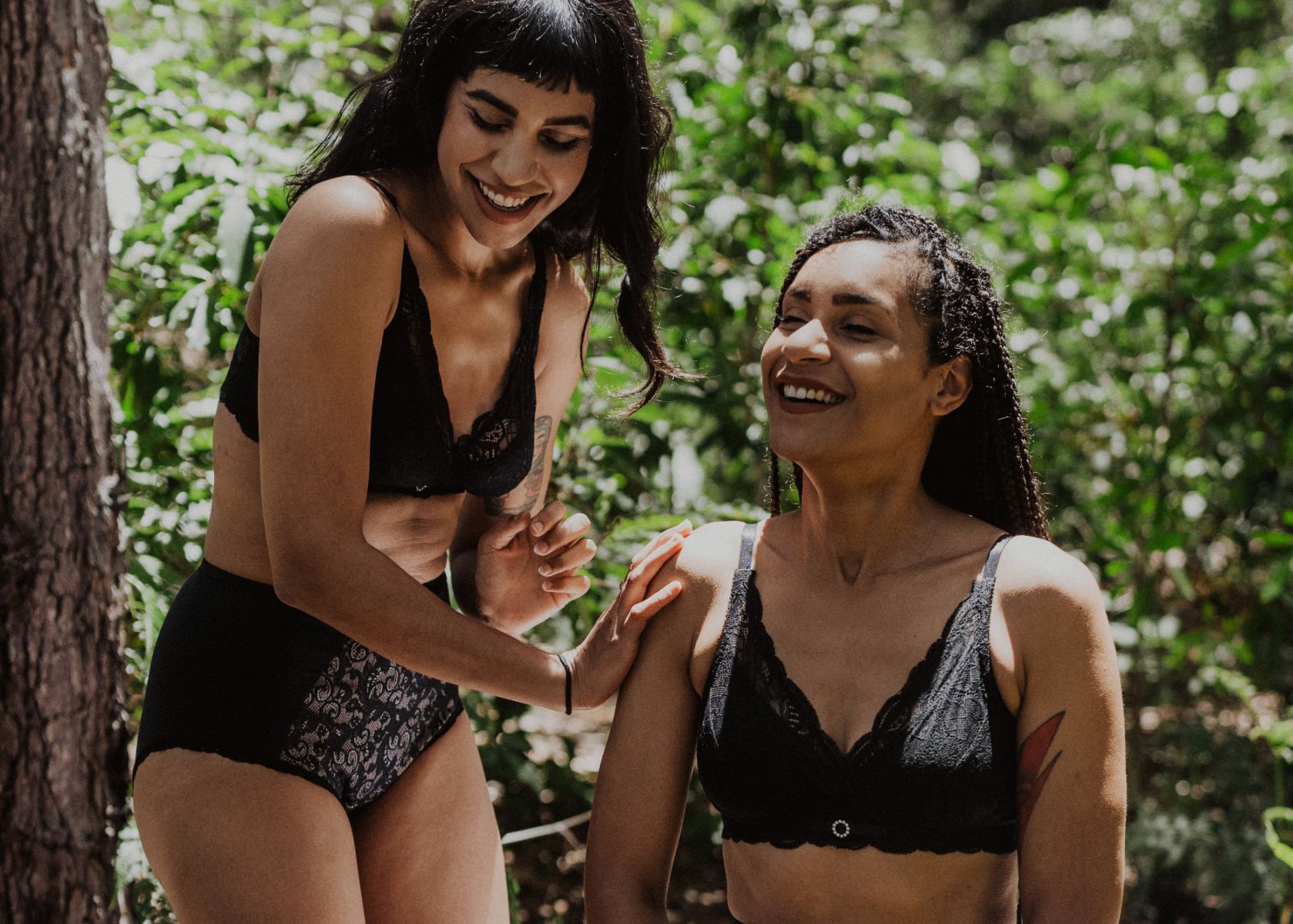 Inclusive lingerie is essential:
Inclusive lingerie is essential because every woman should feel sexy and confident in their own body. There isn't one style of beauty- our bodies are a part of who we are, but it's not the be-all and end-all of who we are. Women should be able to find lingerie pieces that suit their shape and needs. There is nothing better than discovering the perfect lace bra that accentuates your features and makes you feel amazing and reflects your style and values.
Whether you're a new or existing mother or a woman searching for more from her foundational pieces – nursing or not–we are committed to supporting women with size-inclusive and functional pieces that are beautiful through this journey of womanhood.
The underlying messages of Mayana Genevière, which is beyond being just undergarments:
Our message focuses on owning who you are and where you are in your journey of womanhood. We create supportive spaces that address taboo topics or issues that are relevant to women today. Our personalized fitting experiences allow us to understand not only the measurements but also their needs fully. Our in-person fitting has connected us with the women and their experiences at a very personal level, regardless of what stage they were in with our product being so intimate. During the pandemic, to ensure our continued dedication, we pivoted to being completely online, and our virtual fittings offered the same sincere care.
Products the collection features:
We offer styles that women can wear at any stage designed based on life needs while honouring a little luxury.
Developed off of our signature patented feature, we have since provided support in other ways, including wireless support that fits like a wire, opening the demographic to fuller cups and different stages. We have built out our bras to bralettes, and now sleepwear and bodysuits. We also create bottoms and sleepwear that are functional for healing when needed and supportive for every day. Our fuller cup sizing is the necessary reinforcement for the support required. In March 2020, we repurposed our resources to support the community by producing, selling and donating reusable masks in-house and obtained a PPE license to make and donate reusable gowns to local midwives as an approved Ontario Made Manufacturer. We added a collection of face masks that use a hundred percent woven quilters cotton and have a high thread count, so it delivers on style and function. But most importantly, we've created types of masks that help people to continue to celebrate life during the pandemic, just like how our undergarments–reconnect with your true selves and live life limitlessly. All our masks have our love sewed to them with our signature touch–the custom lace overlays.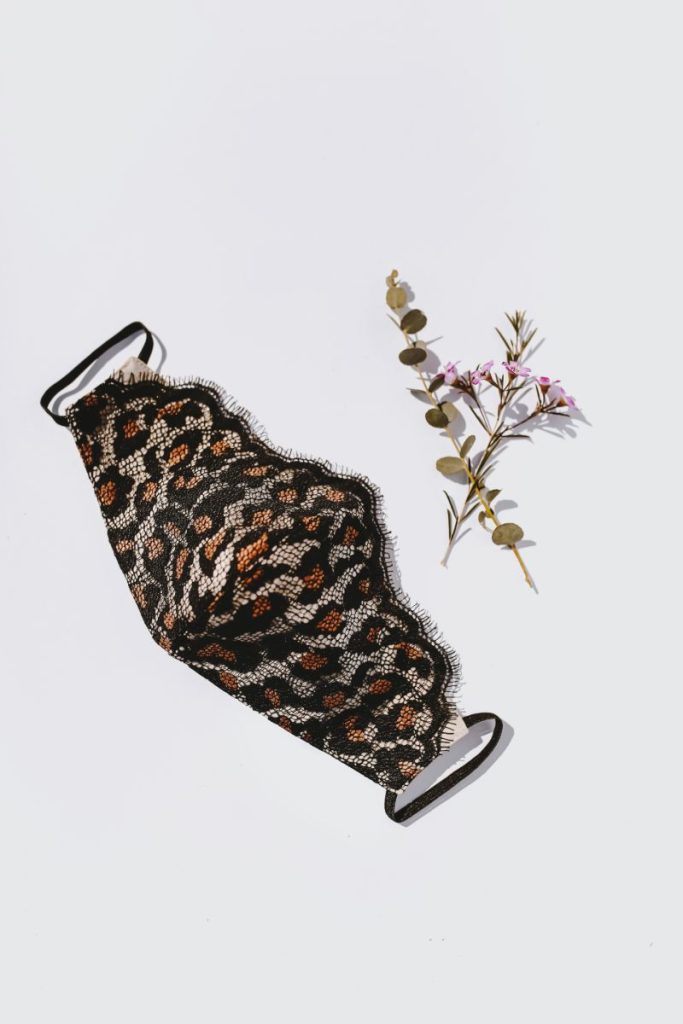 Mayana Genevière breaks the stereotype that says that a woman no longer wants to wear lingerie after a certain age:
Even though our bodies change, the essence of our style and support continues to be the main reason we wear undergarments. Undergarments reflect our style for ourselves, and as we come to connect with ourselves and learn more about who we are, the more we realize comfort, function, and beauty can co-exist, which is why they are the three pillars of our brand.
The brand challenged the industry-standard sizes for bras that are traditionally limited:
The industry is not uniform. The industry size does not reflect unique body types based on the different ethnicities, sizes, hormonal disorders (more weight on tummy), and genetic changes. Since the beginning, we created bras to precise fitting measurements–we base them on actual measurements, not the prescribed industry standards. When our body changes, for instance, when pregnant, our sizes change drastically and rapidly. We offer a full-size range reflective of our experiences as women and our society as a whole.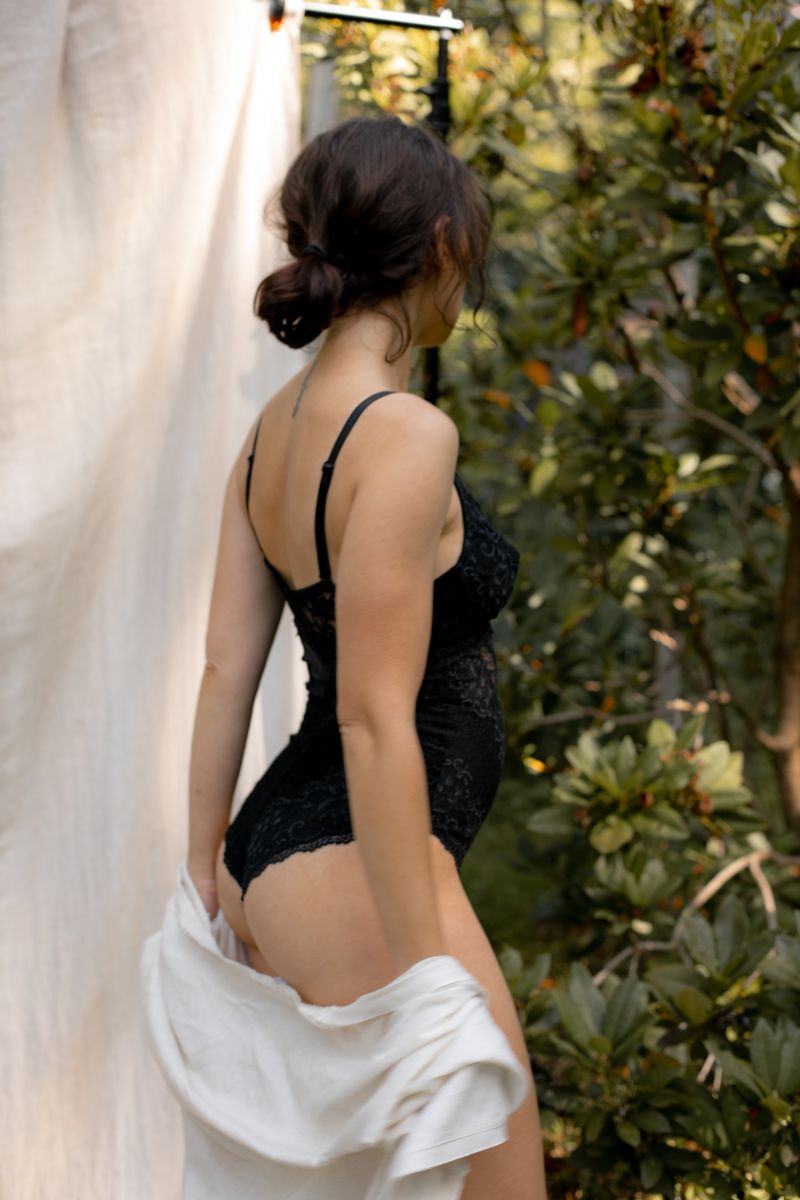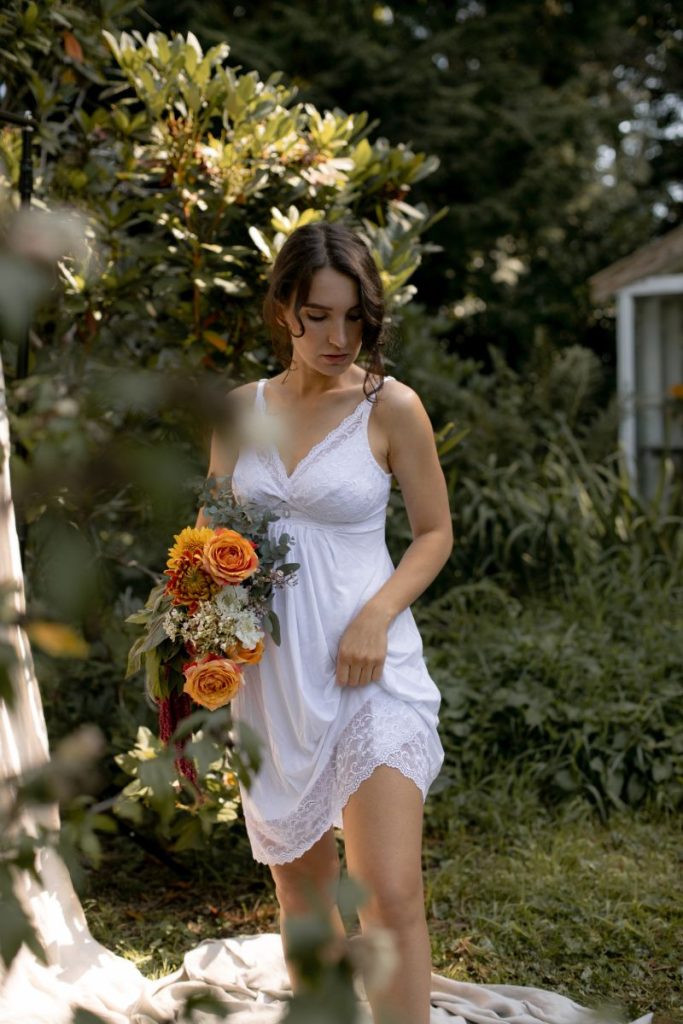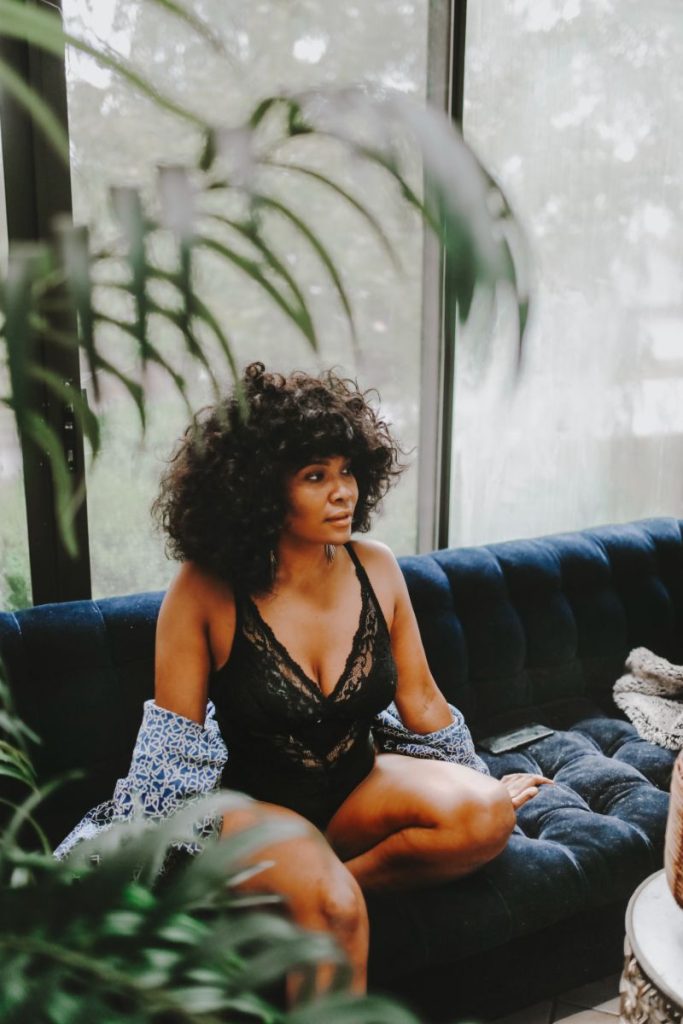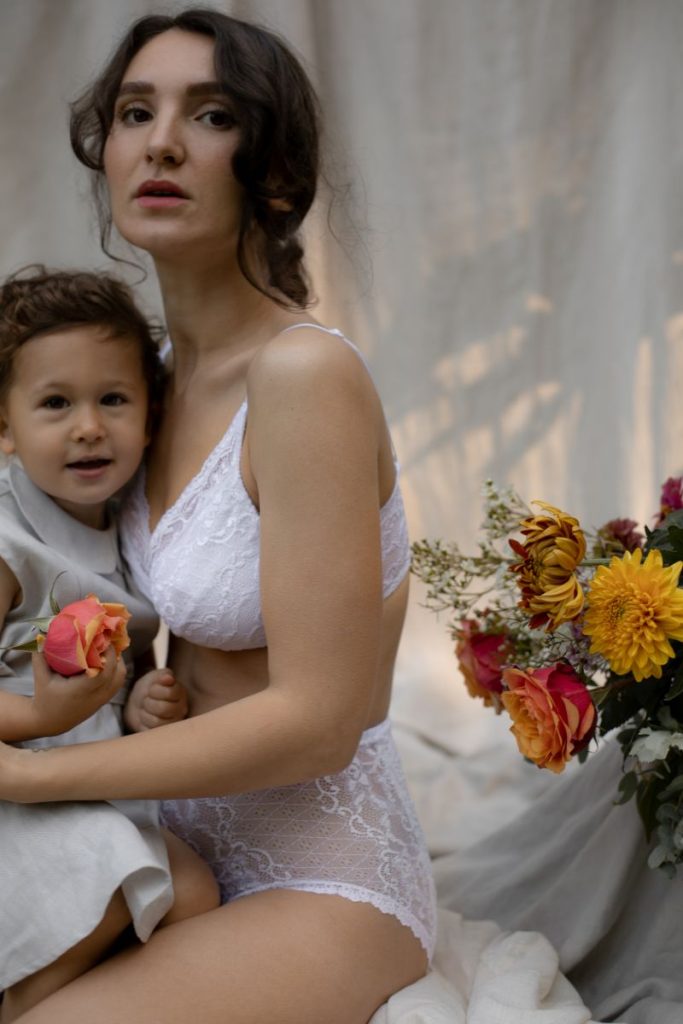 Everyday women inspire the brand to move forward:
The way women feel when they wear our pieces. The responses we get from women at their most vulnerable times, the feedback we receive inspires us to continue developing products that are not only needed but appreciated. We are very focused on personalization and creating customized experiences for women– our goal is to continue to enhance our virtual presence with a human touch. As we expand our online community, we create a safe space for women to continue to invest in themselves with assistance from industry professionals– focused on supporting women through awareness of their physical, mental and emotional well-being, especially in the postpartum phase and beyond.∎
All Images Courtesy of Mayana Genevière