Mave & Chez is Pioneering the Evolution of Women's Slippers
With a rich heritage and an audacious dream, Mave & Chez is redefining the narrative of women's slippers.
All Images courtesy of Mave & Chez
In a world of fast fashion and fleeting trends, Mave & Chez is a breath of fresh air, carving out a niche in footwear with its stylish, comfortable, and sustainable slippers. Pushing past the traditional confines of fashion and comfort, presenting a seamless blend that feels revolutionary, Mave & Chez is delicately threading together the stories of the past to reshape the future of comfort.
Drawing strength from their strong and inspiring grandmothers who raised them, the founders of Mave & Chez named their brand after them, Mavis and Sheina. A testament to these women's unshakeable resilience and sacrifices, the brand strives to continue its legacy while empowering women to create their own.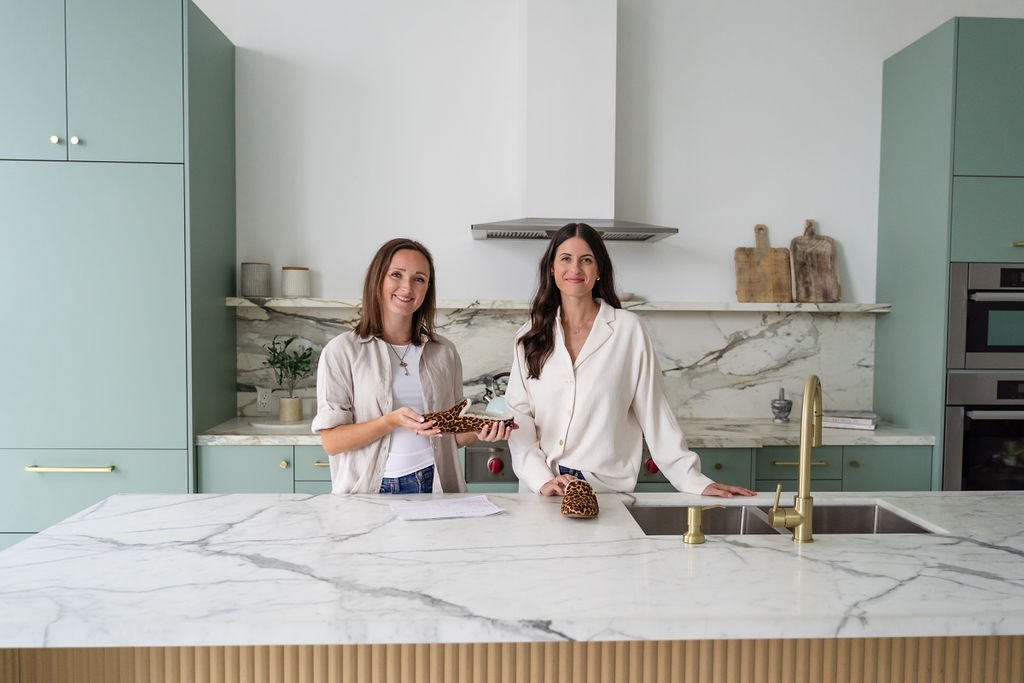 Mave & Chez is not about picking a side between comfort and style; it's about harmoniously blending the two, crafting a narrative that resonates with women juggling numerous roles. Each pair of Mave & Chez slippers is a call to action, a challenge to women to make their mark and live a bold life—one step at a time. What sets Mave & Chez apart is their reimagining of the slipper design. Recognizing the lack of style in orthopedic footwear, they embarked on a three-year journey to create a slipper that harmonizes comfort, support, and sophistication. With the aid of health experts, they identified the essential elements of a supportive slipper and ingeniously integrated them into a chic design that would suit any stylish woman.
Features like Happy Toes Technology and other ergonomic elements have made their slippers a beacon of comfort. But it's not just about indulging your feet—it's about the profound effects that proper foot support can have on overall health and well-being, offering respite to the entire body. Their slippers are not just innovative but practical too. Introducing washable insoles is a direct response to an everyday problem, ensuring freshness and extending the lifespan of the slippers while providing the flexibility to use custom orthotics. The ingenious understanding of their customer's needs shines through in Mave & Chez's designs. Their 'secret slipper,' designed to seamlessly transition from the coziness of home to the formality of the office, exemplifies this understanding. They've gifted women the freedom to flaunt a chic loafer in the office without surrendering the comfort of a snug slipper.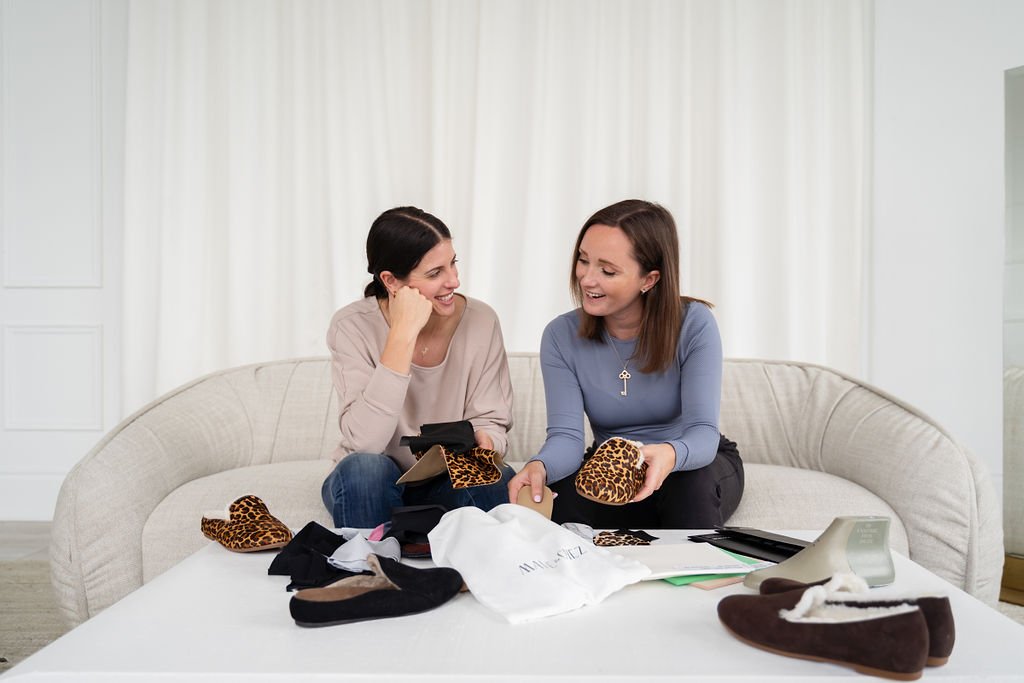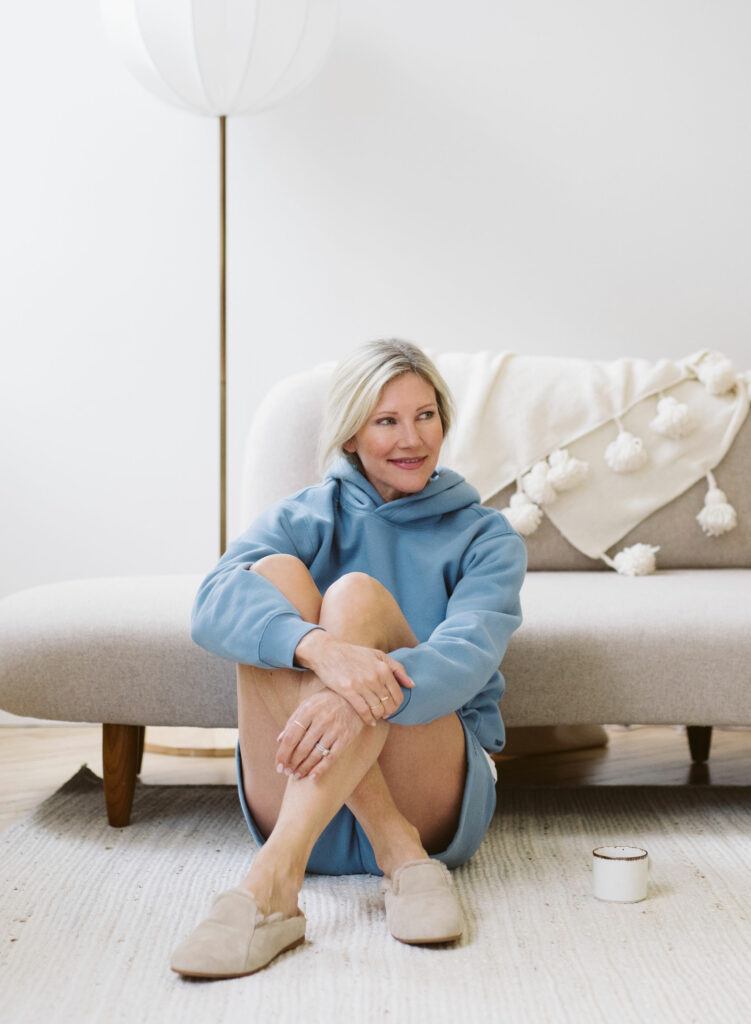 We were adamant on
incorporating as many ergonomic features as possible to help women's body biomechanics and reduce overall foot, hip and back pain.
Mave & Chez
The title of 'Home Connoisseurs' worn by Mave & Chez is more than just a tagline—it's a commitment. It speaks of their dedication to creating timeless designs that lead the way in style and innovation. It hints at their vision to expand beyond slippers and cultivate a range of luxurious home products. A commitment to sustainability and ethical practices is woven into the fabric of Mave & Chez. They proudly work with ethical factories, source materials responsibly, and champion the cause of slow fashion. Their sustainable practices offer a model of responsible consumption, creating a brand that aligns its products with its values. The road to revolutionizing the slipper industry has been challenging. The challenges have been numerous, from developing a unique product to finding a factory willing to break the mould. But Mave & Chez have weathered the storm with a clear vision and determination.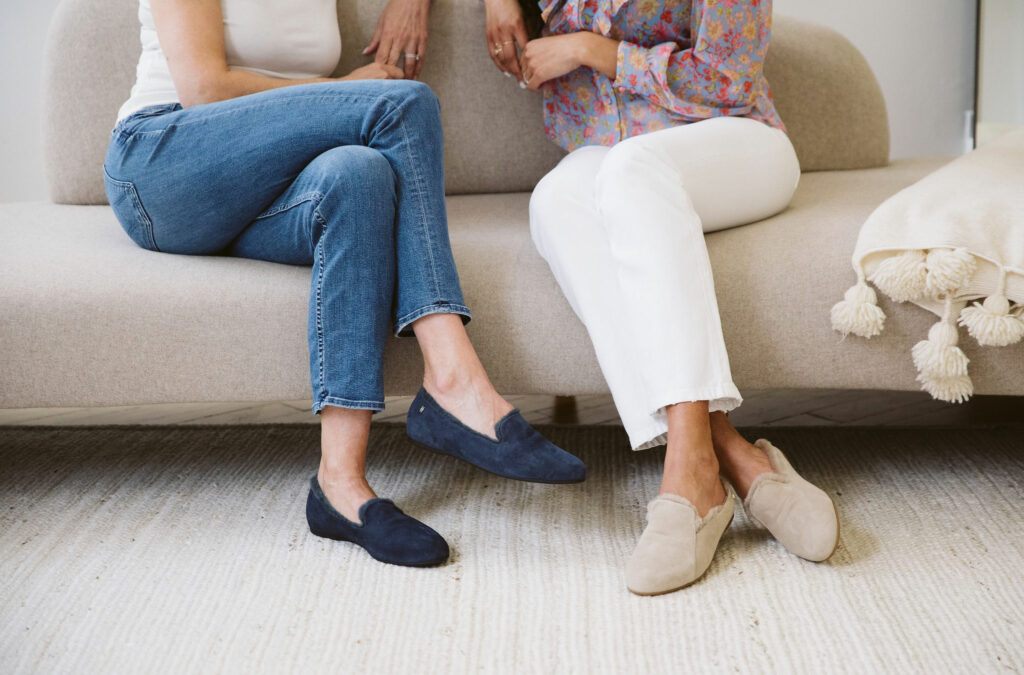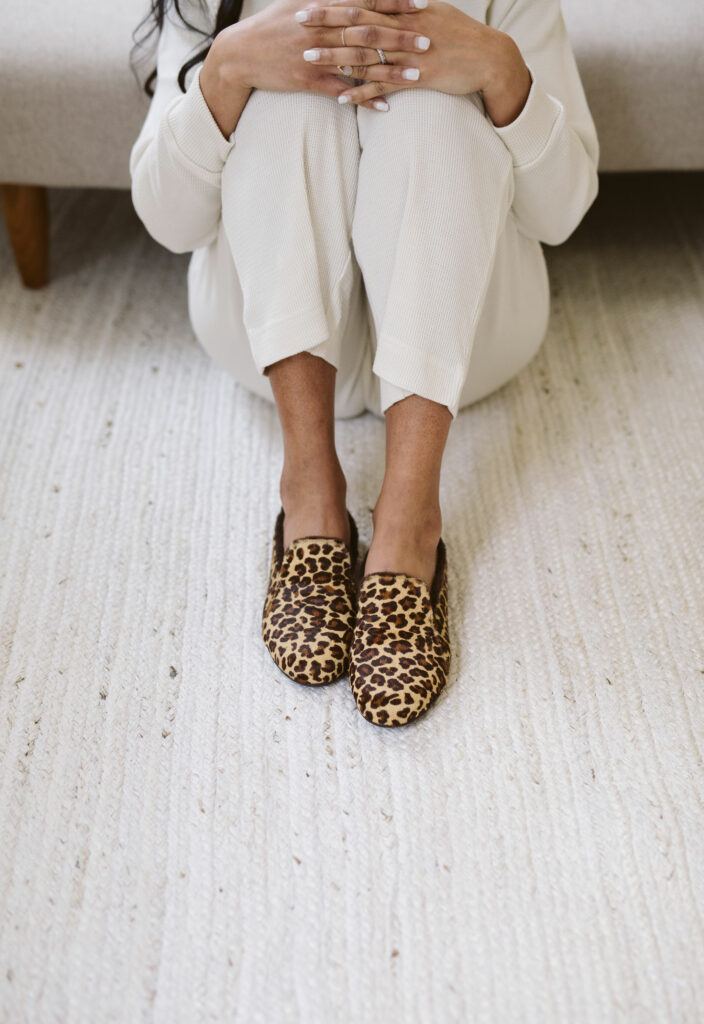 Looking to the future, Mave & Chez aspire to redefine how people perceive slippers. They hope to bring the luxury of stylish, supportive slippers to every home, expanding their product range to cater to men and children.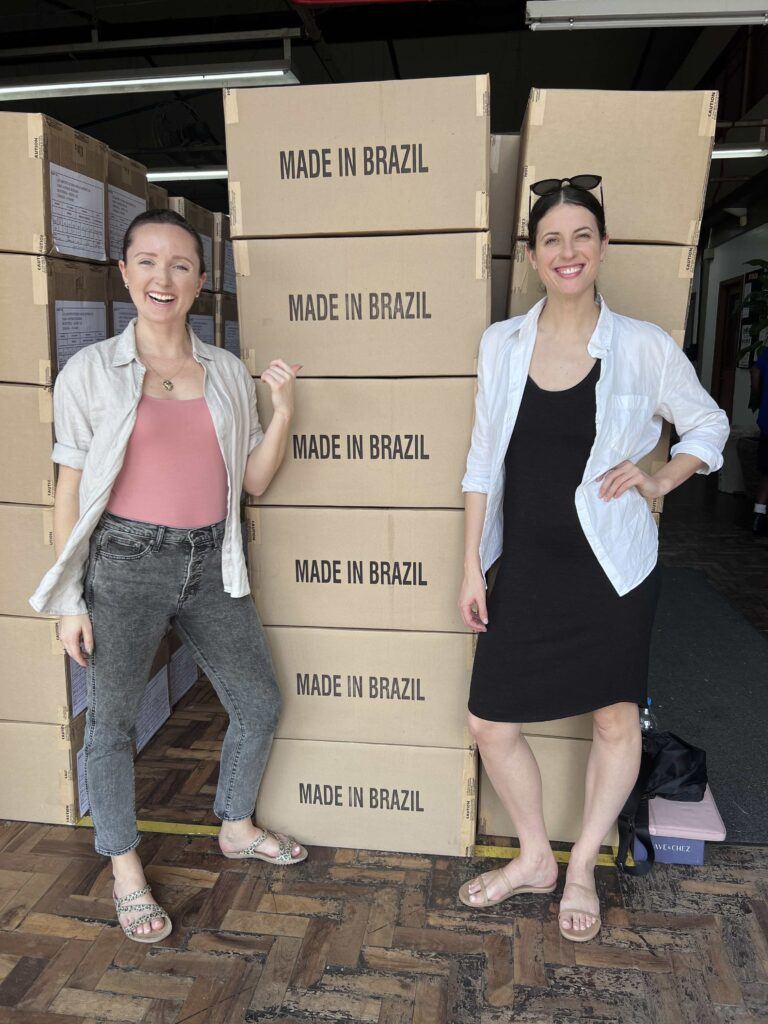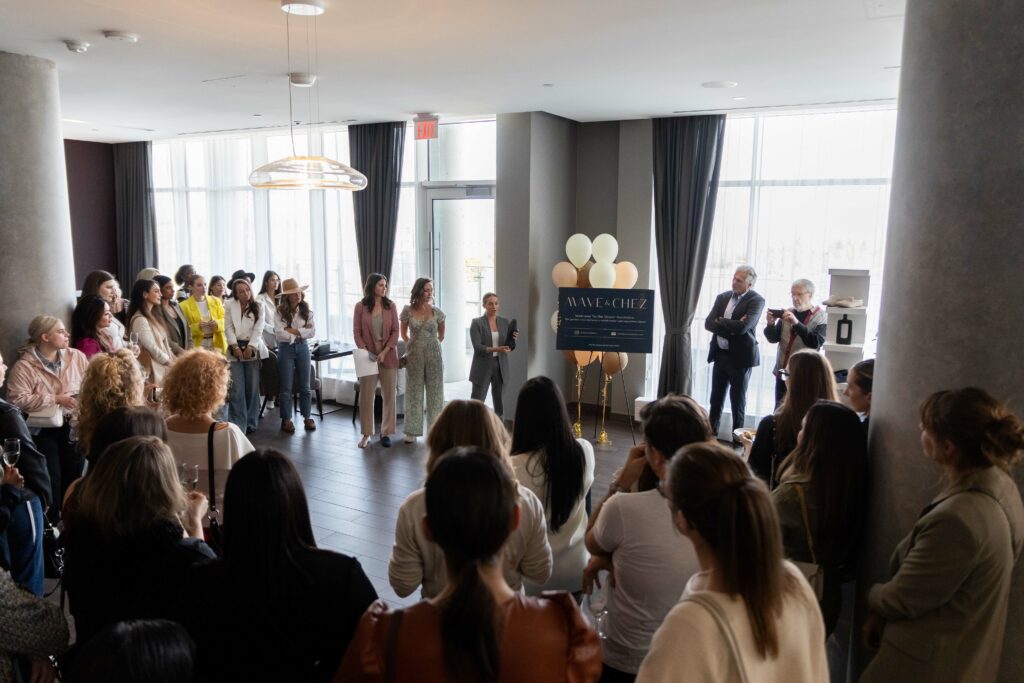 Photography by Kennedy Pollard
In the journey of Mave & Chez, we see a story of resilience and innovation that celebrates legacy's power. They serve as a reminder that comfort and style need not be a trade-off but can harmoniously coexist to offer an empowering and enchanting lifestyle. Their grandmothers' spirit resonates through every pair of Mave & Chez slippers—inspiring women to step boldly into their own legacy. FF