LIPCANDY
|
A lipstick with a personality.
From product to packaging, natural and handcrafted all the way.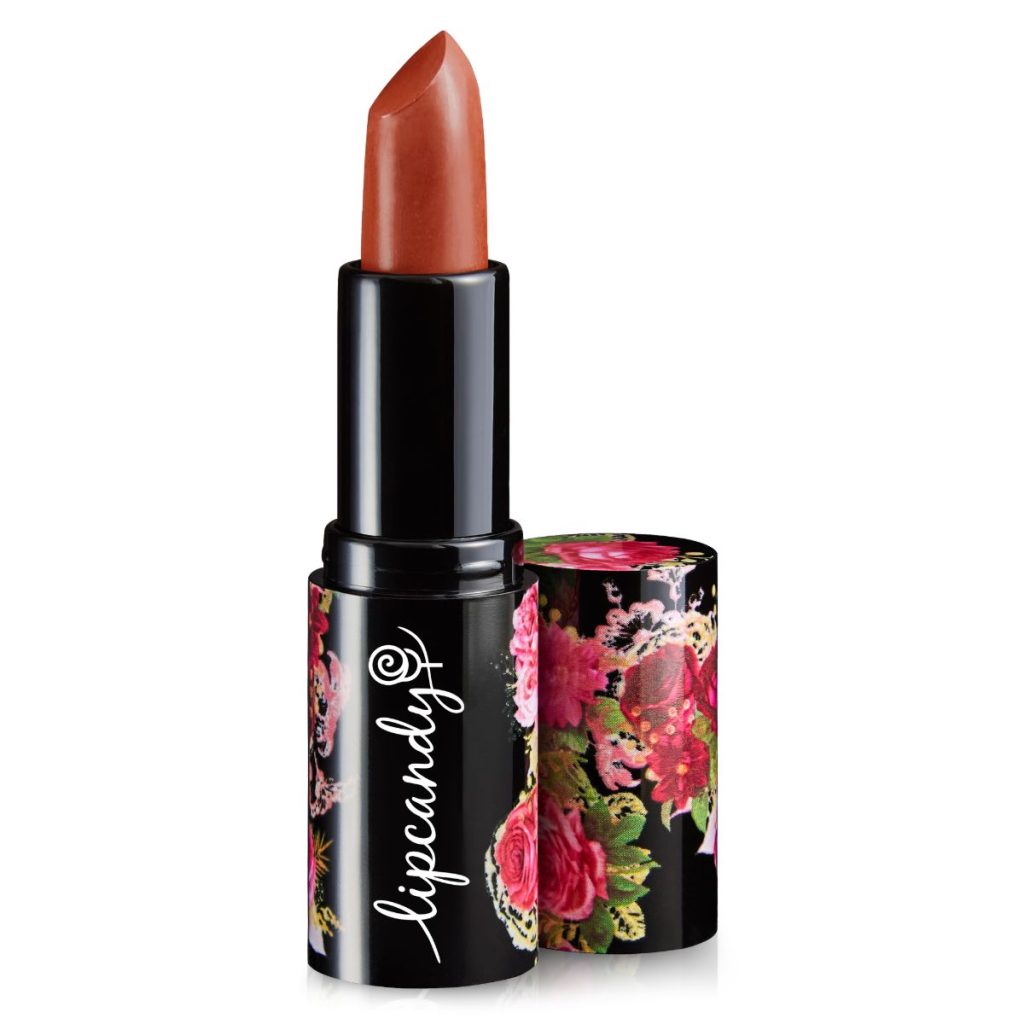 The art of lip staining has been a beauty staple since ancient civilizations. Egyptians were known to be the first real lipstick lovers, and it was in the late 1800s, the French cosmetic brand Guerlain produced the first commercially successful Lipstick.
Through the years, Lipstick has evolved from crushed plant powder, coloured berries, pigment dyes, crushed semi-precious jewels to chemically formulated lipstick innovations with shades transforming from purple and black to pink, red and a myriad of colours.
Lipstick remains a beauty essential in today's modern society, one beauty product without which we cannot live. Women are always searching for that perfect shade– while there is nothing like the confidence boost that comes from finding that right colour, it has also become essential to find the one with the right ingredient.
We have come a long way from the prehistoric lipsticks, and they received substantial improvements over the ages. Even with new cosmetic innovations, there have been little to no regulations on the ingredients used to make Lipstick. The last thing we want is for our one indispensable enhancer to be a thing of worry.
Or, nobody should ever have to feel like there is no shade suitable for their skin tone or compromise safety to look beautiful.
FORWARD is delighted to applause LIPCANDY, a handcrafted lipstick brand thoughtfully created with carefully selected natural ingredients and cosmetic grade pigments. The only worry one should have about LIPCANDY is lest it will make you an 'eye-candy' with its every unique Lipstick.
We caught up with the founder Basmatee Shah to talk about how she is trying to rethink the beauty industry one Lipstick at a time.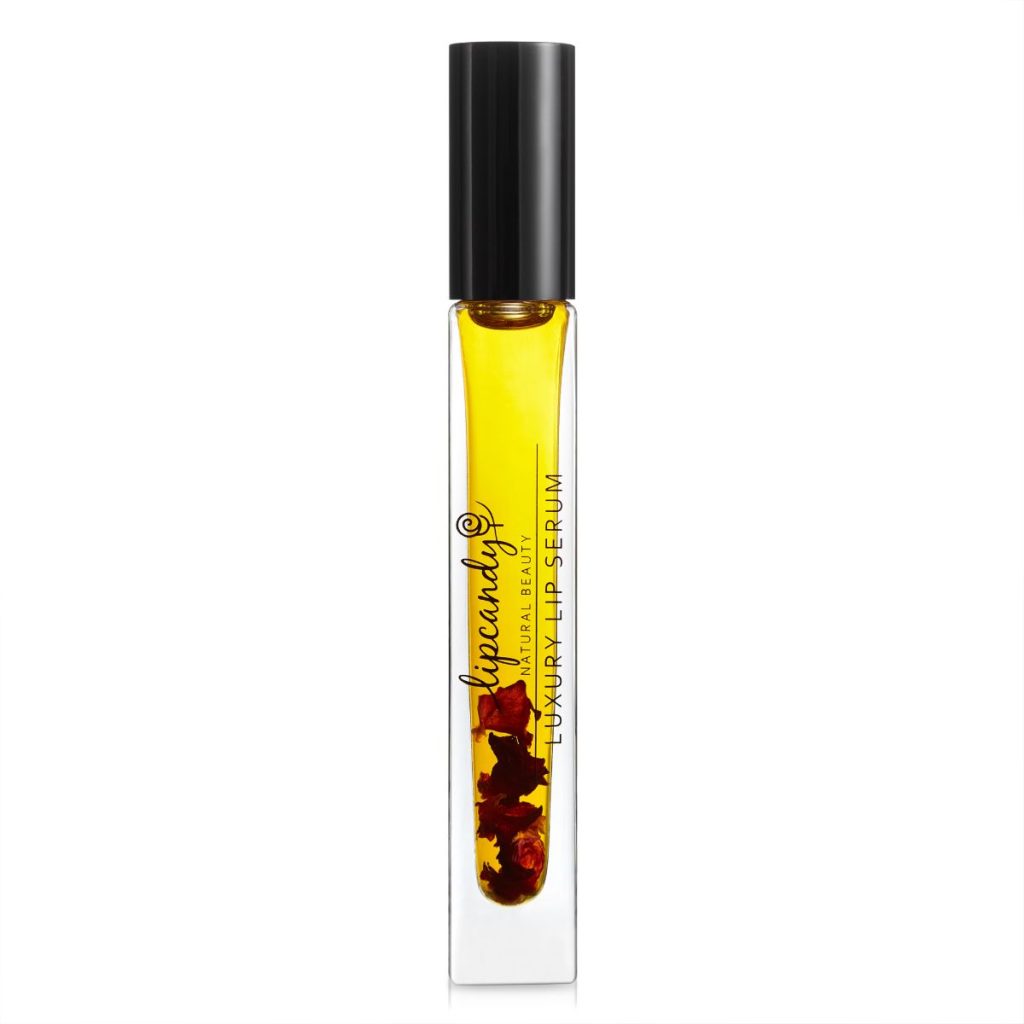 On what inspired her to start a Lipstick brand:
I started LIPCANDY for a lot of reasons. First, I felt a need for Lipstick that looked beautiful and made from better ingredients. We can consume about thirty percent of the Lipstick we wear! Think about that over a lifetime! You don't even want to know what most lipsticks are made of? I wanted Lipstick that I can feel safe wearing, so I made these beauties. I handcraft each product with love, using natural ingredients one can pronounce, and free from any preservatives–like parabens, petroleum-based oils, or artificial fragrances. LIPCANDY is proud of its rich, luxurious colours that look amazing on all skin tones.
Speaking of skin tone, it is the other reason I started LIPCANDY. I am of Indian descent, born in Guyana with the name Basmatee (given by my grandmother in India, which means "the fragrant one") and grew up in Newmarket, Ontario. Basmatee wasn't a name the local folks were used to, much less my skin colour. It wasn't easy fitting in, but it sure made me stronger and helped shape me into the person I am today. Over the years, I have grown to accept who I am, embrace my background, and be proud of my name. I wanted to create a shade that works for all skin tones and help to accentuate every unique individual. After all, it's what is unique about each of us that makes us beautiful.
Lipstick looks different on every skin tone, so I set out to create a natural product that compliments everyone. It is my vision to change the beauty industry one Lipstick at a time.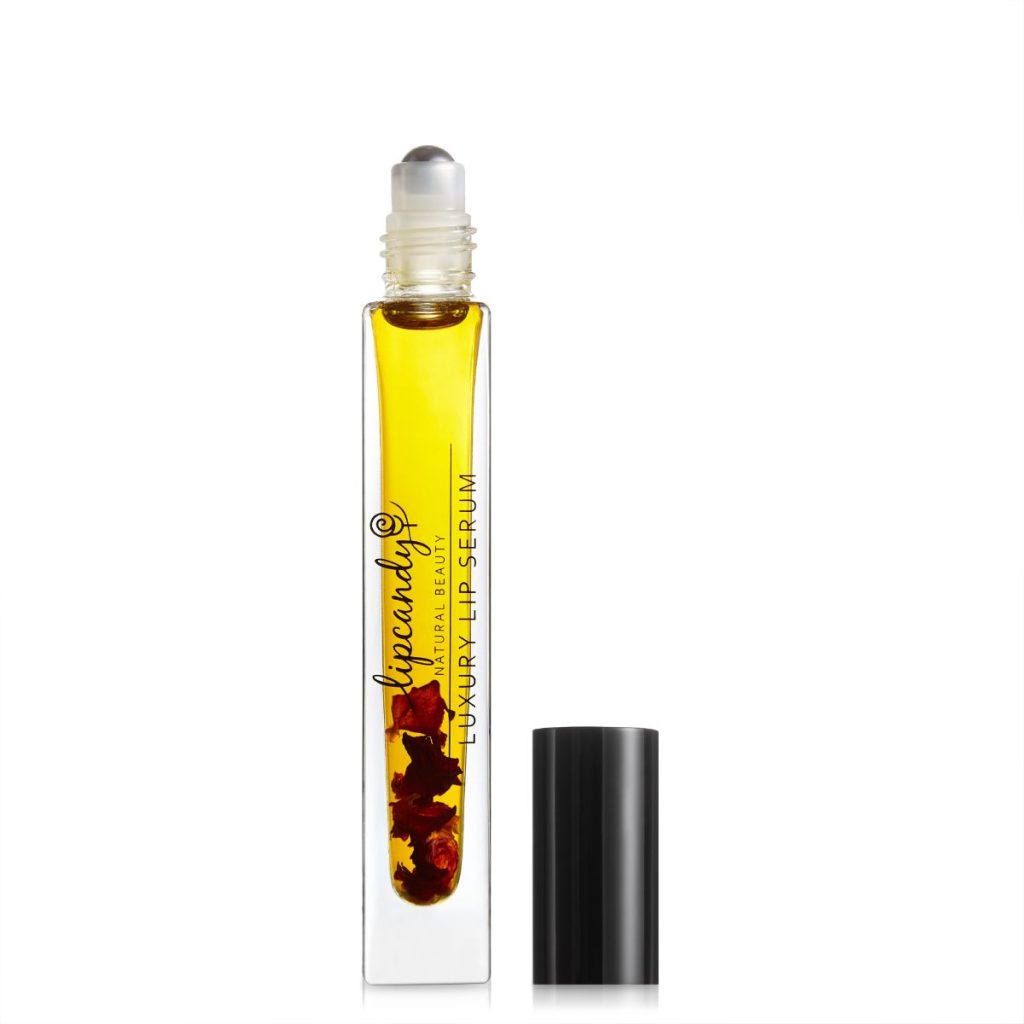 On the adaptation of her brand name, LIPCANDY:
As I was developing the lipsticks, I wanted the people wearing our products to feel beautiful, sexy, strong, and confident.
LIPCANDY is a name adapted from the term Eye-Candy. When we want to refer to something that looks beautiful, it is "eye-candy" that comes to mind.
For me, it means that our products look beautiful on and to the person(s) looking at you. It's like candy for your lips!
On her product development process that is connected to the brand's DNA:
The brand is built on the values that our products empower women to feel good inside and out. We strive to make quality products with premium performance.
From product to packaging, LIPCANDY is natural and custom-made all the way. Our products are handcrafted using carefully selected natural ingredients and cosmetic grade pigments free from preservatives or artificial ingredients. The packaging and lipstick tubes are custom-made. I wanted to design something different, something that I could call my own, something beautiful.
Proudly Canadian-made in small batches– not in a factory – each Lipstick is unique with its slight imperfections. These add to the charm and authentic nature of the products to give every product its personality.
The brand, which started with Lipstick, has expanded to lip balm, glosses and serum. We continue to add products, are continually developing new products.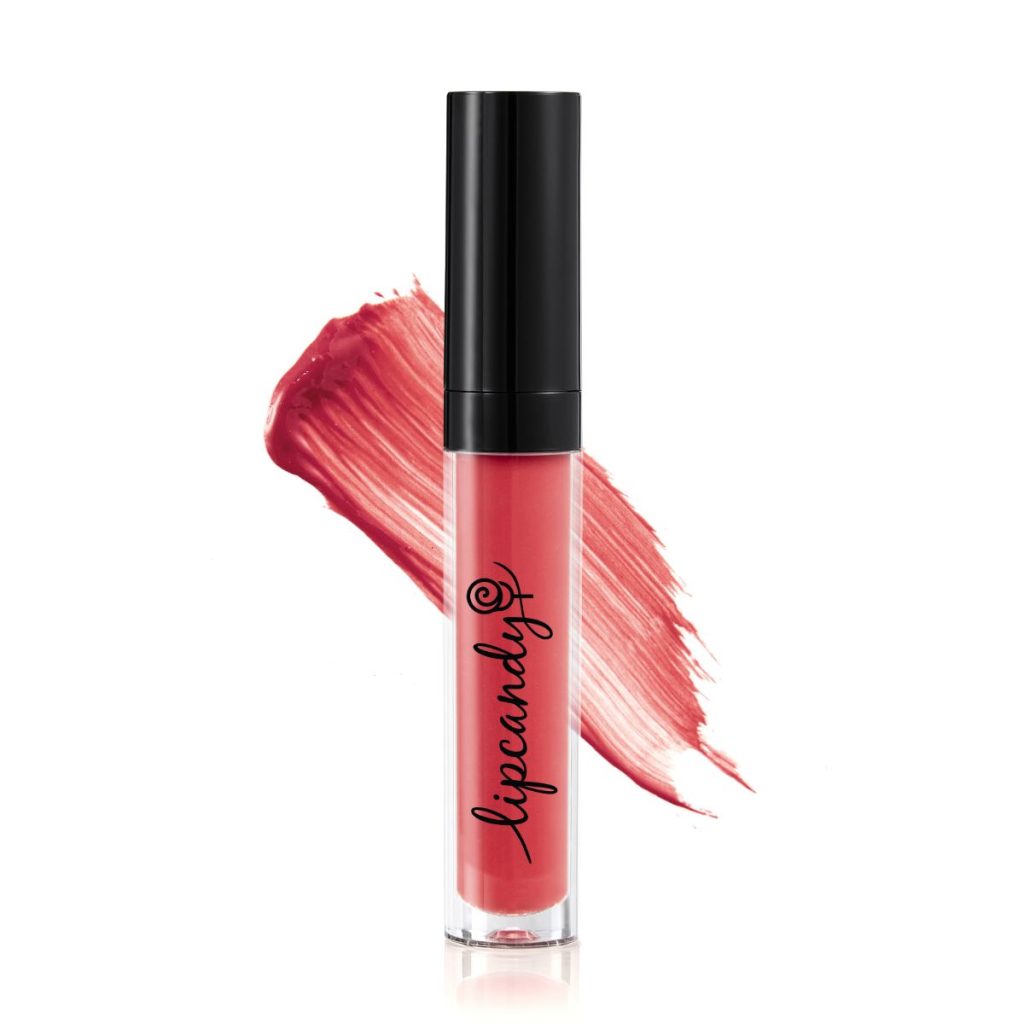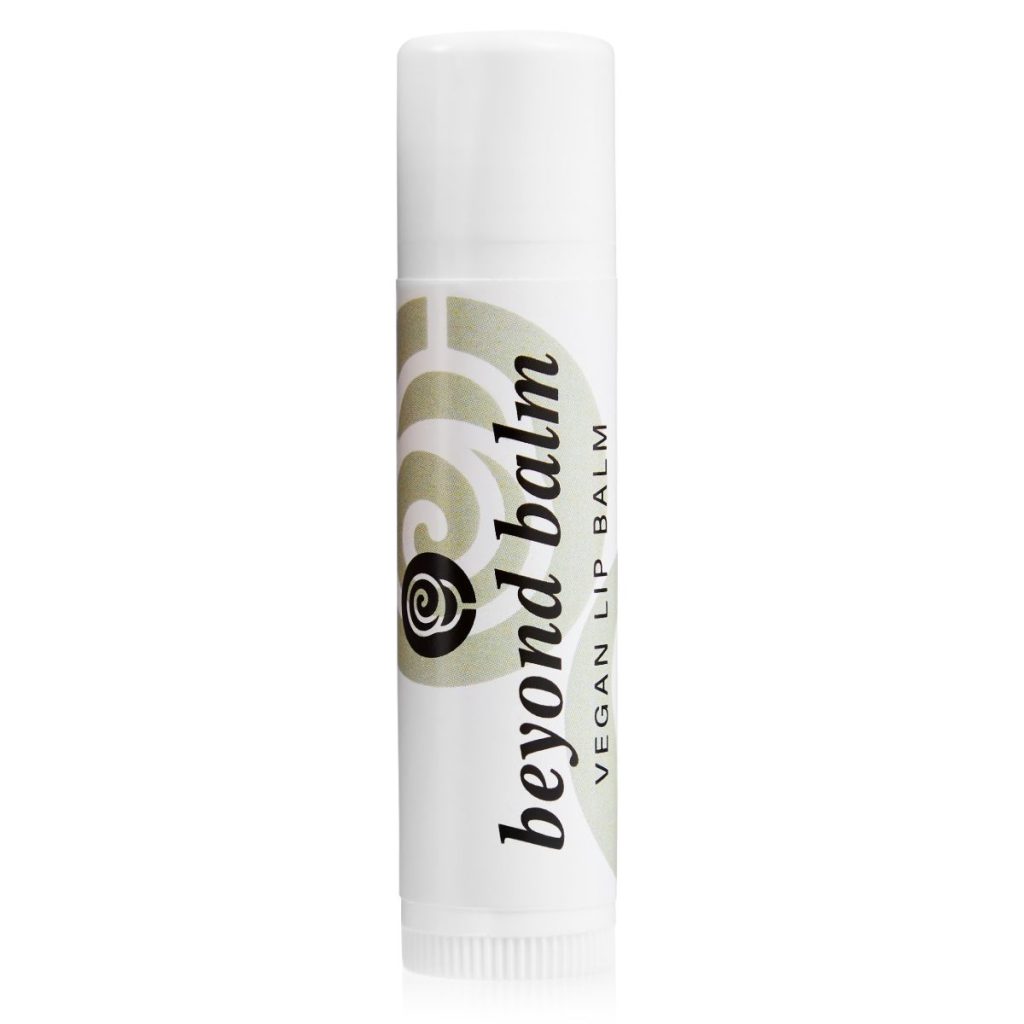 All Images Courtesy of LIPCANDY
On her definition of beauty:
It comes from within; it's how you feel.
Her favourite shade at the moment:
Bigshot. I custom-made it for me with the colour that brings out the best in me. Its name is inspired by the nickname my husband gave me when we first met.
The one disturbing ingredient most people don't know is in their conventional lipsticks:
Carmine– this is a standard colour added to make your favourite classic red!
It has been used for centuries, but it comes from tiny bugs. However, we can proudly say that we don't use this ingredient, although it's safe to use.
On what inspires the brand to move forward:
Giving people confidence. Putting a smile on their face, and knowing that we are putting something good into the world, is what inspires LIPCANDY to move forward.∎