Klaudia Capalbo says
pandemic was a time for fashion to "Reflect and accept.
To build and survive".
Regional Director of Fashion Group International Toronto on how the industry can change for the better.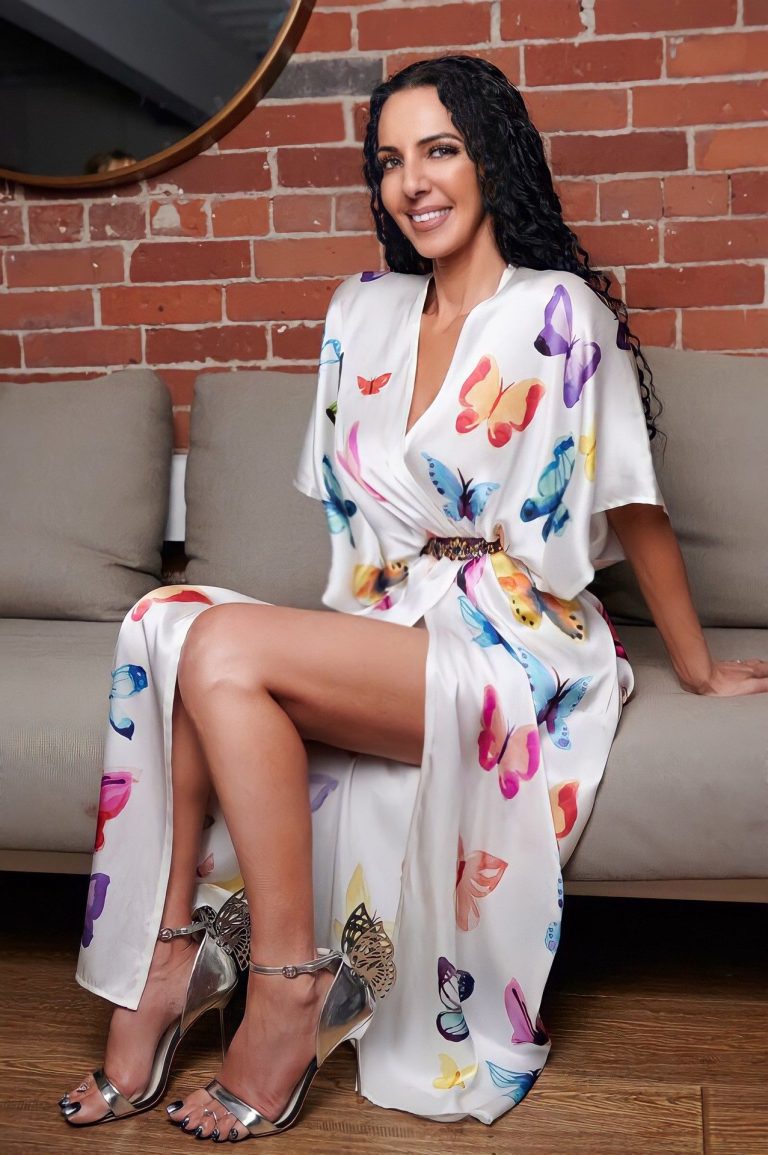 As the Regional Director of Fashion Group International Toronto (FGI), Klaudia Zinaty-Capalbo thrives on elevating, educating and empowering the FGI members (her FGI family as she prefers to call them). Together with her Board of Directors, she spearheads programs and initiatives for the members and plans monthly events that would allow them to network, collaborate and learn from industry experts or acquire new skills to elevate their business.
When we spoke over the summer during the peak of our pandemic emotions, Klaudia Capalbo was busy assisting the Toronto fashion community in navigating through difficult times and initiating response measures to help them move forward.
Through COVID-19 that completely changed our lives and forced us to evolve accordingly, the FGI Regional Director found a new normal to move forward.
Klaudia Zinaty-Capalbo shares her insights on what to take away from this time and her industry experts on the way forward to a more resilient, conscious, and sustainable future.
How are your days different from pre-COVID?
My schedule is so much different now that we have pivoted to a virtual world, balancing a work-from-home routine, family life, and planning FGI networking and industry panel events onto a virtual platform with the same engagement and personal connection with our members. As a Professor at various colleges, it's keeping online lessons exciting and engaging with students, especially when trying to monitor major group projects, which generally was in-person. It's a learning process for both of us really, and it's not the same as seeing my students and board members in person. Still, everyone's health and safety is our top priority, and my team and students are incredible in being so accommodating to our new environment.
How are you preparing for the future right now?
We are already planning our events for next year, both virtually and in-person, with some of our most highly anticipated events returning next year, such as our Business of Fashion Industry Panel, The Pitch, Mentor's Dinner, and Visionary Awards, to name a few. I am also working on some new projects and businesses that I will be launching in 2021, so I'm excited to share the announcement soon. The future is full of changes, and change is always good; it's how we continue to grow and evolve personally and professionally.
How is FGI reimagining itself to offer the maximum value of its function?
FGI's purpose is to provide value to its members through our programming, initiatives, mentorship program and networking opportunities. Our global platform is across 7 countries with 26 chapters with access to over 5000 members and programs in each city. Our organization's strength is the ability to network with other business professionals in our fashion industry worldwide and provide leading experts/insiders to discuss important topics that are at the forefront of our industry. Our Toronto chapter has won numerous awards for it's programs and initiatives each year such as The Pitch and Mentor's Dinner which provides financial support to our members and encourages them to connect with their peers. In addition, all members receive an incredible gift bag worth over $250 with each new membership and this year we sent out gift boxes to our members to offer our gratitude and give them some holiday cheer during such a challenging year.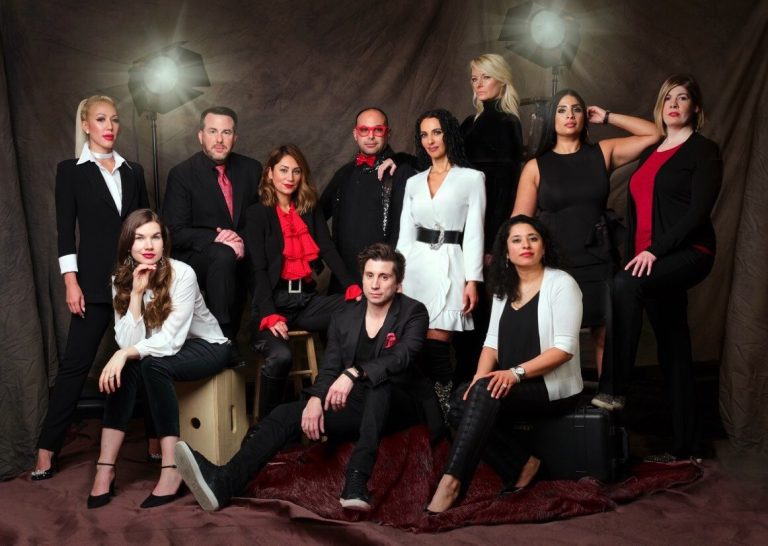 In what ways has your interaction with fashion changed?
Transitioning our members' connection onto a virtual platform has changed my interaction with fashion in many ways. Our personal interaction and relationships have completely shifted remotely online due to covid. However, we are continuing to find ways to create similar engaging experiences with our members through our Virtual Schmooze events, FGI Connects, Industry Talk Series and bringing the A-listers from the fashion industry to all of our virtual events. There are always challenges as technology isn't always reliable with large online group chat applications, however, our members have been extremely understanding and accommodating, which has made it a positive experience for everyone.
How is the fashion industry, in extension Toronto fashion changing right now?
The Toronto fashion industry is forced to change in many ways due to this pandemic, and it has brought greater awareness of sustainability and encouraged shopping locally. The industry was already voicing their opinion on changing the model of producing four collections a year to having one or two, with timing being more in line with retailers to benefit the designers and the consumers. As well, with so many small businesses suffering due to covid, there has been an outpouring of support from our fashion community in shopping local, promoting local businesses and collaborating with one another. Most importantly, the recent Black Lives Matter allowed voices to be heard and for black-owned companies to be equally recognized and represented in reinforcing diversity and inclusion in our industry.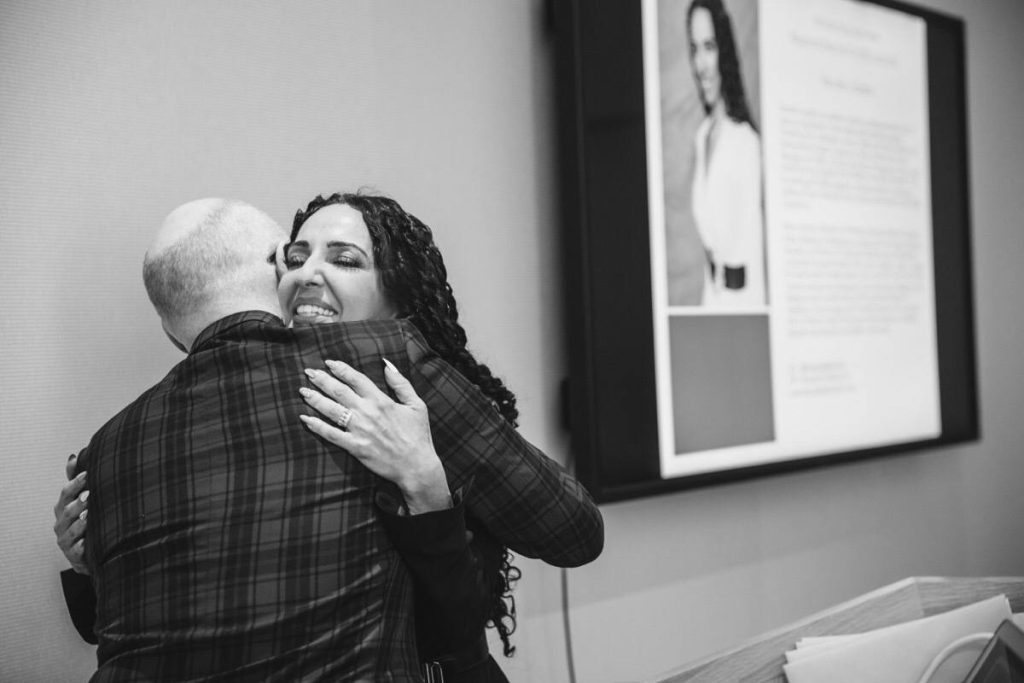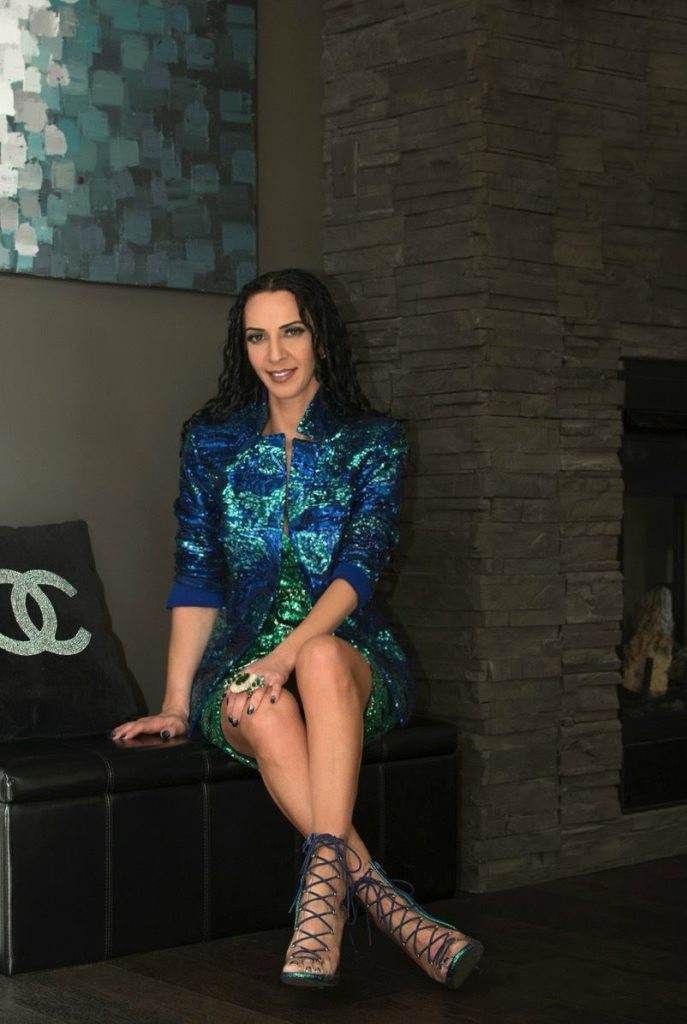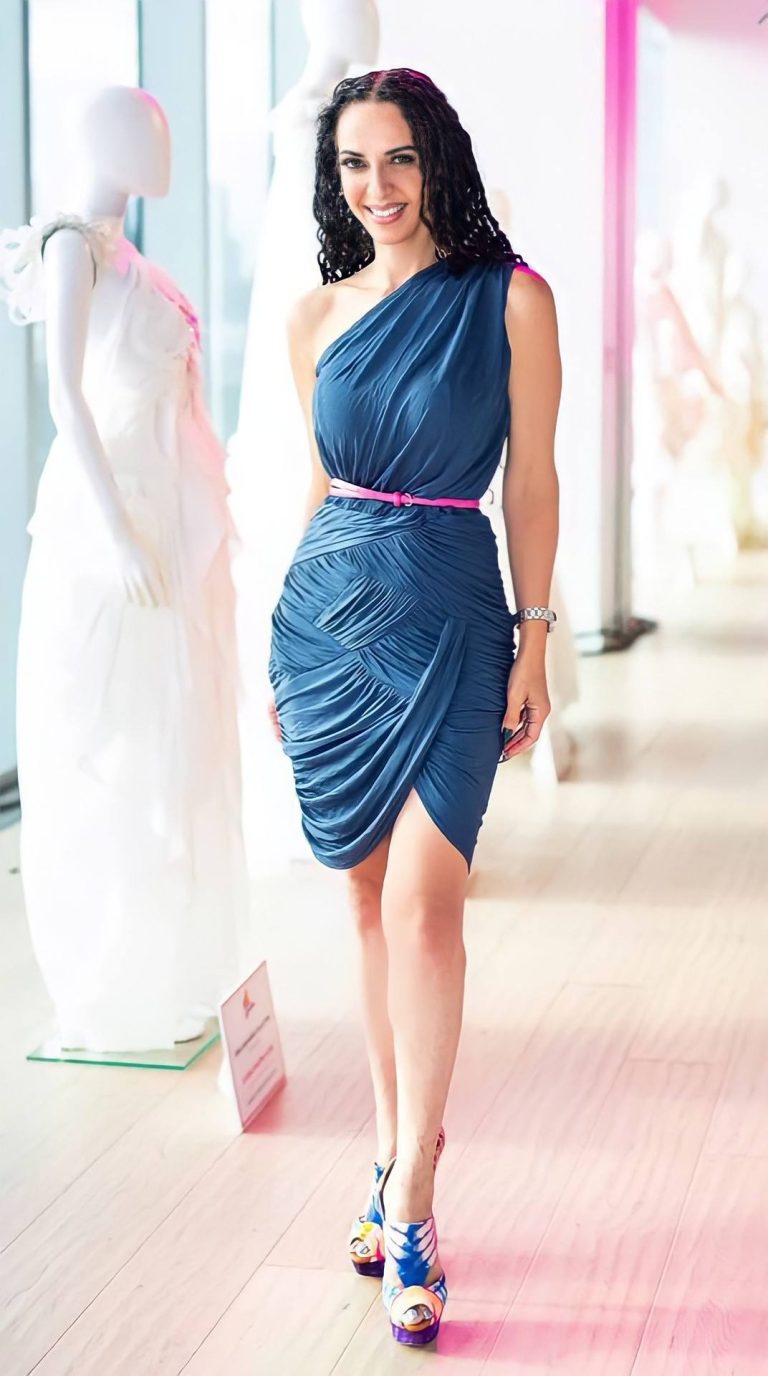 Talk about your most important realization and awareness from the pandemic?
Like many others, this pandemic has given me the time to slow down to enjoy and appreciate the simple things in life. Working from home has reinforced that all the beautiful pieces and collections in my closet are not necessities but underlined the importance of simplicity and comfort. Sometimes you can't control what happens in life but you can control how you respond to it. My focus shifted to more self-care and wellness while reaching out to our members has also made me more aware of their challenges and needs–being available and helping others in any way I can have been the most important thing. Being kind to others.
Your insights on how the fashion industry should approach moving forward?
Our industry will emerge from this more resilient than ever, more creative, determined, and stronger than ever before. COVID-19 has allowed us to reflect on our business and the industry as a whole. We understand our business model better, having been forced to pivot it with the influx of regulations and have learned to adapt accordingly. Our industry will continue to find innovative ways to promote, collaborate, market our brands, educate ourselves on different platforms and essential topics such as technology and sustainability, e-commerce and diversification. In simple terms, it has allowed us to stop, listen and learn. To reflect and accept. To build and to survive.
What will be the future, the way forward to a more resilient, conscious, and sustainable future for the Fashion and beauty industry?
The future of fashion will understand the new consumer and their purchase behaviours. Businesses will continue to develop new, innovative ways to create a similar personal experience online to generate sales and engage their clientele. Designers will be less inclined to follow the traditional runway collection schedule and will create collections that make more sense with their business model and their consumers. With more awareness and consciousness of inclusivity, diversity and equalization in representation within our industry, there will be a greater acknowledgement and recognition of the success of minority groups that have previously been silenced. With the excessive waste and destruction of our environment with fast fashion, many consumers will look towards quality vs quantity, and I believe there will be less overindulgence with the new purchasing power post-pandemic as consumers shop for what they need vs what they want. I believe that consumers will continue to support local businesses and retailers to keep our industry thriving, with many platforms being created to shop our local designers and retailers. Canadians support Canadians, which is what our industry does best. I have always believed that we rise by lifting others, and we need to continue to move forward and support one another.