Wear KENT, the world's first verified compostable underwear.
All Images Courtesy of KENT
There are very few things as personal as your intimates. Something so personal and close to our skin, underwear is the first piece of clothing you wear daily and the last one to come off. An intimate akin to our second skin shouldn't be an afterthought — it should feel comfortable, help you feel confident, reflect your style and values while supporting ethics and sustainability.
Underwear has a very short life cycle with constant washing–so what to do with old underwear? While also changing and washing them regularly is damaging to the environment.
Enter KENT–the superhero of underwear– gone are your woes of finding faultless underpants without a compromise till its end of the life cycle. KENT is a super natural basics brand focused on 100% organic, plant-based underwear, the world's first verified compostable underwear at its end-of-life.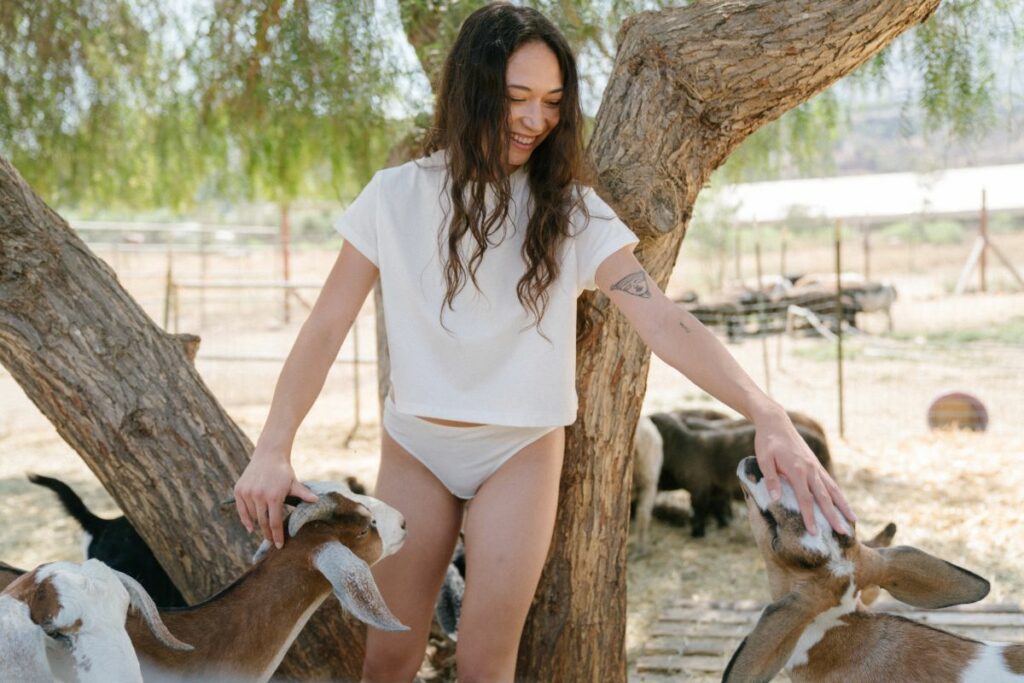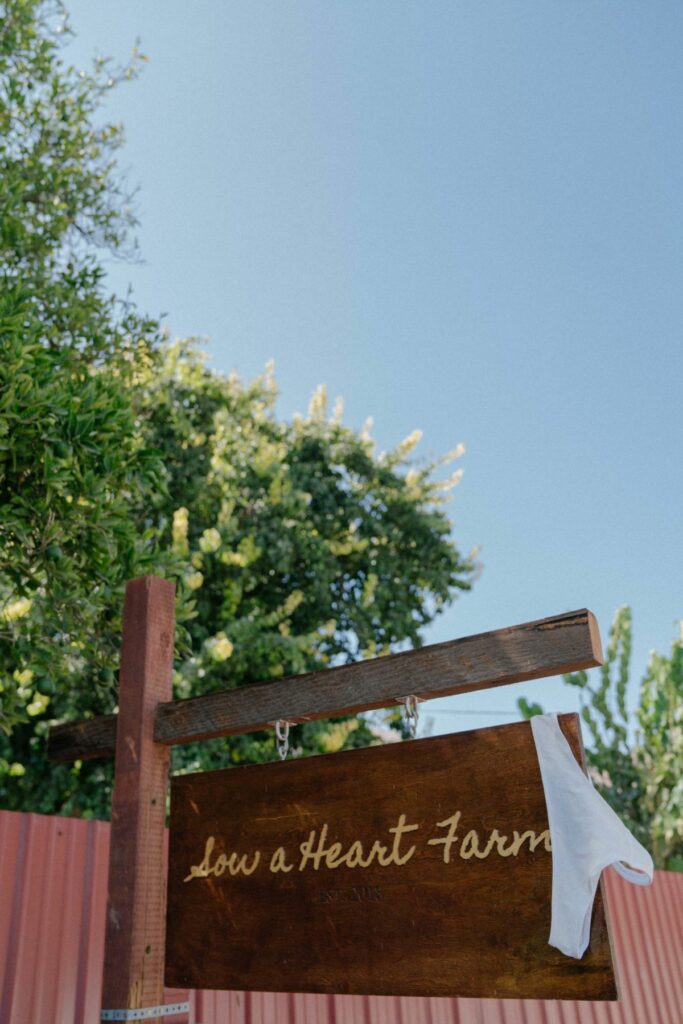 Founded by Stacy Grace, a conscious Canadian, now living in Los Angeles, KENT started because of the benefits of natural materials–as well as wearing a natural fabric is healthy and safe for the skin, they are also environmentally sustainable. Her search for sustainable underwear began ten years ago. Having outgrown her youth's frilly, lacey and stretchy underwear, Grace sought to find a simple pair of 100% cotton underwear that matched her simple everyday style.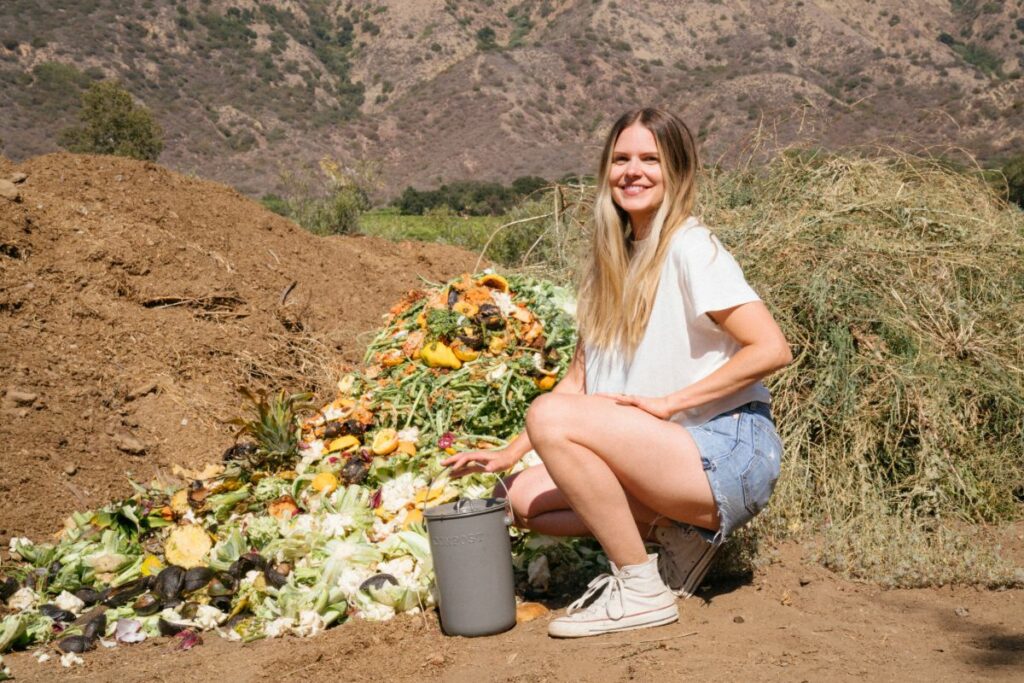 "I believed briefs could be better. So I started KENT to provide elevated everyday underwear that are as gentle on our skin as they are on our planet," says Grace. She created the super natural essentials she had been searching for–each piece is designed to feel better than before. Impeccable fit. Timeless colours. Extra comfy wear. Ultra airy to keep our bodies (and mother earth!) cool.
 Her commitment towards super underwear does not end at producing with natural materials. When they've run their course, KENT briefs are 100% compostable – a fashion first. They disappear, returning to earth as a resource in as little as 90 days!
"These are the basics I've always wanted, and I hope they're what everyone else has been looking for, too," added Grace.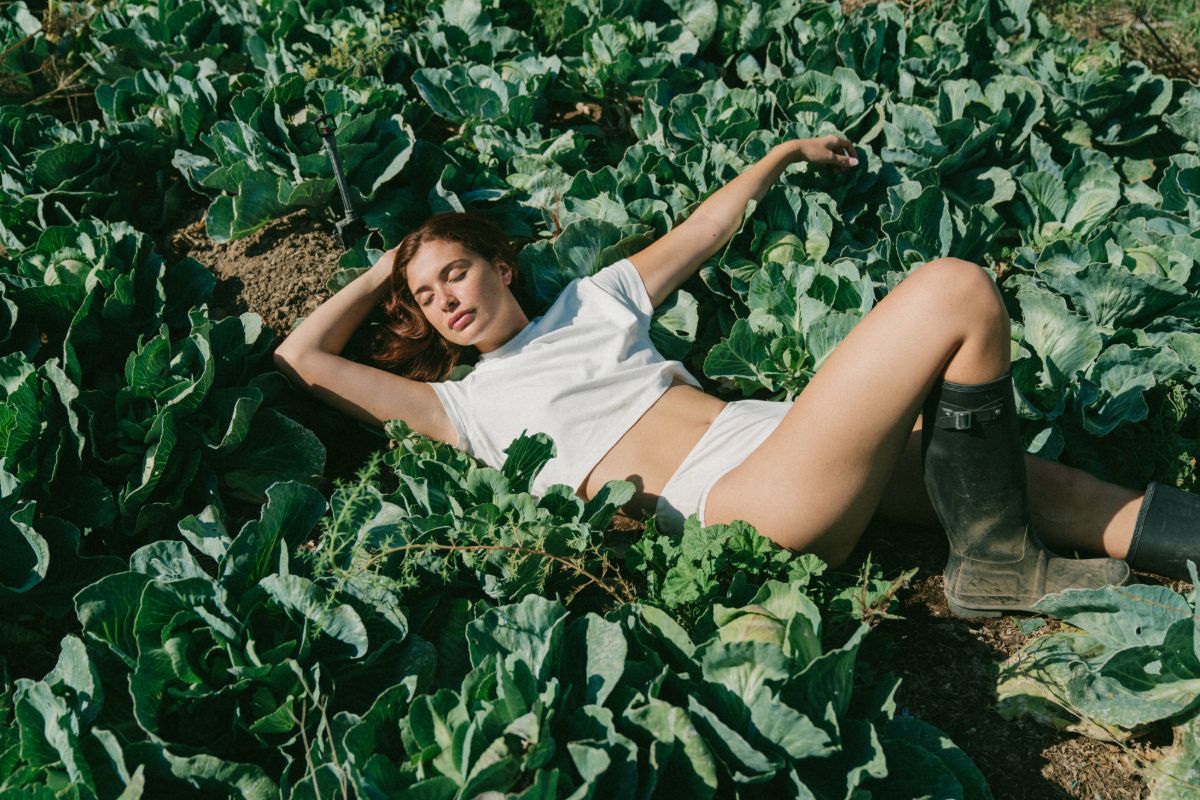 Influenced by graduate studies in sustainability, work with start-ups disrupting the textile space and time living in Copenhagen, Grace began designing her own natural briefs and basics on the merits of Scandinavian sensibility and style. KENT designed organic silk underwear and loungewear found at retailers worldwide for the first three years, including J Crew and Selfridges. In a culture cluttered with disposable fashion, unhealthy stereotypes, and synthetic materials toxic to bodies (and the planet), KENT works every day to design elevated basics that will restore mother earth, one piece and one day at a time. "We're on a mission to save the world, one super natural basic at a time," stated Grace. Sustainability may be very subjective with No clear answers; for Grace, "sustainability means creating products that do more good than bad to the world and our bodies." So the brand ensures sustainable creation throughout their entire production line, from fabric sourcing, including fair trade farming, carbon-neutral shipping and local ethical manufacturing, ideation to packaging by focusing on products, people and planet. While "super natural material" remains at the heart of the brand, they are ruthless about only using 100% natural, plant-based and organic materials that also have the potential to return to nature as a resource.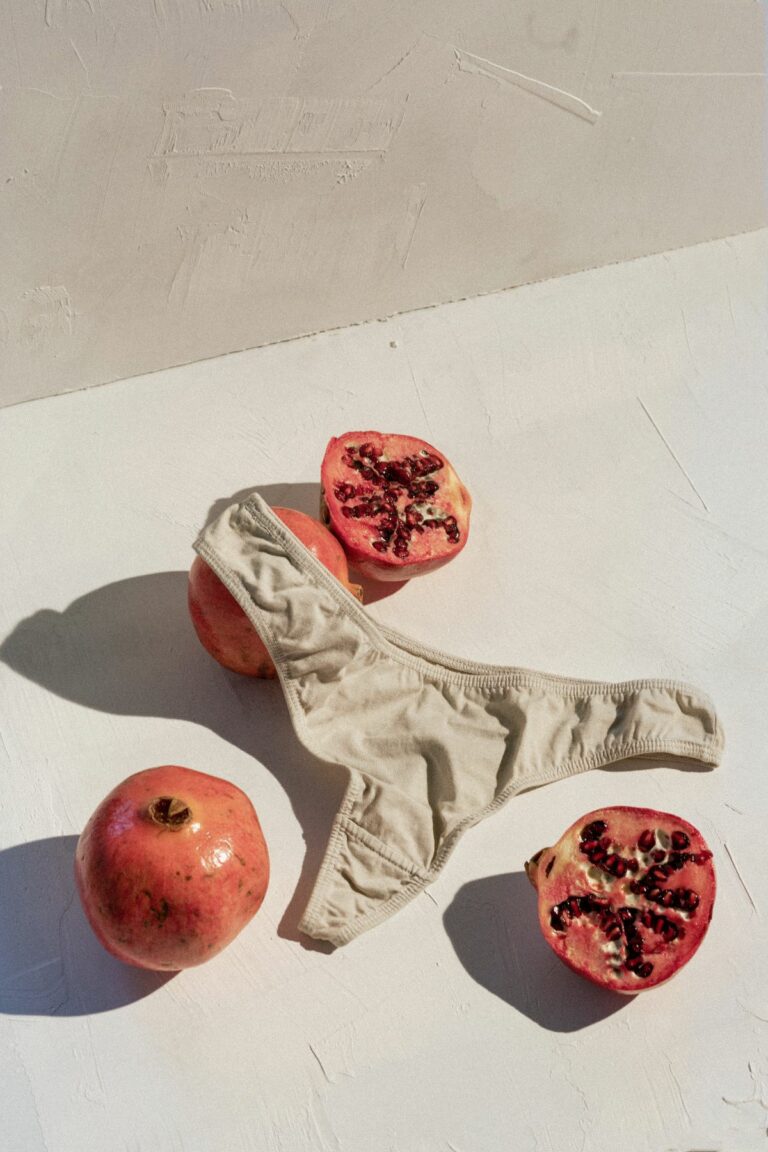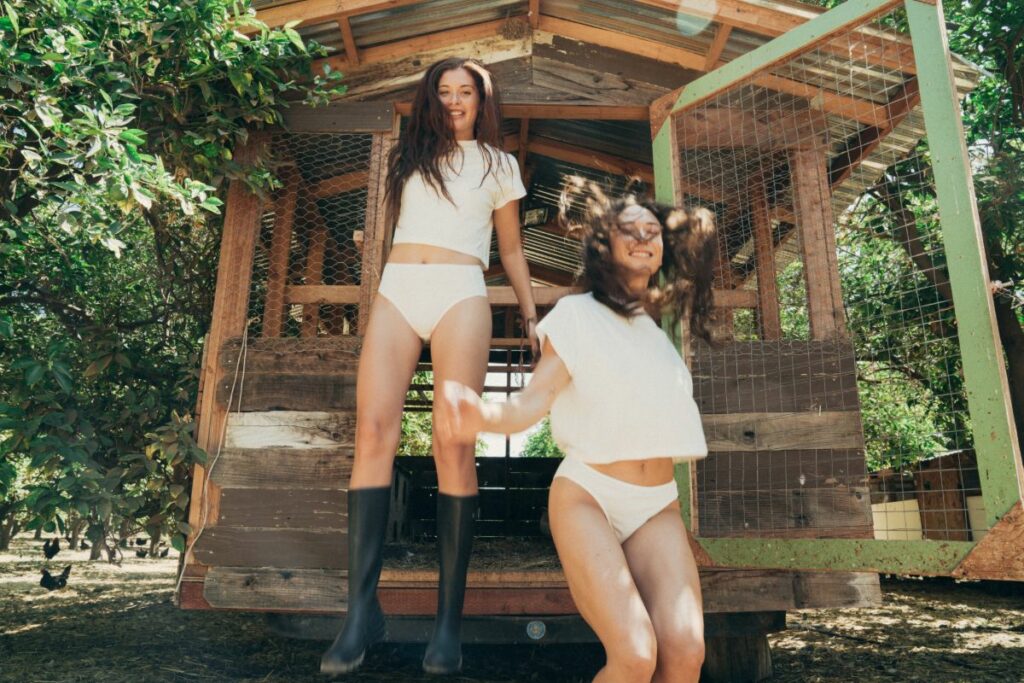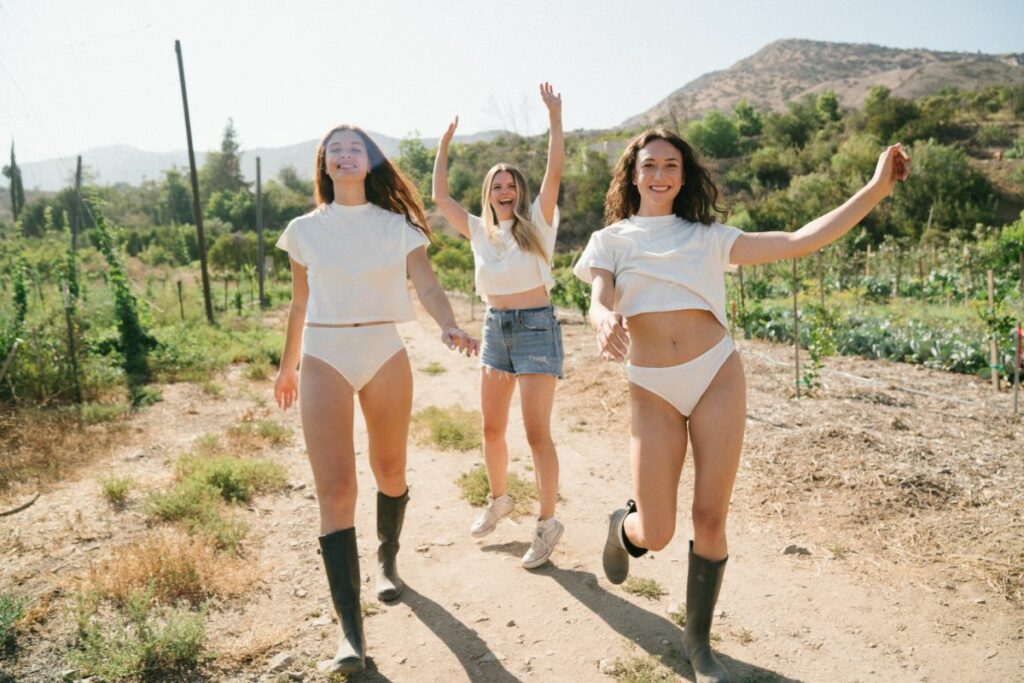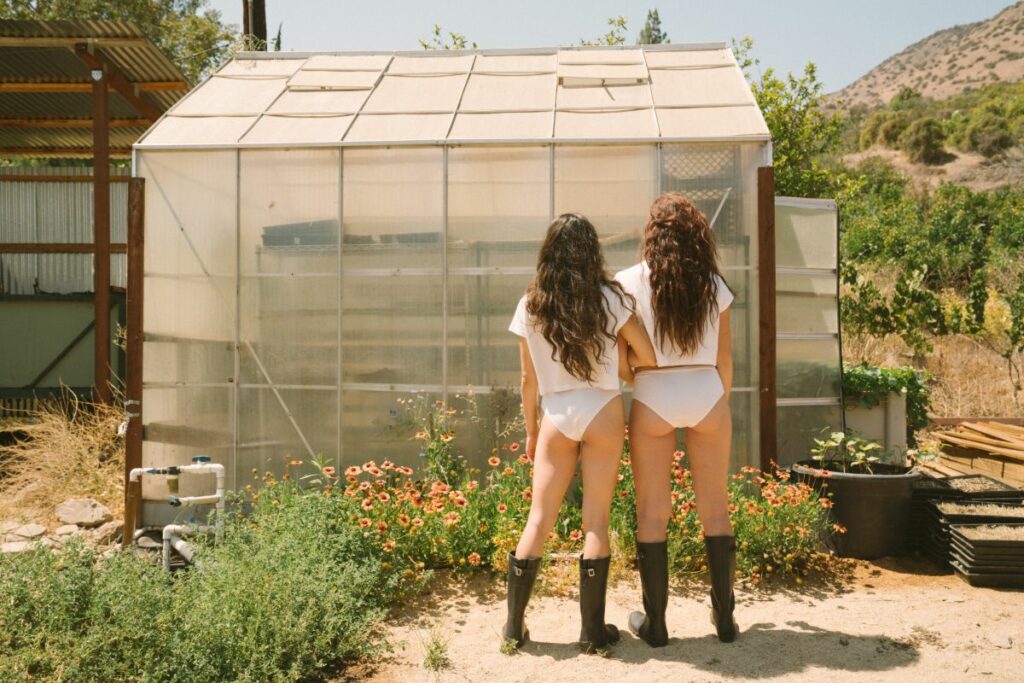 The products are made of the highest quality natural, organic materials–not just organic cotton, but organic Pima cotton. As explained by Grace, grown in Peru, Pima cotton makes up only 2% of the world's cotton, and organic Pima is even rarer (less than 1%). Its extra-long fibres are twice the length of regular cotton, giving rise to its recognition as the 'cashmere of cotton.' "This GOTS-certified material is free of pesticides and traditional toxins found in our underwear, giving your bum the perfect combination of soothing, softness and superior breathability," she informs.
KENT has partnered with suppliers vetted themselves in-house and by third-party certification bodies including GOTS, USDA Organic, The World Fair Trade Organization and B-Corp to ensure sustainable sourcing. While their organic Pima cotton is sourced from Peru (the only place in the world that creates this material), everything else is sourced locally in the USA.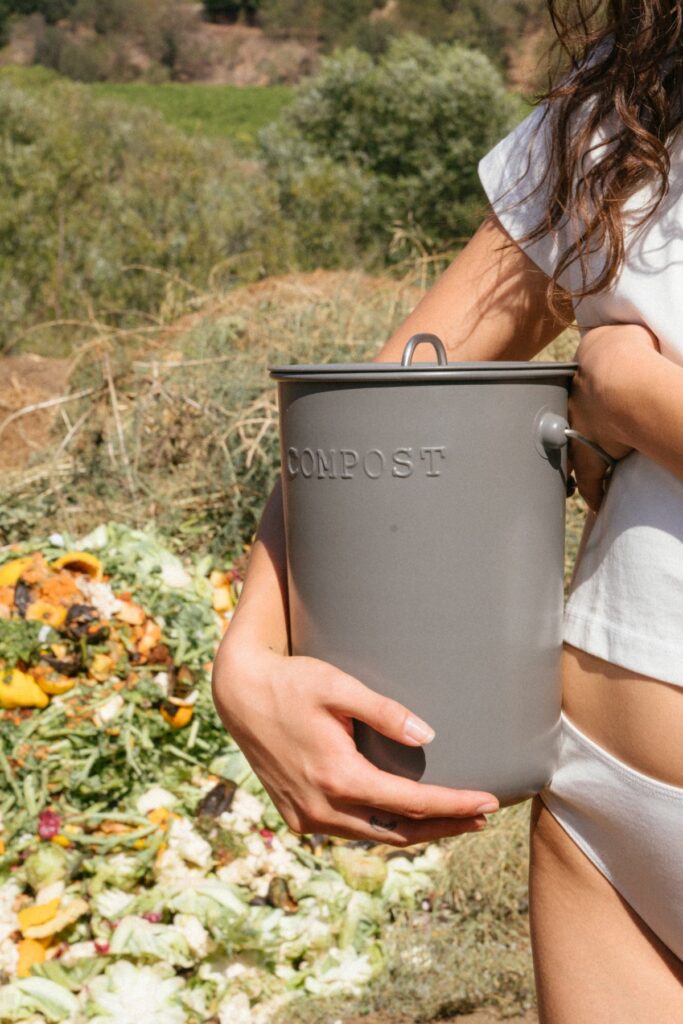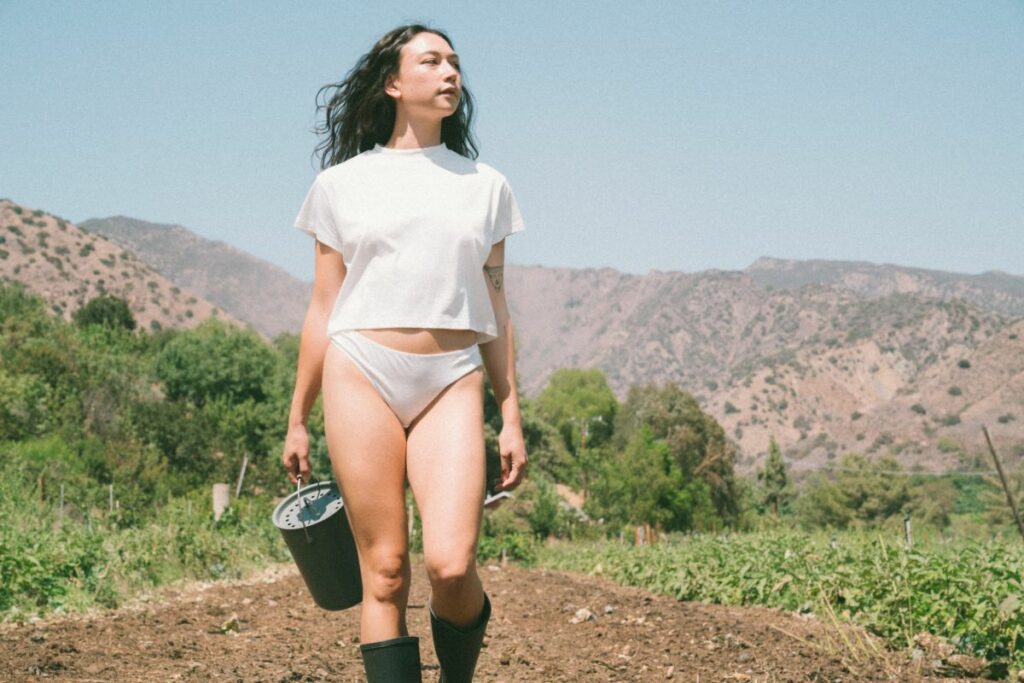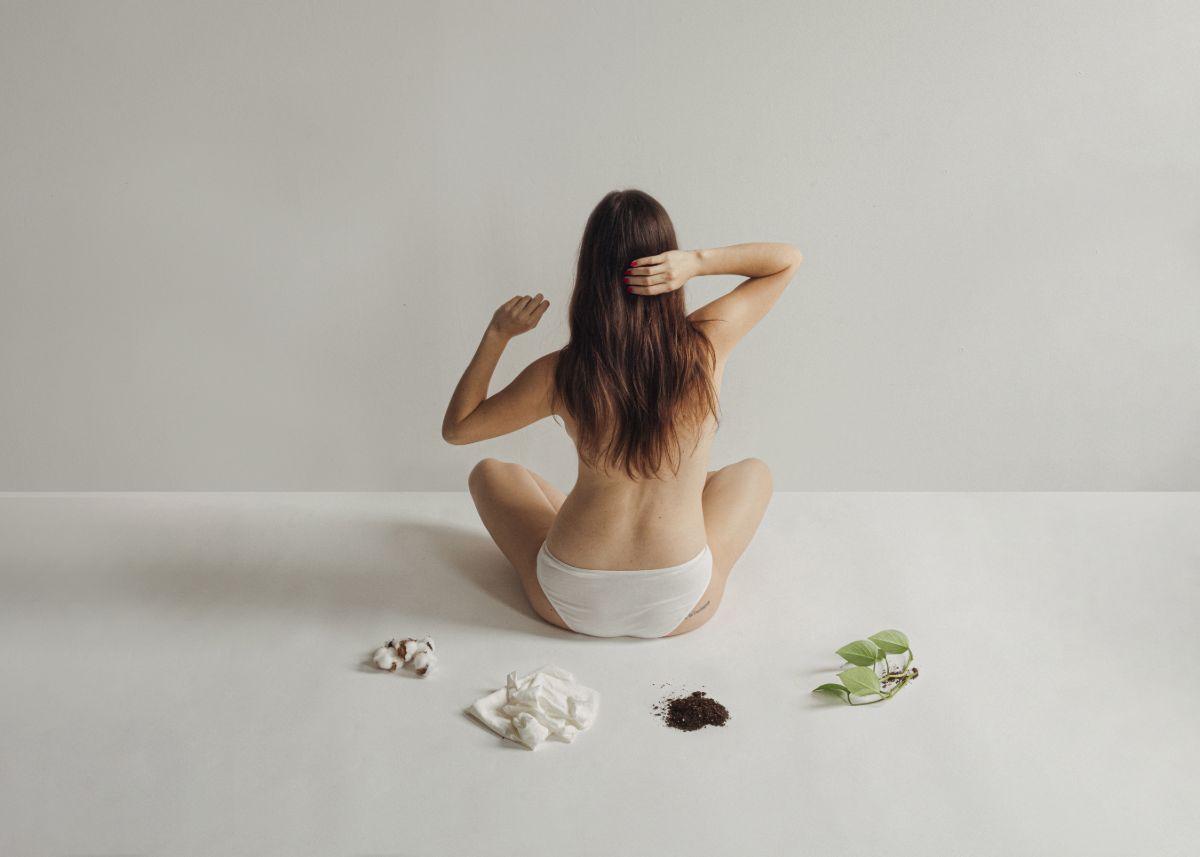 Compostability is at the forefront of all KENT briefs––"Plant Your Pants–" offers a circular solution to the growing crisis of clothing waste. Their 100% plant-based designs mean old briefs will return to earth as a resource when composted or planted, feeding the soil and growing new plants (or future pants). "It's a new kind of circular system designed from the earth and back again. We collaborated with LA Compost to put our briefs to the test. The first underwear in the world to be officially compost tested, our briefs went into LA Compost's composting center just outside of downtown LA – and disappeared in only 90 days. Why is this important? 85% of textiles today are made from plastic fibres (spandex, nylon, elastane) – especially underwear. And a whopping 11M pounds of under apparel and underwear go into landfills and incinerators every day in the USA. Plus, underwear is the only apparel category we can't donate or resell," explains the founder.
It is not wrong to say that KENT is a brand doing its part to close the loop at every stand of its business. They only create core products that are loveable year-round to avoid over-production and in small batches. Further to protect consumers from greenwashing, which remains an industry-wide concern, Grace advises that if brands are over-using too many buzz words without any credible sources – primary or secondary – to back it up, it is a warning sign. "I'm excited to see so many brands make authentic commitments towards being better stewards of the environment, and it can be a confusing time." The smallest change a consumer could make to become more eco-conscious is "Compost!" says the compost expert, Or, from their composting partner – "eat seasonal, shop local." Anyone interested in getting started can find the beginner's guide to composting on the brand's website (wearkent.com).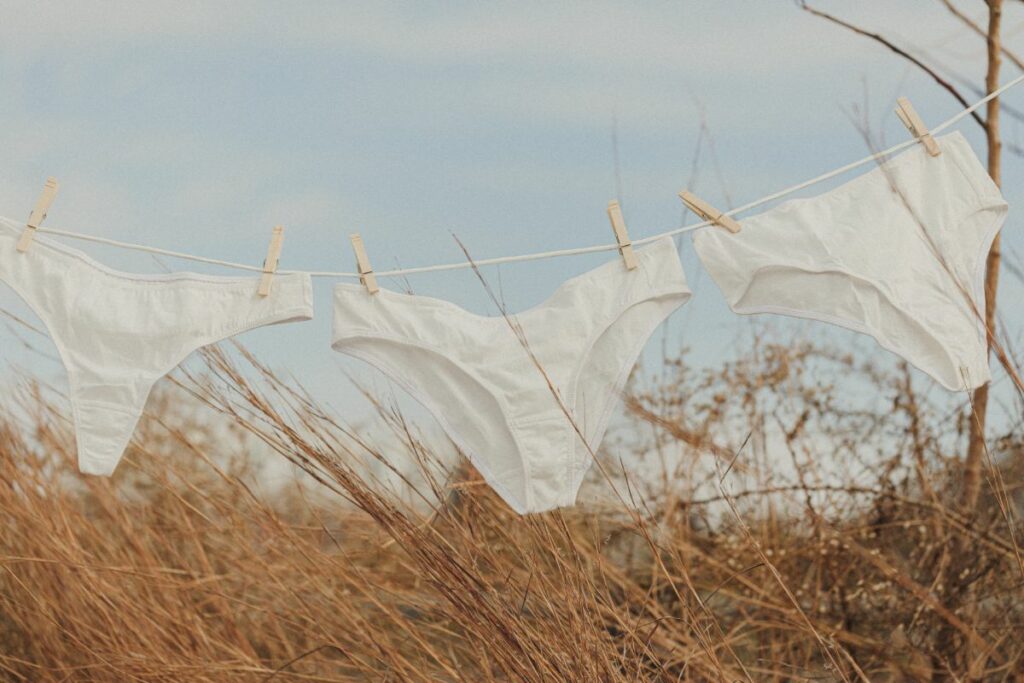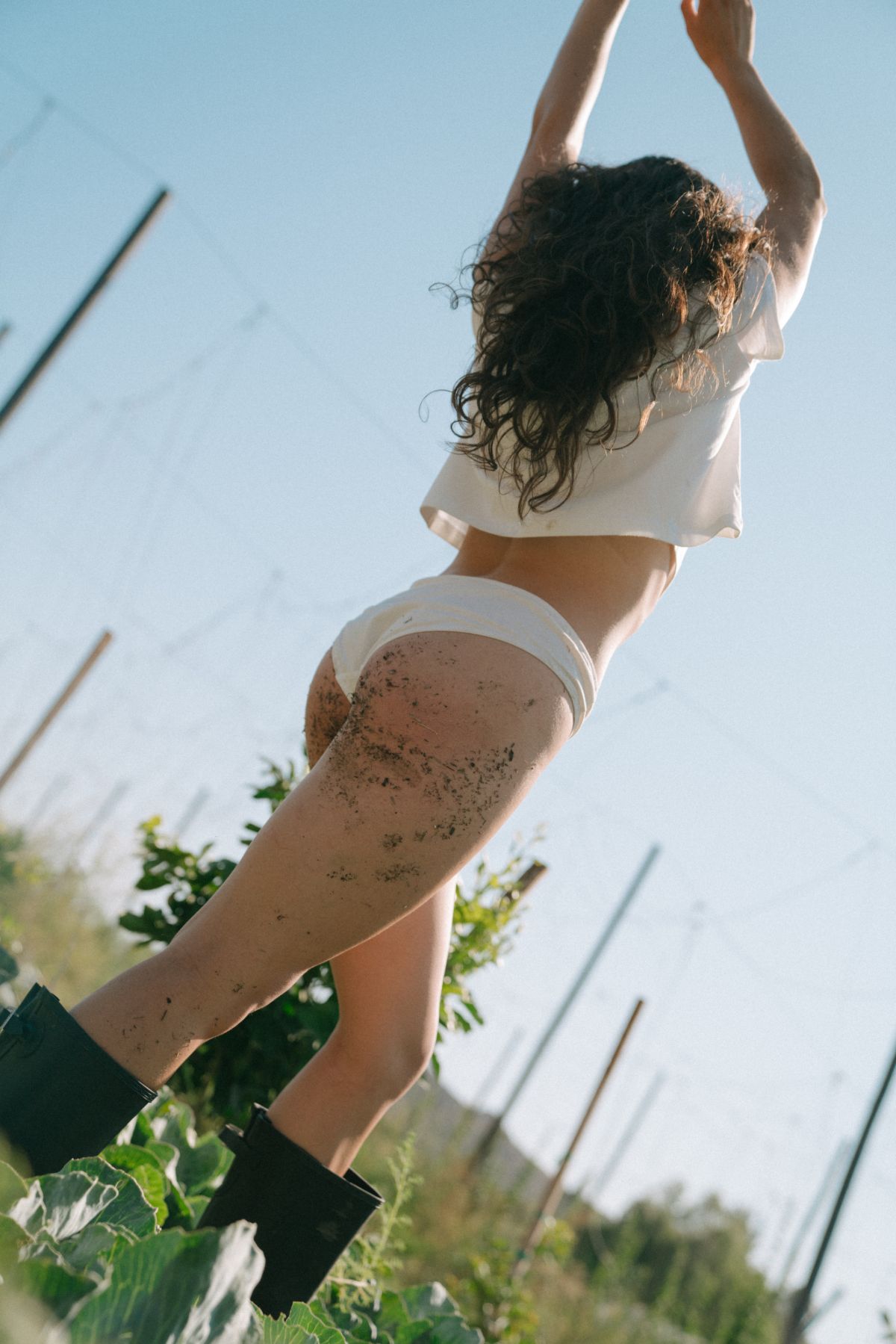 Sustainability is a crucial factor for the label– "Regenerative. Essentially, doing more good, not just less bad," is the future,
says the founder of KENT, Stacy Grace.