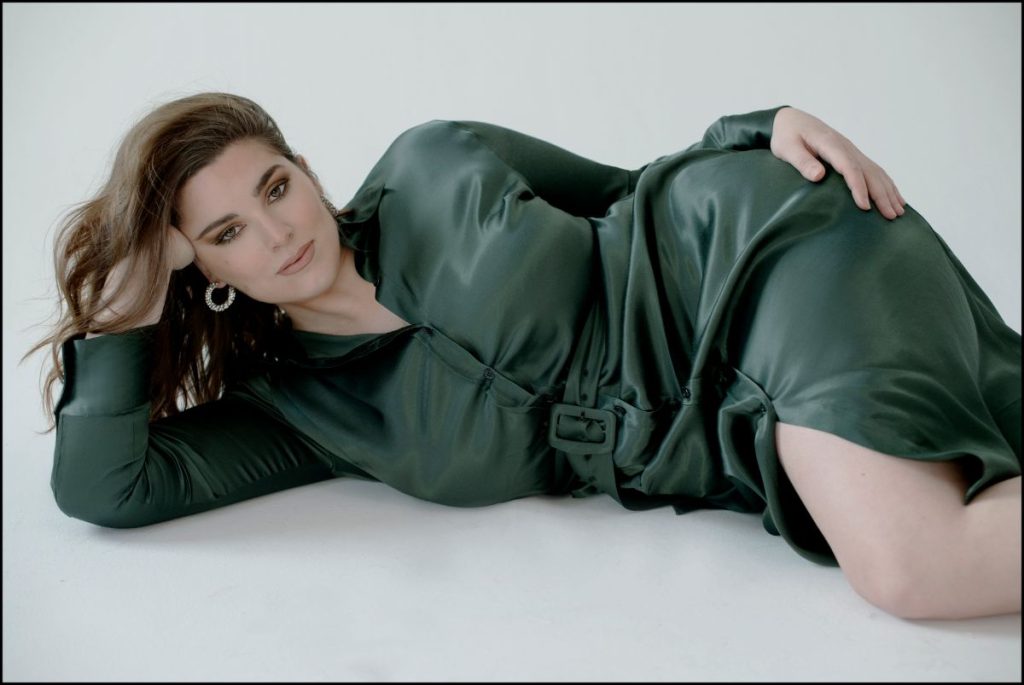 Photography Patricia Recourt
Karyn Inder is a Model, Mental Health Advocate and Host of The Model Tongue Podcast.
Originally from Newfoundland, Canada, Karyn moved to Toronto in 2014 to pursue her dream of becoming a Model. Since then, she has worked for Knixwear, Hudson's Bay Company, Reitmans, Nygard, Walmart and Joe Fresh. Now represented by Anita Norris Models in Canada, Francina in Spain and M4 in Germany, Karyn continues to model as a Plus-Size Model.
She is an advocate both in front and behind the camera. As a Model, Karyn promotes the importance of having a positive body image and inspires others to challenge society's beauty standards. 
As a mental health advocate, Karyn aims to change perceptions, fight stigmas and empower those living with mental illness. As an extension to her dedication to the mental health community, Karyn launched The Model Tongue Podcast in March of 2020. This podcast was created to provide a platform for others to 'find their voice.' Karyn recognizes that many individuals and communities have often felt silenced– this podcast seeks to help others speak their truth and prioritizes strengthening and validating voices and communities.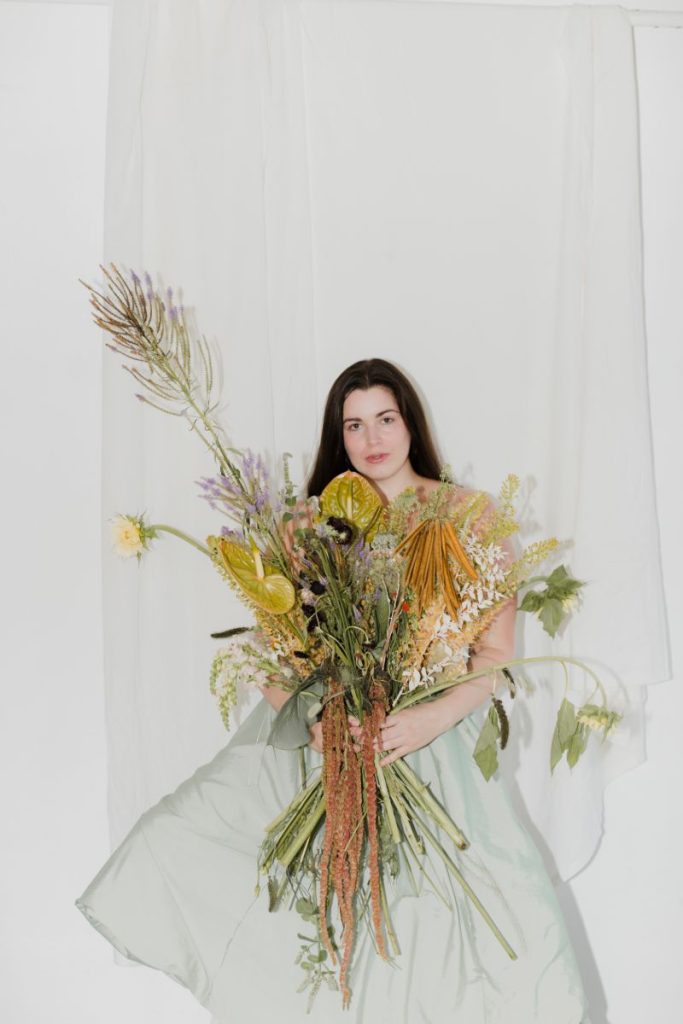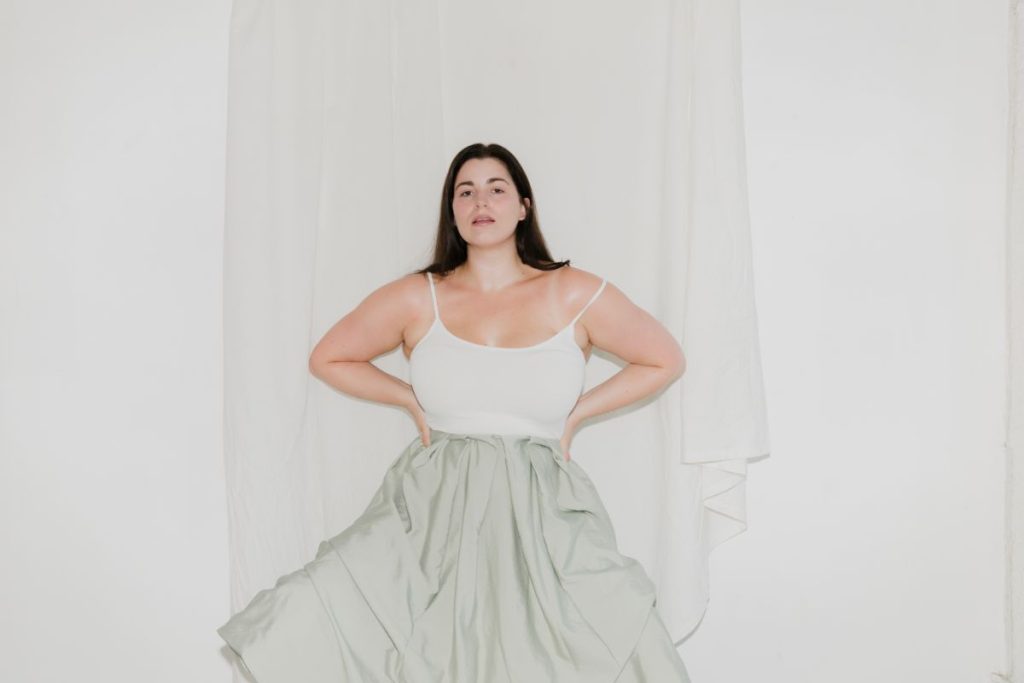 Photography Patricia Recourt