20 YEARS IN FASHION
|
An Interview with Jamal Abdourahman, VFW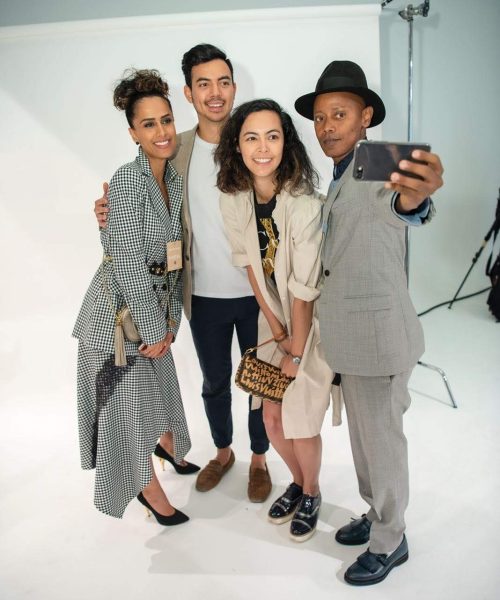 Founded in 2000 by Jamal Abdourahman, Vancouver Fashion Week (VFW) is a one-of-a-kind event that consistently brings industry professionals and innovative designers from all areas of the globe to celebrate creativity and diversity in fashion. Known as the west coast's most prestigious industry event, VFW thrives on inviting the most creative talent.
Moving from Toronto to Vancouver in the early '90s, Jamal Abdourahman fell in love with the West Coast and soon began to call it home. As a natural entrepreneur, he started by organizing fashion and trunk shows at various warehouses and hotels. Soon after, Jamal partnered with a friend to produce fashion shows in Asia. Since then, he'd been jet-setting all around the world to various fashion weeks. Inspired and enthralled, he launched the first International Fashion Week in 1999 and rebranded to Vancouver Fashion Week in 2002. 
In its 20th year, Vancouver Fashion Week and its people continue their commitment to fostering the growth of designers, celebrating their diversity of creativity in fashion, whether streetwear, haute couture, eco-friendly designers, and beyond. 
As VFW celebrates another milestone, Jamal Abdourahman shares with FORWARD the past–how it started–, the present–VFW's role–, and the future as we move forward.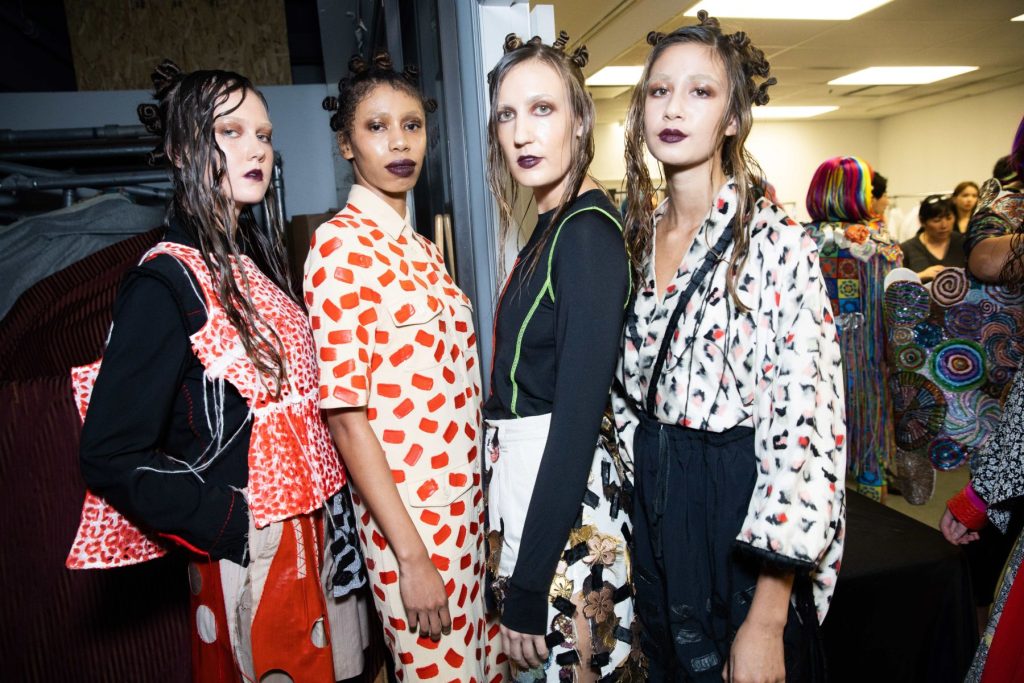 On his inspiration to start Vancouver Fashion Week:
When I put on fashion and trunk shows at various warehouses and hotels every other month, I kept pushing for them to continue getting bigger and better. When I was attending the Fashion Weeks in Paris, Shanghai and working on projects in Hong Kong, Manilla, and others, I was doing unconscious Market Research and learning from the best. Once back in Vancouver, I put together all I had learned, and there came Vancouver Fashion Week. So, my inspiration for creating Fashion Week was both a culmination of self-motivation and inspiration from my experiences.
On how VFW is an inspiration for the fashion industry:
We operate on an inclusive model. Whether they are a designer, makeup artist, or any creative from anywhere in the world, we love to work with them and open doors for opportunity and growth. Vancouver Fashion Week is proud of its values that make it an inspiration for the industry.
On the organization's fundamental values:
Vancouver Fashion Week started as an independent initiative–I had the ability and opportunity to design the show the way I wanted. One of the biggest challenges, though, in the beginning, was finding enough local designers to participate to be able to host an entire fashion week. That led me to find new and emerging designers both locally and internationally, which is where our business' fundamental values blossomed.
Support for emerging and established designers set us apart from the other fashion weeks. We bring together diverse designers of all levels of craft–from start-ups to seasoned and award winners from different parts of the world.
It is incredible to witness creative talents from around the globe and homegrown talents come together to inspire each other.
On the importance of fashion him:
Fashion speaks to all of us–not only is it a universal language, but it also creates opportunities, it generates feelings of empowerment and brings people together.
Individually, fashion is empowering. Personally, it creates an opportunity to empower others.
On his vision of VFW's role:
I view VFW's role much like the role of Vancouver as a city. As a city that celebrates diversity, filled with many fantastic multicultural-run businesses–diversity is the show's foundation. Our fashion week does the same, with both local and international creatives. We celebrate their diversity and help showcase them to watchful eyes!
We want to continue to provide an inclusive platform that benefits generations to come.
On the challenges of staging the digital event:
Staging the digital event during the pandemic was a new approach, and that was challenging. To host a digital event meant there were time zones to consider, media to convince to partner with us, and to increase our reach for the show as much as we could. However, it provided the opportunity for participating designers. The designers filmed and produced their videos for the digital presentation, allowing their creativity and story to shine through. And with this, it brought in more eyes to the showcases than ever before.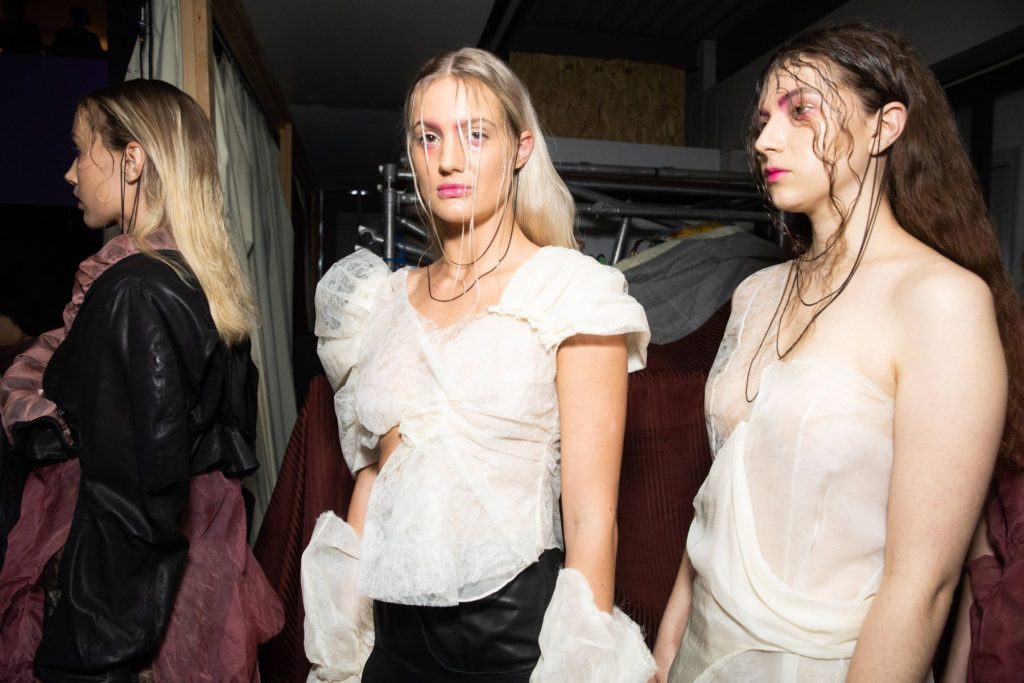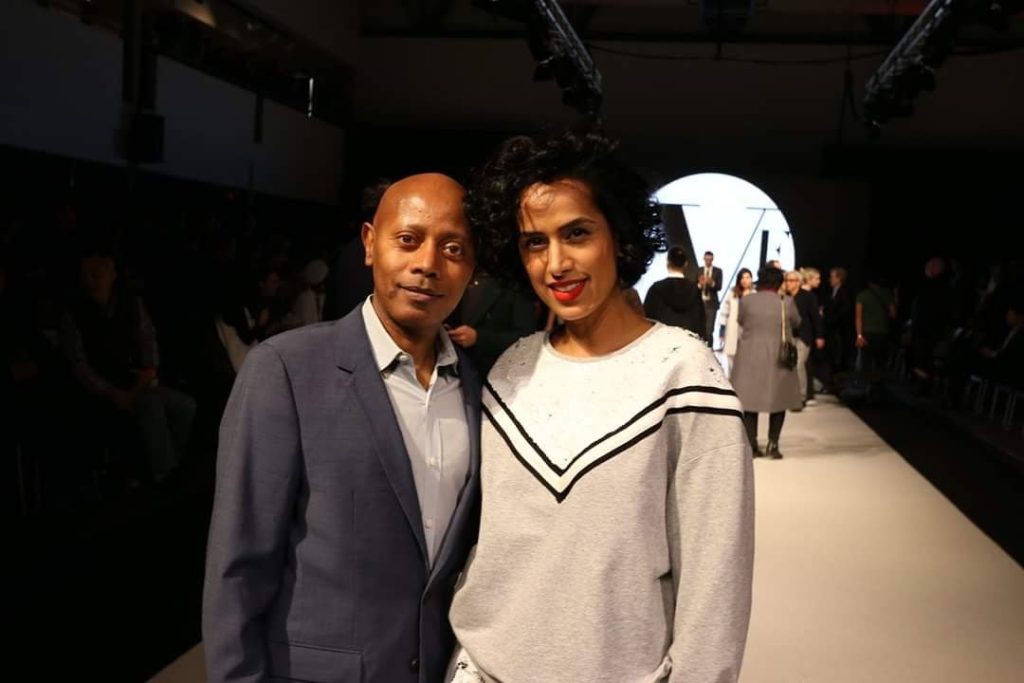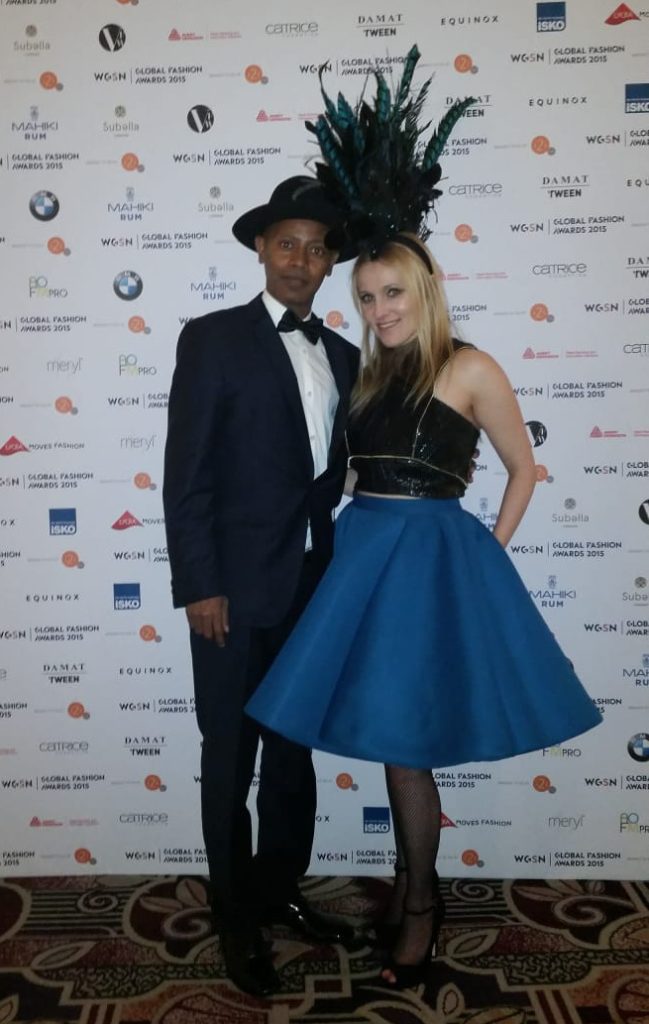 His experiences on how online event compares with live presentation:
This season, the FW 2021 digital show was relaxing! I was watching the showcase on sunset beach, socially distanced with friends. It was relaxing; it was nothing like being a part of the magic and the energy for the physical shows. You miss out on meeting and interacting with so many unique and creative people, witnessing designers sparkle as they watch their collections hit the stage with applause, watching makeup and hair artists work their magic backstage[…] it's unmatchable.
On the future of fashion runways:
I think the digital shows will complement the fashion events moving forward, but they will not take over the live shows. The physical runway will continue because it is a gathering of like-minded people.
The digital will assist in reaching our audience that lives abroad, as it will draw more eyeballs to the show and the participating creatives.
On the most significant lessons from the pandemic:
This season and moving forward, we focus on our digital and online strategy to engage and grow our online community.
On how Every day inspires VFW to move forward:
Every day is an inspiration in and of itself. I always focus on making today better than yesterday and positively impacting everyone I work with, the team that makes VFW a success.∎
All Images Courtesy of VFW