HUMBLEBERRY partners with BLACK IRIS eyewear to support Nellie's Shelter
HUMBLEBERRY, Canada's most innovative social enterprises, launched its latest cause-related campaign to benefit Nellie's Shelter for Women and Childre in partner with BLACK IRIS eyewear, one of Forbes Top six Designers to Watch from Tokyo Fashion Week.
The campaign runs from Tuesday, 8 September 2020, until Tuesday, 29 September 2020.
Humbleberry's cause-related contest is an opportunity for the community to rise to support those vulnerable and show solidarity– and do it with a whole lot of swag.
It is not only a chance to contribute but also to win five pairs of bedazzled eyewear by Black Iris– pieces from Tokyo Fashion Week and Toronto Fashion Week runways. The winner will also get to e-meet the designer for a design session and receive their very own customized Black Iris lens, named after them. Proceeds raised will go to Nellie's Shelter.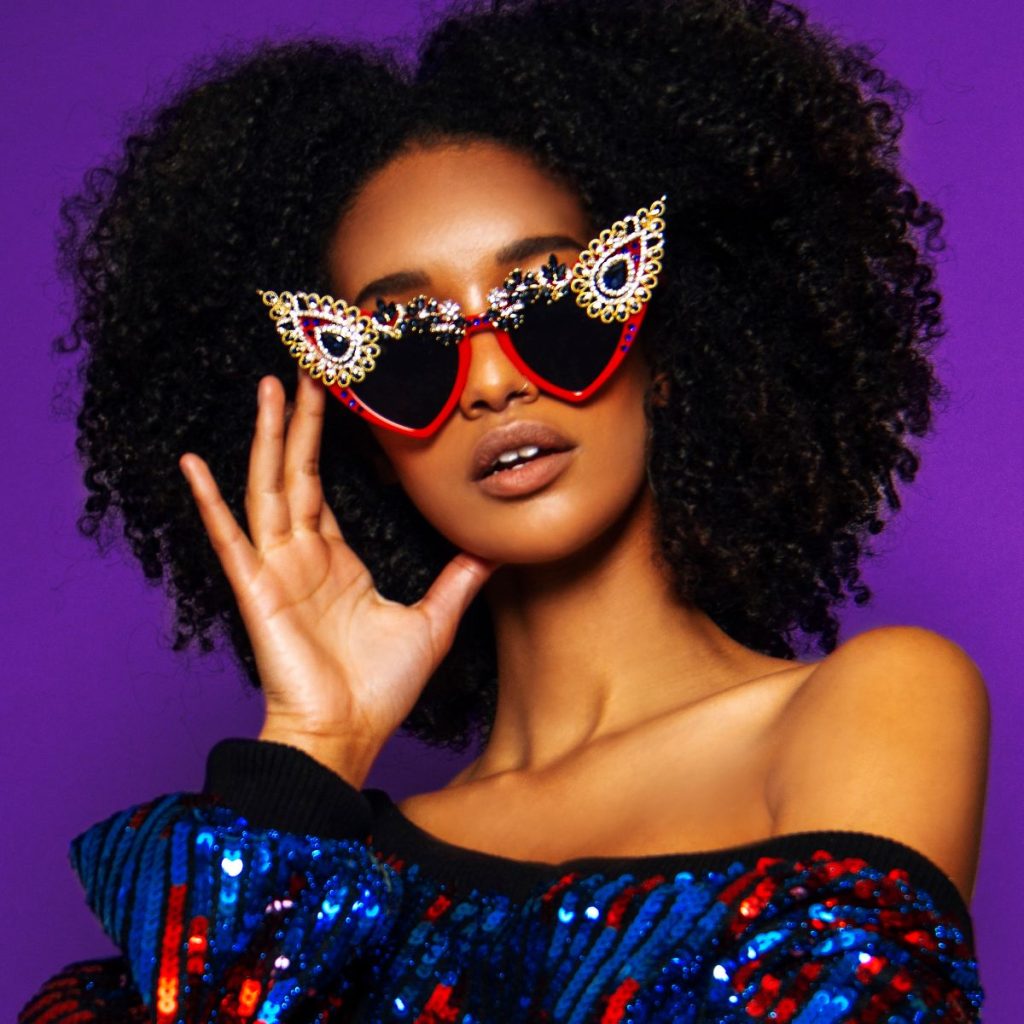 Nellie's Shelter has been at the forefront of providing shelter and support for marginalized women and their children in the Greater Toronto Area since 1973.
"We operate programs and services for women and children who had or are experiencing violence, poverty and homelessness,"  said Nellie's Director of Development, Ingrid Graham.
The support of community organizations, like HumbleBerry, is one reason Nellie's can provide shelter to women and their children fleeing abuse and homelessness, she added. "We are extremely grateful for this opportunity."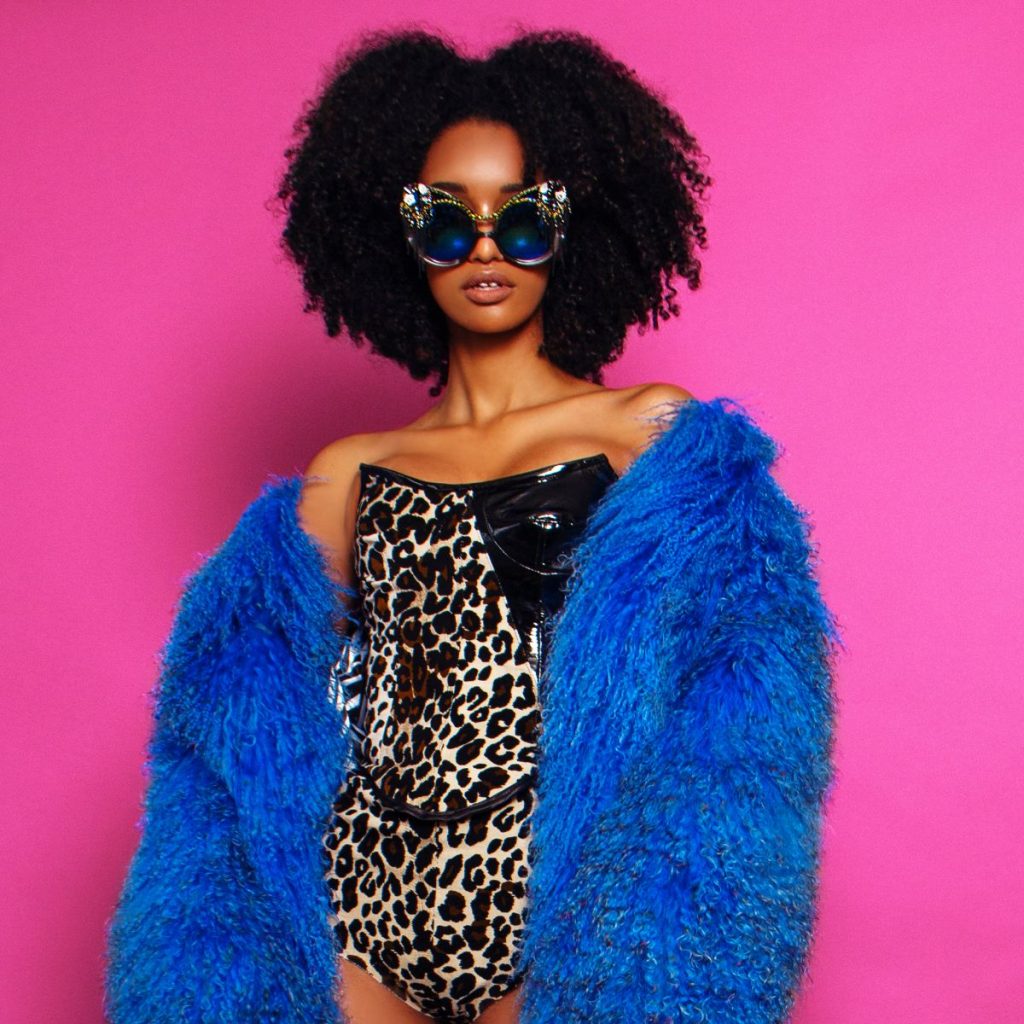 Combining bespoke artistry with elite craftsmanship, Black Iris designs are vivid displays of glamour and mystique, bringing a new-age approach to eyewear couture. Their designs have amassed international media attention, featuring in top designer lists in Forbes, ELLE, Dazed Fashion, Paper Magazine, Refinery29, and endorsements from Joan Kelley Walker, Kim Cloutier and Yanka Van Der Kolk.
"We are so excited about this campaign and to partner up with HumbleBerry! We resonate so deeply with Nellie's Shelter's mission and are honoured to be supporting their cause," said the Black Iris designer Zoe Olsson.
Founded in 2018 by KYLA MORGAN, HUMBLEBERRY is a digital Toronto-based social enterprise that supports purpose-driven Canadians, companies and causes, working locally, nationally and internationally. HumbleBerry works collaboratively with its partners and creates cause-related content and digital fundraising campaigns. HumbleBerry is Canada's most innovative social impact sector supporter.
Visit HUMBLEBERRY for detail on how to show your support.
Courtesey Conceptual Event Society