The pandemic will bring out the best in us. That is the hope.
A message of hope from model Hanya Kizemchuk.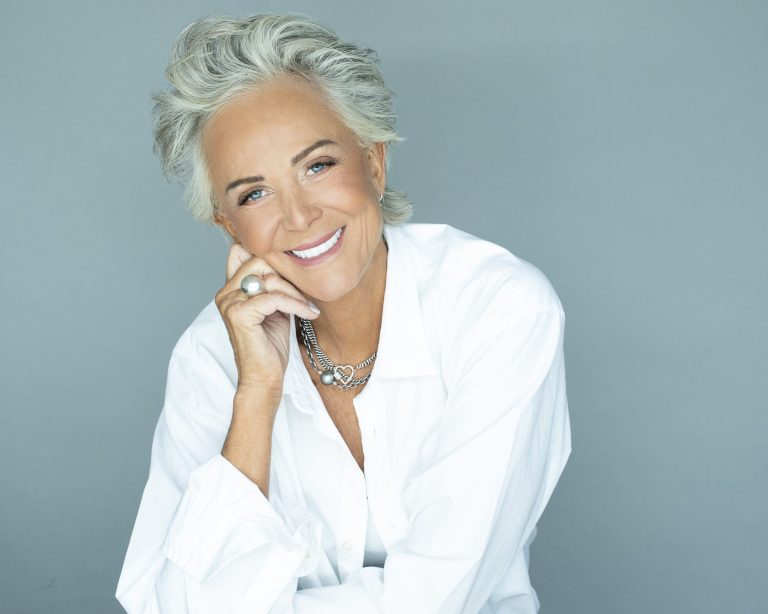 Hanya Kizemchuk is a trailblazer who motivates others to redefine conventional wisdom. We admire her for her bold and fun energy, vulnerability and boundless curiosity. As a lifelong entrepreneur, real estate investor, model, and host of the "Talk the Talk" show, Hanya is on a relentless mission. A mission to empower women and inspire young girls to build a world where gender and age will not define how big one can dream or how far one can go. Pandemic or sans- pandemic, Hanya Kizemchuk continues to BE and DO what she best does– be fearlessly authentic and unfiltered.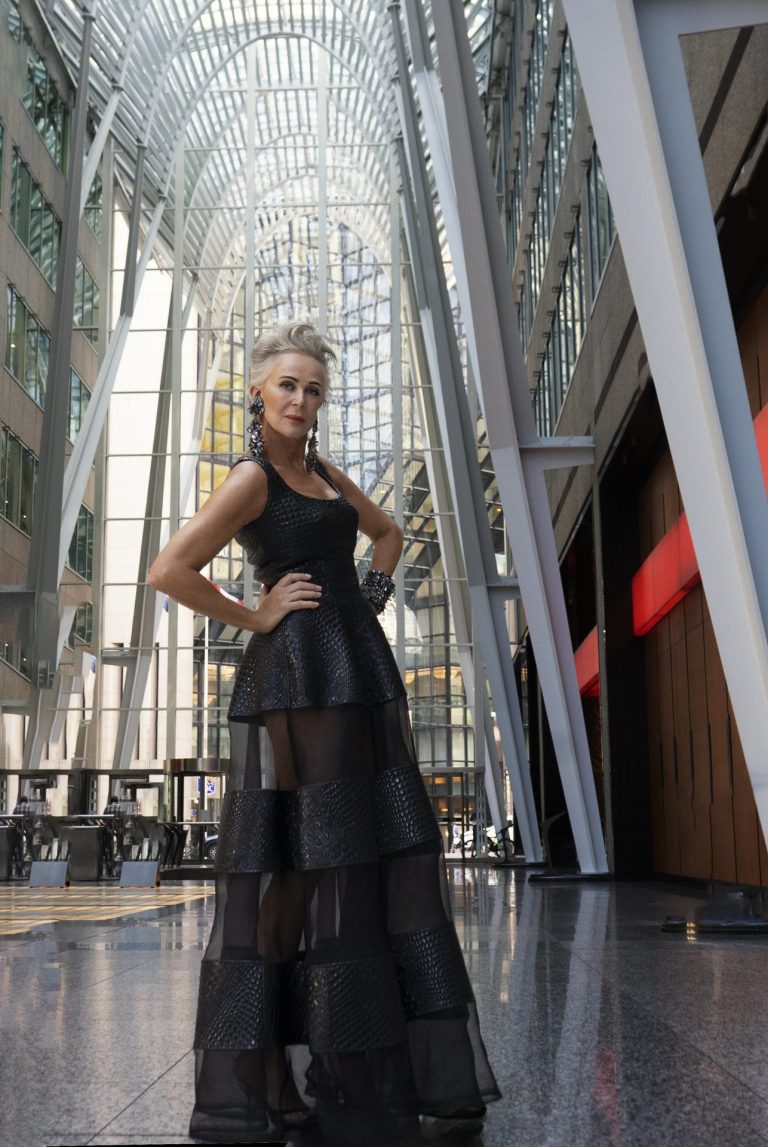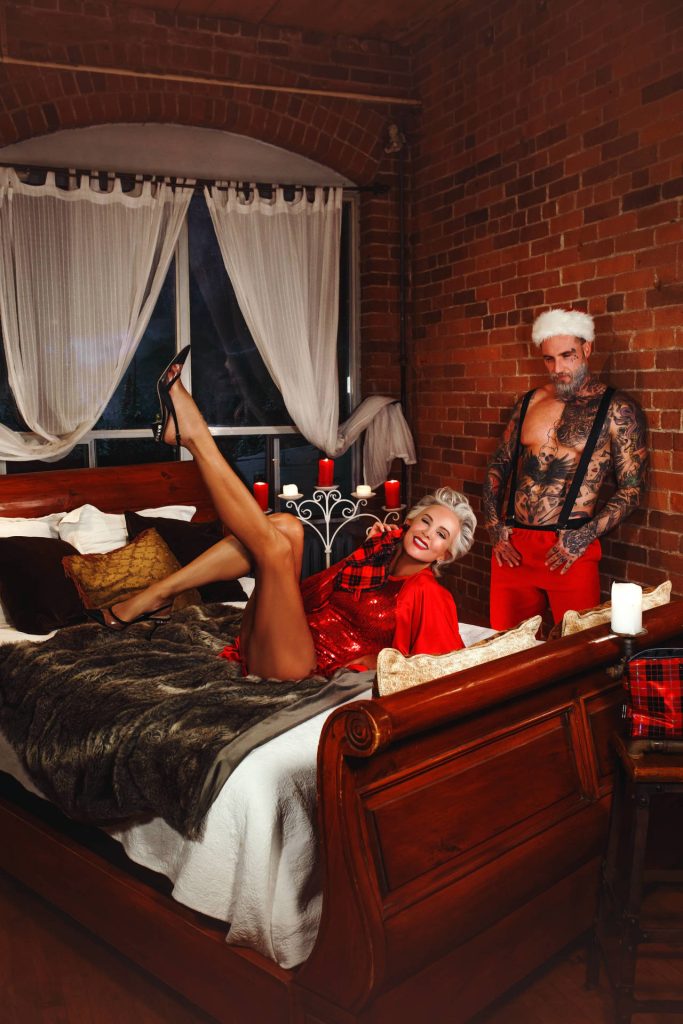 "It is incredibly gratifying to be working as a mature model representing a cross-section of our female population, giving them a voice and identifiable images. The pandemic has made us all reflect on our actual needs and aspirations. A major shift is occurring in how we live, how we correspond and what we hold valuable in our lives. Fashion has always been a creative outlet and means of expression. The industry comprises creative people who will continue to create despite the boundaries. Once pandemic becomes a past, there will be a renewed excitement in the air with a ferocity of spirit towards freedom and the creation of fashion that will uplift, recharge and renew. I am hopeful for a renewed sense of balance, primarily between men and women and a general acceptance of our wonderful diverse lives. The pandemic will bring out the best in us. That is the hope."