HANDSOME & LACE
Neckties Tailored to Stand Out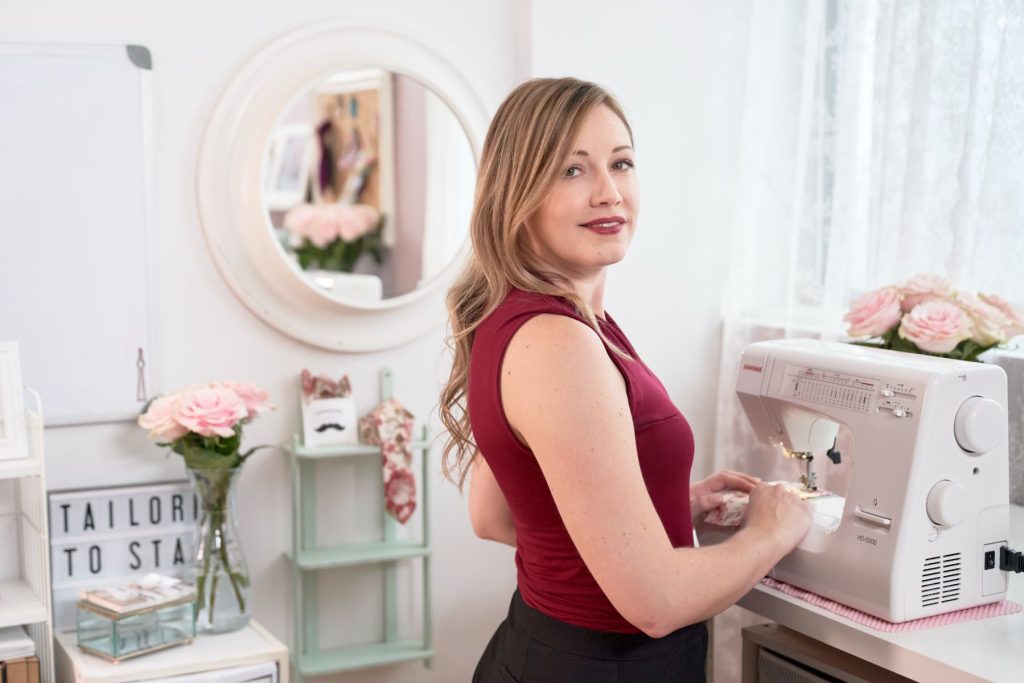 Menswear has taken a turn as Handsome & Lace put the fun in men's fashion with its one-of-a-kind, handcrafted neckties. Founded in 2009 by Keira Morgan, it is a creation that breaks free from the same old neckties and bowties.
While still embracing the tailored and clean design base, Handsome & Lace neckties stand out from the masses with a personality unique to each piece. Using textured, upcycled, vintage and luxury fabrics, each detail is well thought out while Morgan hand-stitches them for durability and excellence.
Each product is a work of art, handcrafted, sustainable and locally produced in Toronto from a home studio. Extraordinary care and craftsmanship are evident in each stitch of the product that sews the entire process– from fabric sourcing, cutting the patterns, hand stitching the designs, to sewing the tag and packaging and shipping. Handsome & Lace is redefining the tradition of neckties with one sustainable stitch at a time.
FORWARD had the opportunity to discover a little more about Handsome & Lace as the founder, Keira Morgan, tells us more about how each piece is tailored to stand out.
How did you start Handsome & Lace?
Handsome & Lace was started in 2009 when I was transitioning from women's hairbands- made out of Vintage neckties to making 'actual' neckties based on request. I think making a necktie was the first time I felt fire in my gut the way I did.
What inspired you to become a fashion entrepreneur?
I have always been into fashion–drawing sketches, sewing clothing for myself since age 16, and also when I was working in an office in my 20's. My designs attracted many compliments but never occurred to me to start my own business until I was laid off from office downsizing. I still remember telling a peer that day, "I'm going to make something out of this layoff," and I still think about that today because that's exactly what I did.
The name Handsome & Lace, what does it mean?
Handsome & Lace comes from my style: a mix of masculine and feminine– A ripped jeans and high top Chuck Taylors paired with a pricey blouse and finish off with coiffed hair and make-up.
Your design inspiration?
Myriad of visuals. From movies to colour combinations on Street Signs, local fashion, to even just being in the fabric shop, I find unique inspirations. I pride myself on being the first to this and that. My lace neckties, which were a first of its kind when I initially handcrafted them, continue to be my most popular request. The original concept still stays strong with only the added new skills to create them.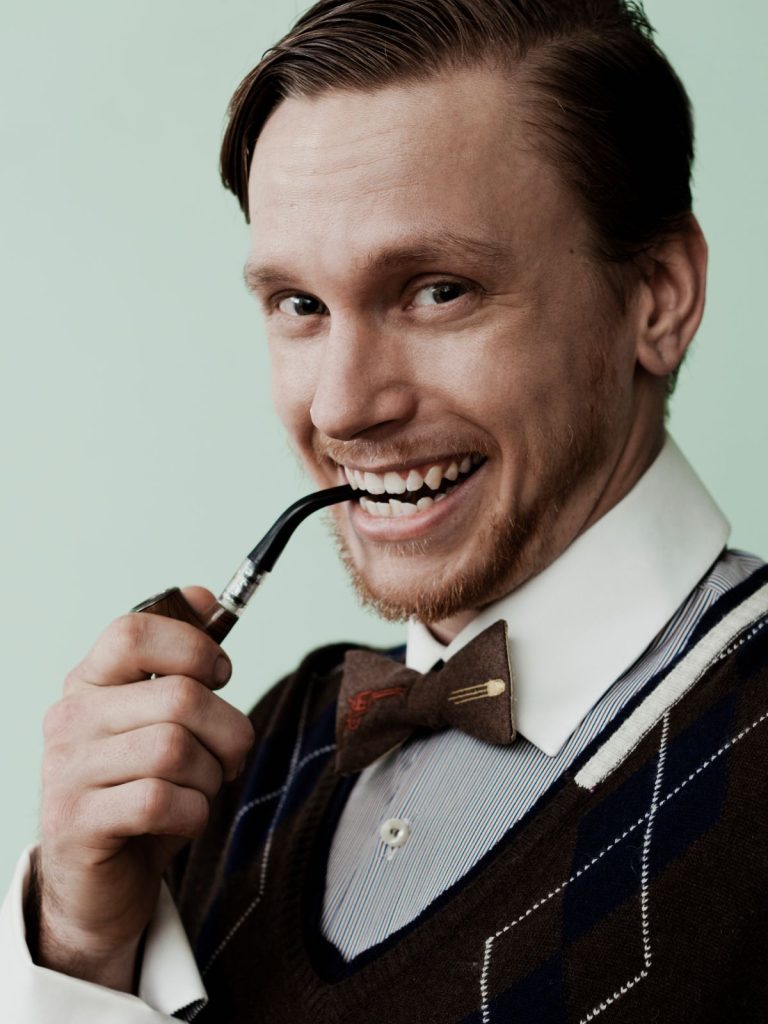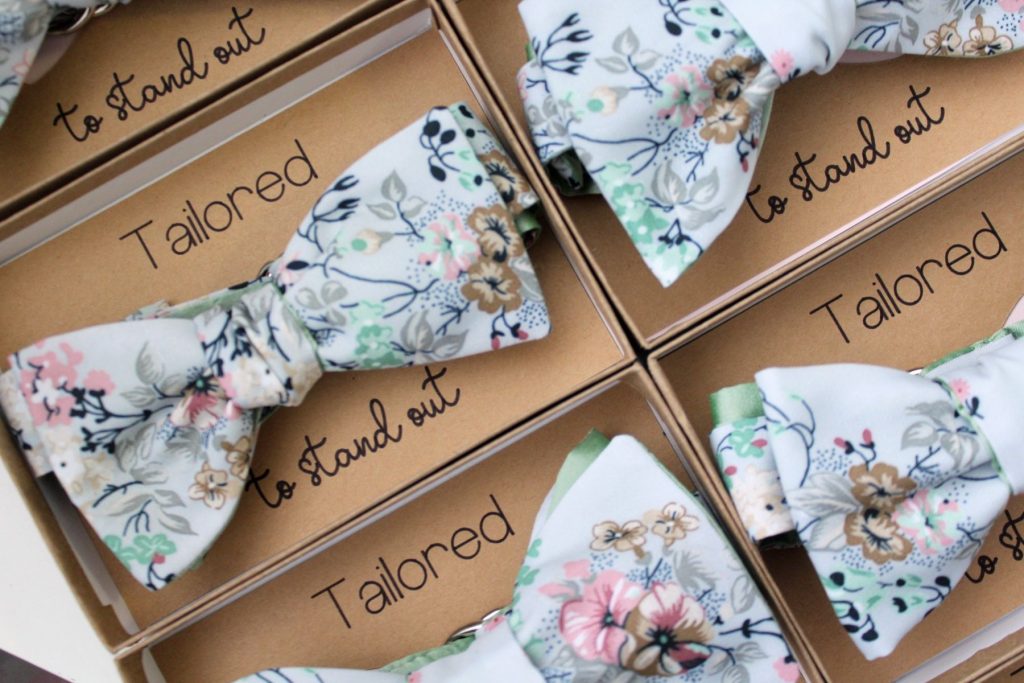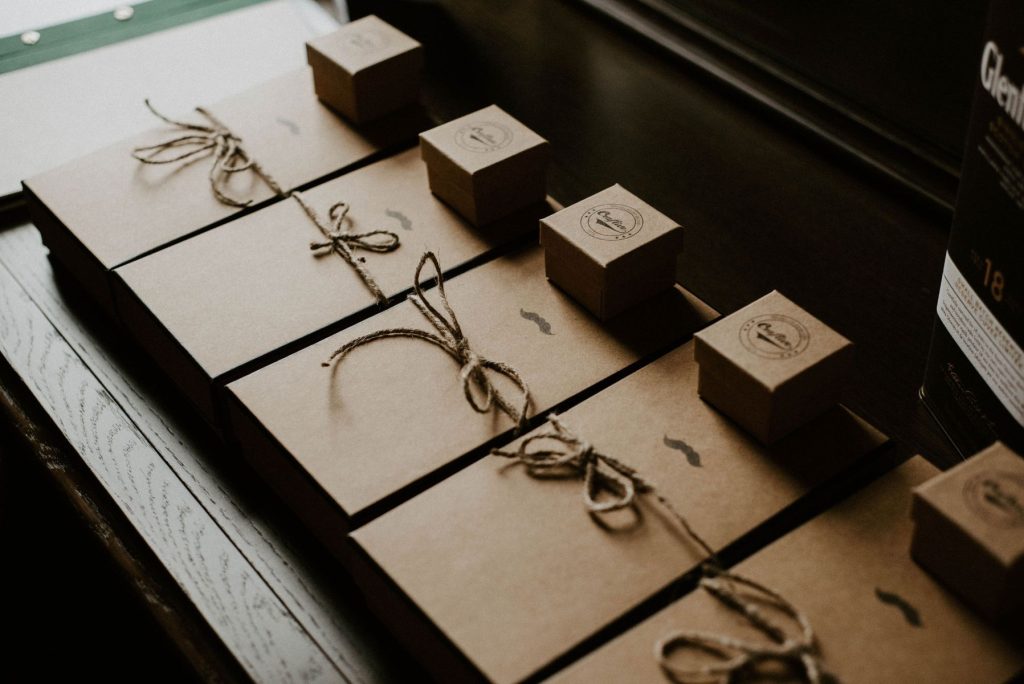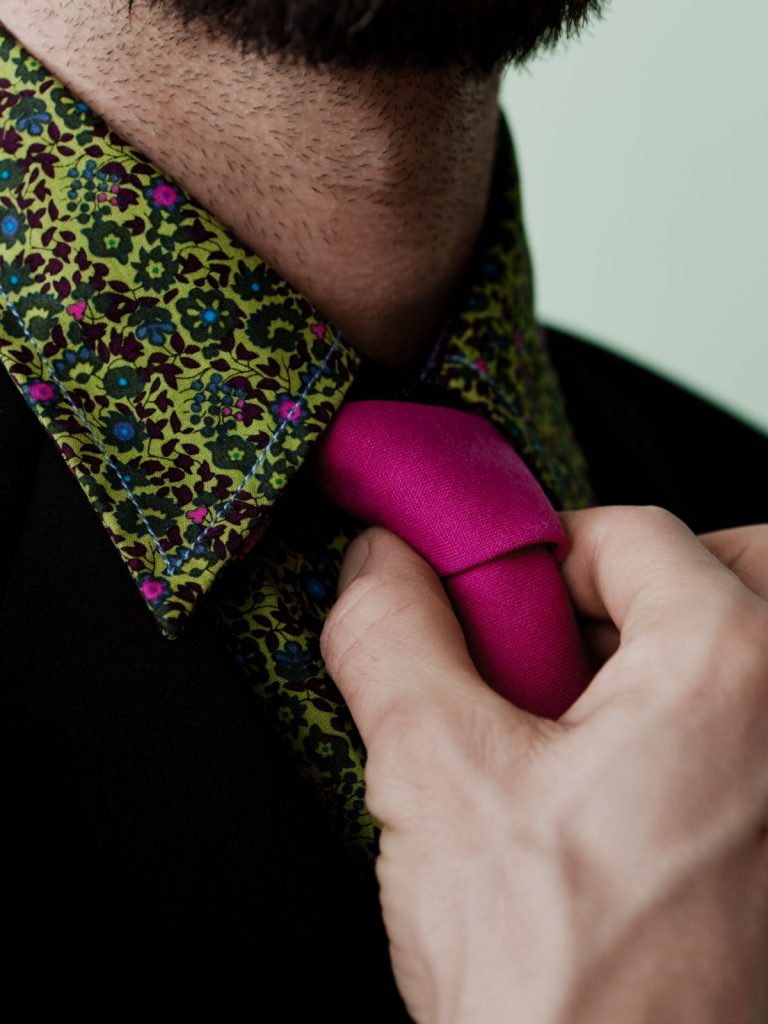 The brand's biggest challenge?
It was getting through the COVID pandemic. Just before the pandemic, given the necktie industry's oversaturated market in recent years, I had started to question the success of Handsome & Lace. I had been in business successfully without any marketing efforts for ten years, but it changed in the last couple of years. I struggled to stay afloat while trying every possible alternative–from paying for Google Ads to creating innovative pieces and everything in between.
Right before the global pandemic, I experienced the tragic loss of my dear friend, and it was the last straw to take my confidence and hope of trying. The business was down to a crawl, and I was quite honestly depressed and just wanted to cry myself to sleep all day.
Then COVID happened– I made a facemask on a whim just in case I could find a way to sustain until Covid was over. Luckily what turned out to be one little post from a local magazine sent my business into hyper mode. I was selling out my maximum quantity of facemasks in under two mins every day for months. The upside was that business was booming, but the downside was the angry emails I got from people "This isn't fair, your shop is only open for two mins a day!". I think that taught me to take things easy because the stress was too great to take on. I slowly got back to a regular intake of orders, and I am happily working on wedding neckties right now! I did miss making neckties and people being excited about them. I'm so grateful I made it through that dark time.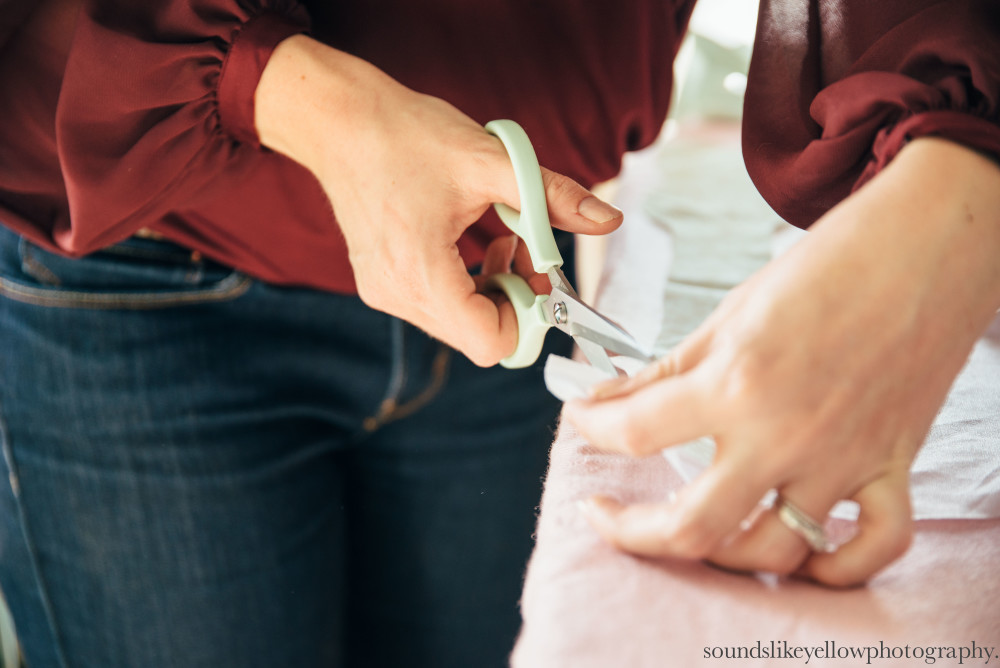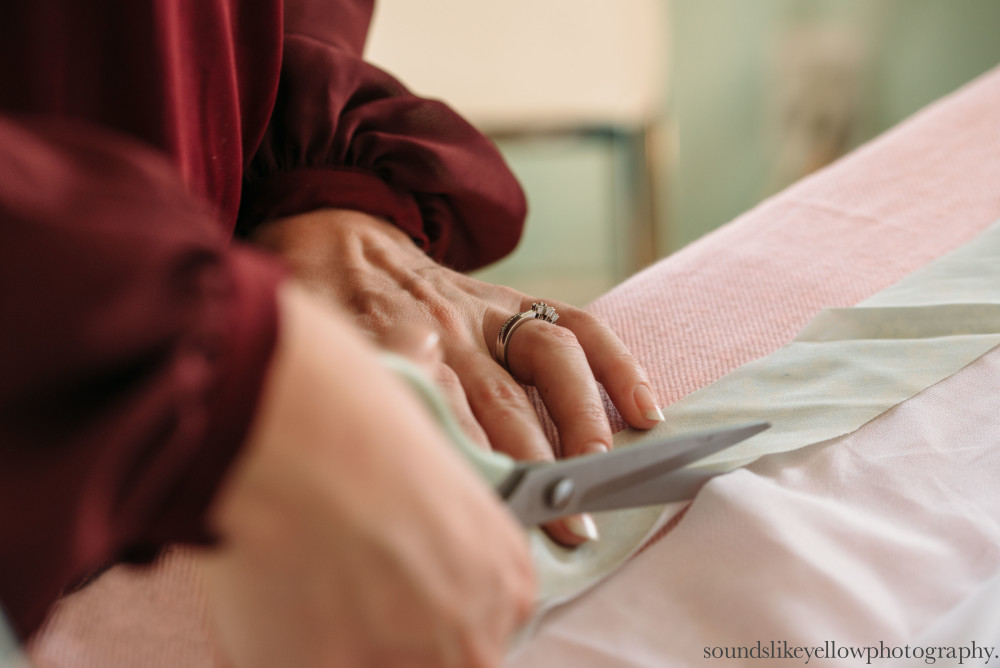 Looking forward–what are you most excited about?
I have a few things on the horizon, including a possible Handsome & Lace retail location ( still looking for the right fit) – This would be the first time I even felt comfortable thinking of this idea. Since Covid, there has been a growth in support for local, handmade, and quality pieces.
On an entirely different note, I am also excited to open up a Roller Skating rink, but that idea is as far as me posting on Facebook "Does anyone want to open a roller rink with me?". It could happen! –Roller Skating is a genuine passion of mine, and the market is screaming for Rinks. Sales of Roller Skates were so high this year and last that one can't find them anywhere right now. Need I say more? ∎
All Images Courtesy of Handsome & Lace