Published in 2020 October Issue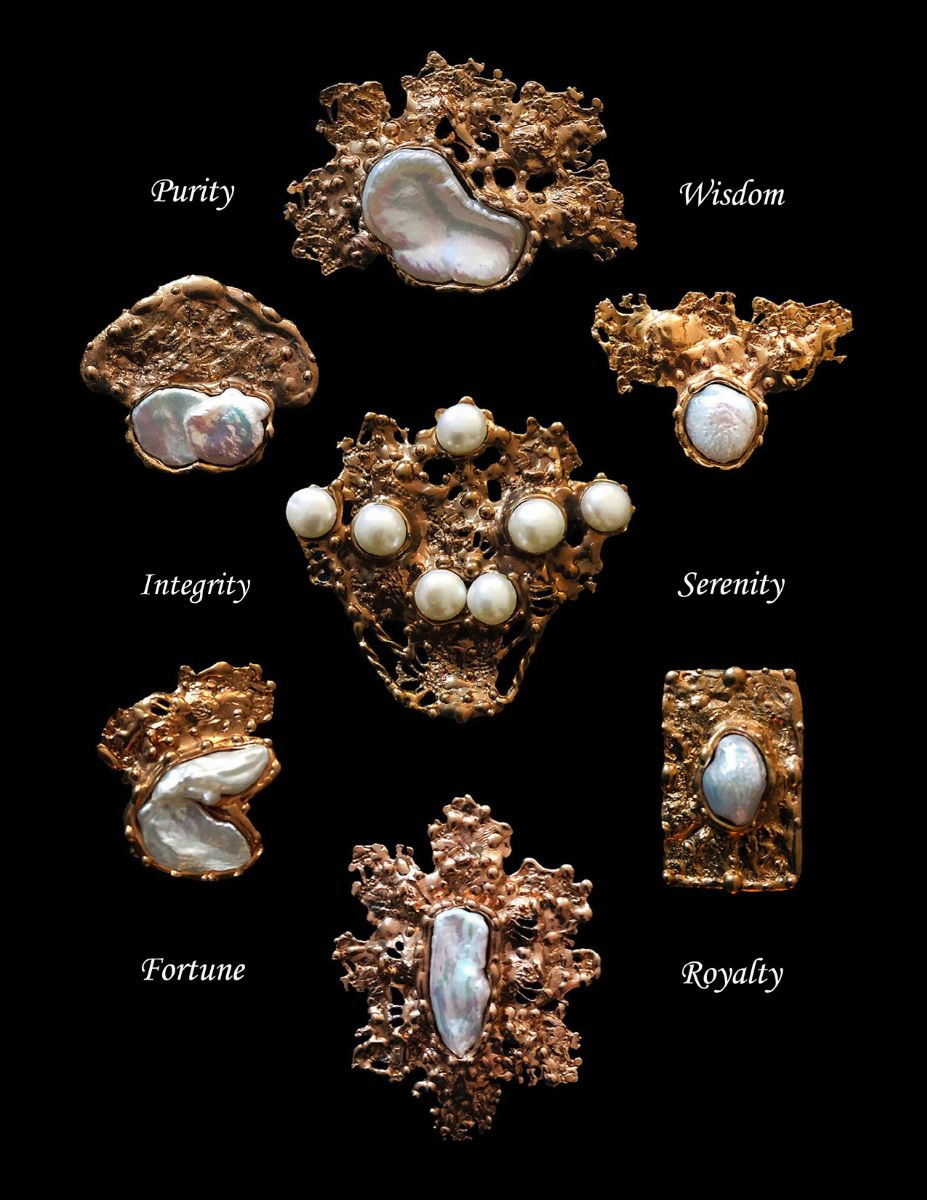 Every natural gemstones have their meaning, and they carry a spiritual significance.
We wear them not just for their exquisite beauty and appearance but also to feel the strength and power the gemstones hold.
Seeun Kim brings to you the lucky pearls symbolic of wisdom, serenity, royalty, purity, integrity and fortune. All the lucky pearls are for you!
Seeun Kim is a South Korean jeweller, metal craftsman and material researcher. She has trained in Japanese traditional handicraft skills and precious metals as an advanced specialist in Japan. Furthermore, as a Royal College of Art graduate, she has learnt a lot about the metal craft while attending college in England. She is a very strict perfectionist in her project.
Seeun Kim believes that the human hand is a gift from human evolution. Even though today there are advanced technologies, including the CAD and 3D printing industry, handicraft products have a rareness and beauty compared to mass-produced human-made products. Moreover, there is an inexpressible complexity in the handicraft world that a machine cannot imitate. Thus, she has decided to develop her works more broadly by striking a balance between the tradition and the modern. Moreover, most of her projects have dealt with diverse social issues in modern society.