Fashion
takes center-stage
in
the Metaverse
All Images Courtesy of MVFW
Decentraland saw 108k unique attendees during the four days of MVFW.
165,861 free wearables minted.
7,065 wearables sold.
$76,757 worth of wearables sold.
In a time when the Metaverse has become the moment of experience– ranging from various virtual experiences, environments and assets with the likes of NFTs, digital avatars and cryptocurrencies – the world has entered a new horizon of reality.
Despite the overwhelming recent pace of the 'virtual' revolutions, overused or underexplained jargons, everyone is trying to stake their claim in the Metaverse and its expounded potential of virtual reality.
When Decentraland hosted the first-ever Metaverse Fashion Week (MVFW22), a four-day event from March 24-27, 2022, it unveiled the future of fashion. MVFW22 heralded the next chapter of fashion.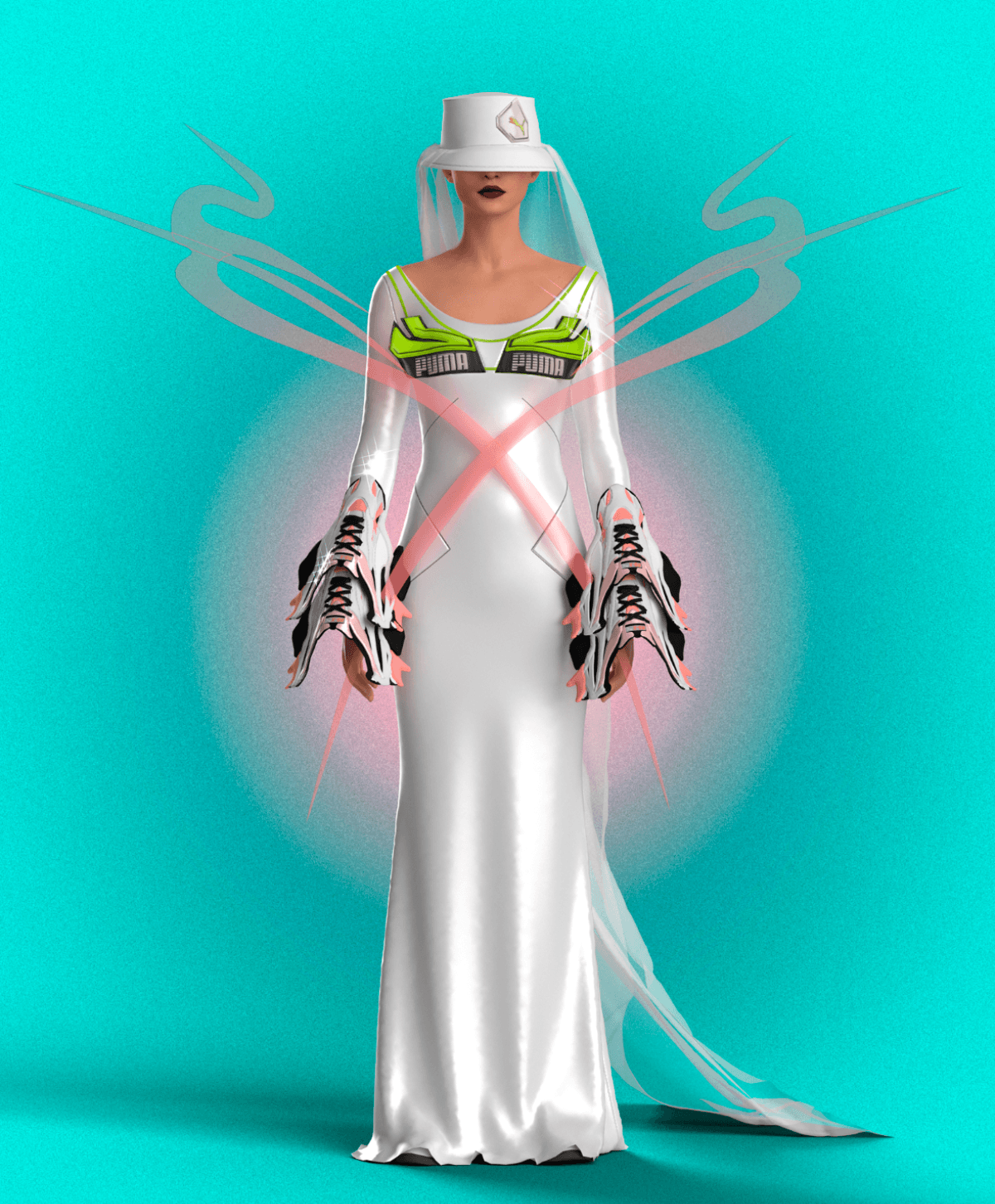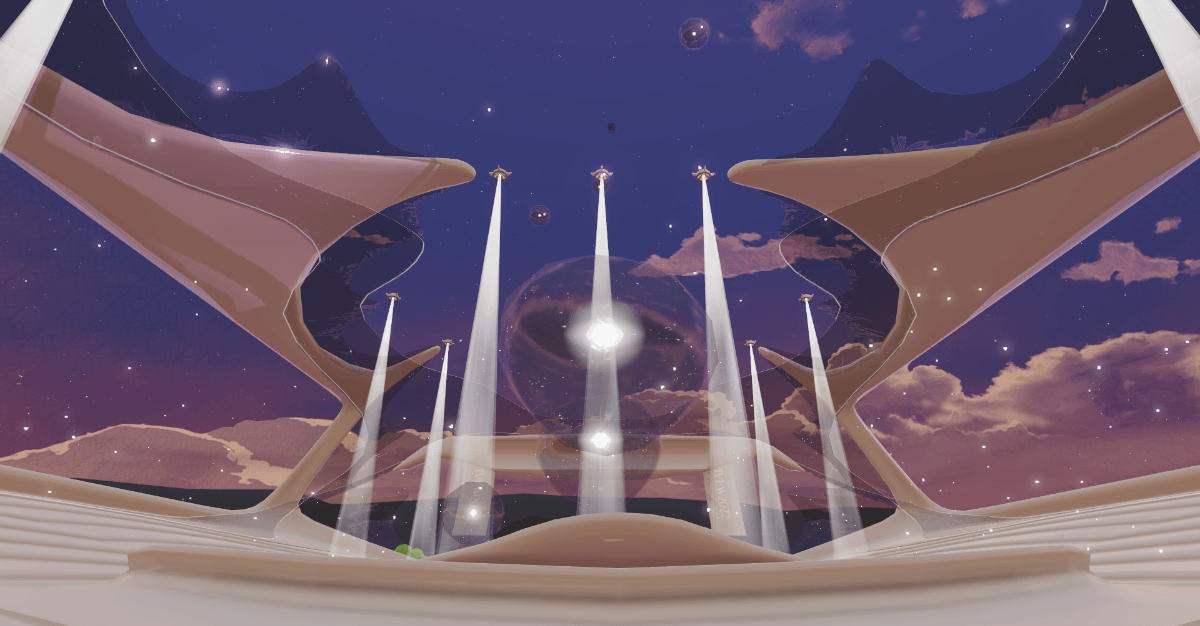 The Metaverse News Release:
Featuring AI & robots, luxury wearables, 'phygital goods,' and immersive experiences, more than 70 participating brands, artists, and designers came together to be a part of MVFW22, a milestone event in the global fashion industry. A combination of legacy luxury fashion and digital-native brands showcased their highly anticipated wearable collections, digital spaces, and breakthrough activations.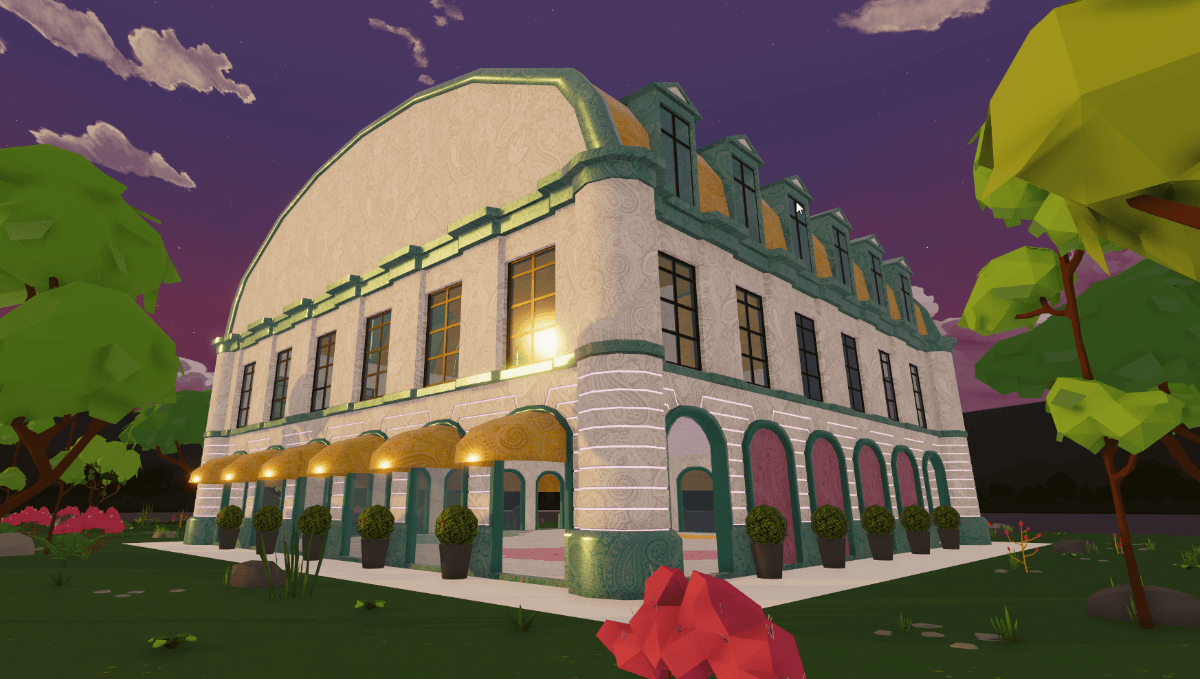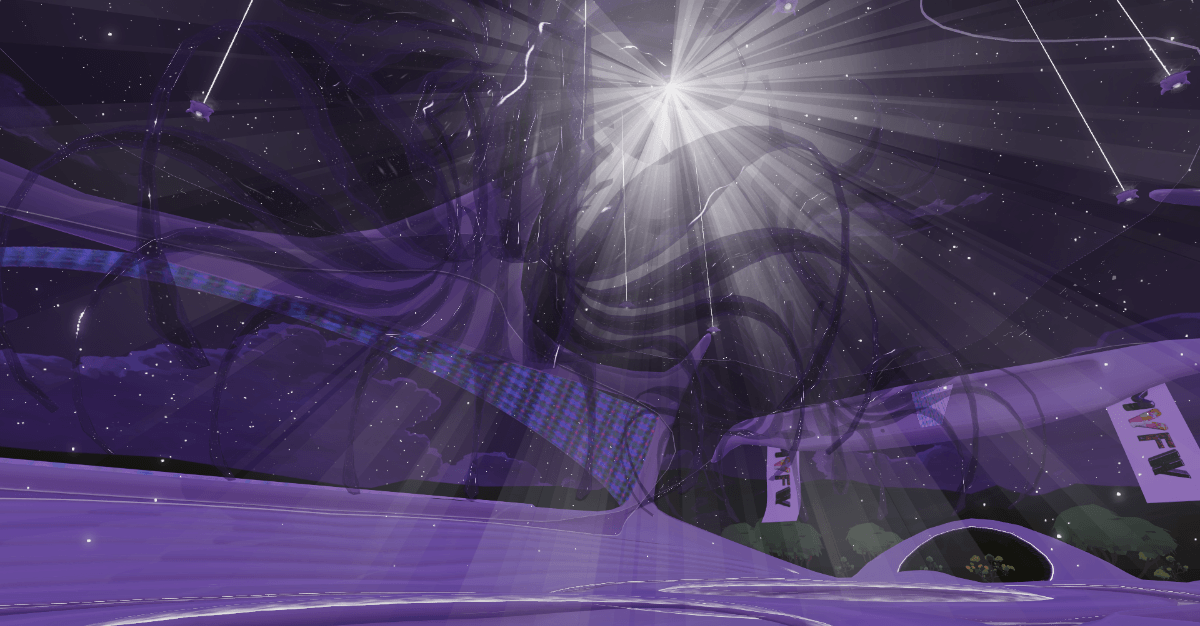 "Decentraland is a virtual social world for everyone, anywhere. Metaverse Fashion Week serves as the perfect, monumental event to introduce to the world the philosophy behind everything we build. A space built by and run for by its community. Through MVFW22, we endeavour to broaden the horizon of what 'metaverse' means. We just levelled up the playing field for the world of fashion and decreased the limitations. Even in the Metaverse, you'll be needing a 'fit'," says Decentraland Foundation's Creative Director, Sam Hamilton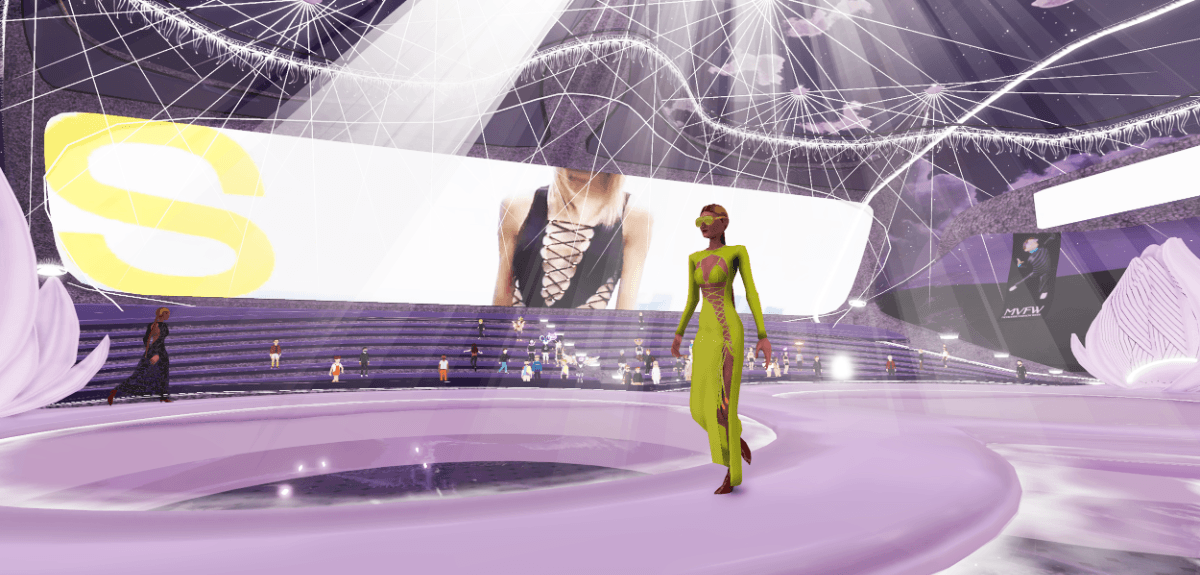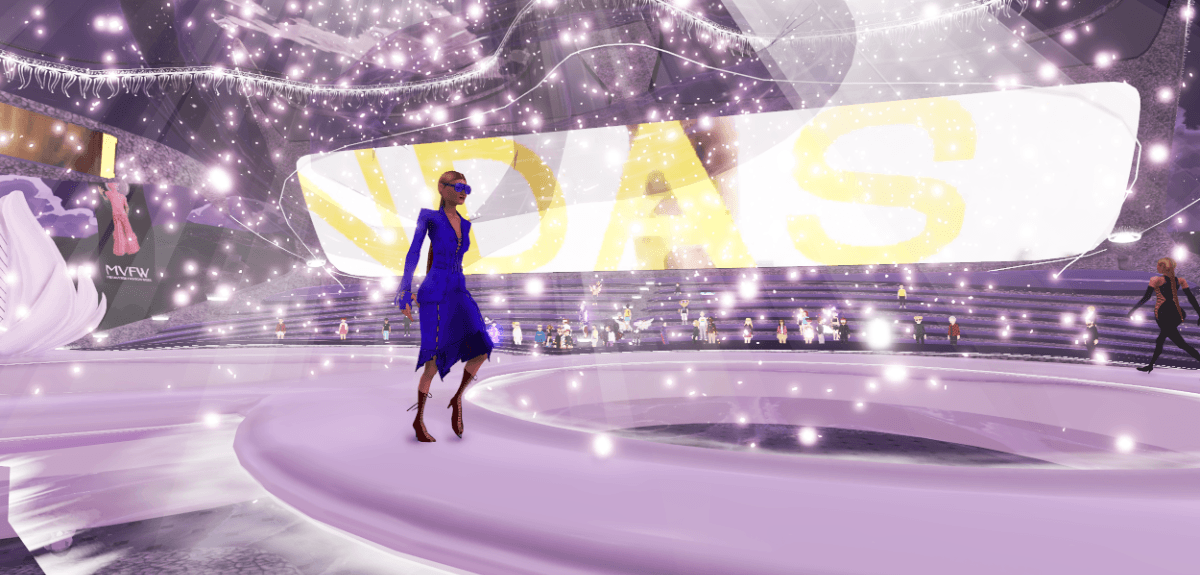 During MVFW22, Decentraland debuted several community-run neighbourhoods within the newly created Fashion District. Brands and designers featured their catwalks, panels, galleries, and more at each of these locations.
Luxury Fashion District
The Luxury Fashion District, Decentraland's newest district, is housed inside the current Fashion District owned by Metaverse Group, a Tokens.com subsidiary.
 The 'Luxury Fashion District,' presented by UNXD and Vogue Arabia, hosted a tour-de-force of fashion houses, brands, designers, and fashion devotees. Some of the industry's most iconic brands to make their Web3 debut included: Dolce & Gabbana, Etro, Elie Saab, Imitation of Christ, DUNDAS, Nicholas Kirkwood in collaboration with White Rabbit, FaithTribe, Chufy, Jacob & Co, Monnier Frères, Franck Muller, Gary McQueen, Mert Otsamo, Guo Pei, and AUROBOROS who closed the MVFW22 together with the headline act and muse Grimes.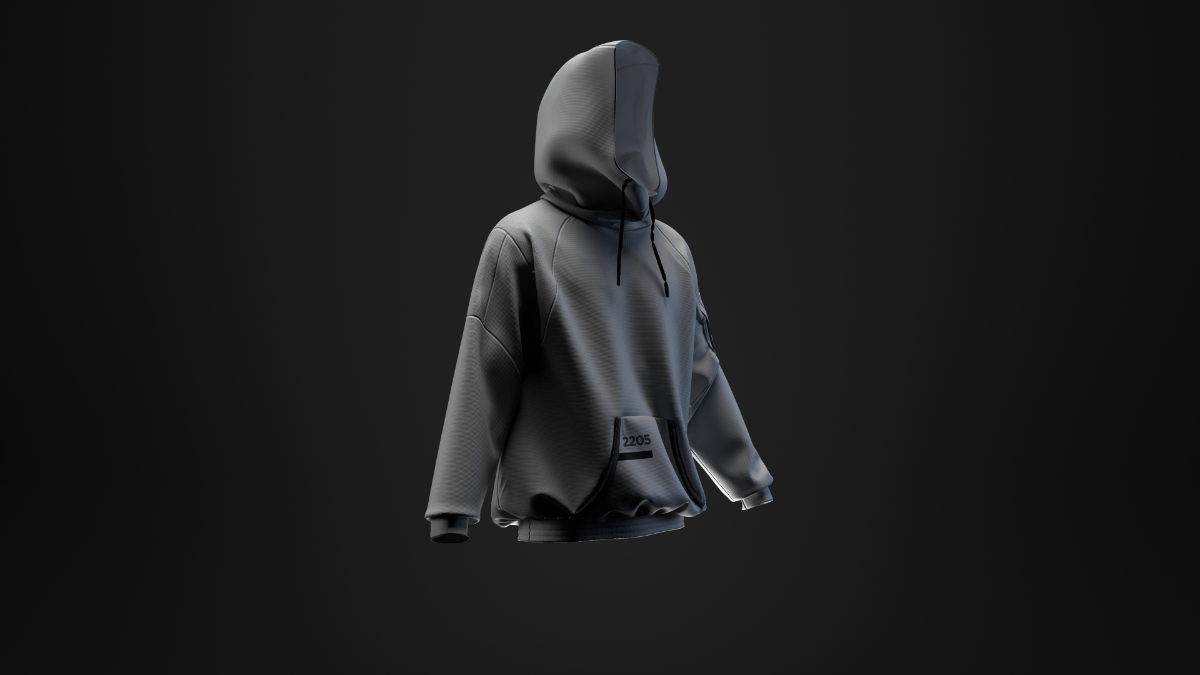 FRED SEGAL Sub Nation Hoodie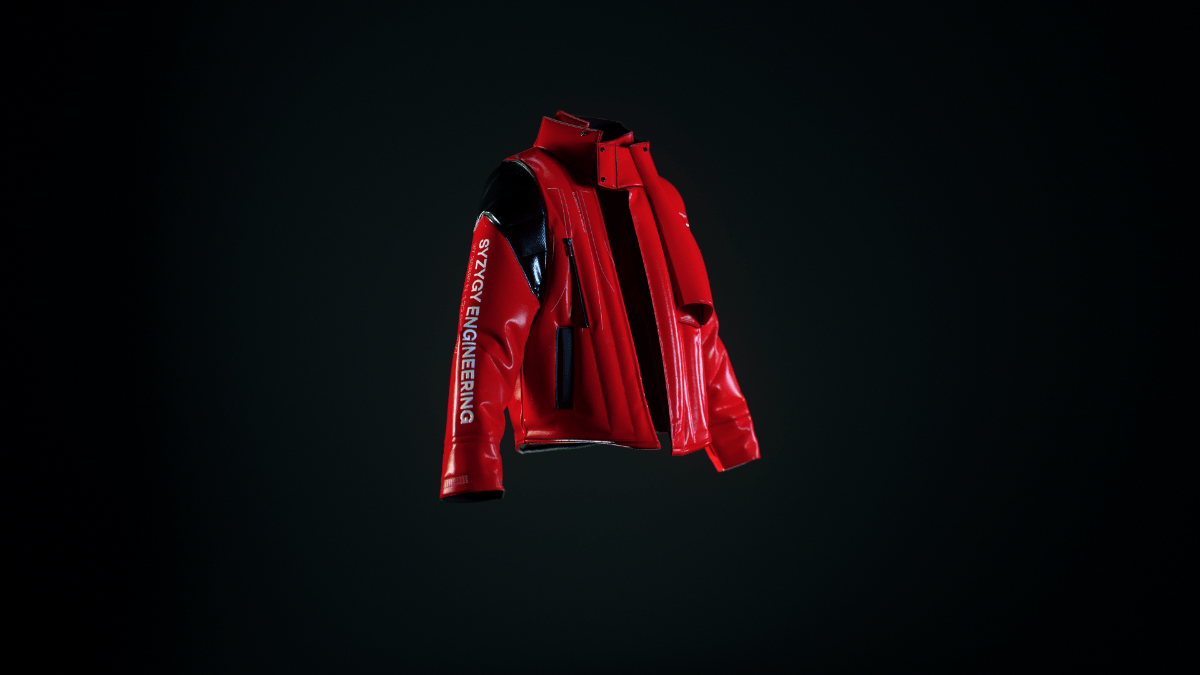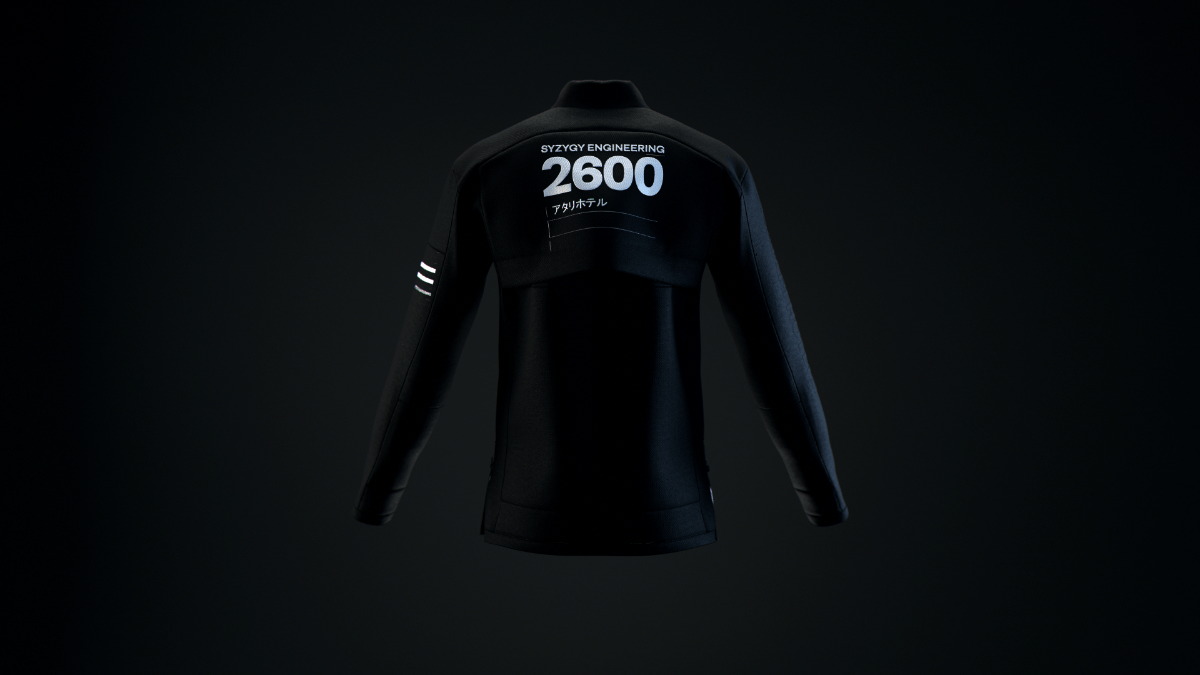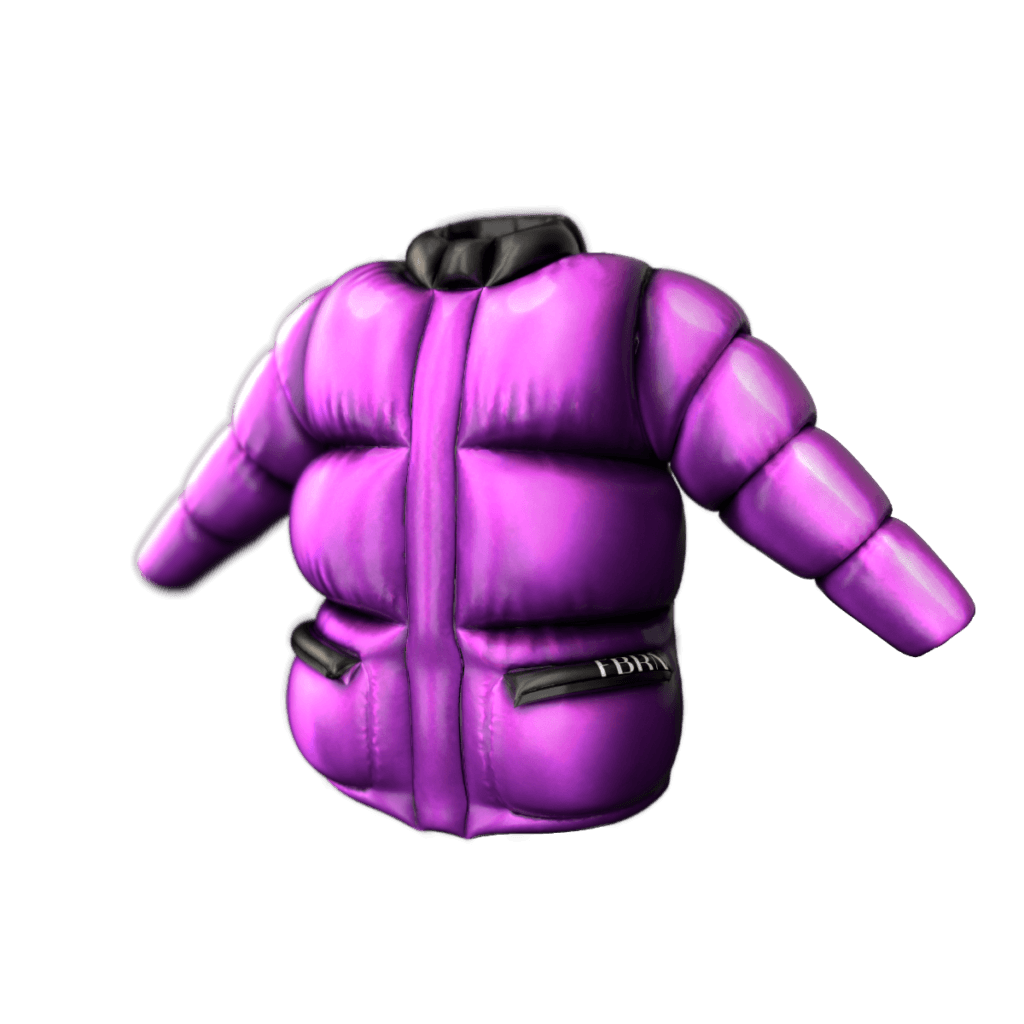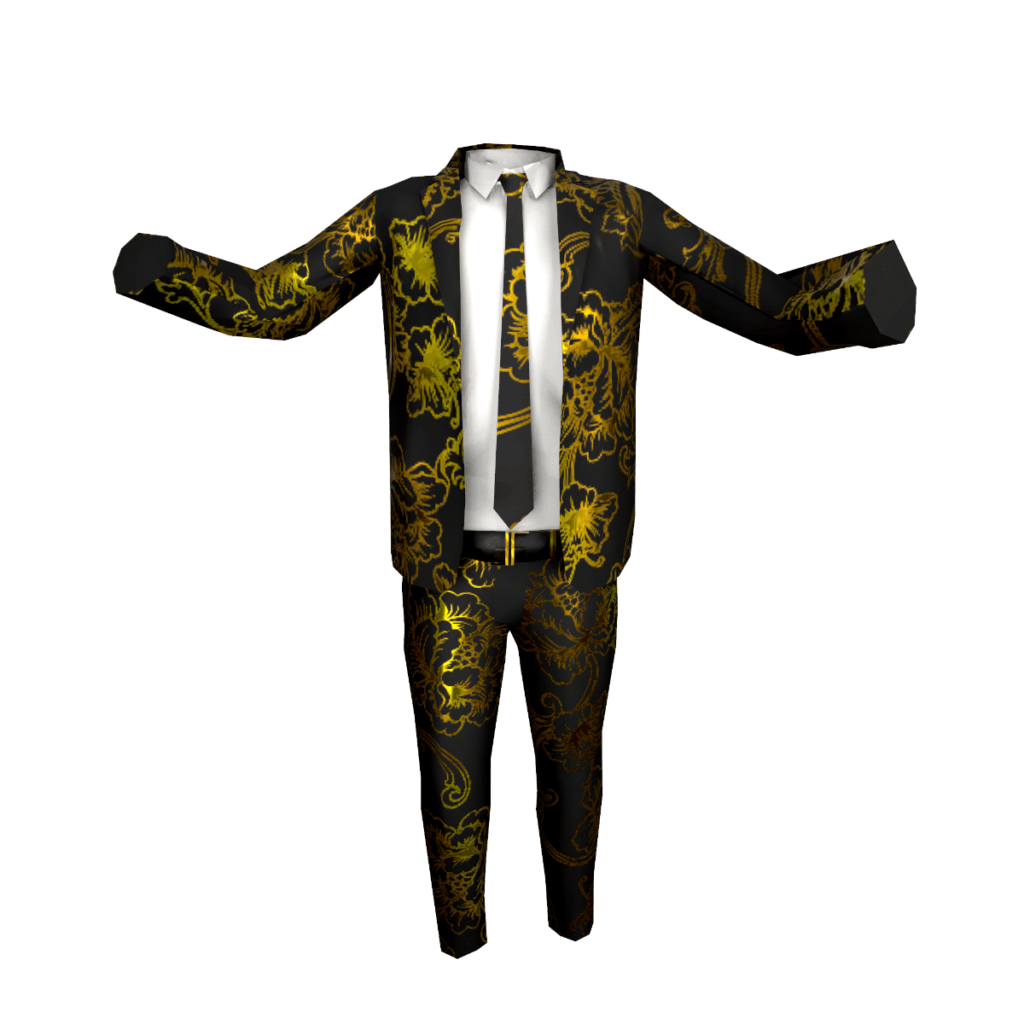 FABEEO BREEN Fashion Killa Galaxy (top) Highest In The Room Suit (Bottom)
Auroboros x Grimes celebrated this historical moment at their MVFW22 closing show featuring an immersive DJ set performed by their muse and superstar Grimes. Founded by Paula Sello and Alissa Aulbekova, Auroboros is the award-winning digital luxury fashion house creating a utopian premise for the near future.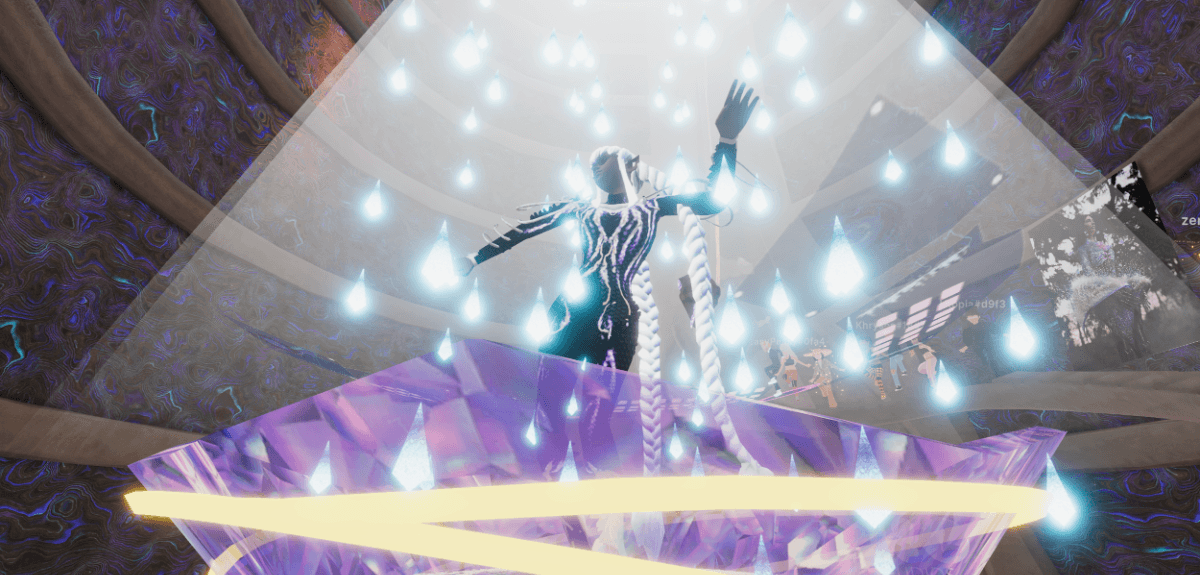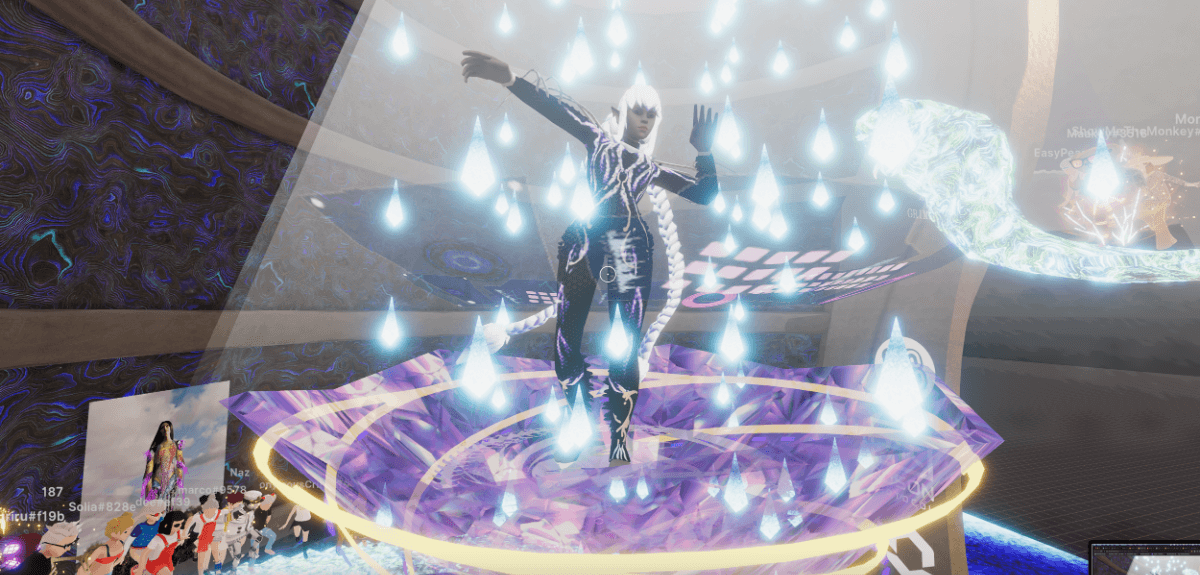 GRIMES — Closing the show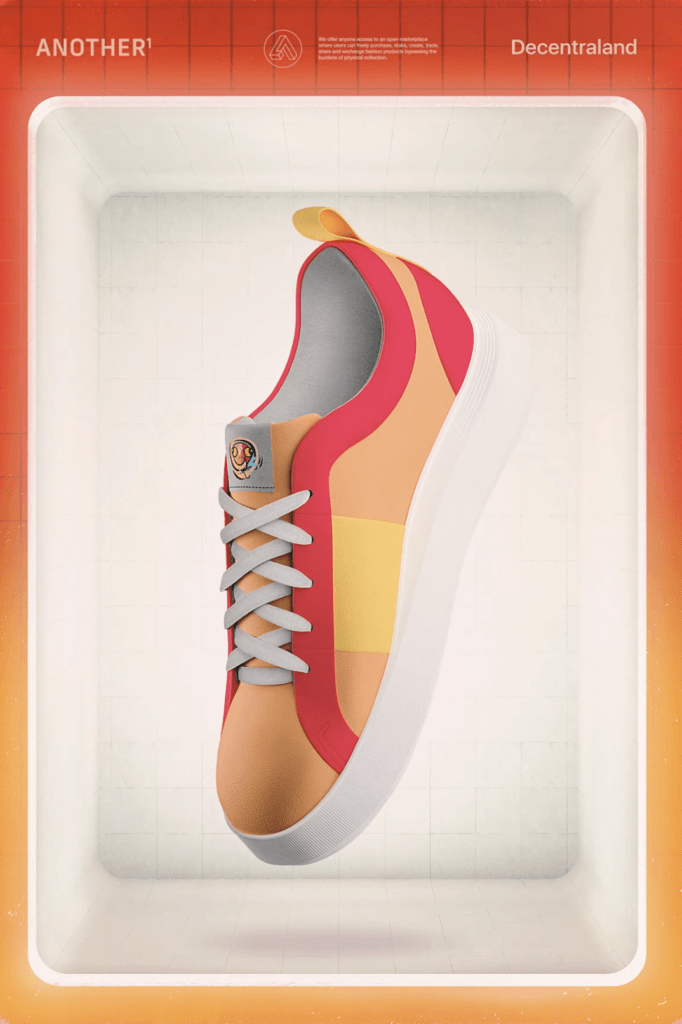 Decentraland's vision for MVFW22 is to provide a space for a new era in fashion, showing the world the power of decentralization and the developing Web3 ecosystem. The platform's guiding philosophy is meant to build an alternate reality that improves upon the failures of Web2 and democratizes access to all facets of our modern economy. By building in diversity, inclusion, and accessibility, Decentraland is creating the place for the next generation of commerce and adventure.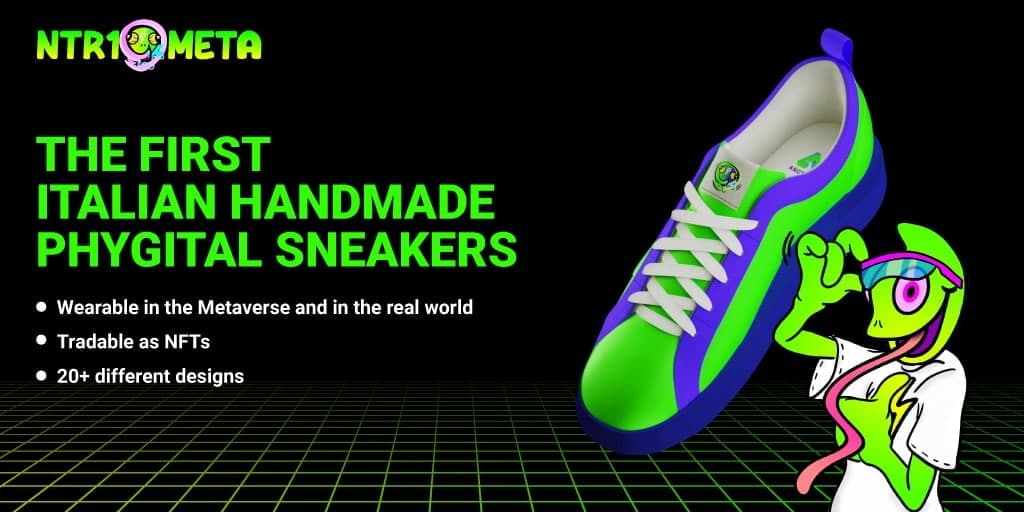 "The blockchain revolution that is powering metaverse adoption is the perfect moment for fashion to evolve. For years the fashion industry has talked about innovating in the digital space. Decentraland's Metaverse Fashion Week enables major fashion brands to explore this new space alongside the decentralized artists and designers who created this space. MVFW22 will be a moment when the fashion world will witness the future of fashion, and how this world will enable them to meet new audiences, advance fashion sustainability, and reevaluate diversity and accessibility in fashion," says Giovanna Graziosi Casimiro, Head of Metaverse Fashion Week.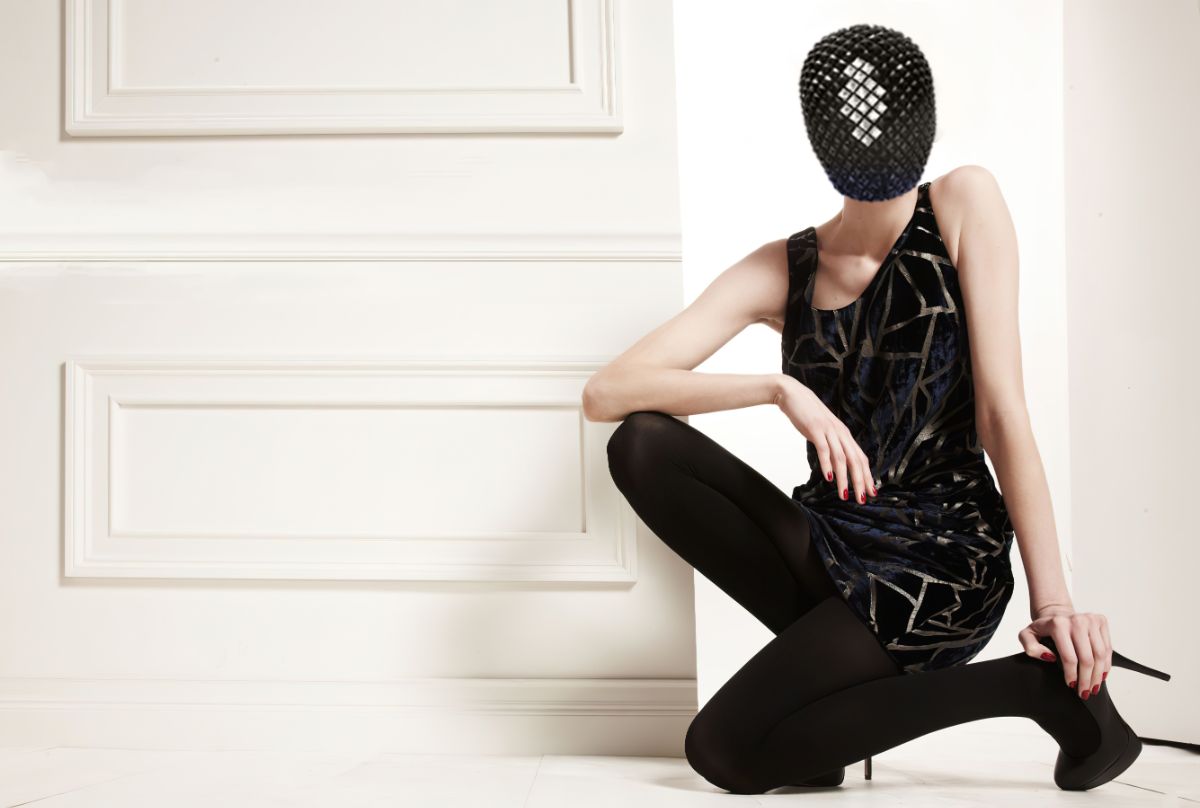 Miss J Collection by Crypto Couture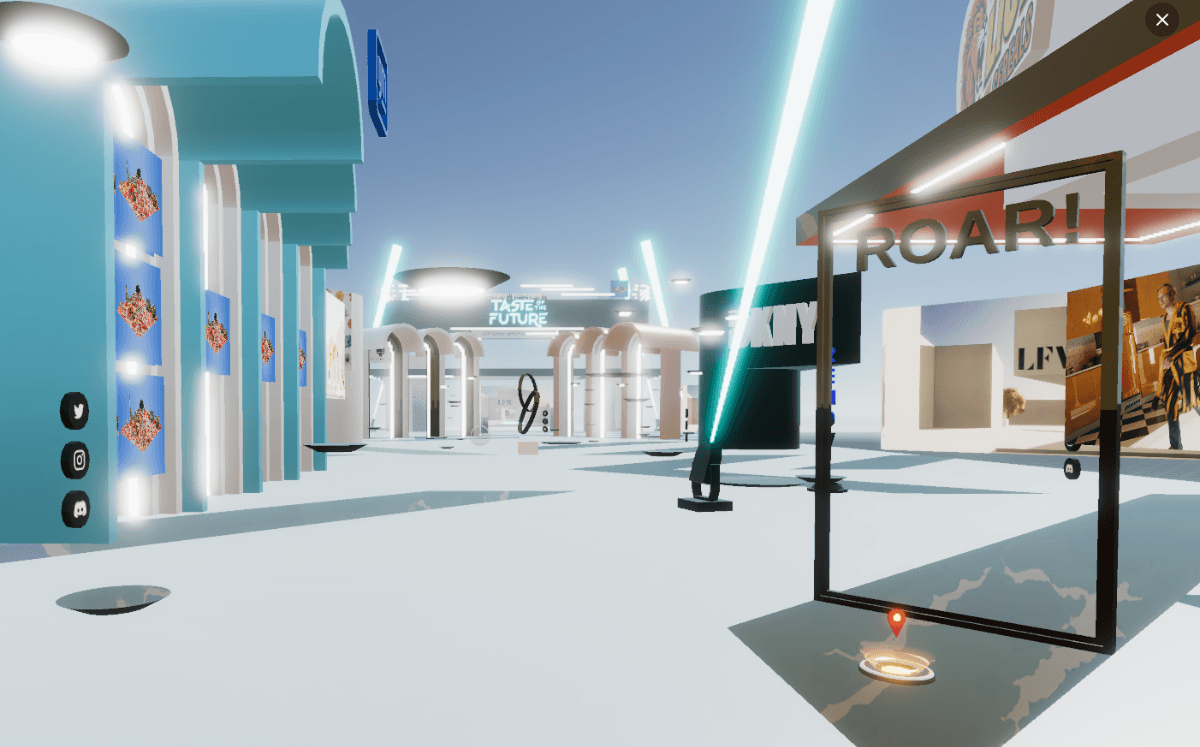 THREEDIUM-hosted a collection of branded shops featuring 3D wearables from global brands.
CASH LABS-Web3 Agency launched its mixed-media art gallery