FASHION MINORITY ALLIANCE
DIVERSITY. INCLUSION. SHARED VALUES.
The year of the COVID pandemic was the year that heralded "the great unmasking" of the fashion industry– the resurgence of the issue of systemic racism, waste, pollution, and unethical production and supply chain laid bare. It also ushered in an opportunity for change, a time for significant social change.
One such opportunity for leadership and collaboration to impact change was the launch of Fashion Minority Alliance, a Non-Profit and non-partisan organization toward advancing Black and Minority creatives.
Amid evolving times, The Fashion Minority Alliance (FMA) found its way into existence in September 2020 through the founding leadership of PR expert Barbara Kennedy-Brown and A-List stylist Cheryl Konteh.
It was with the mission to engage with brands, stakeholders and the next generation of the fashion industry to create opportunities and meaningful support for sustainable careers.
The FMA, as it has become known, has three main objectives–to facilitate, motivate and advocate. Their mission is to achieve a long-term change in the industry, where there are opportunities to 'be included' regardless of one's background.
Based in London, FMA is Global with a British accent (as they like to say), having quickly established a great list of partners across EMEA. All the members pride themselves on knowing their territories' language, enabling them to see the needs of creating a diverse space with true inclusion.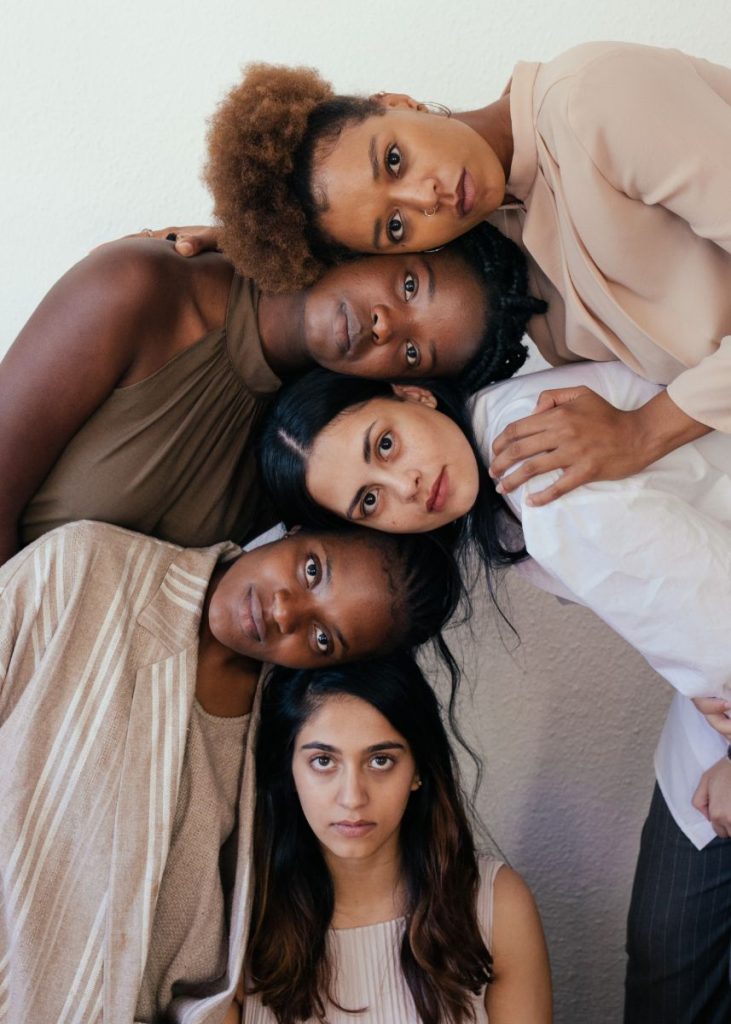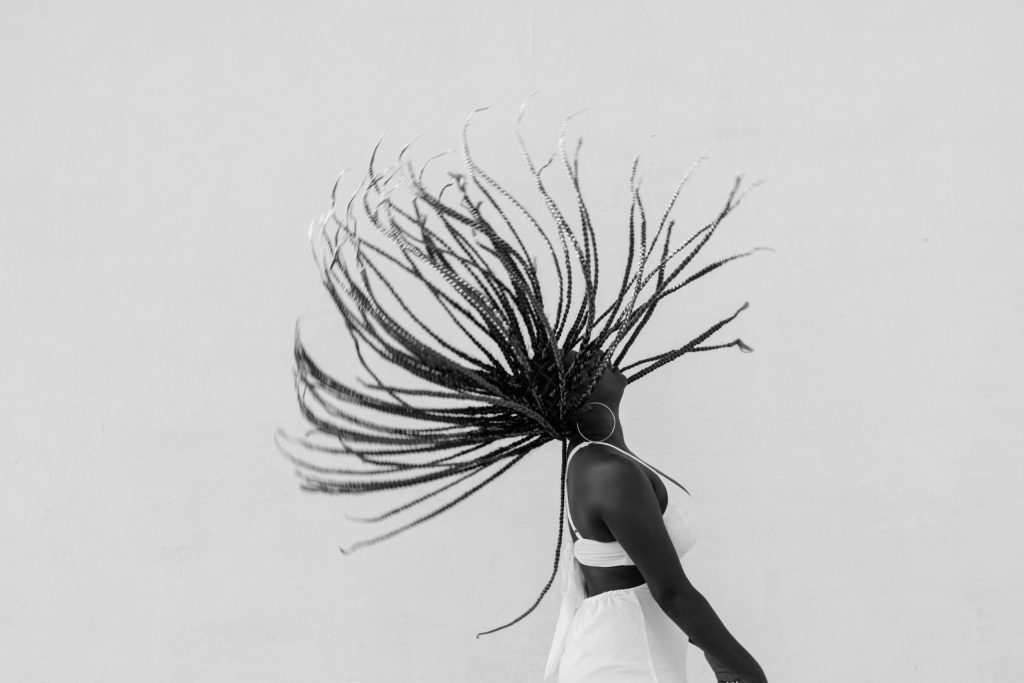 In an email interview with FMA, FORWARD found out that many factors led to the establishment of the FMA. Seeing many Cancel Culture and initiatives that were purely optic, they wanted to get to the root of diversity and inclusion in the industry. "It is all very well saying there is a problem, why does it look like it is? This isn't fair, but unless someone is going to spend the time and resources in researching what the problem is, there would be no change," expressed Barbara Kennedy-Brown. She added that the co-founders and their founding members, and the wider community are fortunate to have had successful careers; however, seeing that there was a genuine desire within the industry to make changes, they felt the time was right. When asked about the challenges particular to fashion minorities, the fashion industry's notoriously elitist nature was underlined and highlighted many entry barriers. FMA knows that unless one has someone who can guide them, Fashion is a hugely daunting industry. From education to work experience and entry-level jobs, these are not usually seen by all. Without awareness of the different ways to access the industry, we are losing some natural talent, who could undoubtedly future-proof what Fashion looks like in the future, expressed Creative Comms Associate of FMA, Gareth Edwards.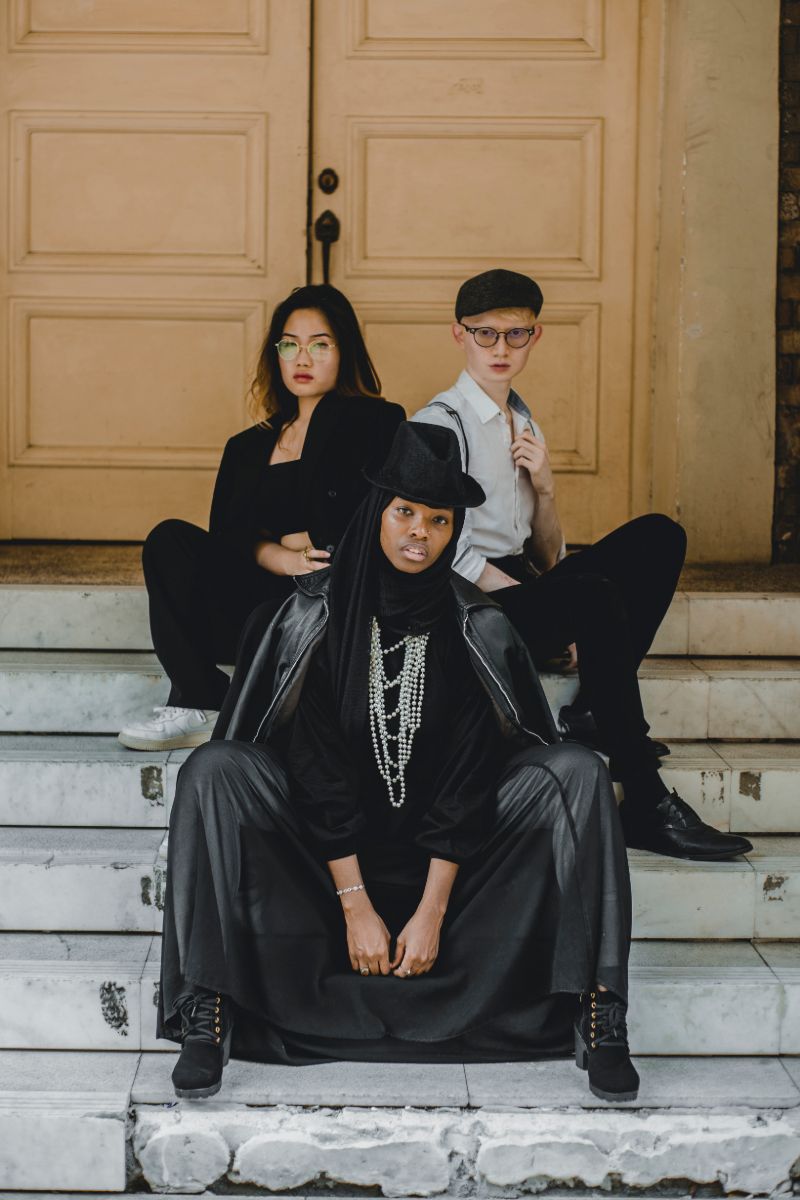 All Images Courtesy of FMA
So, how can Fashion play a part in diversity, inclusion, and equity? According to FMA, Fashion is a huge industry and a pivotal player in culture; it dictates trends and points out that image is a very powerful thing. To become truly diverse and inclusive, one needs to have different voices at all levels and make the space rewarding and open. FMA understands that diversity looks very different to different groups of people, and this can always vary. So to be inclusive is to "truly including people into the conversation, giving them a voice and listening to the voice." What can Fashion do to become a more diverse, inclusive and representative industry? There has been a one size fits all approach to diversity within the fashion industry, and it now needs to go deeper stated, Gareth Edwards. Many brands now invest time and resources to market their products and workforce, suppliers, and partners. He said that, just as this is an issue, FMA reiterated the importance of how this responsibility is not just at the top of businesses but with all stakeholders– "we are all accountable for ensuring diversity and inclusion is paramount when looking at hires, campaigns, talent, the full spectrum of what we do."
There are costs due to the lack of racial diversity in Fashion. The fashion industry has seen the need to improve diversity and inclusion, and FMA acknowledges the recent shift in brands' effort in addressing the diversity issue. "There is a whole economy not being tapped as well as a diversity of savvy designers and creators. The brands have come to realize that the consumer wants authenticity and will spend carefully with the brand that talks to them," says Edwards.
FMA believes the fashion industry is moving forward following the ongoing pandemic, which has had a significant effect on budgets, profits, products, and major players having to pivot to stay relevant. Fashion will see a more considered approach to consumption and said that the industry needs to keep moving forward, starting new chapters, journeys and evolving with an inclusive approach. "It isn't about the cancel culture; it is about movement and celebration, making the inward as rich as the projected" FMA.
Since their establishment, the organization has been working on inspiring projects with global brands and sees a hunger for a new approach. They remain motivated and inspired to see their works in action, from hearing positive feedback from students to the CEOs of conglomerates telling FMA that they have benefited from a workshop or a brand they have supported to secure a new stockist.
"There is always more to do, and we are thrilled to have achieved so much in such a short space of time." FMA∎