As we are living in the Age of the Mask, Face masks have become the indispensable accessories.
Sprout Collection Launches Mask-Initiative in Support of Efforts to Combat the Spread of COVID-19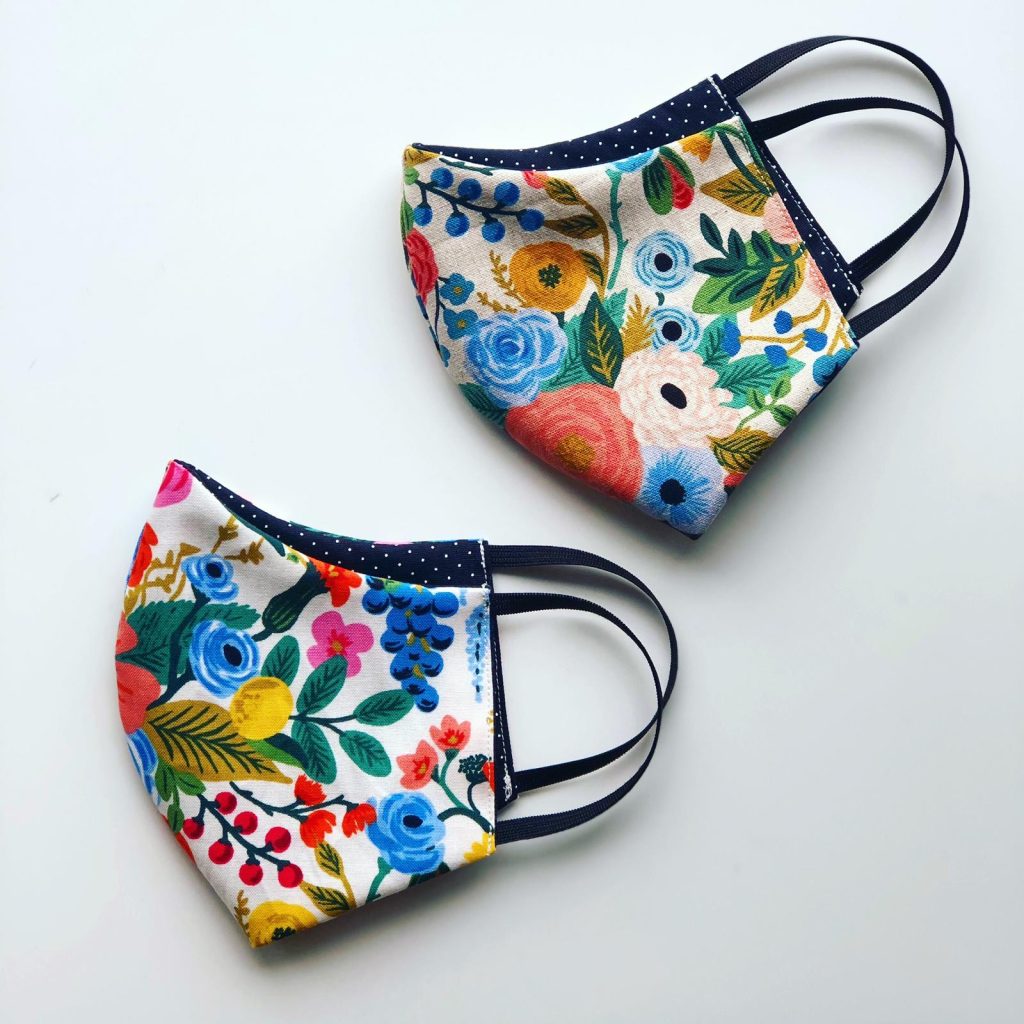 Face masks are omnipresent these days amid coronavirus pandemic that continues to threaten lives across the globe, making face masks if not mandatory, then advised.
Recognizing the nationwide shortage of personal protective equipment, designers, fashion brands, emerging designers, anyone who can are breaking out the sewing machines and making these masks the best way they can.

The sustainable and stylish Toronto start-up, Sprout Collection joins the force as the brand launches a new mask-initiative in partnership with MOJI, to help with relief efforts of COVID-19.

"We wanted to do something relevant and helpful during this difficult time," "We wanted to do something relevant and helpful during this difficult time," says the founder of SPROUT Collection Joyce Lim.
Hand-sewn in Canada– by the local seamstresses and fashion designers who have been affected, or lost their jobs, as a result of COVID-19–sustainable SPROUT Face masks are made from fabrics sustainably sourced in Canada, or repurposed material. The washable two-ply masks with a pocket sewn into the masks to insert a filter are not only fashionable but also sustainable.
Producing about a few thousand units in a week, the price of the mask starts at $16.99 each. Already a favourite in the market, customers love the cute and fun prints of the SPROUT mask. "We are injecting colour and style into an otherwise dreary situation and face covering," shared Joyce Lim. To add value to their initiative, the brand offers a limited print collection that is available for pre-order every day at 10 p.m. online.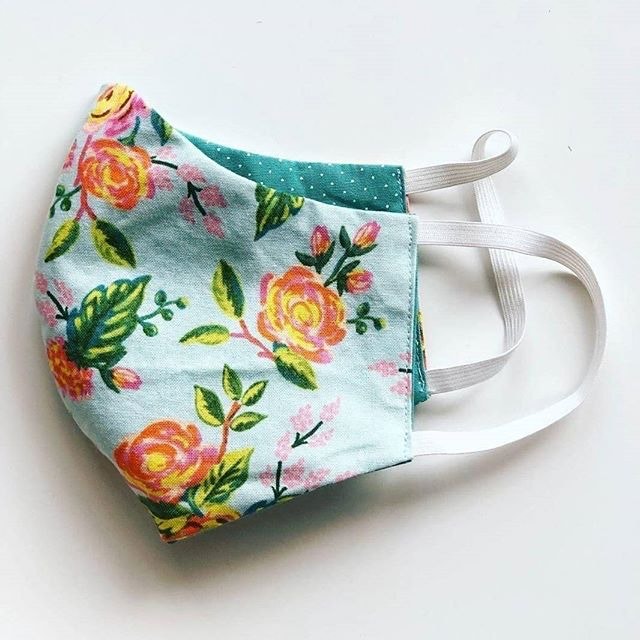 SPROUT COLLECTION's goal is to donate $100,000 through their sales and this initiative. All donations of the proceeds will be made to CANADAHELPS COVID-19 HEALTHCARE & HOSPITAL FUND or another charitable foundation of their choice.