NYFW Spring/Summer 2023
sees more
Diversity, Equity, and Inclusion
All Images courtesy of Kiara Acy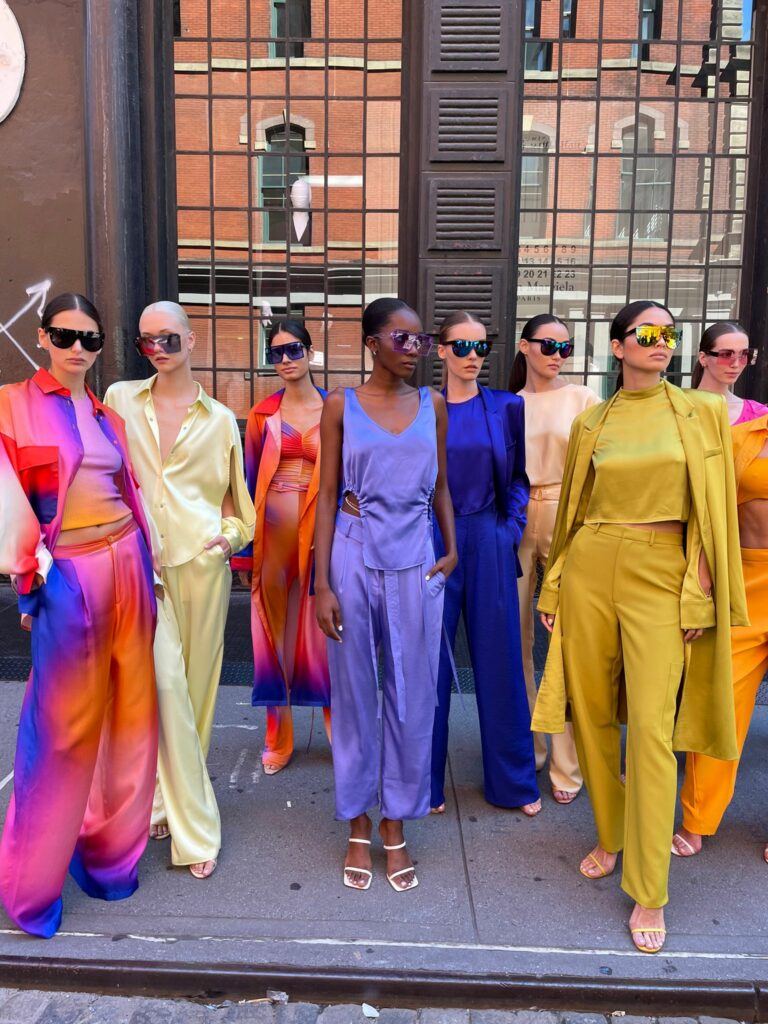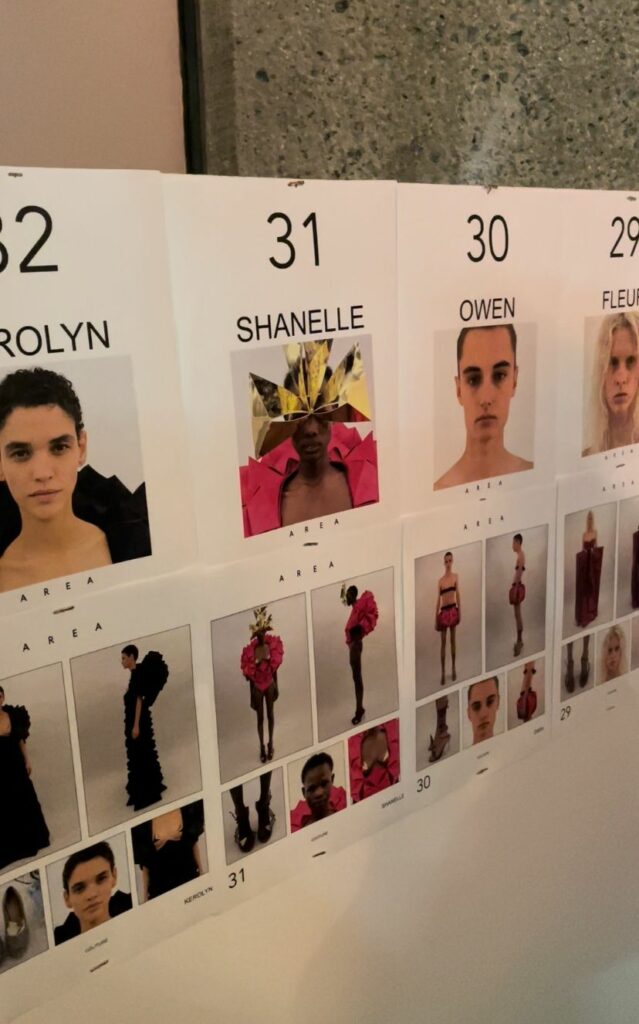 Oh, diversité! How many times have we all heard about it? Diversity, equity, and inclusion have been important topics of conversation that stem as far back as the industry's inception. However, in the last two years, we've seen a substantial change, but I always feel like it's not enough.
The fashion industry dictates how, where and what to look like, or even worse, what size to wear. If years ago, we would see the same kind of models on the runway ( I remember when I was working as a scout for a model agency back in the days, it was always the same thing to look for: tall, pale skin, perfect Hollywood smile, proportional features, skinny, THAT'S it! P.s.: many agencies still do that); now it's all about diversity and inclusivity. Now, it's about being different and unique. It's about being yourself and embarrassing it. People are tired of seeing something they do not look like or resonate with or an expression they do not represent. It's been a couple of seasons since we started to see diversity, not only front row but also on the runway—models of all shapes, sizes, ages, models of different races & genders. Do not get too excited; we are still not there yet. I believe fashion should be available to everyone. Is it, though? Let's see.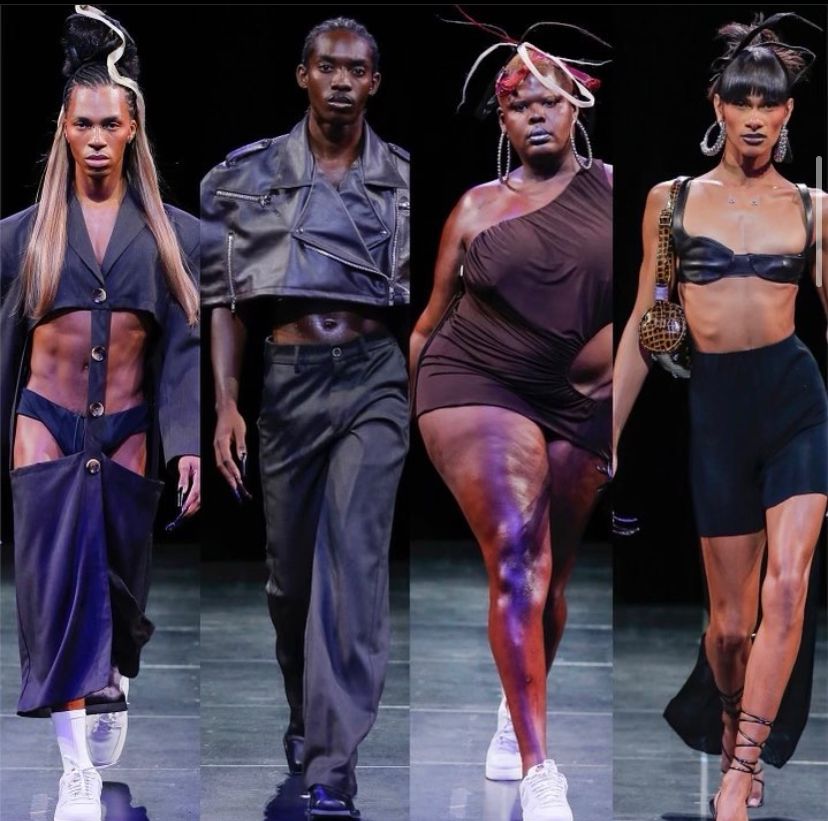 Image Courtesy of No Sesso
THIS SEASON '23 Sitting Front Row, no masks, guests dressed—over the top— and everyone socializing again. Like the old times, it felt good to have the life we knew pre-COVID. It felt like New York. But this was not what caught my eye that early morning. I am sitting at Flying Solo, and I see my friend Khrystyana ( model & one of my true inspirations, the Real Catwalk creator and body activist) walking on the podium and rocking a designer swimsuit like there is no tomorrow. It got me very emotional. That morning I've seen it all: tall girls, short girls, curvy girls, kids, models with disabilities, and trans women. It finally felt like fashion is available to anyone. Representation is definitely there. But how much? Many designers still ignore the fact that the industry has completely changed. They do not want to see it. Most designers would not take anyone beyond sizes 4-6 and shorter than 5'9. Others would put only one plus-size model out of 45 looks! It's very far from being enough.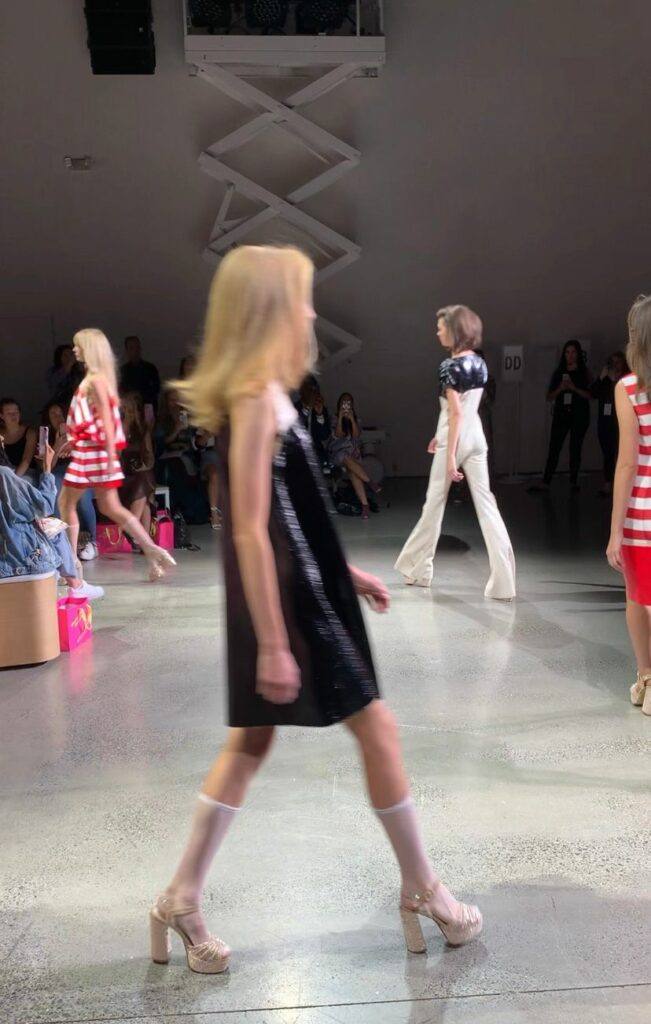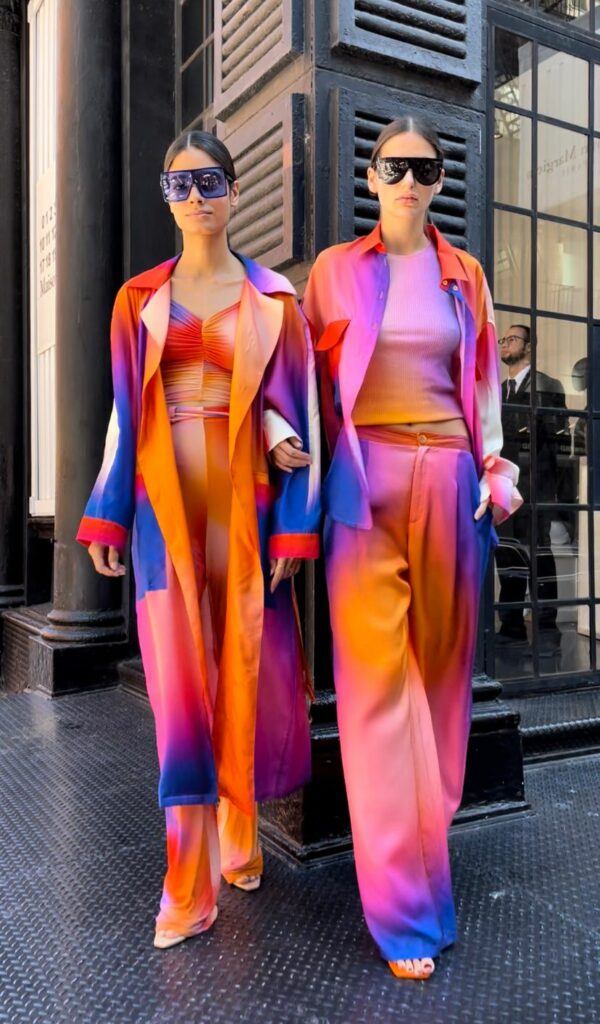 Meanwhile, 68% of American Women wear a size 14 or above. It makes me wonder, who are all these fancy clothes for then? Just think about how many people feel unwelcome when they go to the store. They want and NEED to be represented!
This season, I have seen much more representation featuring models of all shapes, sizes and races. No Sesso featured black models of all shapes & sizes & genders; Private Policy had a very diverse cast (15 looks out of 27, pretty good, huh?); Tibi had four plus-size models, three mature models. COS & Tommy Hilfiger went above & beyond, and I think these were the most diverse shows I've ever seen: mature models (women and men too!), Indigenous, Asians, Black models, plus size models ( Tommy showcased plus size men too!).
The Blonds featured a lot of trans models, and it was so beautiful! Selkie was the most diverse show in terms of sizes this season. (Almost half of the cast was curvy & plus size models!) Just imagine how many different people, backgrounds, and talents we have in our world. Everyone is so unique. Yet, we need to see this representation on the runway. Diversity is there. That's a fact. But we have so much to work on! We need more representation for EVERYONE. The secret is to stop listening to everyone's standards. And to CREATE YOUR OWN.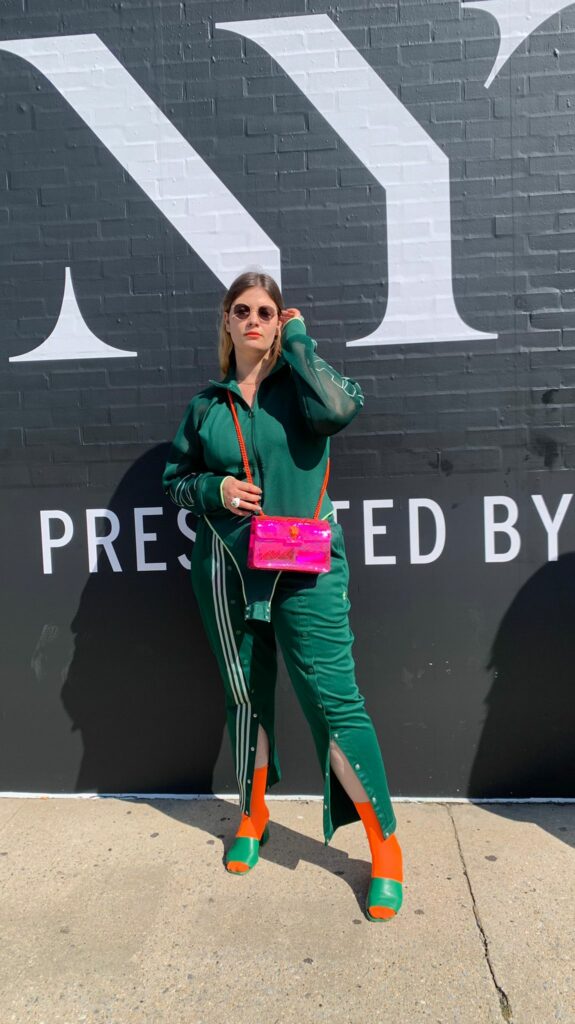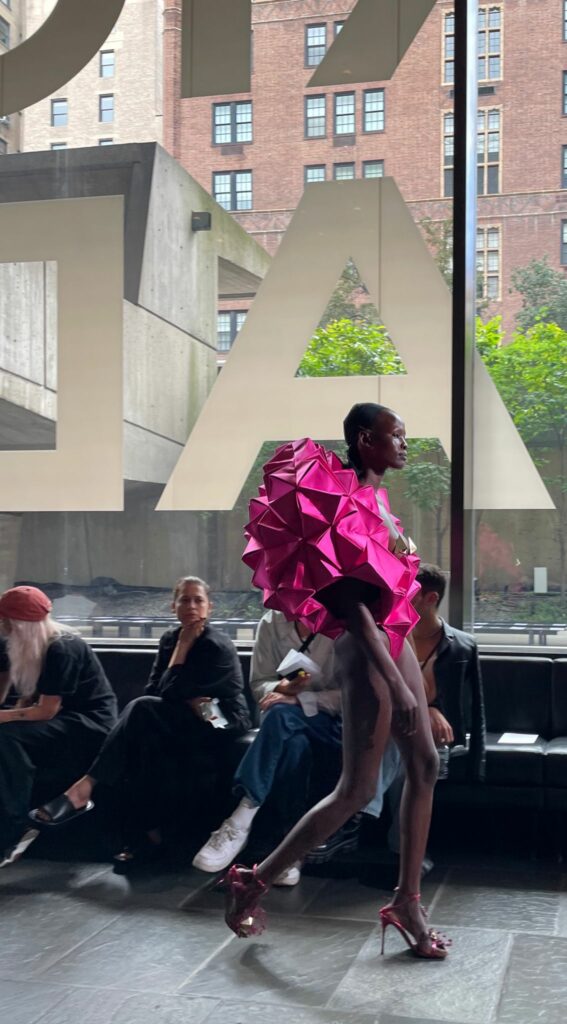 "We need more representation for EVERYONE. The secret is to stop listening to everyone's standards. And to CREATE YOUR OWN."