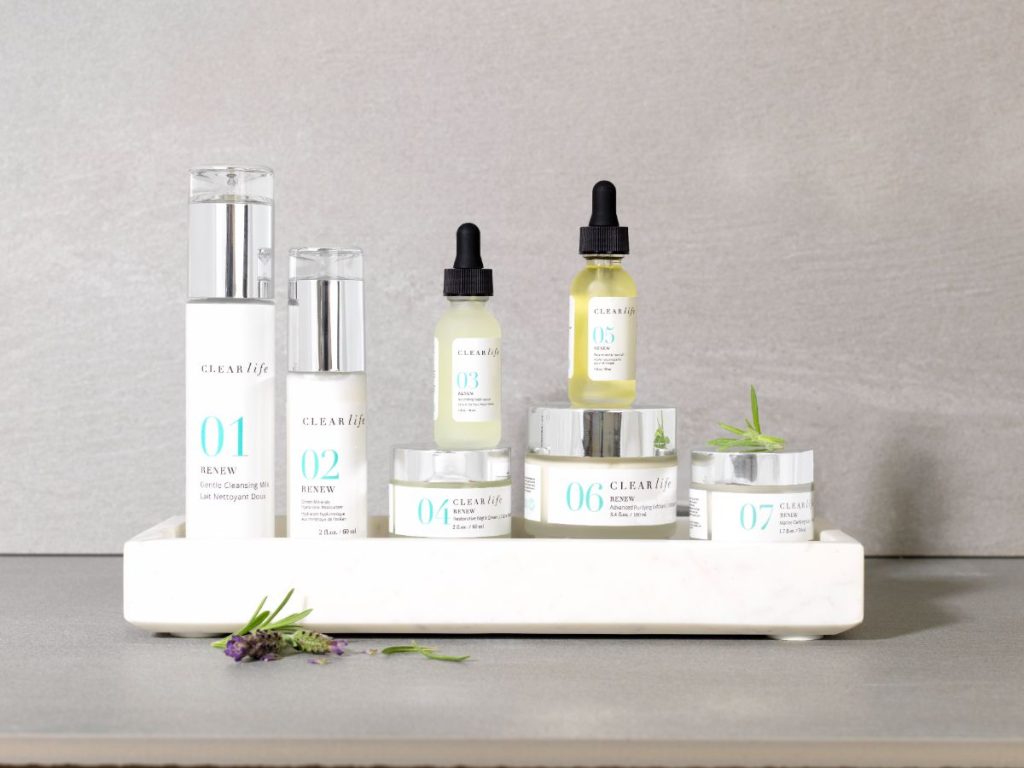 Story
CLEARlife was born after years of world-class work of the two partners seeking to make a positive impact with a focal point on global transformation.
As an acclaimed beauty editor and expert, Charlotte Carson brings a wealth of information and a desire to create a truly ethical, safe brand.
Partner Kate Ievsiukova is an advertising art director and branding specialist who wanted to do more than reduce her energy usage and recycle her waste. Using her professional skills, she strives to contribute to a healthier planet.
Together, we are proudly dedicated to changing beauty and the world sustainably and stylishly.
Values
CLEARlife is a lifestyle brand with a clear vision: to live and inspire others to live in balance with nature.
We make clean beauty products from botanical certified organic ingredients.
With our online educational blog, we focus on educating consumers on how to make eco-friendly choices.
We have the potential to help people and the planet to restore simply by avoiding ingredients and packaging that are harmful to the environment.