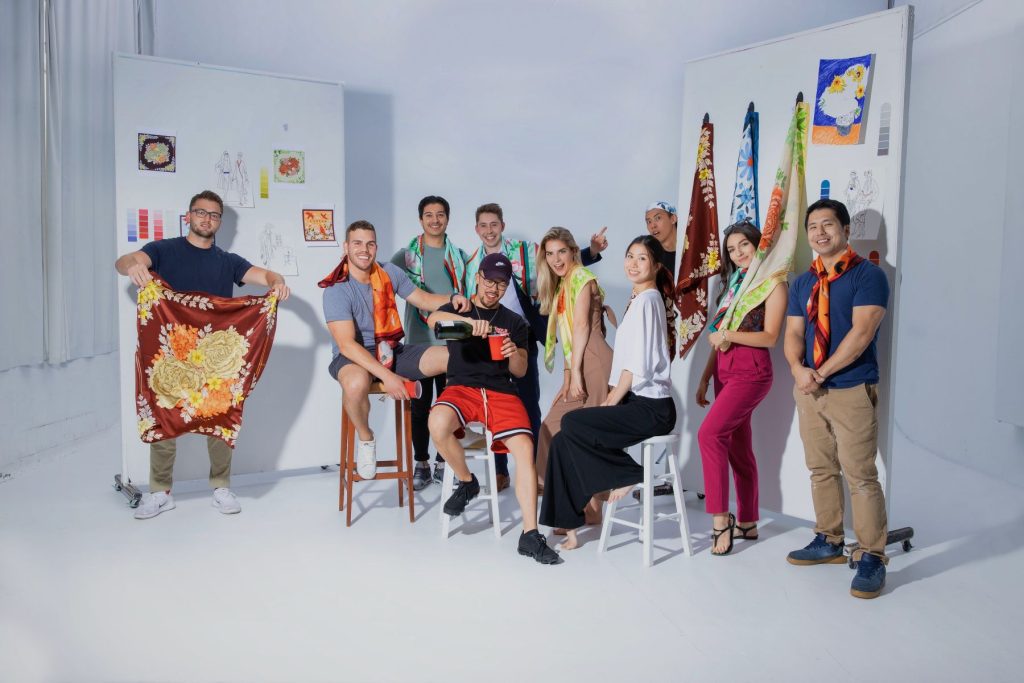 2019 August launch party. Photography by Yao Wang.
Collection by Canvas Toronto
Canvas Toronto believes each individual can create something extraordinary. Through their products and fashion accessories, the brand makes you part of the journey, transforming the arts and small things into an authentic story.
The founder Matt Yuan started the brand in 2019 with a profound passion for arts and fashion. The brand itself is a combination of high-end material and mixed culture.
With a mission to create an affordable Canadian fashion brand that genuinely allows people to express themselves– "The world is your canvas," not only represents their mission statement but also represents the customers.

"The canvas is a metaphor of our society and the world. We truly encourage everyone to make the world a piece of your canvas, take a little action to show people what you can do"—founder of Canvas Toronto, Matt Yuan.
He shared his learning experience on the opportunity to work with the Start-up Fashion Week (SFW) and lauded that "SFW has given me a chance to meet industry leaders across the country. It allowed me to learn more about the fashion industry and provided me with a platform to connect with other designers. SFW organized a virtual fashion runway that took place in downtown Toronto. I was proud to be a part of the event and showcased some of my latest collection".
"Matt Yuan has invested in his business the right ways, professional branding, e-commerce photos and a beautiful website. That might seem like a silly response, but I cannot tell you how often designers try to escape paying for quality business assets for the first while, and it ends up hurting their brand. His product line is simple and elegant. He pivoted during the pandemic and quickly responded to the need for face masks and has added various designs to his offerings. CANVAS Toronto will flourish and evolve in creative ways, no doubt." Executive producer, SFW, Jodi Goodfellow.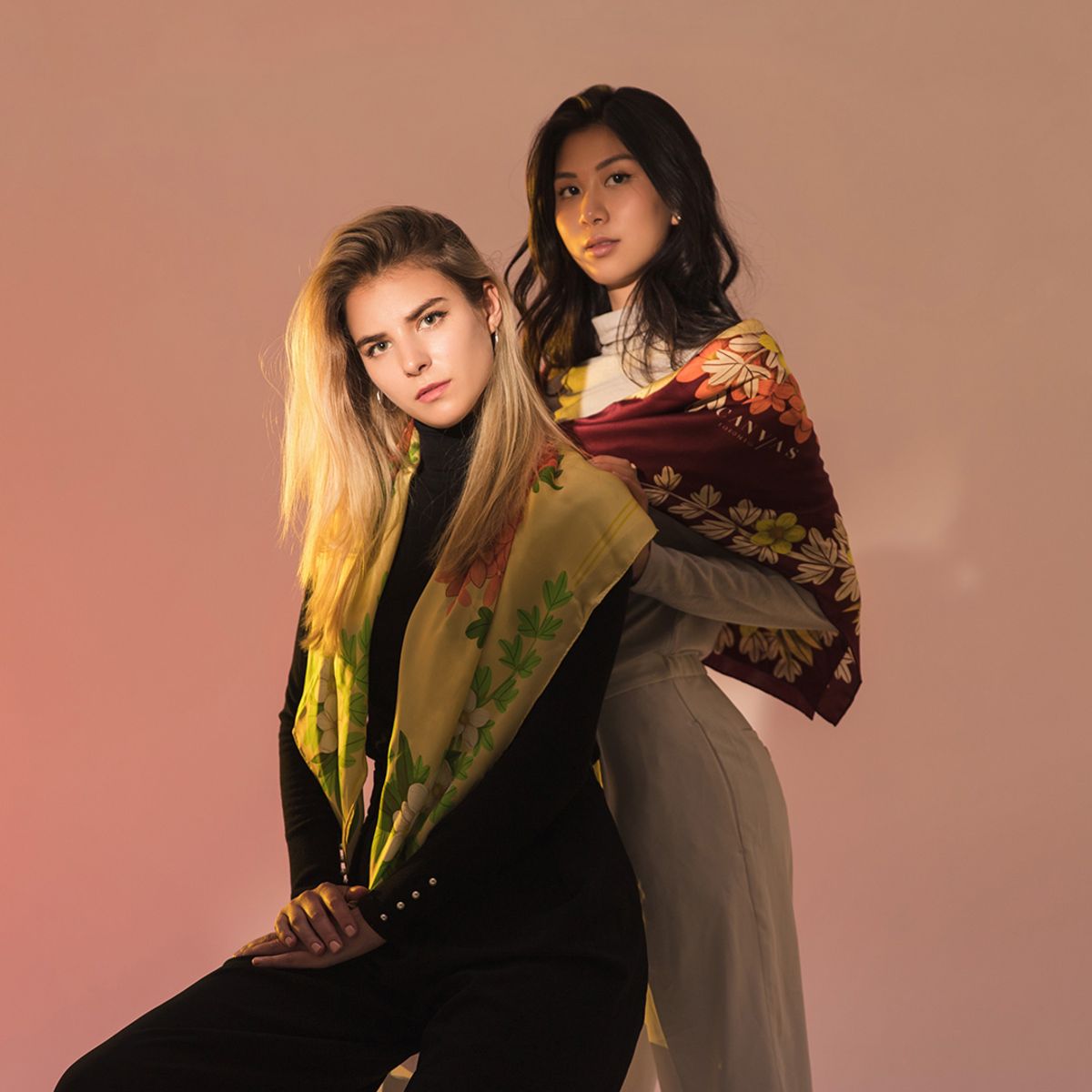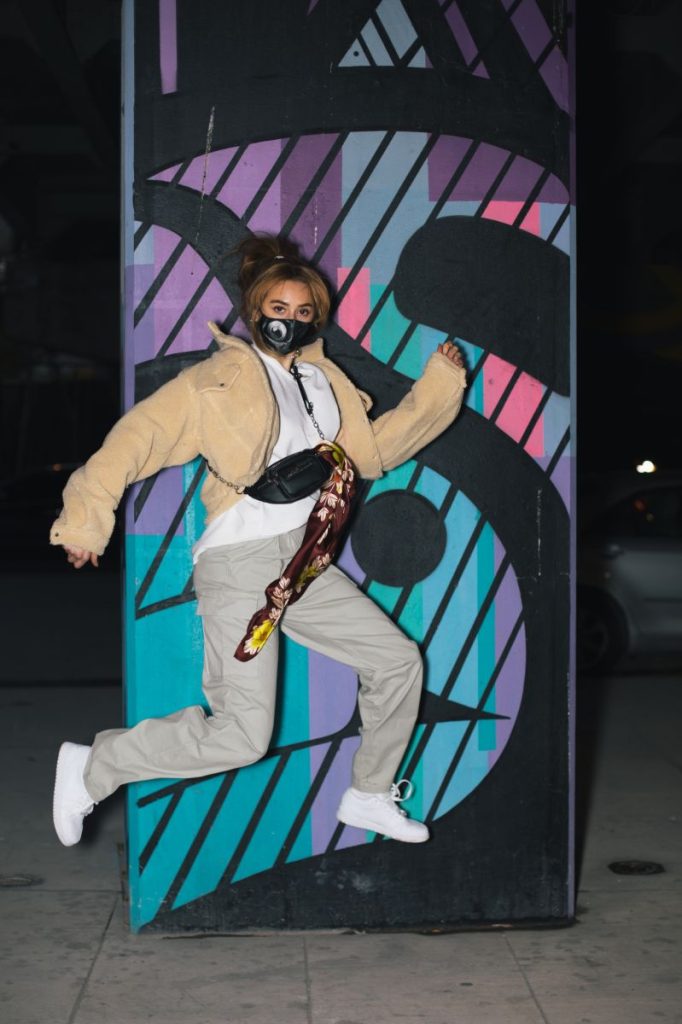 Photography by Alfie Nguyen.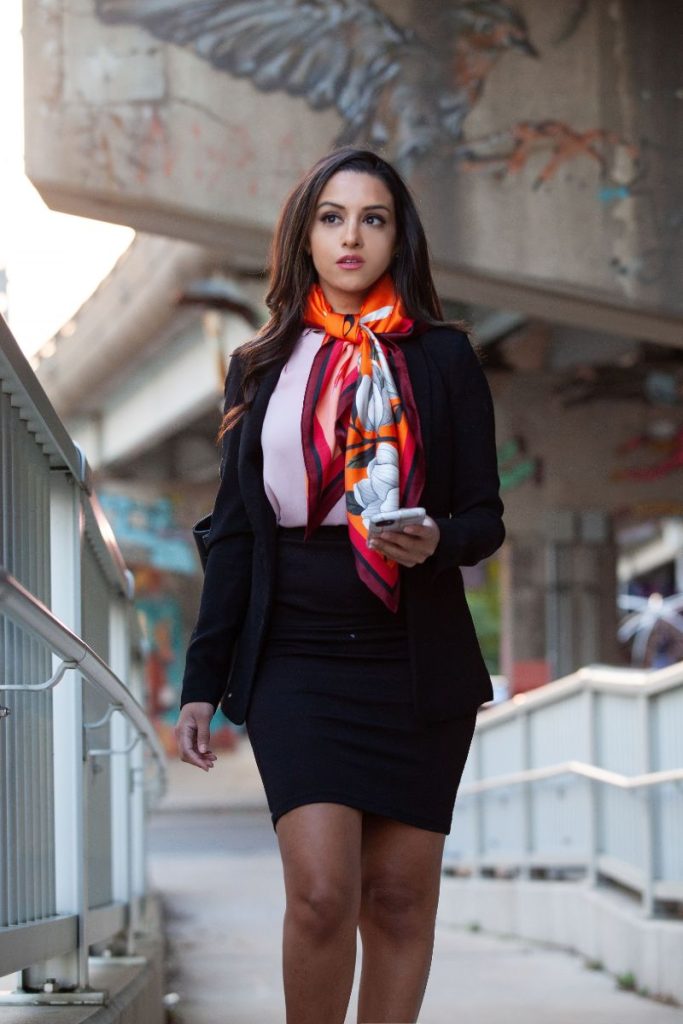 Photography:Hitomi Photography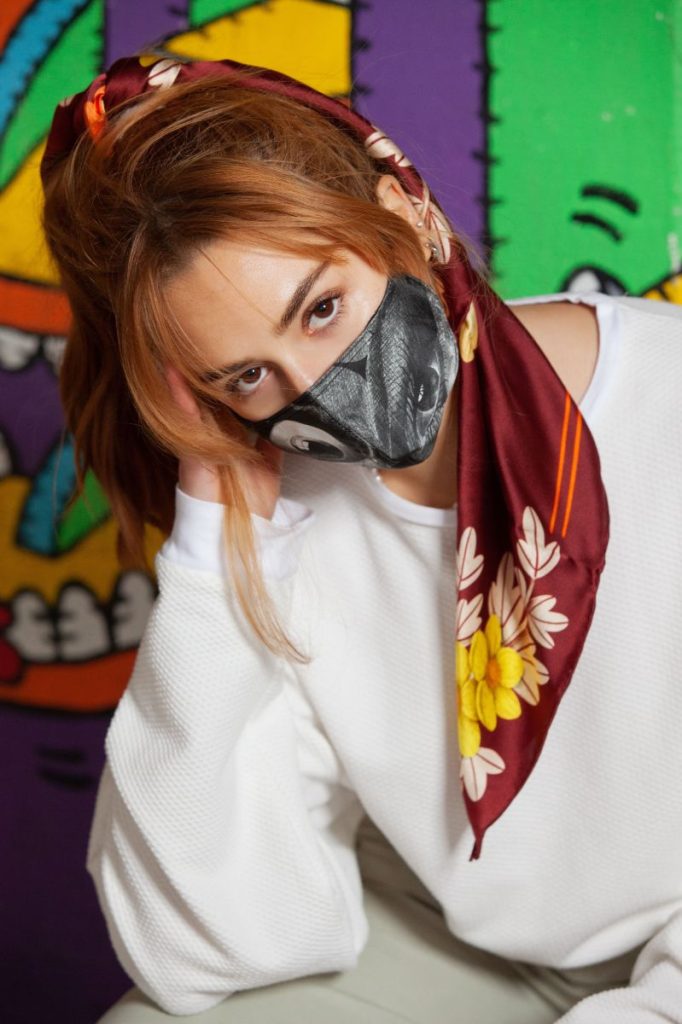 Photography:Hitomi Photography