Written by Charlotte Carson
Photos: Arline Malakian
Photo Production: AM Visual Communications
Makeup & Hair: Angie Di Battista
Models: Anita Norris Agency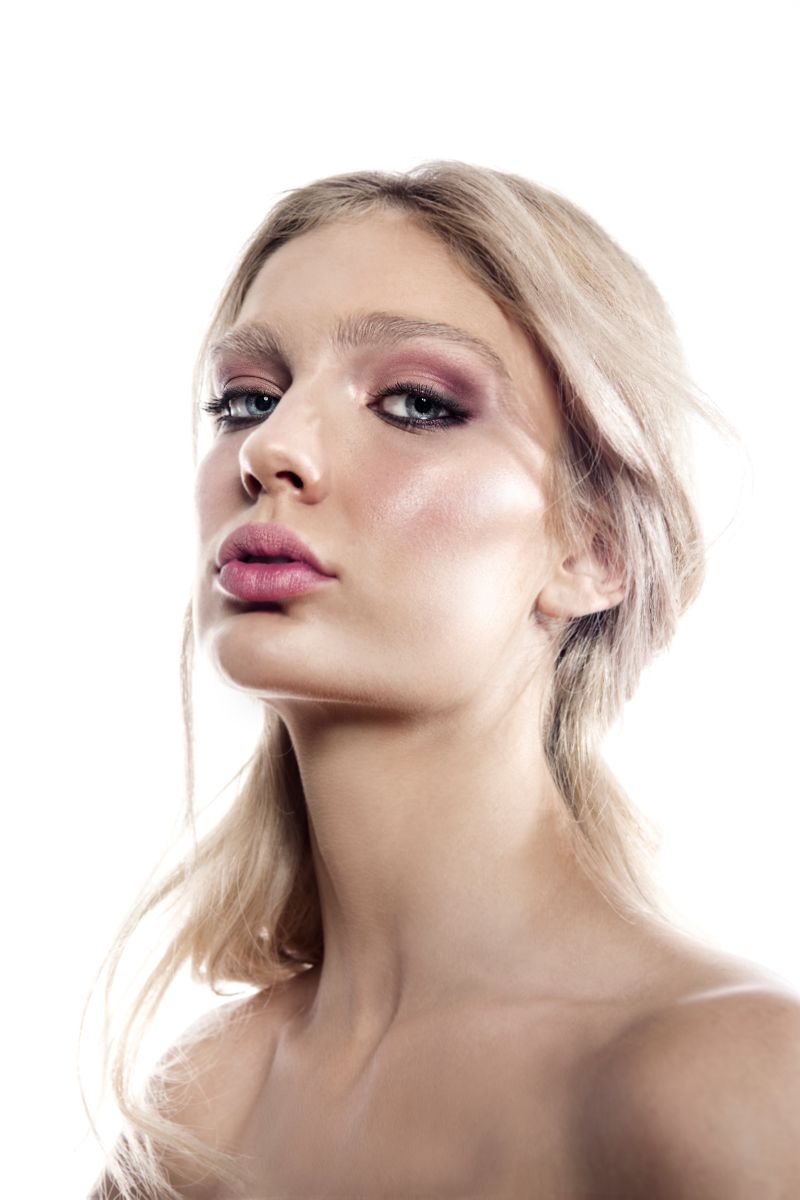 As the entire world came to a halt while in self-isolation, we were faced with how fleeting our lives, health, and the planet are. Difficult times encourage love, and crisis motivates innovation–we can take this as an opportunity to make transformational shifts that include clean products and support local home-grown brands.
Protecting our health has never been more critical. Beautiful packaging, design and promising descriptions that were once important is now a thing of the past. Modern consumers have a growing global consciousness–it is not just fashionable to buy sustainable products; women worldwide are becoming more aware of the critical damage to their health and the environment.
There is no real definition of what makes a product 'clean beauty.' Due to a lack of regulation on beauty products, we need to educate ourselves. More than ever, it is now time to be conscious of what is in our products and shop for natural, organic, and locally made beauty products to support local brands and help lower our carbon footprint. Here are some top Canadian brands that are conscious and my top picks by categories.
MAKEUP
SAPPHO New Paradigm is a Canadian cosmetic line that is Vegan & Cruelty-Free certified by PETA. Made with low heavy metal ECOCERT® minerals, and all ingredients surpass safe scores at two and under on the EWG Skin-deep database.
ILIA Beauty uses organic ingredients, with active botanicals. Known for providing high-pigmented cream highlighters, blushes and lipsticks, the Vancouver-based brand is clean.
Plume, Lash and Brow Serum and Brow Pomade are 100 percent natural, made with organic castor oil to promote the health of strong brows and lashes.
Toronto's Bite Beauty is a clean beauty line that offers 39 high-pigment shades of their Amuse Bouche lipstick, all made with natural, vegan, food-grade ingredients.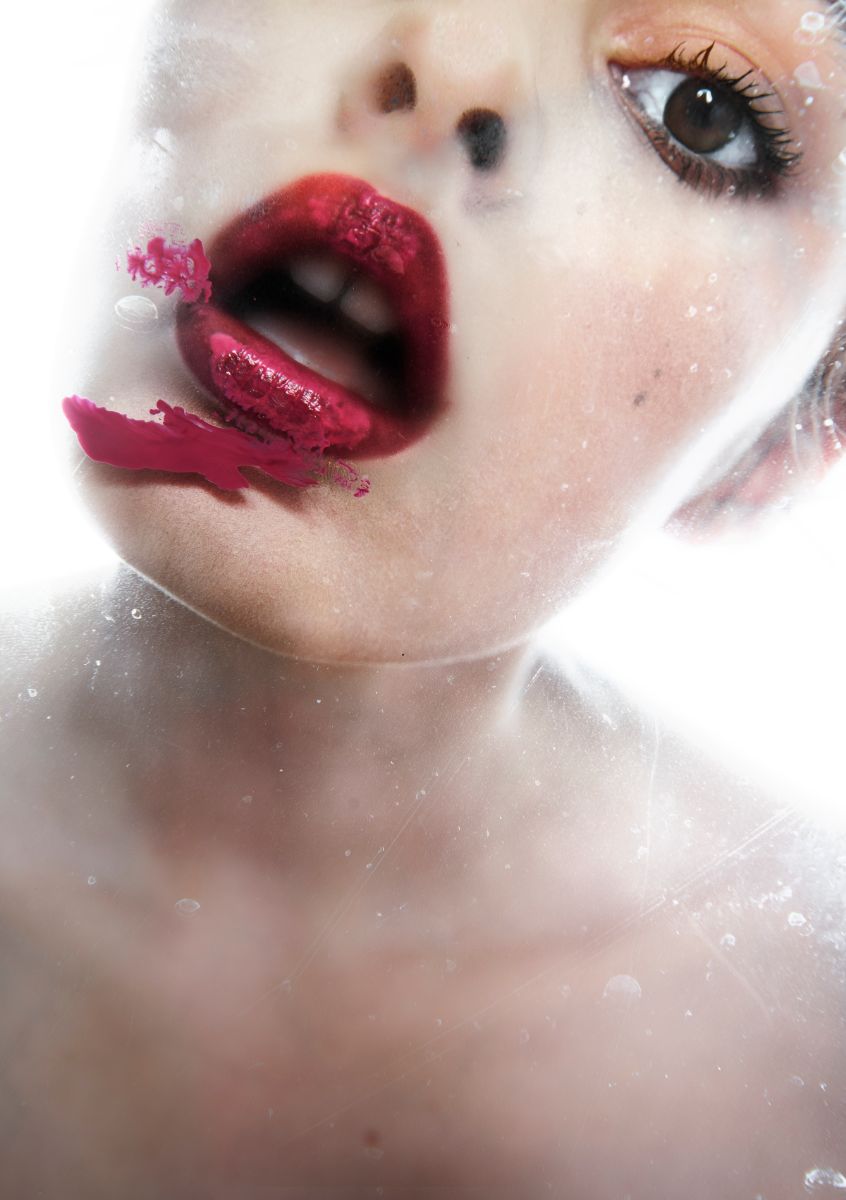 DEODORANT
Toronto based and made SUDSATORIUM makes a great clean deodorant for a reasonable retail price–it is PETA Certified Vegan and Cruelty-Free. Named 'Toronto's 'Most Honest and Most Bad-Ass Company' (IVI Magazine) and one of Toronto's 'Top Ten Cruelty-Free Cosmetics Brands.'
Leaves of Trees is a proud member of PETA's Beauty Without Bunnies Program and never tests products on animals, in their committed to remaining 100% cruelty- free. The downside is the bottles are not sustainable from the environmental vantage point.
Rocky Mountain Soap Co. natural deodorants are made using Potassium Alum, a naturally occurring salt that doesn't seep into your bloodstream through your pores. They are 100% toxin-free, products created handmade, with 100% natural, simple ingredients.
HAIR CARE
BKIND Vegan brand based in Montreal with a mission to provide quality products that are not tested on animals and are completely safe for the environment. Their products are plant-based and made from 100% natural ingredients. Their vegan shampoo bar and conditioner bar do not contain SLS, silicone, or any other harmful ingredients for the environment and your hair. Also, buying a shampoo bar is an excellent alternative for the planet: it even comes in a little recyclable box.
Buck Naked Soap Company is an all-natural, vegan handcrafted luxury beauty brand. Using only the best in naturally occurring ingredients, they craft each product with care and control.
WORLD Hair and Skin product line founded by Toronto hairstylist Brian Phillips is safe, easy to use, and made with environmentally friendly ingredients to reduce the exposure to toxic chemicals found in many mainstream brands.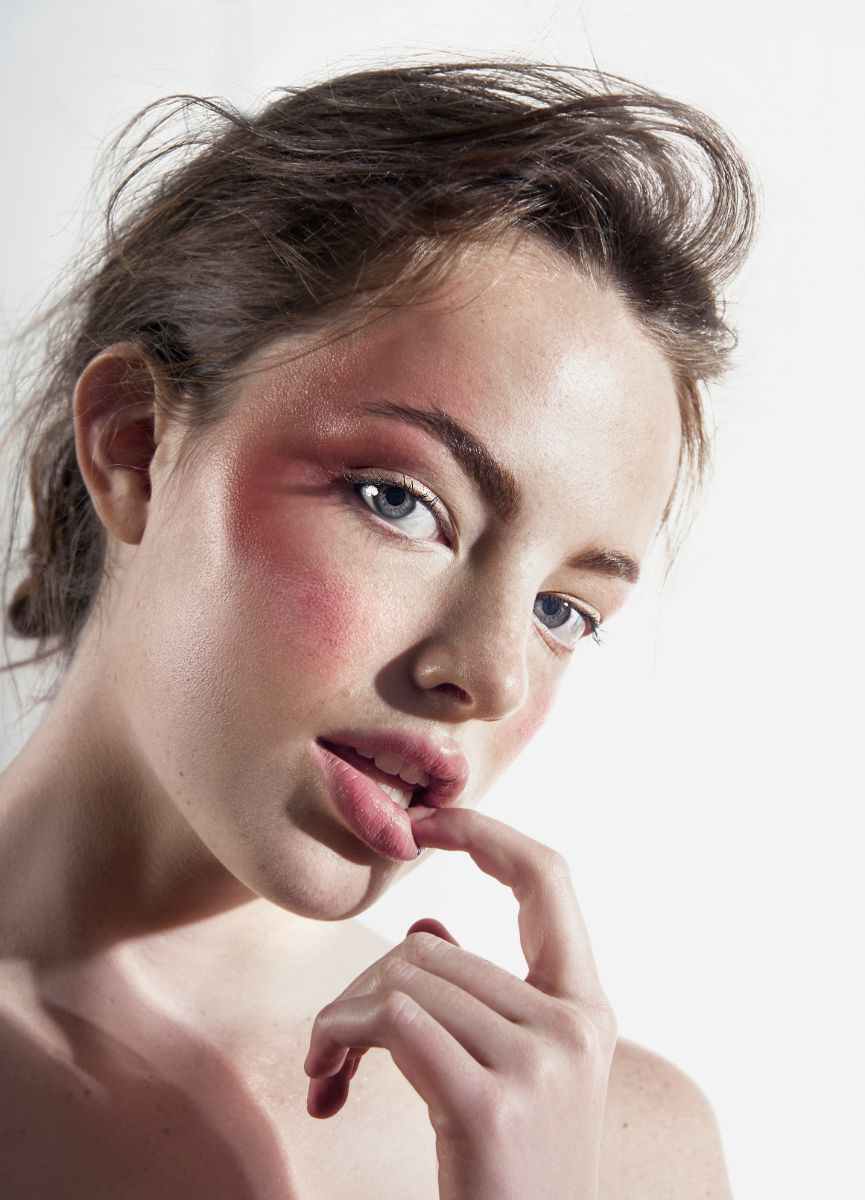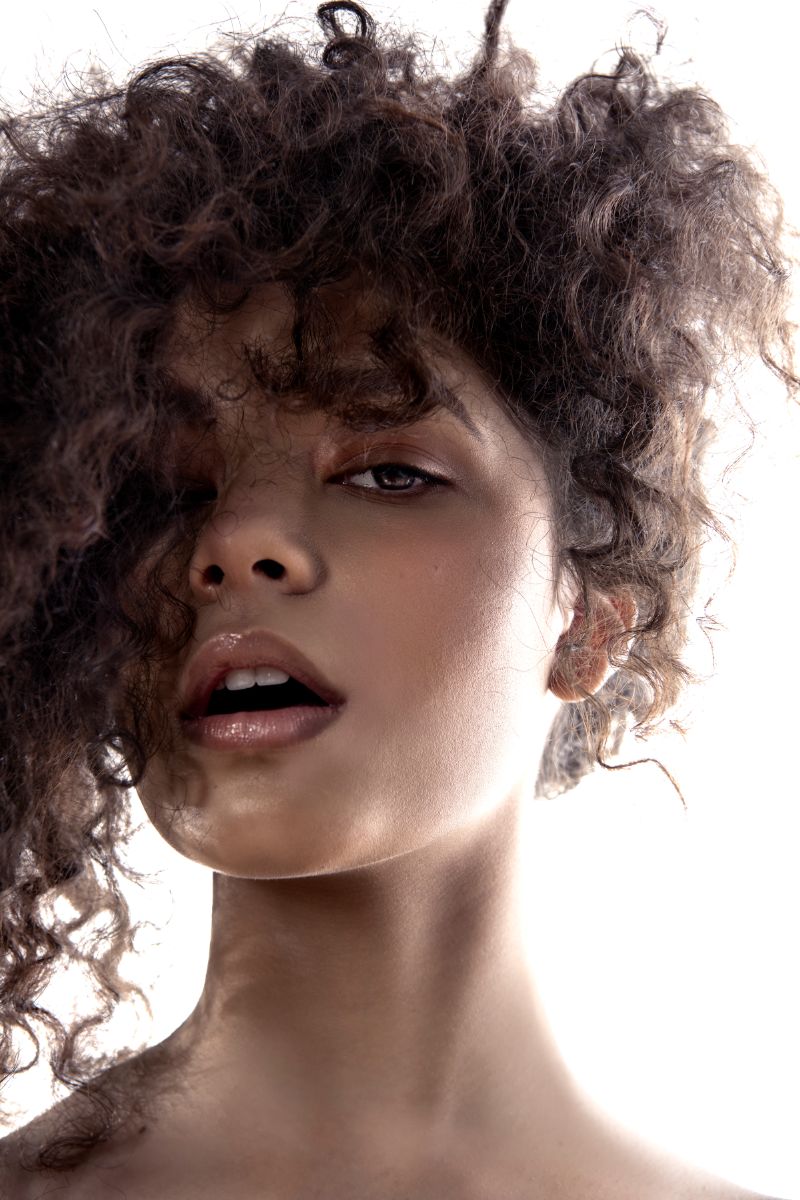 NAIL CARE
Canadian female-founded brand, Suncoat first entered the beauty market in 2002 by founder and chemist Yingchun Liu, Lui created a revolutionary new formula of water-based, non-toxic nail polish, designed for beautiful nails without unsafe chemicals. Suncoat is one of the pioneers in non-toxic nail polish, fusing nature with technology to create innovative products that balance vegan, mineral-based ingredients and water.
What Do I Need To Know?
After a simple morning routine that involves a shower, hair care, skincare, and light makeup, you may have been exposed to over 300 different chemicals. The exposure to an accumulation of these chemicals in your body, over time, will have some severe health consequences. From endocrine disruptors to carcinogens, the skincare industry is full of toxins.
Here is a quick list of the worst offenders to keep an eye out for in the ingredient list!
1. BHA 2. Coal Tar Dyes 3. DEA 4. Dibutyl Phthalate 5. Formaldehyde 6. Parabens 7. Parfum 8. PEG Compounds 9. Petrolatum 10. Siloxanes 11. Sodium Laureth Sulfate 12. Triclosan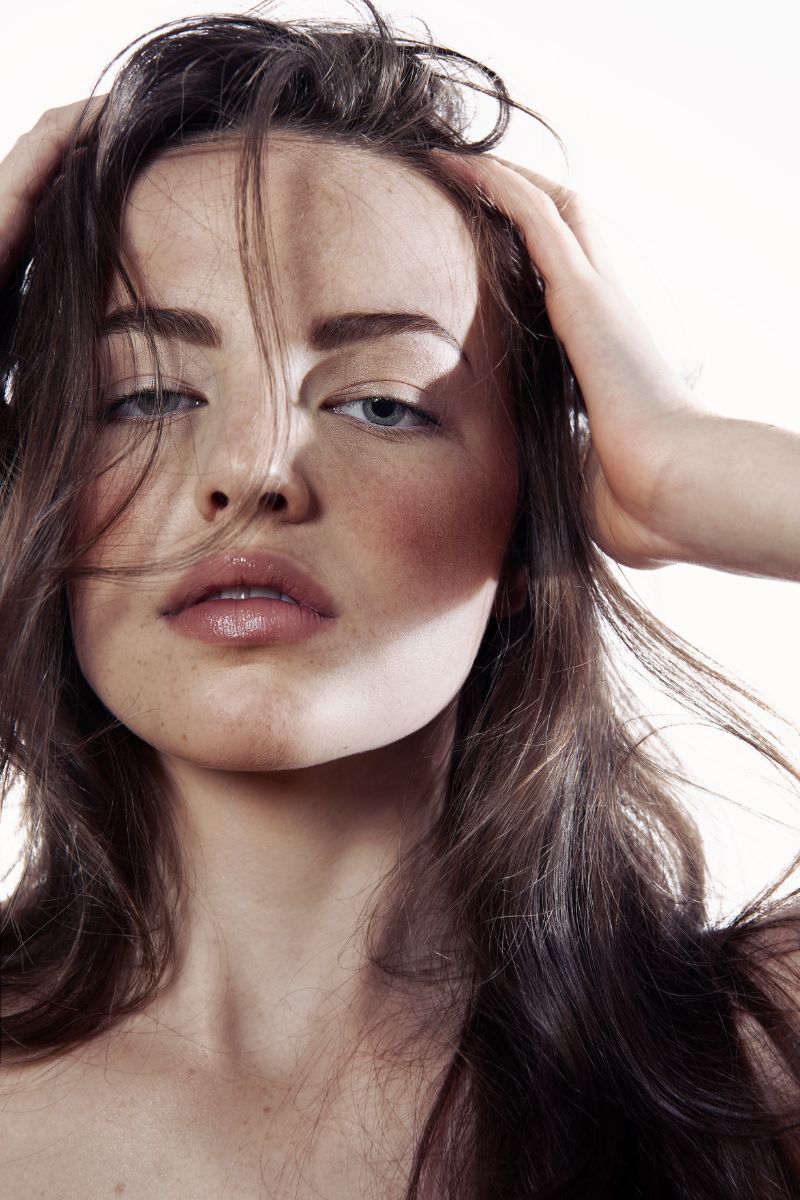 "Conscious Beauty Feels Better" CLEAR Life
Charlotte Carson is a Toronto based fashion & props stylist, beauty expert, eco living writer, and founder of eco skincare brand CLEARlife.