At
the forefront
of the AI-powered
supply-chain
revolution
Globalization, increased product complexity with more prolonged and increasingly interlinked physical flows, and rising customer demands have made supply chains substantially more challenging to manage.
The supply chain, a web of connected business components—including logistics, manufacturing, procurement, marketing, and sales— risks breaking down under any disruption in the chain. When the COVID-19 pandemic happened, supply chain interruption and market volatility unfolded, demonstrating how weak supply chains could bring down any organization.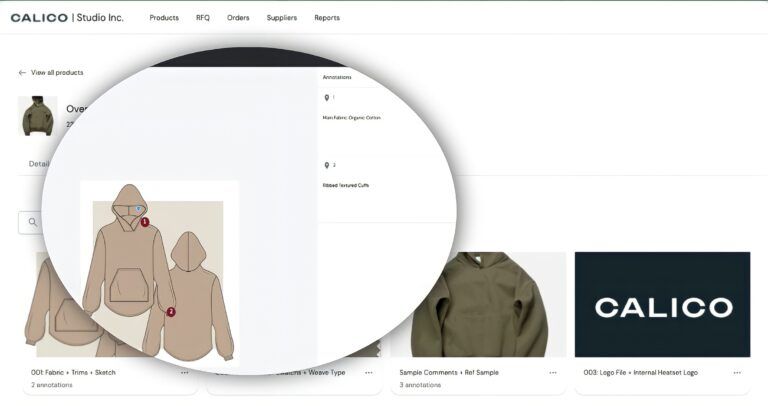 The need for agility in decision-making, reducing cycle times, speed in operations, and continuous improvement have triggered forward-thinking companies' to adopt advanced technologies as a springboard to transform the supply chain operations. Among emerging technologies, artificial intelligence and machine learning is becoming dominant as a solution for supply-chain resilience. At the forefront of this AI-powered revolution is Calico, a supply chain operating system leading the historic shift to more simple, efficient and innovative supply chains.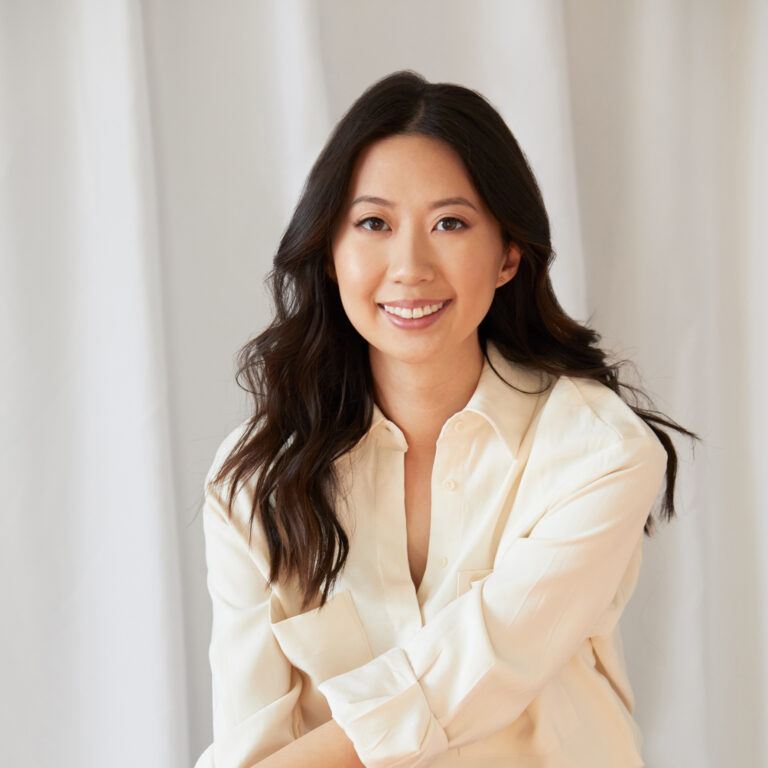 The idea of Calico came to life after CEO and founder Kathleen Chan experienced the fragility of supply chains first-hand during the COVID-19 pandemic.
With extensive knowledge of e-commerce and the fashion industry, she is passionate about building technology for resilient supply chains and helping brands scale. A 3x founder before building Calico, she has launched and scaled her own D2C jewelry brand, Finley and corporate apparel brand, Brooklyn Supply. In running these brands from the ground up, she became familiar with the challenges of running a D2C brand's supply chain activities.
—Lots of learning opportunities and curves follow any venture one decides to take on. I found that running brands came with their own set of challenges. One that particularly stood out was the technology gap in the space that disabled efficient supply chain organization. I wanted to create a solution to help brands digitize the first mile of their supply chain and ease the difficulty of managing through manual workflows. After experiencing the fragility of supply chains first-hand during COVID-19, I started Calico in late 2020 as the solution I wish I had and the tool that other emerging brands can use to leverage product design and development through its lifecycle. When you can effectively visualize your product concept, she says you are one step closer to your end goal.
According to Chan, it is easy to get buried in hundreds of siloed email threads and excel sheets when managing a supply chain to get an exciting product to market. —Calico is an AI-powered platform that provides brands with the solution to manually-run supply chain operations. It serves apparel and accessory brands in the D2C fashion space with a single source of truth for all product development, merchandising, and purchasing functions. The platform takes the worry away from production costs and sourcing times while shifting the focus of attention back to creativity and design. "We believe that supply chains are the key to getting a product launch-ready, and we want to support brands in aligning their supply chain processes as easily and efficiently as possible," says Chan. "Your journey in creating the perfect fashion product doesn't have to be abstract and exhausting – we take the pressure of loaded supply chain operations off your shoulders, so you no longer have to run from it."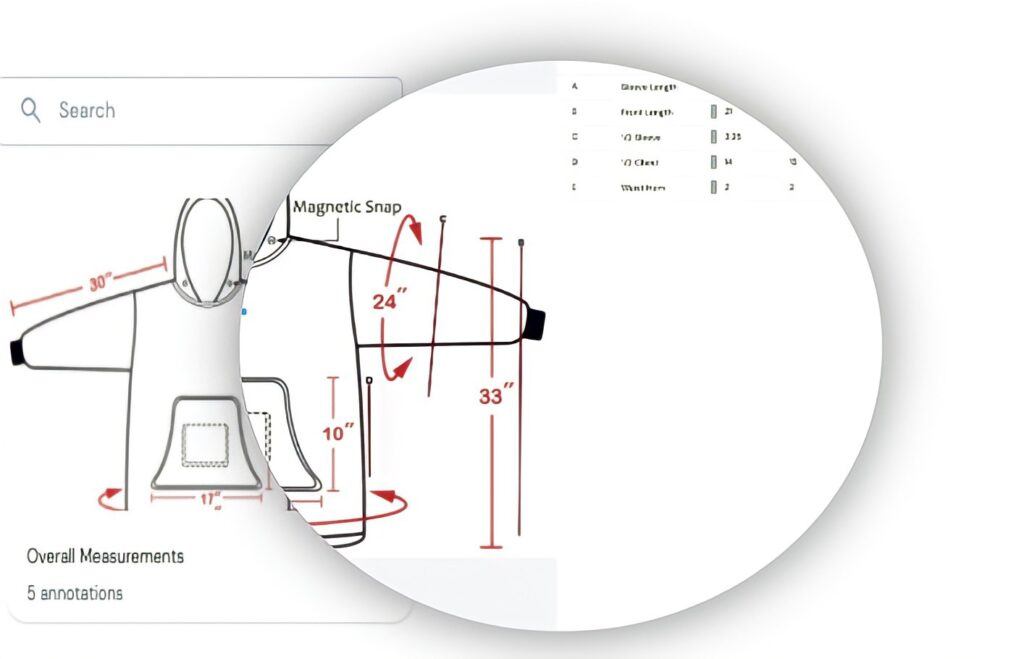 "Your journey in creating the perfect fashion product doesn't have to be abstract and exhausting – we take the pressure of loaded supply chain operations off your shoulders, so you no longer have to run from it."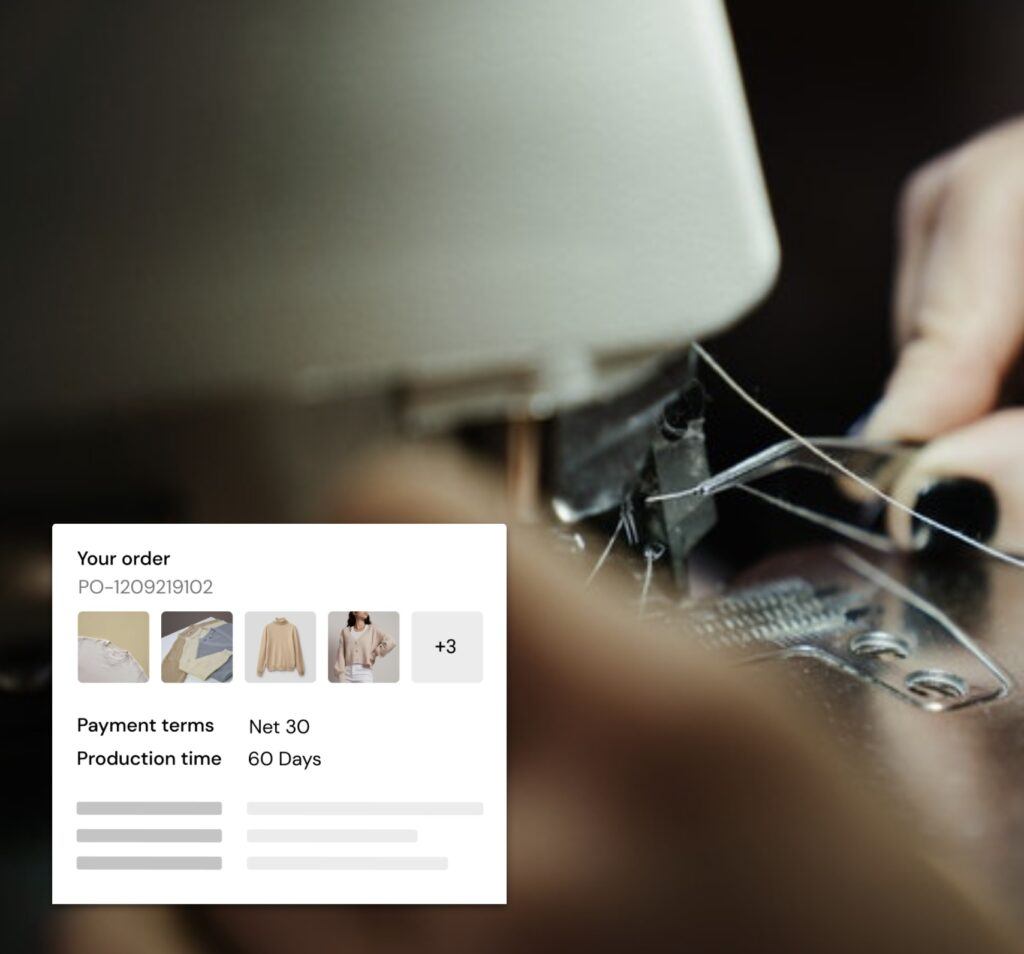 What are the current challenges/problems in the fashion supply chain that Calico is solving?
—In the early stages of discovery before launching Calico, I spoke with many production managers in teams ranging from 0-100 to learn about their experiences in the fashion space. Almost everyone was dealing with manual data entry systems, leading to production errors, slower lead times, miscommunication between suppliers and brands, and overall loss of productivity. This problem is plaguing many fashion brands daily, and there is little opportunity to move past it. Calico is working to solve that exact key challenge of traditional supply chains by using an intelligent interface to keep the production line full and moving efficiently, reliably, and easily.
What is Calico doing differently?
—While many operators focus on specific facets of the e-commerce workflow, Calico is designed to be a one-stop shop for all the supply chain needs, from product ideation to total production. Rather than having to tread through notoriously fragmented systems, we have built a single tool to help drive the brand-supplier relationships and create end-to-end transparency for all. As the technological world continues to evolve, we strive to match pace. Our team works hard daily to engineer features into our system and understand our customers' unique needs to provide the fastest way for their products to pass through their lifecycle correctly. The future of fashion is sustainability and transparency, and we are already on board.
According to you, what does digital transformation mean for fashion, and what is its principal role?
—Digital transformation is changing fashion in more ways than one. Especially in the past years, we have seen the digital transformation of the fashion industry ramp up to levels never seen before on a global scale. From online shopping to social media marketing, 3D printing and design, digital fashion shows and showrooms, AI algorithms predicting the next big clothing trend, to virtual reality helping customers try on outfits; technology has completely redefined the meaning of fashion. Companies are rapidly fuelling new and innovative ways to cater to the changing customer values and expectations. At the rate technological innovations are happening, we can expect the emergence of hundreds of businesses aiming to tackle the same problems. Now the question is, how can these businesses stand out amongst the rest and accommodate new challenges in the face of competition?
What are the most significant benefits of digital technology, particularly within Calico?
—Calico is a Product lifecycle management (PLM) that embraces the digital nature of the modern world. We are using technology to power the trillion-dollar supply chain industry and bridge the gap between brands and their factories. Our platform has a uniquely designed dashboard to allow our customers a bird's eye view of real-time data and updates on their production processes. The technology we have built at Calico empowers smaller-scale creatives to make significant strides in their creative processes. From product database to materials and component library to RFQ and order management, our built-in features help brands unlock unlimited potential to scale. We want to use digital technology to revolutionize fashion from the beginning.
What is the future of fashion in the digital age?
—While no one can foresee the future, and the future still holds much uncertainty, I can confidently say that fashion has always been at the forefront of innovation—this is not changing anytime soon. We don't know a world without fashion; it is at the heart of self-expression and contemporary culture. While this will always remain constant, what will continue to evolve is technology. The ever-changing digital age will continue to pave the way for opportunities in how we experience fashion and progress through the creative process. The future of fashion will be based on three foundational concepts: data, sustainability, and transparency. As technology changes, fashion retailers must change and adapt while simultaneously keeping these fundamentals at the fore. It's about keeping an open mind without neglecting our role in protecting our planet. Fashion and technology won't slow down. We must make an effort to become more sustainable and responsible, concludes Chan.