Carefully curated marketplace eradicating greenwashing and making sustainability simple.
All Images Courtesy of BGFG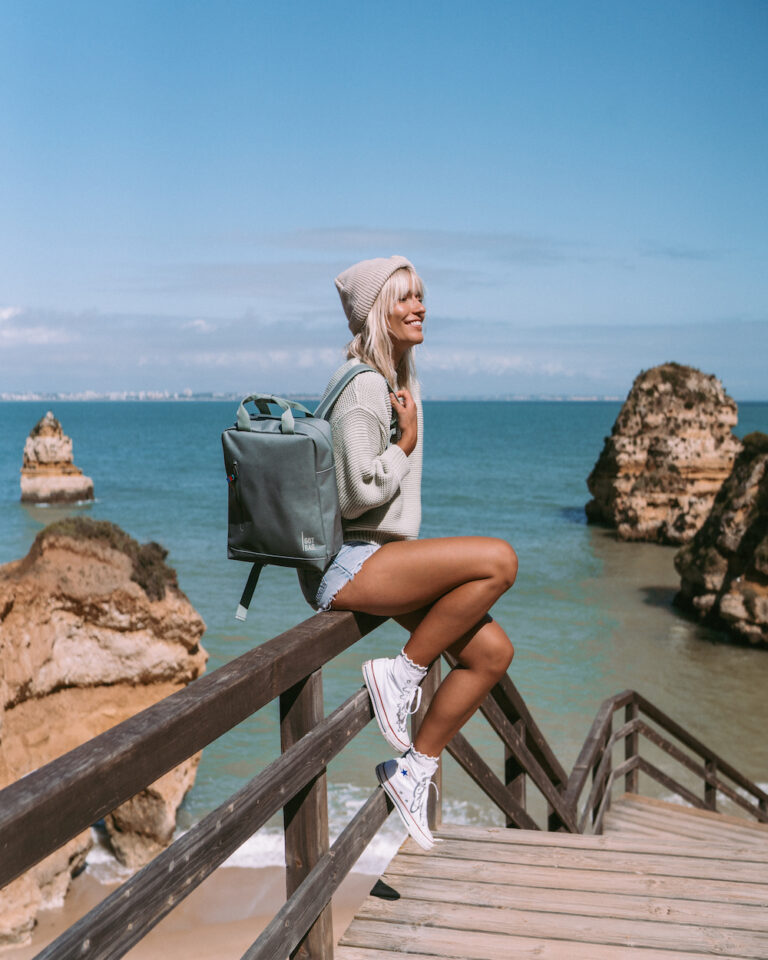 Consumers are willing to change their purchasing behaviour in a world where sustainability has taken on new meaning with increasing awareness of the importance of sustainable production and consumption. To help reduce negative environmental impact, consumers are looking for accessible shopping locations which offer them alternatives that make a difference. Given the complexity and jargon connected with sustainability, it has been difficult for consumers to navigate.
Distinguishing misleading eco-jargon from meaningful messaging seems an impossible task, but Buy Good. Feel Good (BGFG)– the largest sustainable shopping marketplace for social enterprises and impact brands in North America–has made it easy for consumers to understand sustainability one conscious product at a time.
"Sustainability can be complex. But it really should not have to be. If you think about it in terms of who made the product, where it was made, under which conditions it was made and who the brand supports, it becomes much less complicated to understand," says the founder of BGFG, Rafik Riad.
FORWARD spoke with the founder of BGFG on how they are providing a space for social enterprises and fair trade businesses to tell their story while simultaneously supporting the consumers to change their consumption habits; while also acquainting us with their selection processes, values and perspectives on the future of the sustainable world.
About Buy Good. Feel Good.
Buy Good. Feel Good. It started as an in-person event in 2014 to support social enterprises and fair trade businesses by providing them with easier access to the market. They grew over the years to become the largest sustainable shopping marketplace for social enterprises and impact brands in North America.
Unfortunately, when the pandemic started, they had to cancel their in-person events for the years 2020-21. They pivoted to become an online marketplace connecting conscious consumers with ethical brands that put people and the planet first.
A brief background about the founder Rafik Riad.
Born and raised in Egypt, where discrepancies between classes still exist, Riad quickly became passionate about doing what he could to change the status quo. He became interested in poverty-related issues and social justice at a young age. It became his path – he studied and worked in international development and environmental issues in Egypt, Tanzania, Germany, England, and Canada.
Before BGFG, he founded Salt, a social enterprise working with marginalized communities in Africa and Latin America. When he moved to Canada, he noticed that little was done to promote social enterprises in North America and felt the need to create a platform to spotlight impact businesses and help them connect with customers. There was a need and a gap in the market for a platform where sustainable and ethical brands came together to showcase their products and inform the public on what is possible in terms of sustainable consumption. With that, BGFG was born.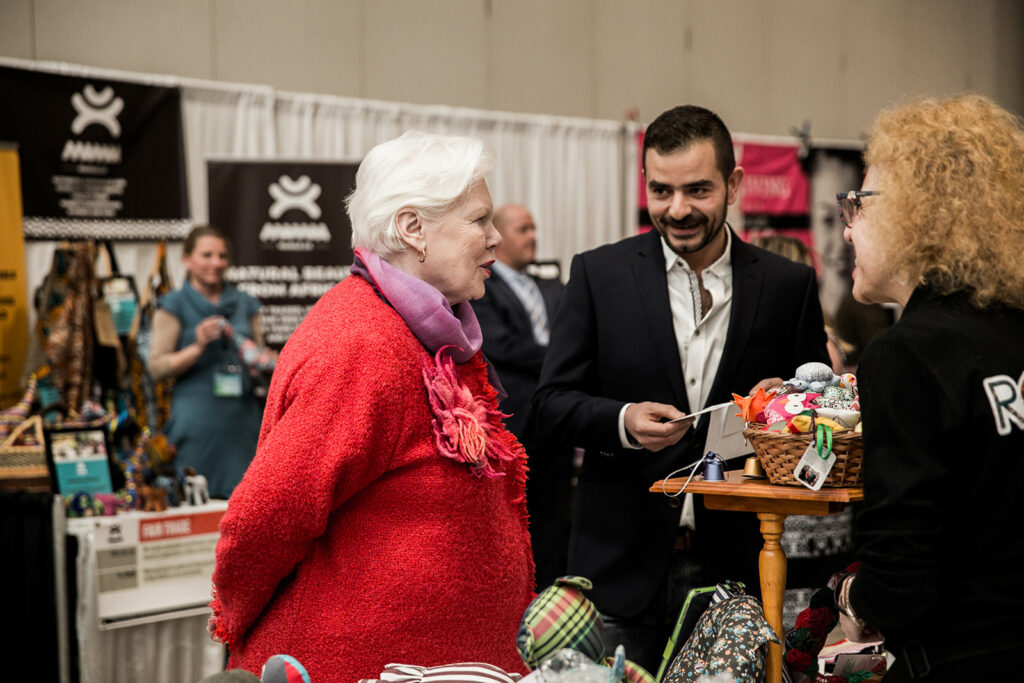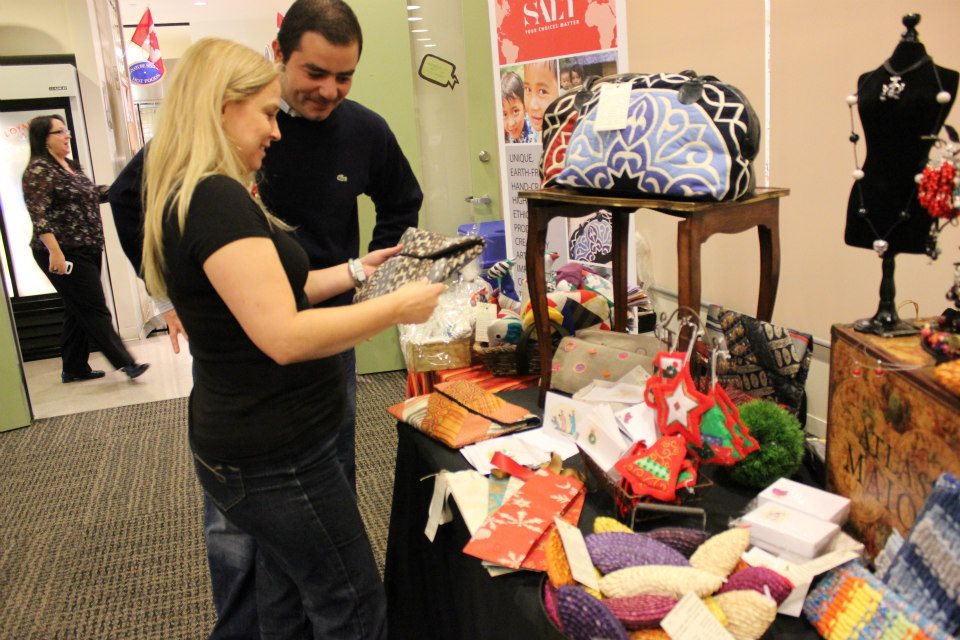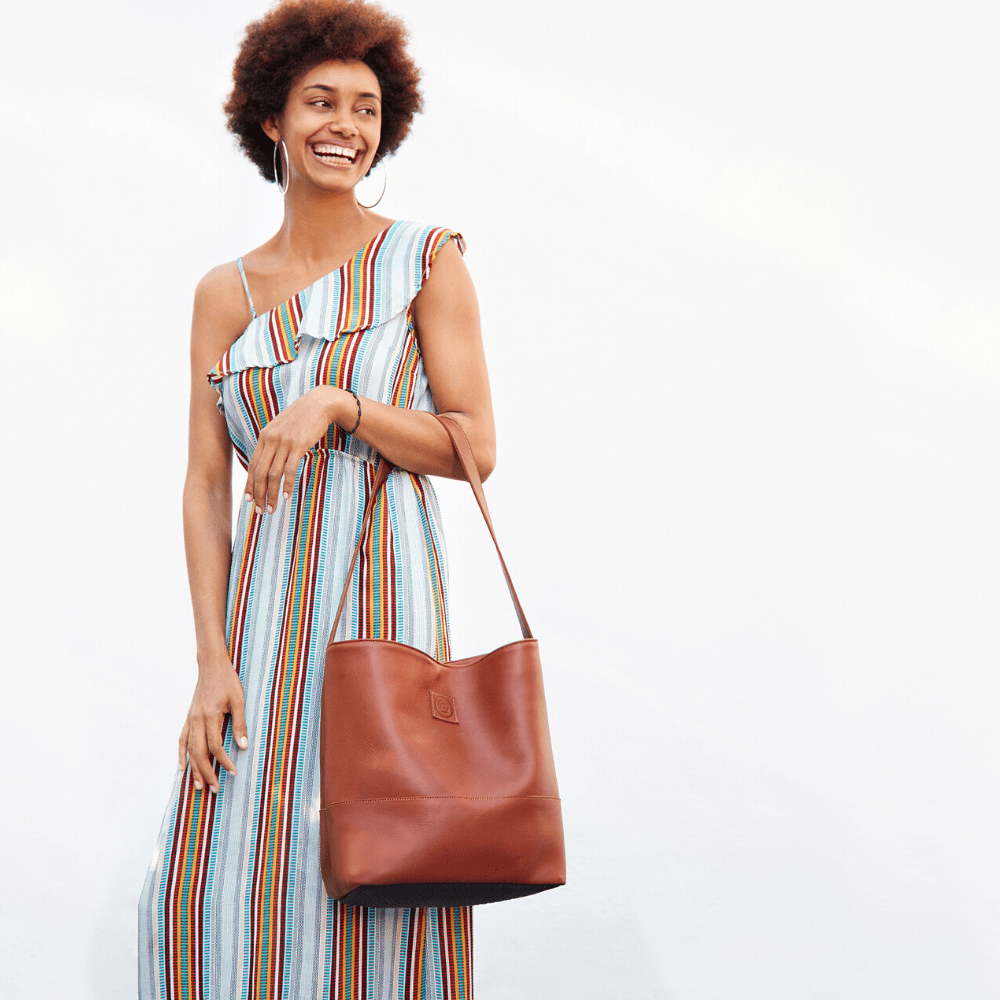 On the Values and Commitments of BGFG.
At BGFG, they are on a mission to support social impact brands that offer customers alternatives that make a difference—working with brands that focus on sustainability and social justice, from employing 10,000 beekeepers in Africa to working with artisanal leather craftsmen from Guatemala to employing Palestinian refugees in Jordan, every purchase from BGFG has the power for positive change.
"We can slowly work towards a healthy, fair, and equitable society by changing our consumption habits."
They are committed to finding, promoting and supporting brands that are working for the common good. Doing so, they help both impact brands, and conscious shoppers find what they are looking for all in the same place, knowing that every purchase they make on BGFG stands for something. In the end, their number one commitment is to bring more fairness to the people who need it and the planet that we've taken advantage of for so long.
"Why not change things now that we know better as collective humanity and enforce change in any way we can for future generations?"
On the unique value proposition that sets BGFG apart from its competitors.
BGFG tries not to think of itself in specific industry terms to avoid falling into the same traps as other businesses. What they can say, though, is that they are Canada's largest one-stop-shop for ethical brands and sustainable shopping. It is a place where it can be guaranteed that every purchase translates into a decent, fair salary for artisans with a promise to be more conscious of the planet. The customers love that they can shop zero waste products, sustainable fashion, Fair Trade products, clean beauty, eco-friendly products, ethical jewelry, and unique gifts all in the same place!
On brand sourcing and selection process.
All the brands associated with BGFG go through a thorough vetting process whereby they assess their commitment to sustainability and seriousness about affecting change. Most of the partner brands are members of and/or certified by third-party organizations that are well recognized and trusted, such as the World Fair Trade Organisation, Fair Trade Canada, and B Corporation. If the brand is not certified by a third-party organization, they do their own in-house assessment.
They typically look at brands' comprehensive understanding of sustainability. You can use upcycled materials and be a pioneer in energy-efficient production, but if you don't treat your employees well, pay them fairly and provide decent working conditions– this will not be a right fit for them. They only work with brands that put equal effort and attention into all aspects of sustainability from both the human and environmental standpoints.
BGFG aims to provide customers with sustainable and ethical products at various price points. They believe that sustainable shopping should not have to be pricey. According to them, people assume that shopping for sustainable and ethical brands is out of their price range. But nowadays, there are sustainably made products at all price points! Regarding the design aesthetics, they do their best to find and offer beautifully designed products that are also ethical. At some point, ethically sourced products were stereotyped as crafty looking, but this has changed in the last few years. The design aesthetic is now a key component for new impact brands, from sustainable fashion to ethical home decor.
From a technical point of view, it has become a much easier process to source a brand because of technology. It has never been easier to connect with ethical brands online, and with BGFG online marketplace, the sync with their vendors has become seamless! The only challenging part is ensuring they are a good fit with their values and assessing their commitment to sustainability.
On some of the favourite brands on the BGFG marketplace and why they are exciting.
They feel a kinship with all of their brands at BGFG because of the amazing work they do! They love that every impact brand has an extraordinary backstory that inspires them to continue doing what they do.
For example, Brave Soles makes handmade shoes and accessories using all sorts of upcycled goodness, from leather to motorbike inner tube accents, to tires and old airplane seating! All their products are handmade in the Dominican Republic with the help of local artisans and suppliers using small-scale production and local employment. And they're a female-owned business paving the way for others to feel empowered while empowering others.
"I'm also a big fan of African Bronze Honey, which offers a collection of fair trade and organic honey and honey products. A certified B Corp that works with beekeeping projects in Africa to market and value their sustainably harvested, organic forest honey. Their goal is to support beekeepers by creating economic opportunity and job security for over ten thousand sustainable beekeepers and their communities in Africa and protecting these forest habitats in the face of climate change," says Riad.
"Got Bag is our newest impact brand, and I am excited to have them on board. Their collection of eco-friendly bags and sustainable travel gear is made from ocean plastic! They work with a network of two thousand fishers that collect ocean plastic to make high-quality yarn to create their bags. Each Got Bag recovers up to nine pounds of ocean plastic, and their designs are modern, clean, and perfect for everyday wear or travel."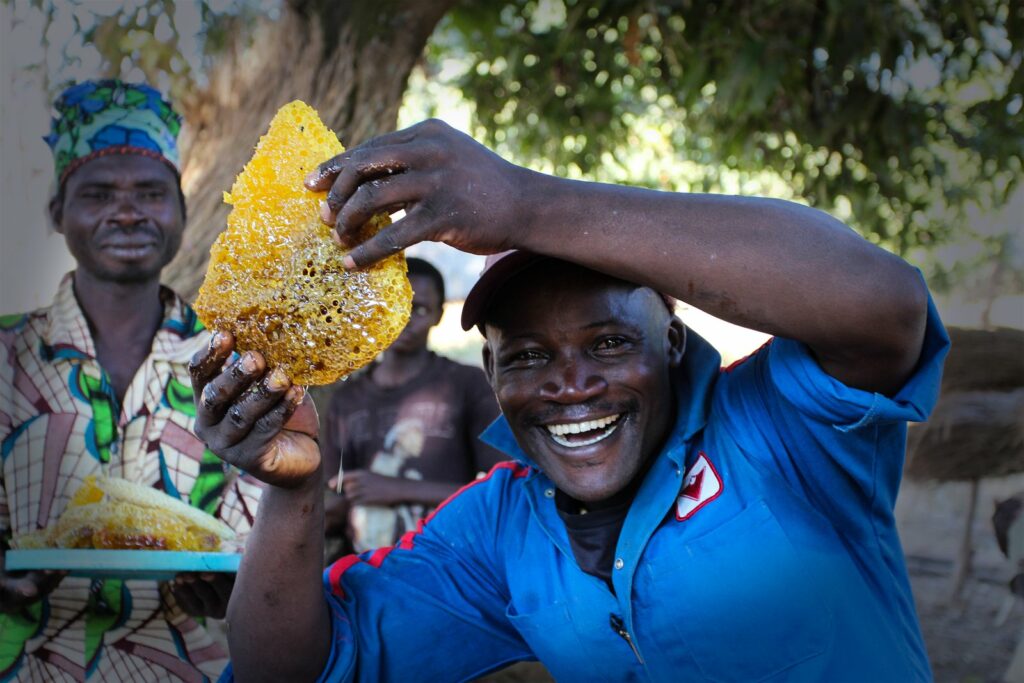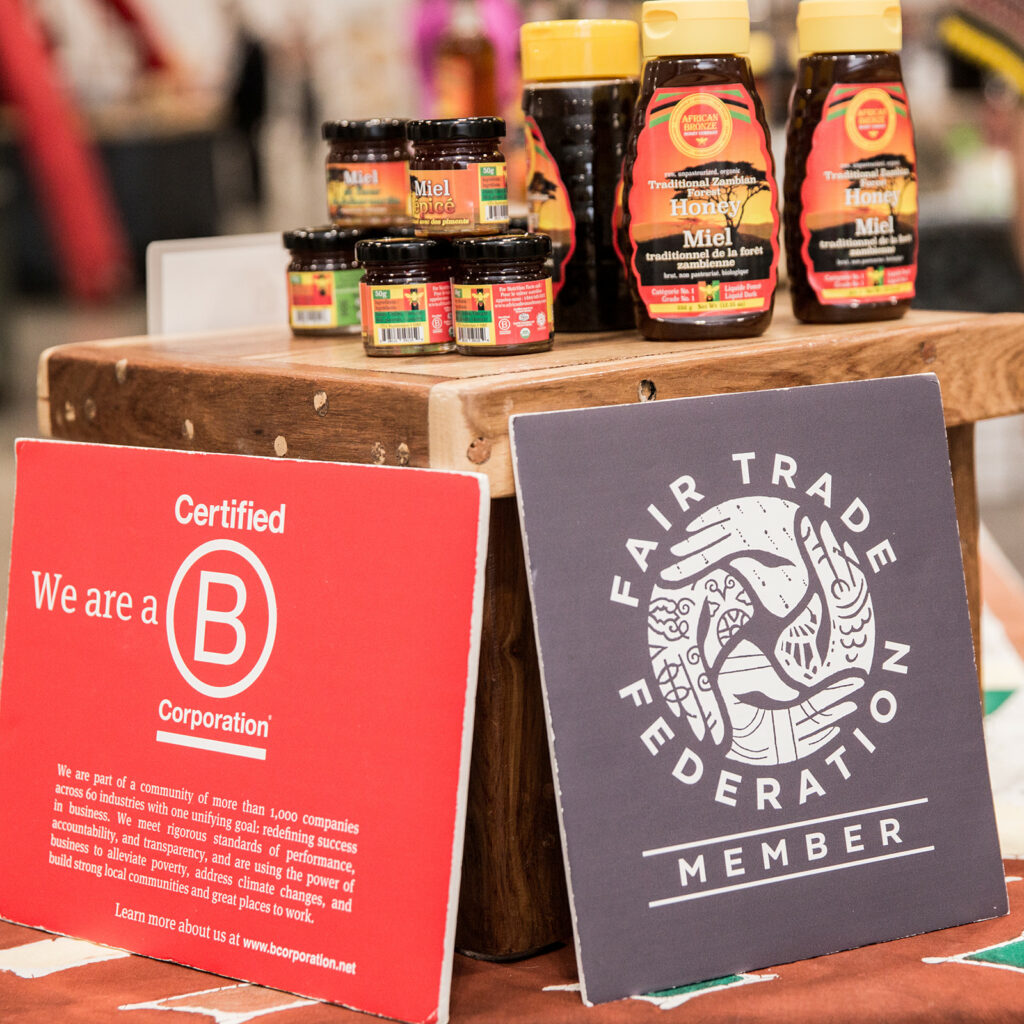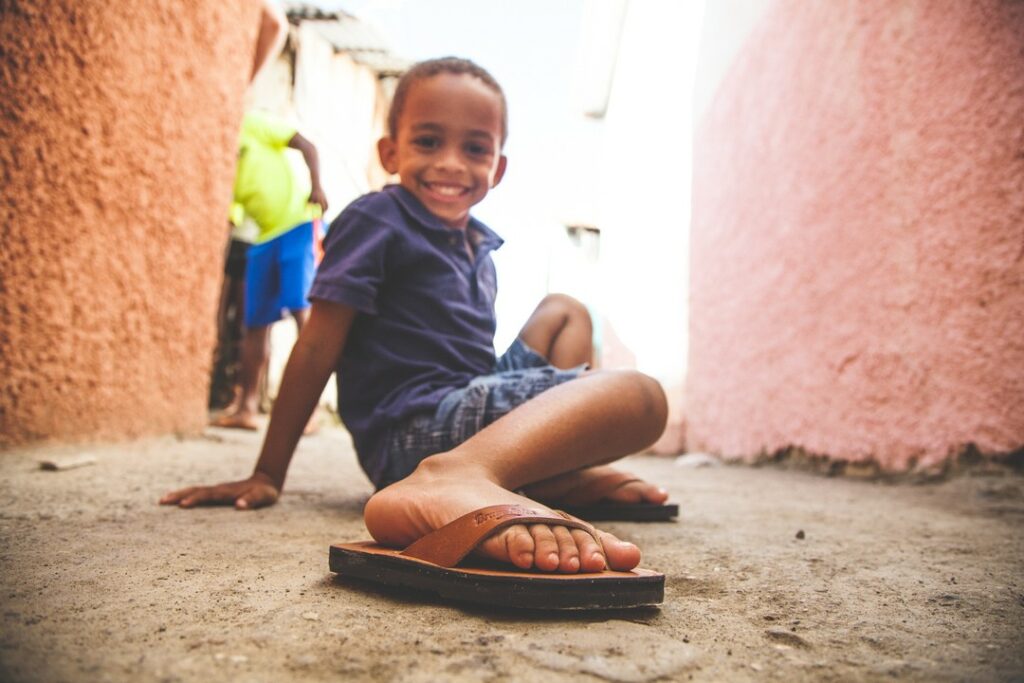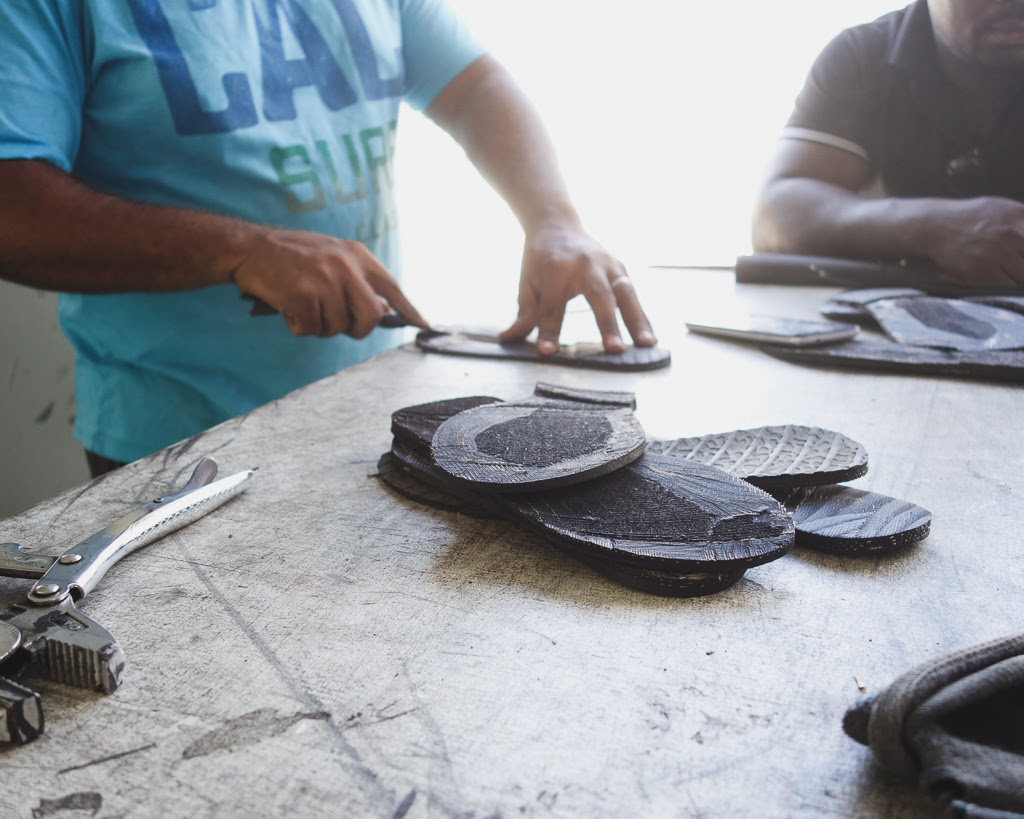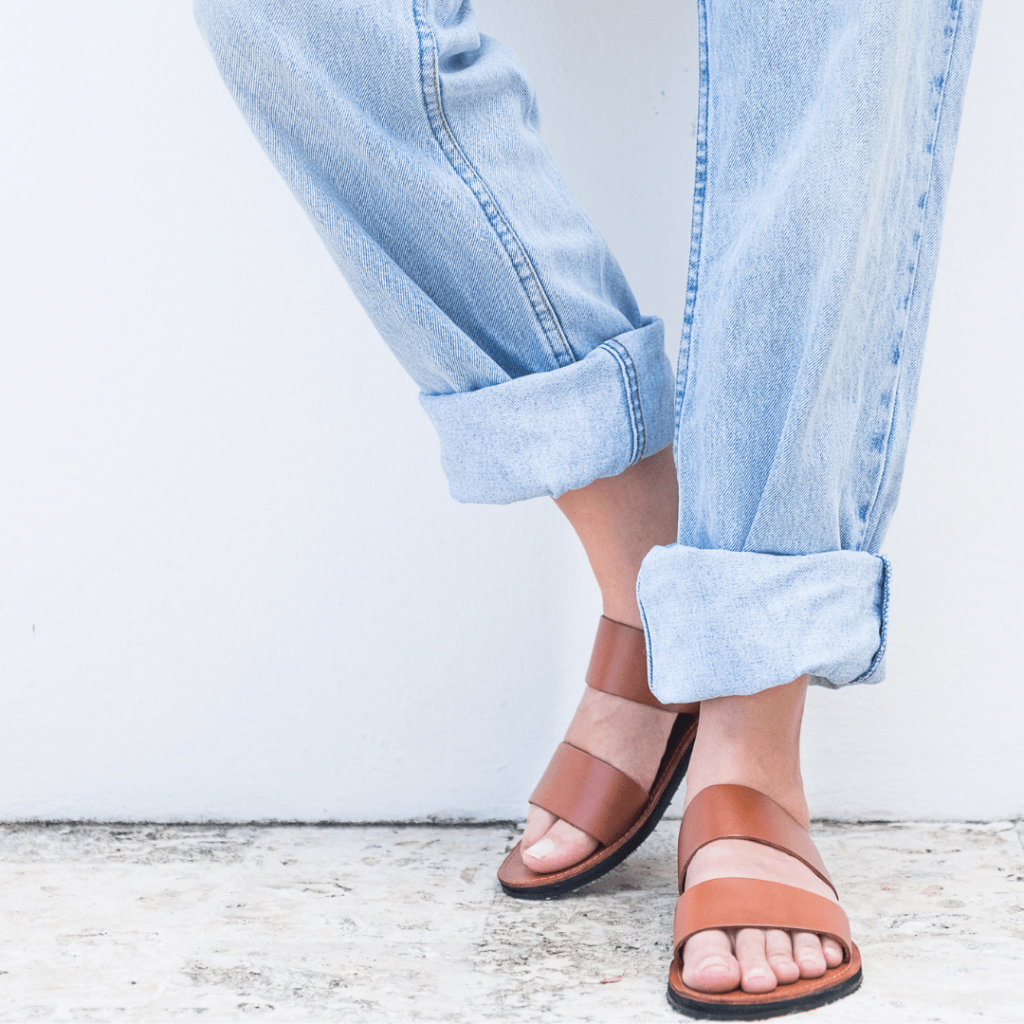 On making sustainability easy by communicating sustainable and ethical stance in simple straightforward messages.
"Sustainability can be complex. But it really should not have to be. If you think about it in terms of who made the product, where it was made, under which conditions it was made and who the brand supports, it becomes much less complicated to understand," says Riad. He believes that every brand should have a purpose beyond making a product and driving revenue. When the brand is clear about its purpose, conveying the message is straightforward. They just relay the facts to their customers and don't complicate matters with trending terms. They outline each brand impact and product impact clearly, and given their rigorous vetting; the customers know that BGFG only offers the best for them when it comes to social impact.
On the future of sustainable fashion.
Very optimistic. The founder thinks that more and more brands realize that the old way of doing business is no longer sustainable or appealing to their consumers. Brands are now thinking about how to become better from an ethical and sustainable point of view. New emerging brands are in a much better position as they get to incorporate sustainability in their operations much earlier, which is easier than retrofitting existing brands, operations, and supply chains.
On the smallest change, an individual could make to become more eco-conscious.
The one thing that will make us more conscious as consumers are– to ASK QUESTIONS about everything we consume. How was it made? Where? Who made it? If we like the answers, then it is a go. If we don't like the answers or are not given answers, we should seek an alternative. There are so many ethical and sustainable alternatives to everything we are used to buying. Just because it is different from the brands you are used to, don't be afraid to try something new that aligns with your values! ∎