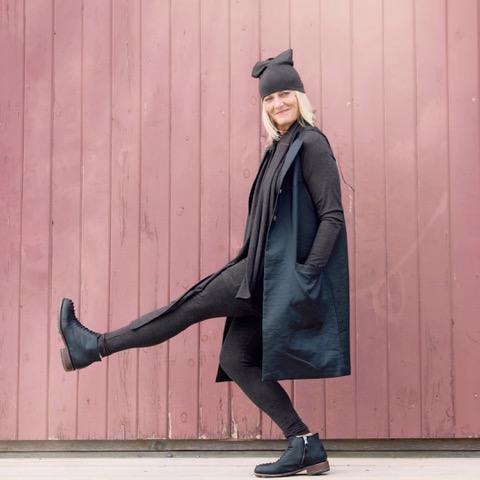 Annie Thompson is one of Canada's most revered fashion designers. Established in 1980, Annie Thompson Studio creates limited quantities of carefully crafted, sustainable, made-in-Canada styles to compliment unique bodies and personalities
"One of the great gifts from creating clothing for people is that we are fortunate to get up close and personal with so many of our clients. The world is lacking in the personal touch that we all need, and we so love real connection with our wonderful clients".

As an advocate of green living, Thompson uses mainly organic and natural fabrics and produces a limited number of each design. Thompson has one many awards throughout her career spanning forty years thus far in 2020! One of the most notable is the Vanguard Award for sustainability in Canadian fashion. From dress-up gear to her most casual, everyday styles, Thompson's designs are quietly standout, thoroughly comfortable and surprisingly complimentary. Thompson's "Personal Baggage" line of contemporary, upcycled handbags and backpacks offer users rare character and functionality.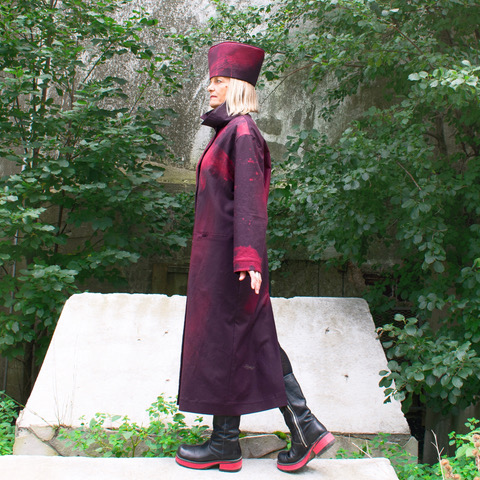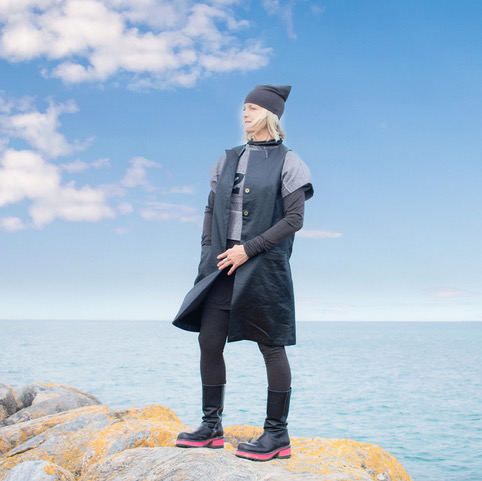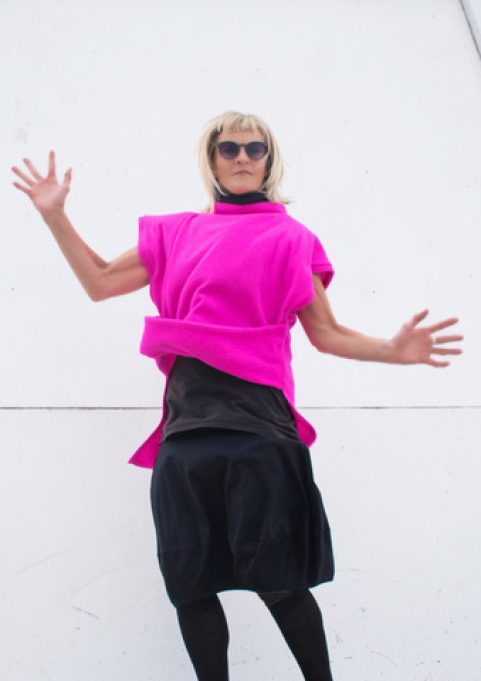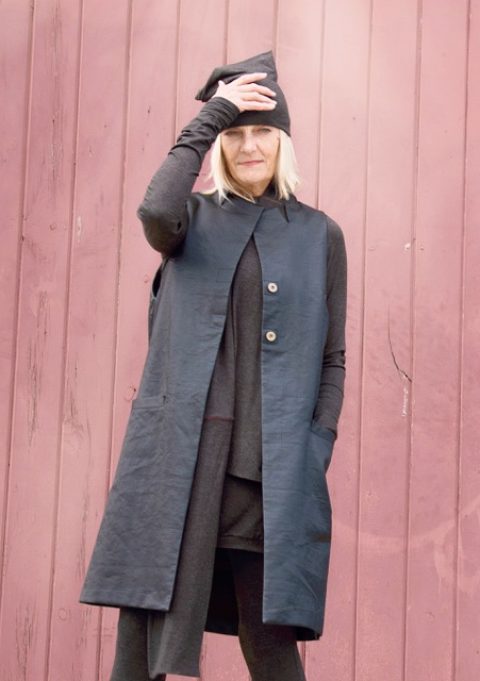 PHOTOGRAPHER Gabrielle Mills
Collection:  AT 2020 |40 MicroBE Collection