Meet
ANNKM A contemporary, socially conscious fashion platform.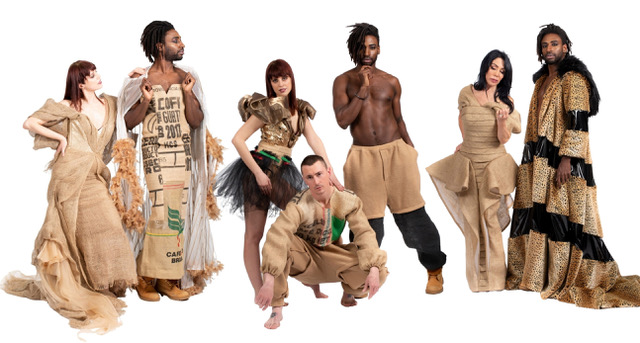 ANNKM is a community platform for positive social impact.
The Brand AnnKM is a platform for the Fashion Industry that emphasizes the vision of positive social impact. It is a conscious community-based retail space bringing like-minded brands that embrace consideration for important issues such as The Environment, Equality, Gender, Size, and sustainable fashion production.
Through collaboration with established designers and assisting emerging designers in launching, they continue to grow and bring awareness to sustainability, fairness, and positive impact in fashion.
"I started AnnKM to provide a platform that embraced the values of today's conscientious buyer," says the Founder, Ann Kaplan Mullholland.
Over and above, they further their initiative by creating their in-house Brand QuAnnKM that boasts founders collaborating with some of Canada's household designers, Evan Biddell, Michael Zoffraneiri and Christopher Paunil, to name a few. They bring fashion-forward collaborations that embrace positive social impact while donating all net proceeds to charities.
QuAnnKM donates 100% of net income from clothing sold "through" their platform.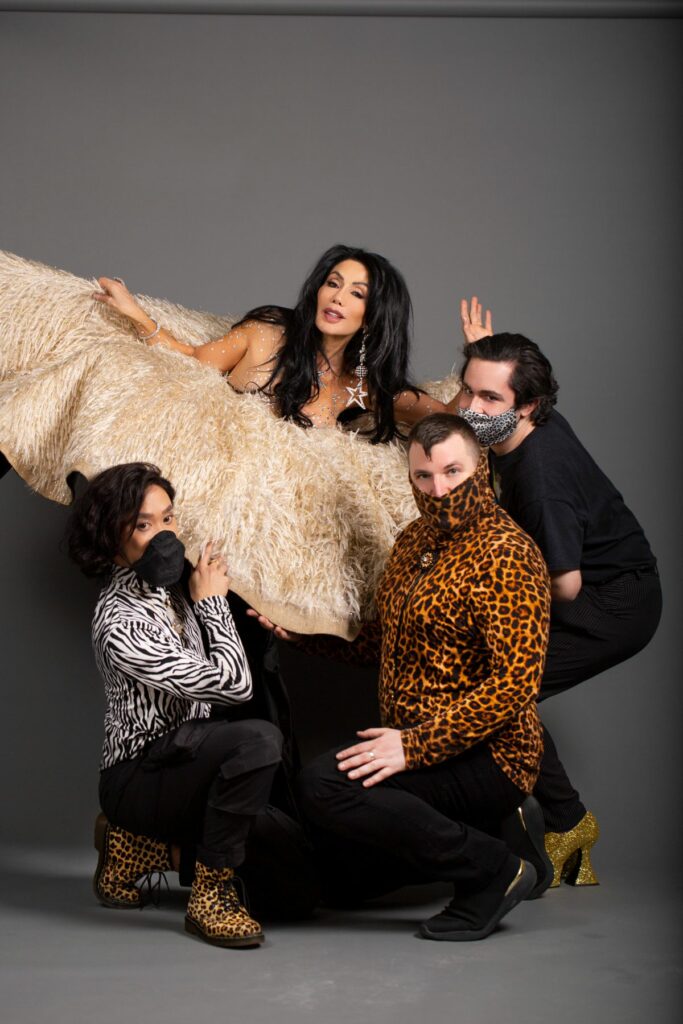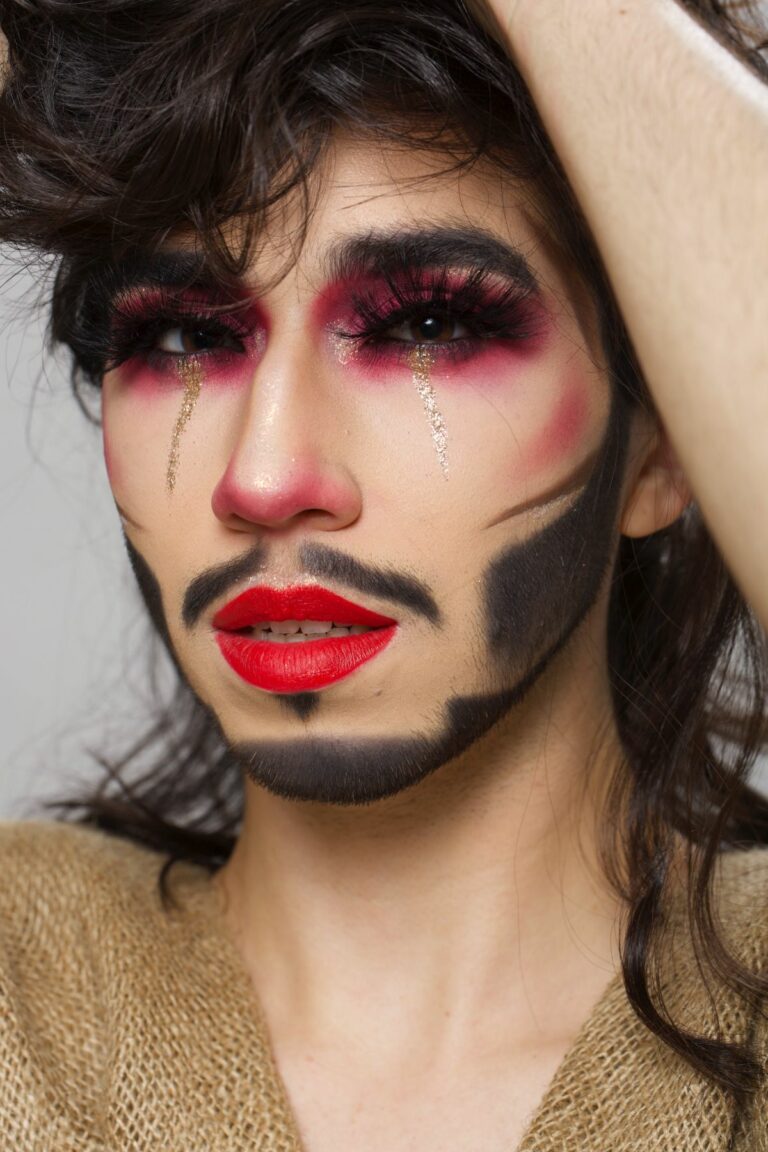 The Founder, Ann Kaplan Mullholland, marries her passion for fashion and giving back.
Ann Kaplan, the author of "Fashion Cares," became passionate about the impact the Fashion Industry has on society through her research and process of the book that explores the history of "Fashion Cares" while raising awareness and money for people living with HIV. Kaplan is also a television personality (Real Housewives of Toronto, Beauty by Design, The Ultimate Makeover) who utilizes her connections in fashion, business acumen, governance, and media reach to bring the community together.
Three most important things people should know about AnnKM.
It is about positive Social Impact on Fashion. It is a reference platform to see who is embracing a positive social impact move. It is a community platform for the Fashion Industry and people that buy fashion (and care about the values).
Sustainability at AnnKM starts with assessing their actions and taking accountability.
Sustainability means to make something without compromising future generations (it is not only environmental). "I hope my children can look back and not feel that we have not considered the future, considered the lives of others and the impact that we have in the fashion we create," says Kaplan. Embracing good values and listening to the needs of people is what defines AnnKM. She quotes Mahatma Gandhi– "You must be the change you wish to see in the world today," and says, "I take measures that I can always be accountable for," on her actions. She refers to another of Gandhi's words, "The future depends on what you do today," to give insight into her way of living. Her principles translate to the Brand–which has become a movement that embraces a culture of sustainability– and her thought process in every decision made further helps her grow, be fair and just. "I am always learning – that is a personal achievement," she added.
Old habits need to change.
One of the major problems of the fashion industry is the legacy of old values, but the world has changed. If a label does not shift to embrace what is expected by the consumer of today, they will be missing an opportunity to make a positive contribution to the future, she says.
Understanding that a culture of positive change can happen where a label or designer embraces positive social impact encourages upcycling, uses eco-friendly fabrics, and promotes thought and consideration, where possible, for brands and designers to consider this as part of a business model.
QuAnnKM, like all other brands, has unsold products, but they either donate the pieces or find different creative ways to make sure they do not go to waste. As for the textile waste, they are known to have donated roll-ends to schools.
The community can help support the work of the ANNKM.
Anyone in the design community can be a part of AnnKM – they can link to the platform, see news feeds or provide us blogs or stories about twat they are doing. The consumer can see who and what is embracing positive social change.
The smallest change a consumer could make to become more eco-conscious.
"Be aware. Change your purchasing habits to at least understand the culture and values of the designer and their viewpoint on being eco-conscious – with understanding, change will happen!" says Ann Kaplan.
Be a part of the growing movement of the conscious community towards sustainability, fairness and making a positive social impact!
Learn more at:
Website: annkm.com
Instagram @annkm_ownit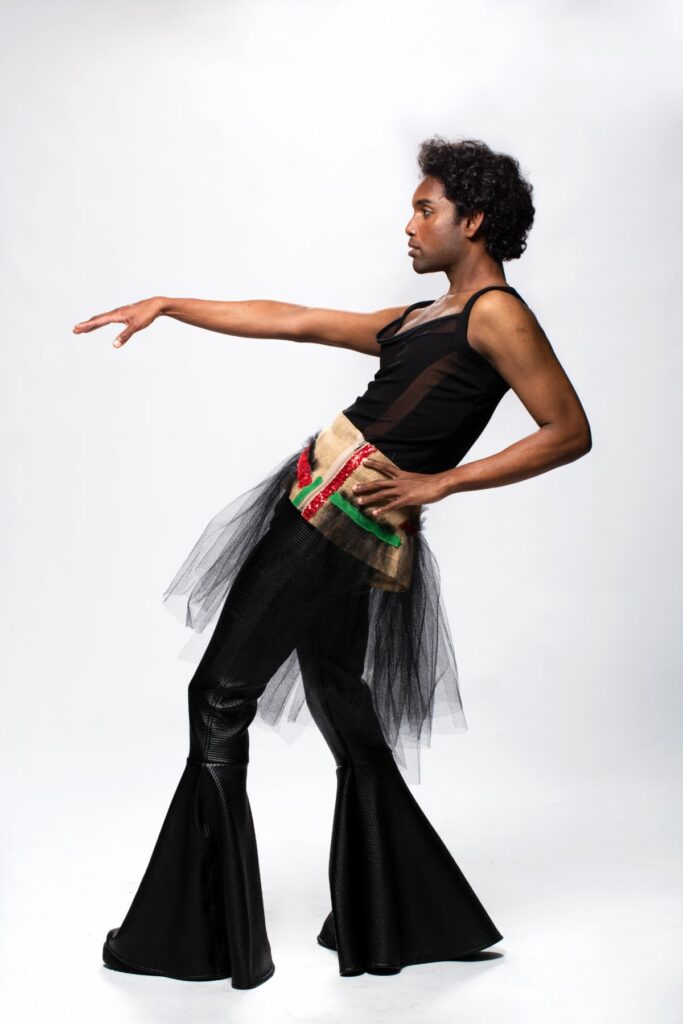 Photography by Barret Kaplan
All Images Courtesy Of ANN KM