18 WAITS
is redefining the reason
to wear clothes.
"When you pay particular attention to the details and the small things, it opens up a world of beauty for the bigger things. The magic is in the details,"
Founder and Creative Director, 18 WAITS, Daniel Torjman.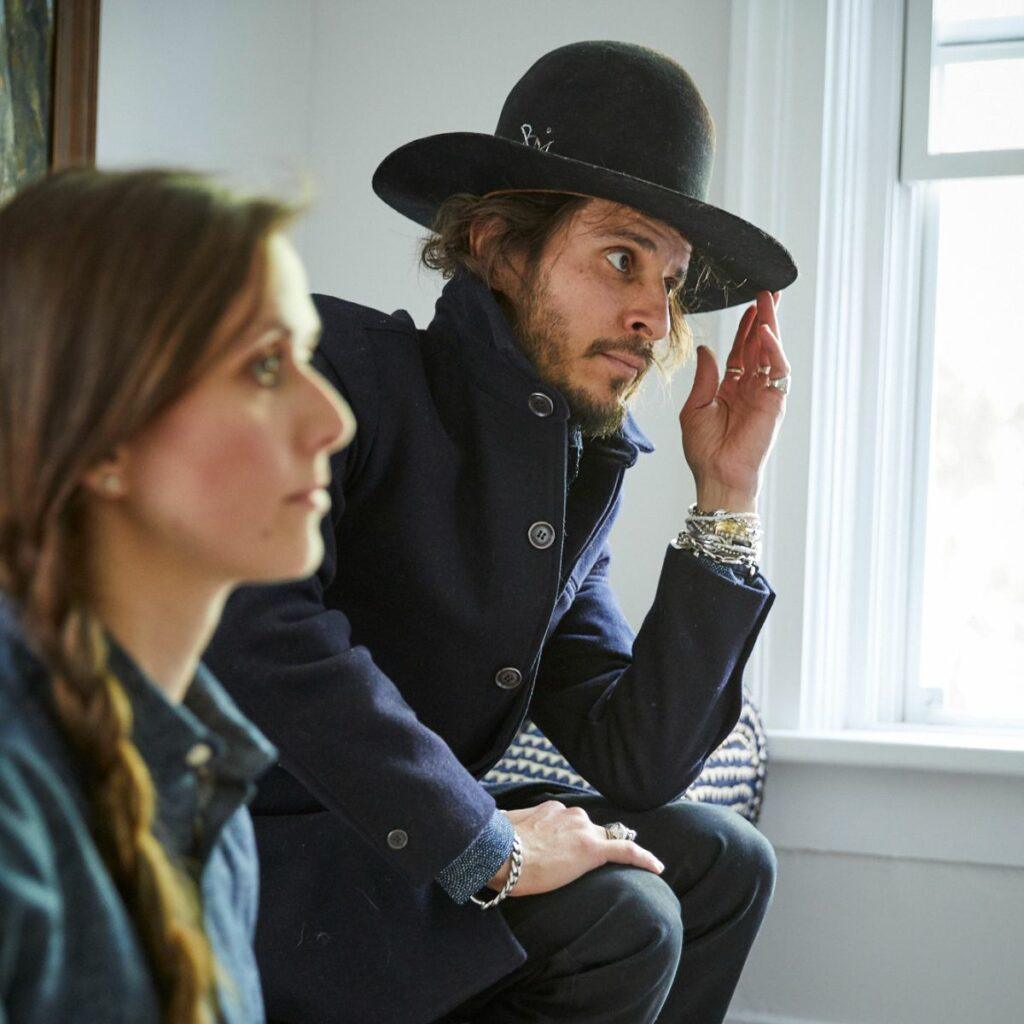 Based in Toronto, 18 Waits is a global authority on honest, clean, rugged men's lifestyle wear that is timeless in style.
Committed to its concept of "a lifestyle of having fun, enjoyment and love," 18 Waits offers exclusive and limited "built to last products made by artisans and manufacturers in Canada who value the quality of their materials and craftsmanship."
Founder and Creative Director, Daniel Torjman, created the brand inspired by his love of life and appreciation of the finer things in life. 18 Waits is a common ground for like-minded individuals – it's a lifestyle as opposed to simply a brand or fashion label. It is about friends and family and the time you spend with them.
Torjman's background and unique outlook on life and fashion have enabled him to convey in his clothing, jewelry, videos, photos – and the various projects which the team is constantly working on – a spirit of playfulness and fun, as well as timelessness and style.
It comes as no surprise that he recognizes the importance of the smaller things in life. "When you pay particular attention to the details and the small things, it opens up a world of beauty for the bigger things. The magic is in the details," says Torjman. In those details, he found his inspiration for the brand's name, "18 Waits."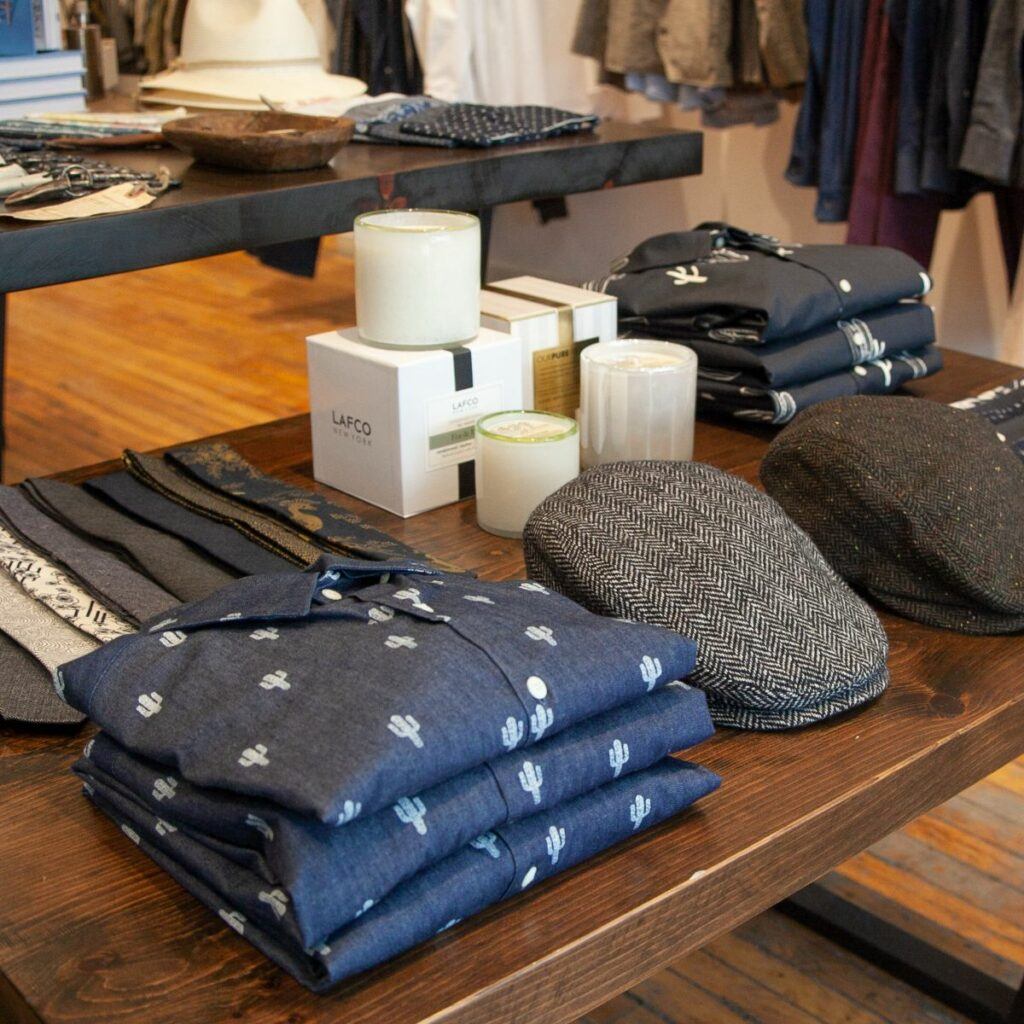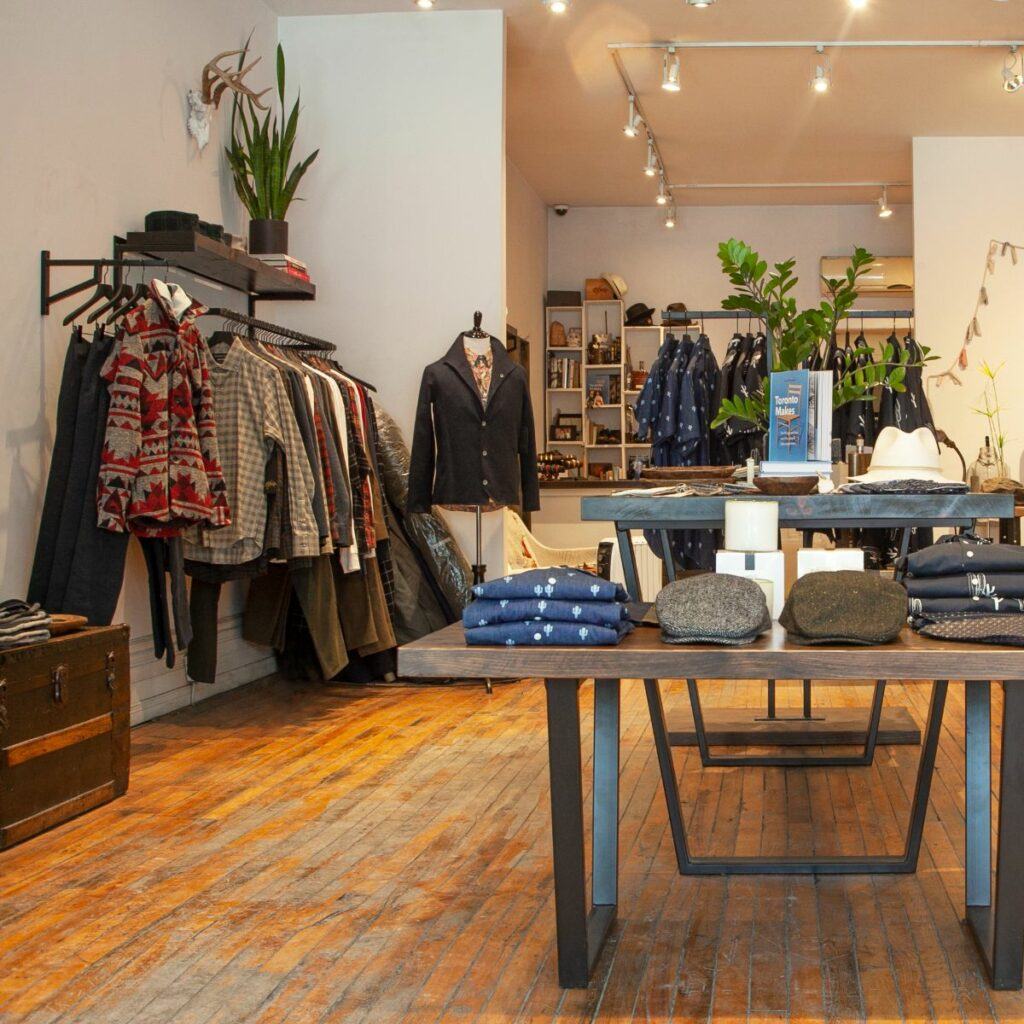 In some cultures, the number Eighteen, which represents the basic structure of life, is synonymous with luck. So it was something that he wanted to incorporate because "it's always good to have a little luck on your side," he says. "Waits" represents the brand's heavy influence of rock & roll, style and lifestyle – particularly from the mid-60s and 70s.
While creating the concept for the brand, Torjman lived in the Lower East Side and listened to a lot of early Tom Waits – he fell in love with the spirit of what the artist was doing. He describes Tom Waits and his music as "amazing, a real badass but also playful – didn't take it too seriously. It was a great vaudeville sort of thing." Torjman shares that it was "his music, his persona and what he stood for – it represented a sort of spirit to me, and it embodied what I wanted to do with 18 Waits".
The personality of every 18 Waits design and collection draws its inspiration from many wells, but staples always include music, art, architecture, film and nature. "Always nature – the colours, textures, calm, clarity and sometimes chaos of mother nature are what always inspire us season after season, year after year," shares Torjman.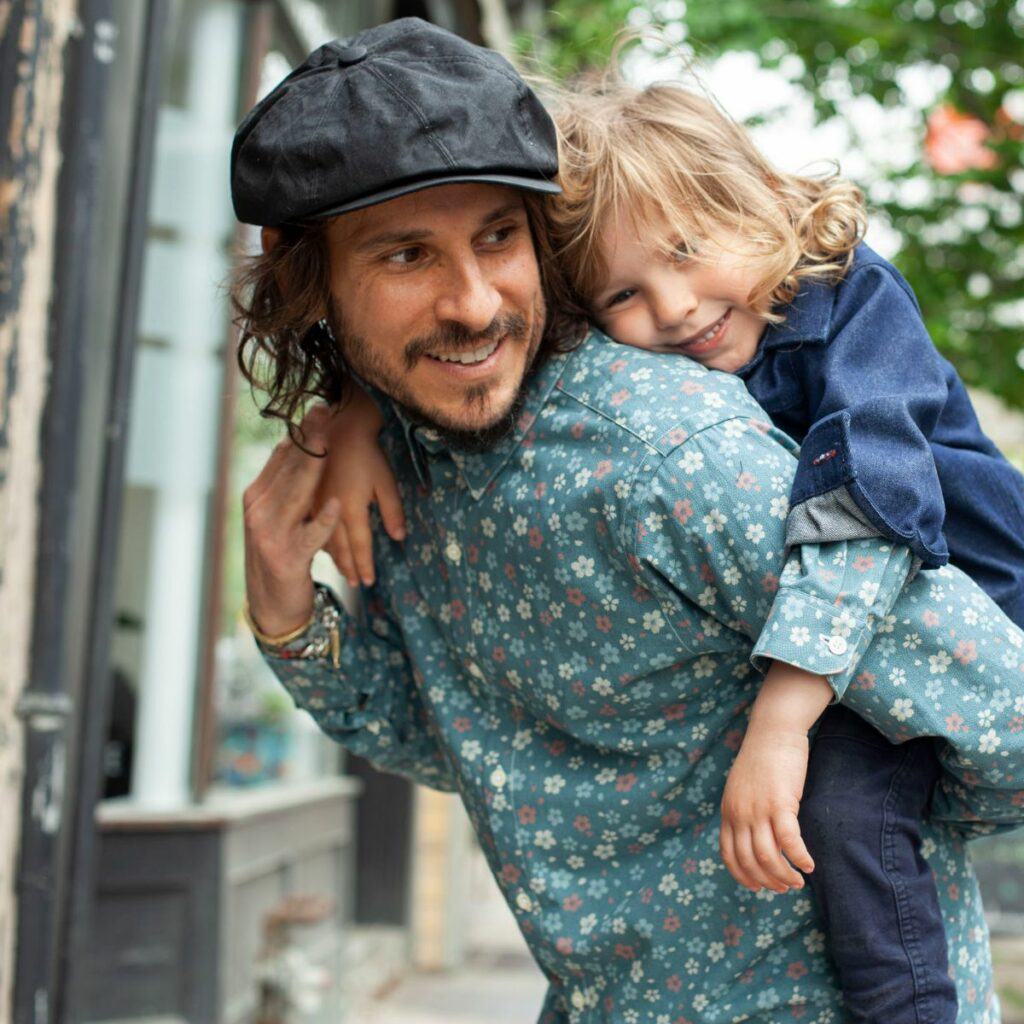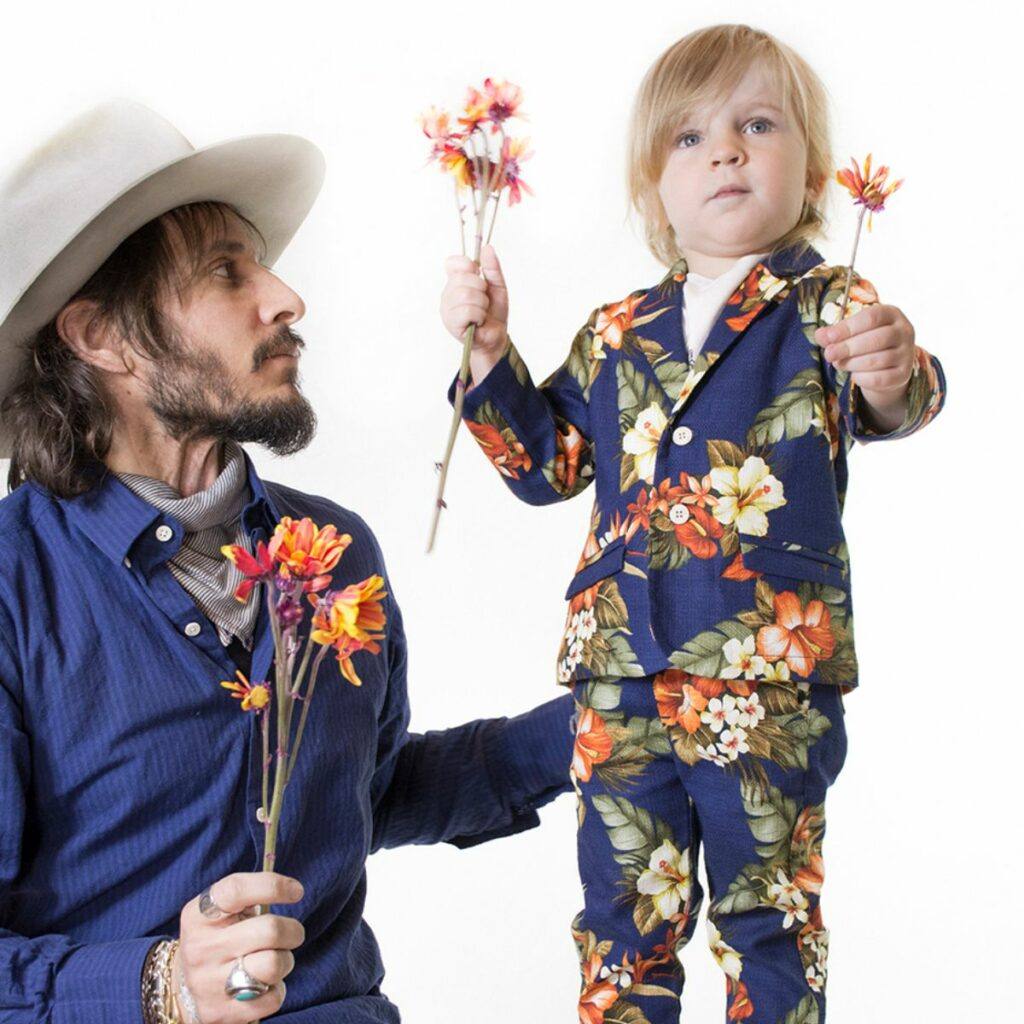 "Always nature – the colours, textures, calm, clarity and sometimes chaos of mother nature are what always inspire us season after season, year after year," Torjman.
Needless to say, sustainability and living in harmony with nature are important tenets and a prominent part of the brand's ethos. Unlike the conventional production processes in the fashion industry, 18 Waits launched a Small Batch initiative creating minimal runs of their favourite styles using only the best fabrics – including only 12 pieces here to 20 there. This practice helps ensure that the total amount of waste from garments is minimal. Additionally, this gives the company the most efficient way to create thoughtfully designed and quality crafted garments. Their commitment to quality fashion doesn't stop at producing less; it expands to its production process – from fabric sourcing to keeping the production local – while keeping the environment, the community and the well-being of their manufacturing partners at the forefront, continually. Quality over quantity is not a cliché – it's a fact for Daniel Torjman. "It rings true with virtually everything in life, and it's certainly what we strive towards with 18 Waits. If we can keep that age-old adage in mind with everything that we do in life – whether it be in our relationships, the food we eat, the clothing we buy – we'll be in better shape environmentally. Less consumption, more enjoyment," he shares. By encouraging people not to buy more but to shop smarter, consumers can succeed in promoting conscious consumption.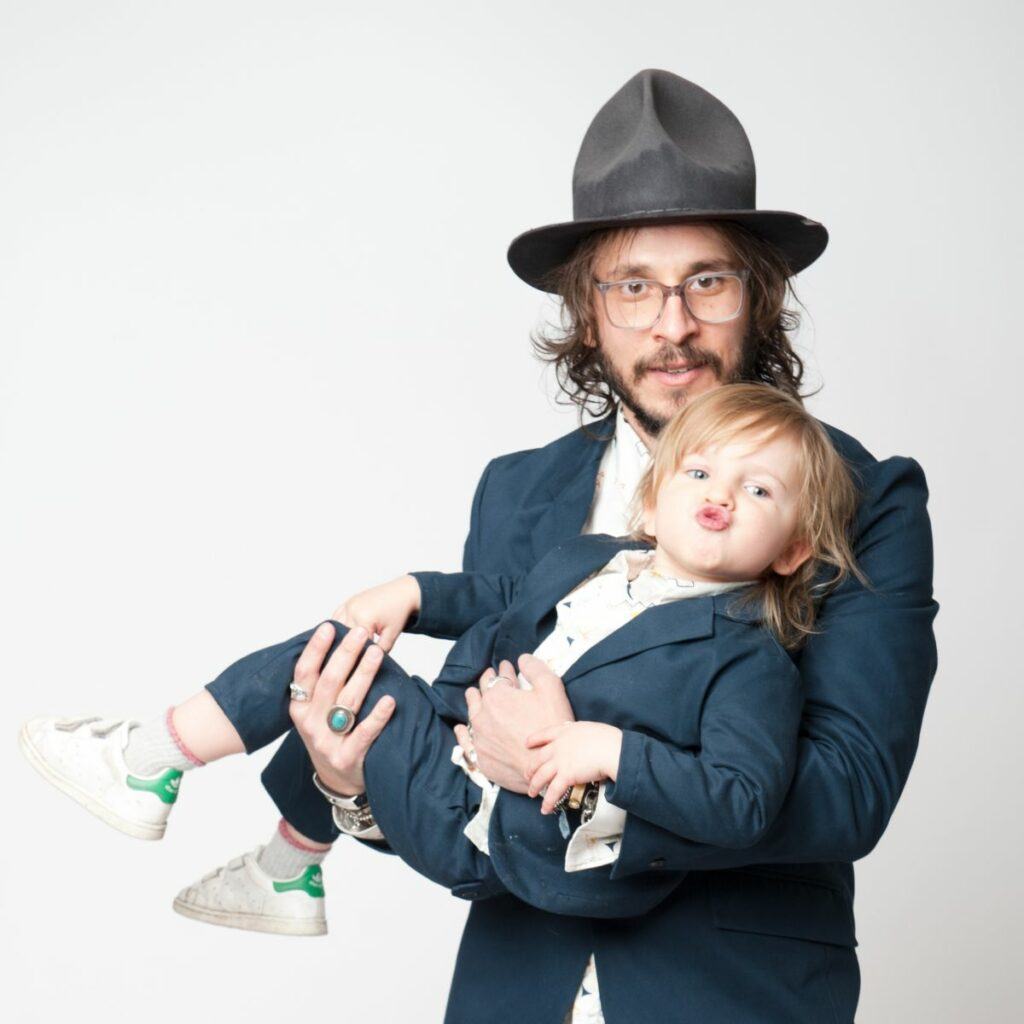 Torjman considers fast fashion and overconsumption to be the industry's most significant issues and describes the current climate crisis as "Terrifying." "David Suzuki has been trying to get this across to us for 30+ years, and it's so upsetting and frustrating that it needs to come to a fever pitch before it even gets considered seriously. I feel that government and big business both need to do a LOT more in terms of laws, regulations, policies, best practices and ideally, creating a new status quo when it comes to pollution, business and the environment. All businesses need to do their part – and a lot better than what they're doing now. Packaging is a huge concern, and fast fashion and single (or limited) use products are a huge concern," he shared.
Torjman acknowledges that people are now embracing the Shop Local movement, are a lot more aware of the environmental impacts of the fashion industry, and are becoming more savvy and conscious with how they're choosing to spend their money. He is hopeful to see the industry realizing the need to transform to a more sustainable approach gradually. Although still more standards regarding manufacturing, quality, and wage and working conditions should be in place, he suggests that these things shouldn't have to be rewarded with trophies and huge pats on the back; it should be the norm, not the glowing exception.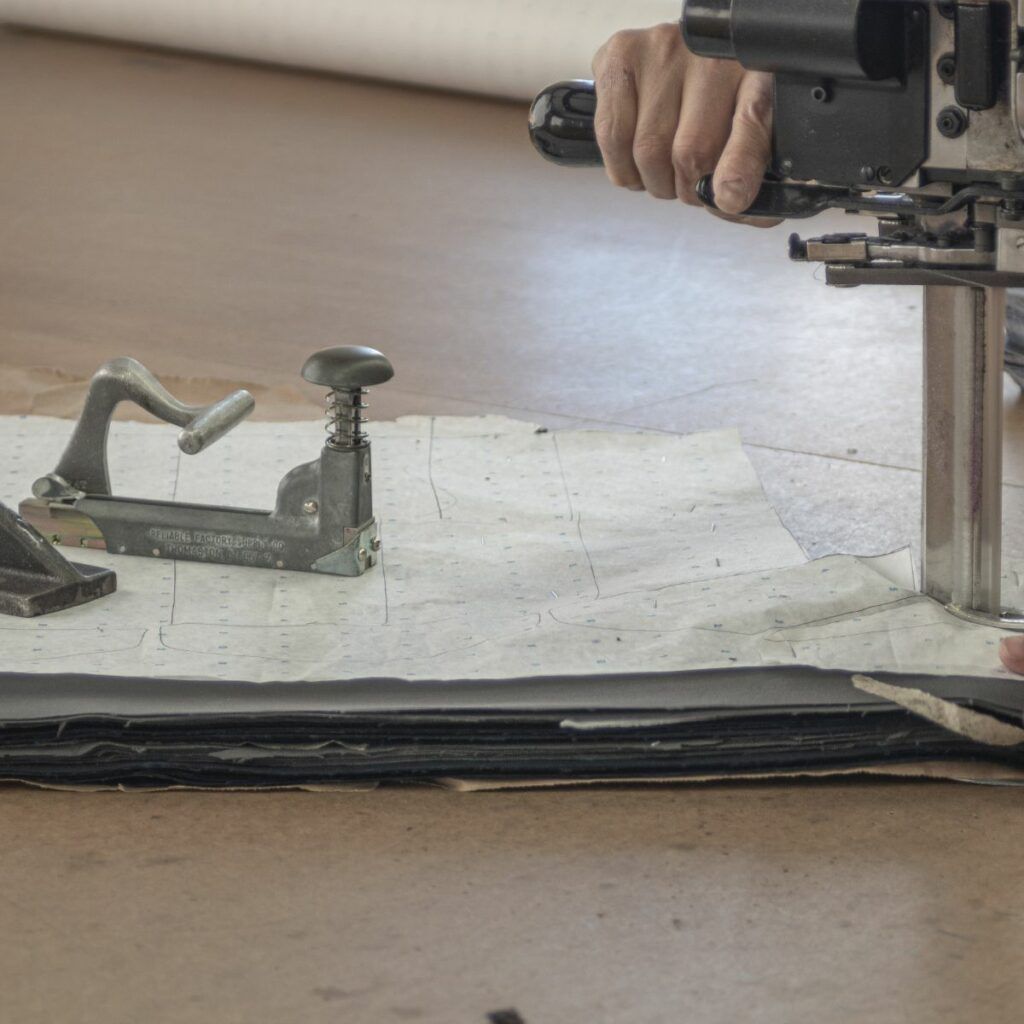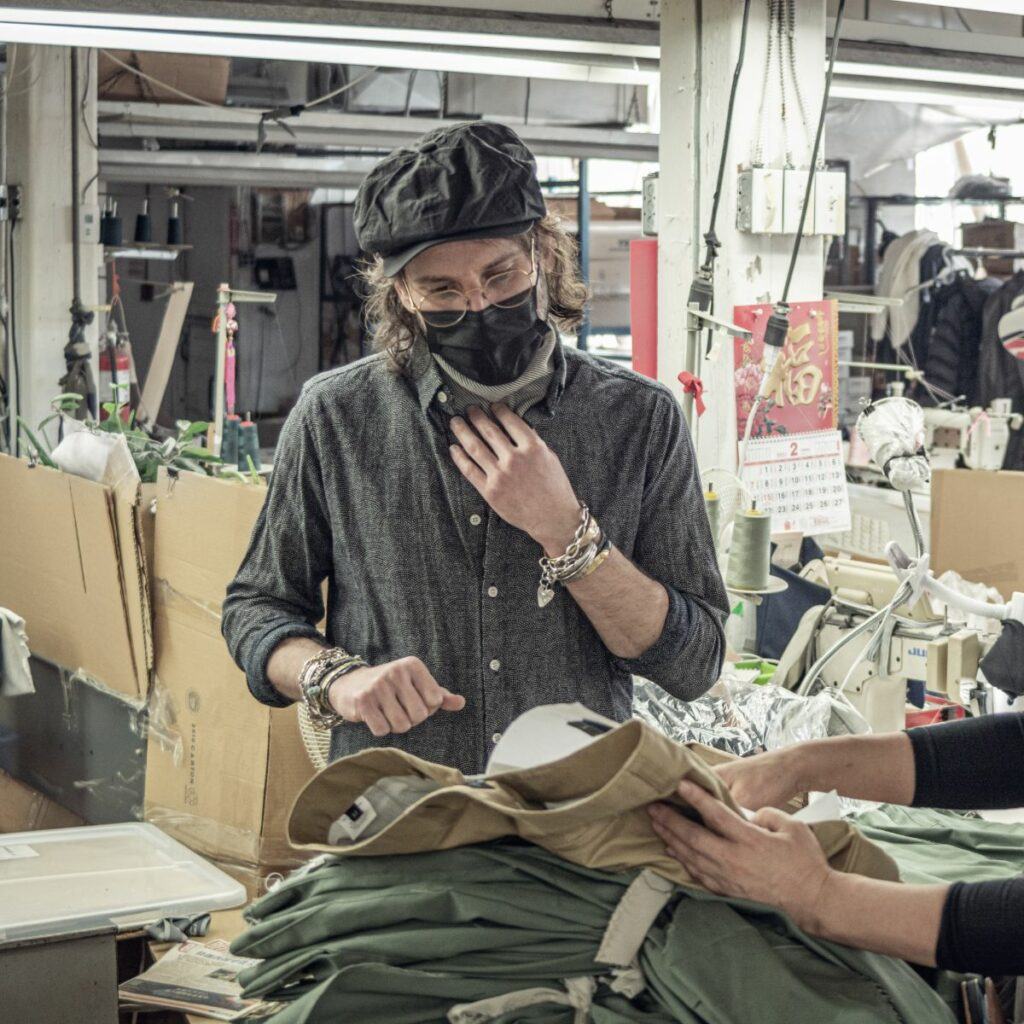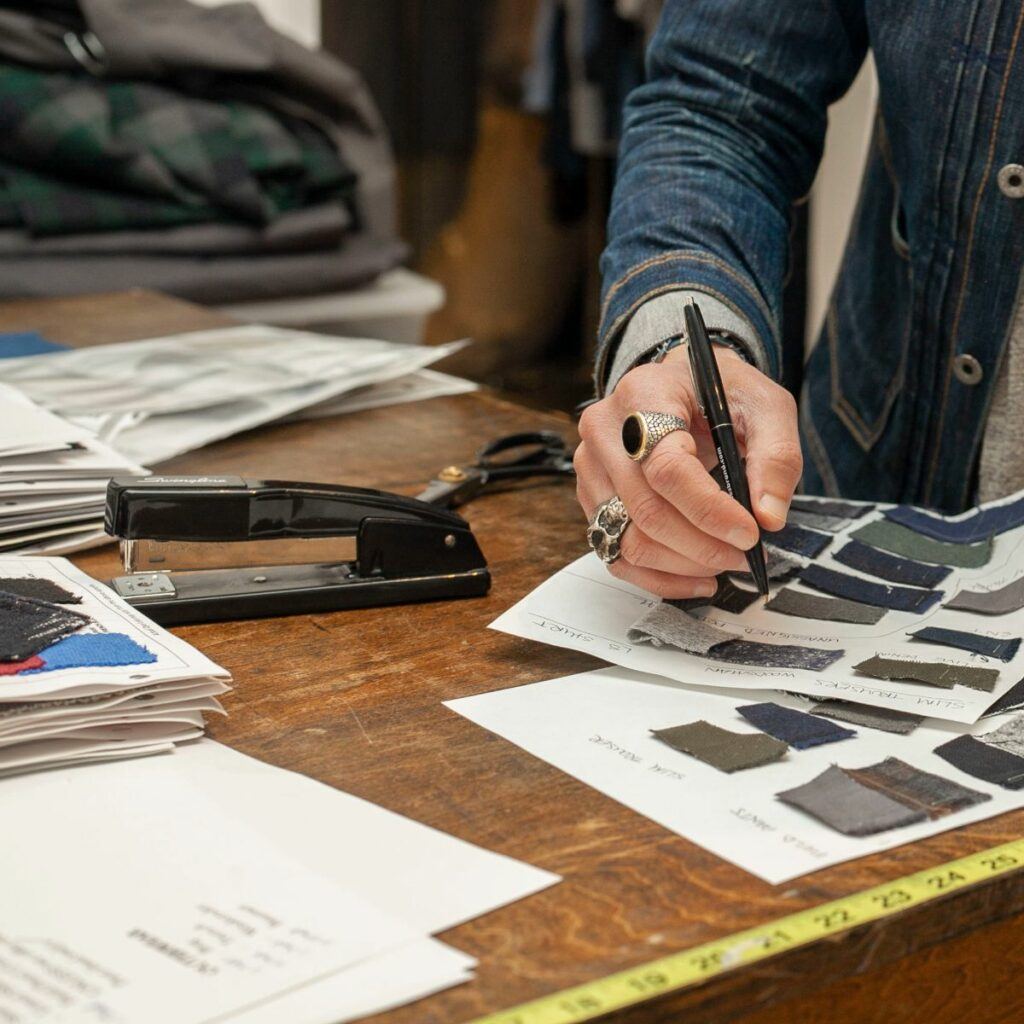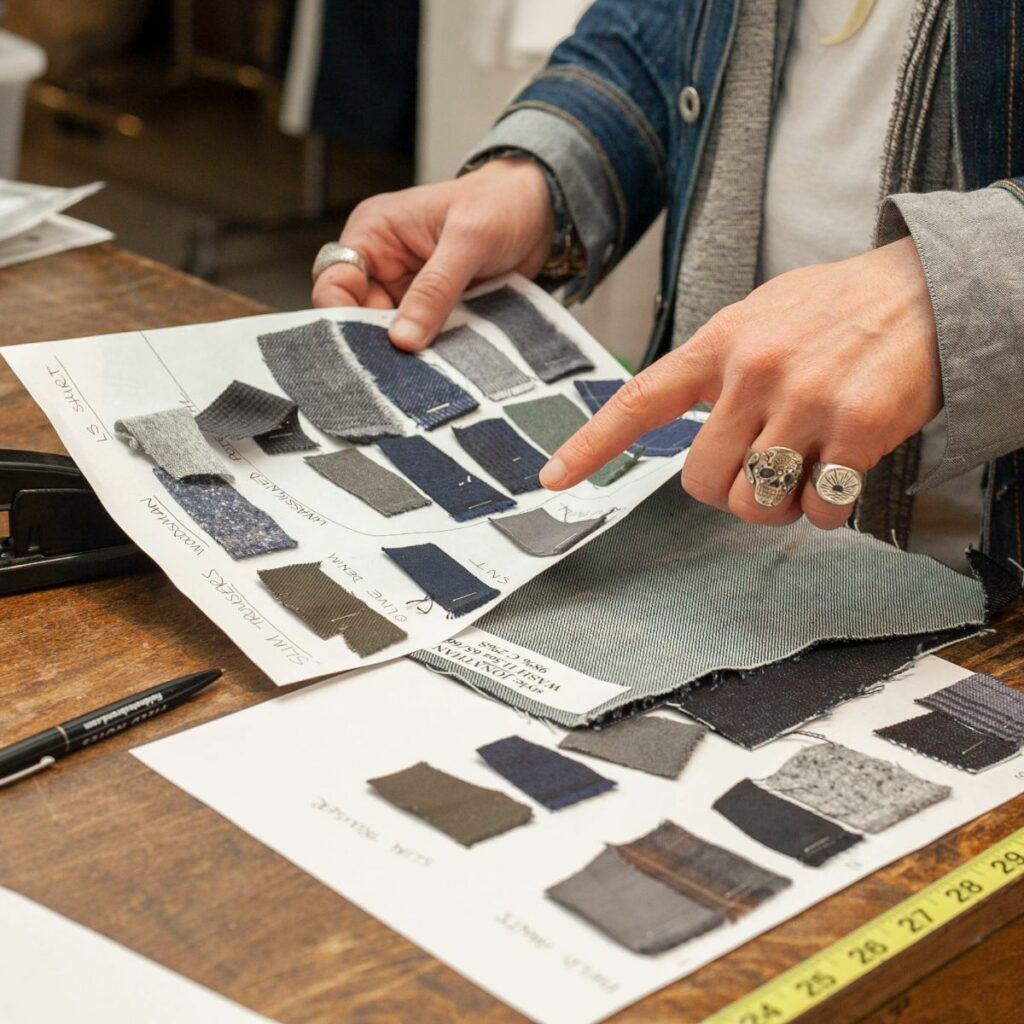 Embracing the connection with life, Torjman shares his insights on how better business and social practices will lead to a more thriving and healthy environment – he believes that a healthier environment leads to increased well-being, happiness and health. While consumption levels remain the most significant issue, a company like 18 Waits that encourages conscious consumption is the positive role model that the current fashion industry needs – Quality over Quantity. Always!
All Images Courtesy of 18 Waits.