CREATIVITY & INNOVATION REDEFINED
EXPLORING THE BOUNDARIES OF FASHION WITH A.I.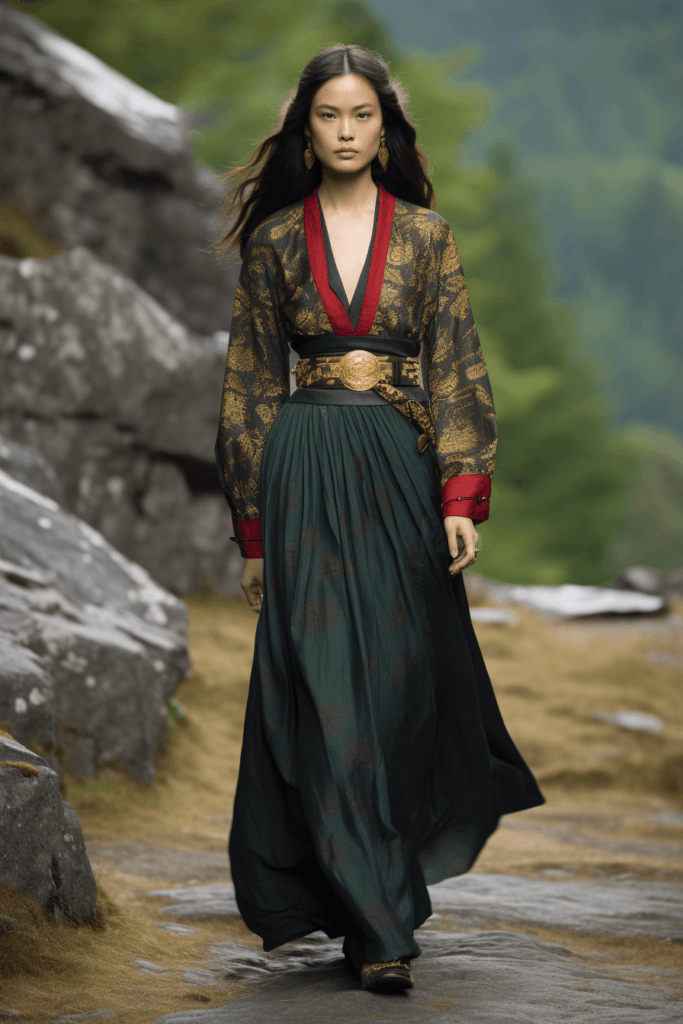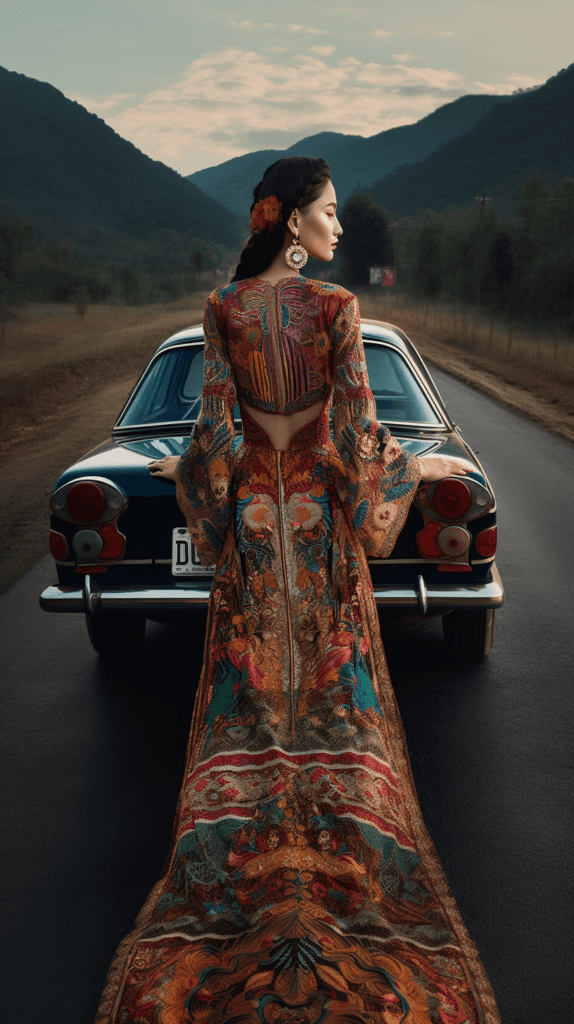 FORWARDFashion Toronto moves into an ambitious intersection of tradition and technology under our fresh initiative, FORWARD AI. We spotlight the intricate synergy between artificial intelligence and the timeless craft of fashion design and content creation. We're revolutionizing the future of fashion with unbridled passion, while we thrive on shattering limits and delving into the boundless potential of the creative world.
Our mission? To redefine fashion by boldly venturing into uncharted territories through state-of-the-art technologies like artificial intelligence.
Our FORWARD AI to content will be created using AI-assisted tools, but it's about something other than being efficient or robotic. Think of AI as a magic wand that lets us capture and interpret the fashion world in a new and thrilling way. It's a new tool in our creative tool belt, a fresh ink for our pen, weaving a distinctive essence into our narratives and challenging the confines of what's deemed possible.
Alongside our in-house content, we provide a stage for fellow innovators, an eclectic community of individuals—style mavens, tech buffs, seasoned linguists, and AI enthusiasts to bring their flair and unique perspectives and join our community to ignite a revolution at the intersection of fashion and technology.
Join us as we plunge into virtual shows, tailor-made clothing and accessories, and avant-garde editorial content, all to uncover exhilarating ways AI can transform the industry.
At FORWARD we're not just a magazine – we're a conversation starter. We want to get you thinking, questioning, and chatting about the latest trends and technologies. We believe in the power of sharing ideas and hearing your views because you're a part of this fashion journey, too.
We need to hear from the visionaries shaping AI's future to grasp its potential in fashion truly.
As we look to the future, we're all about lighting up the path with our AI-powered torch. We're here to engage, entertain and inspire while exploring the untapped potential of AI in fashion. Our mission is simple: to take you on an extraordinary fashion journey.
The Possibilities Are Endless As Long As You Imagine!